Ms. Ludvick's students spent last week learning about Dr. Suess. During reading time, they practiced silently reading his books, and some even chose to read aloud to their classmates!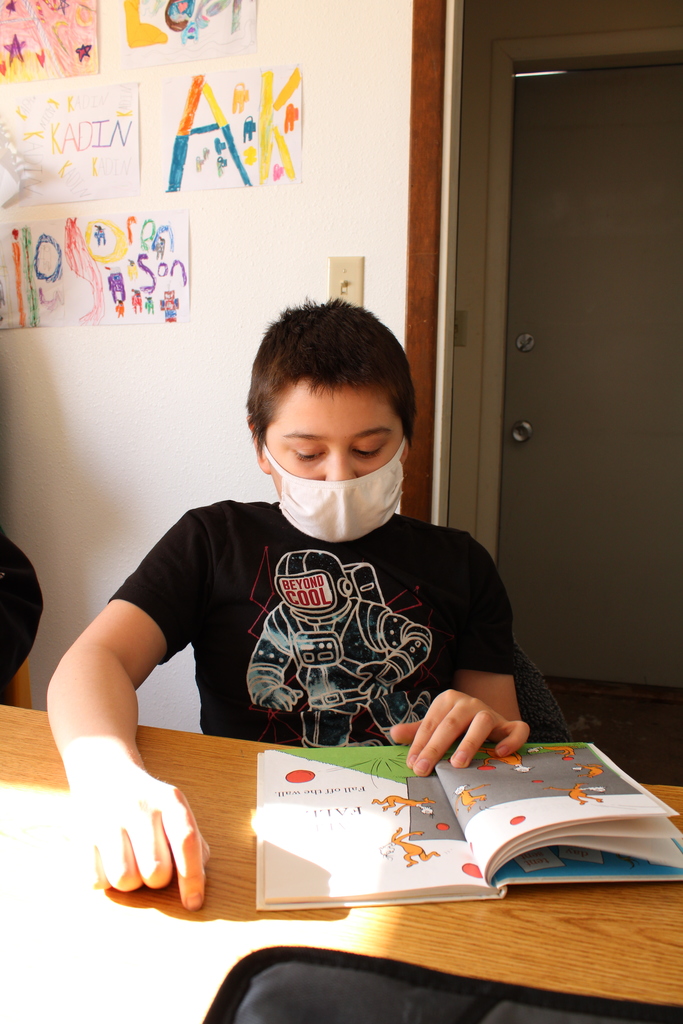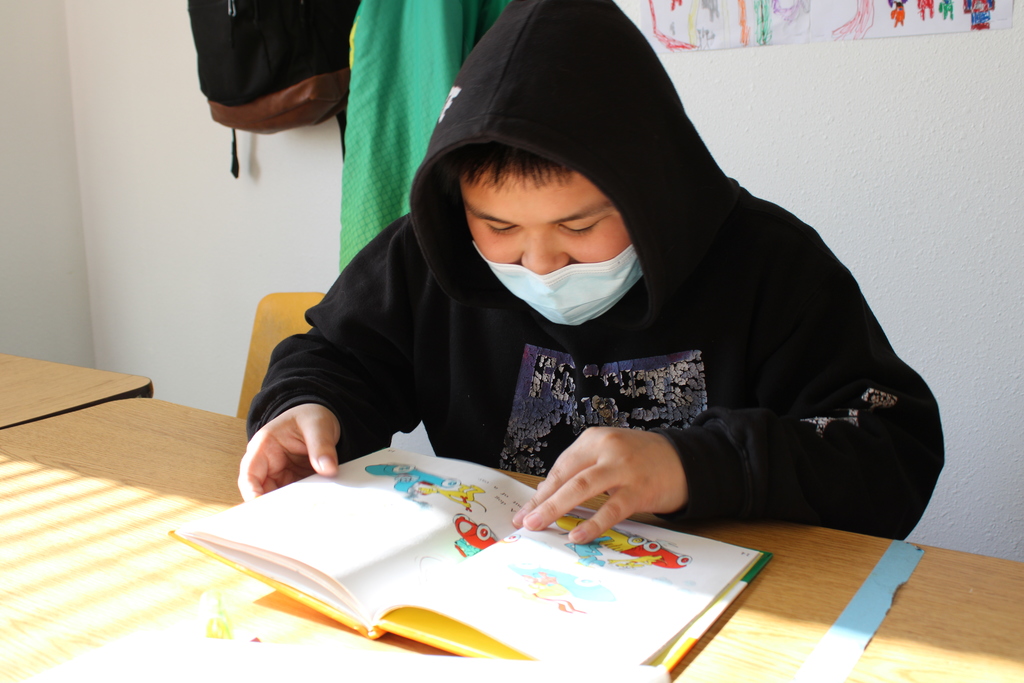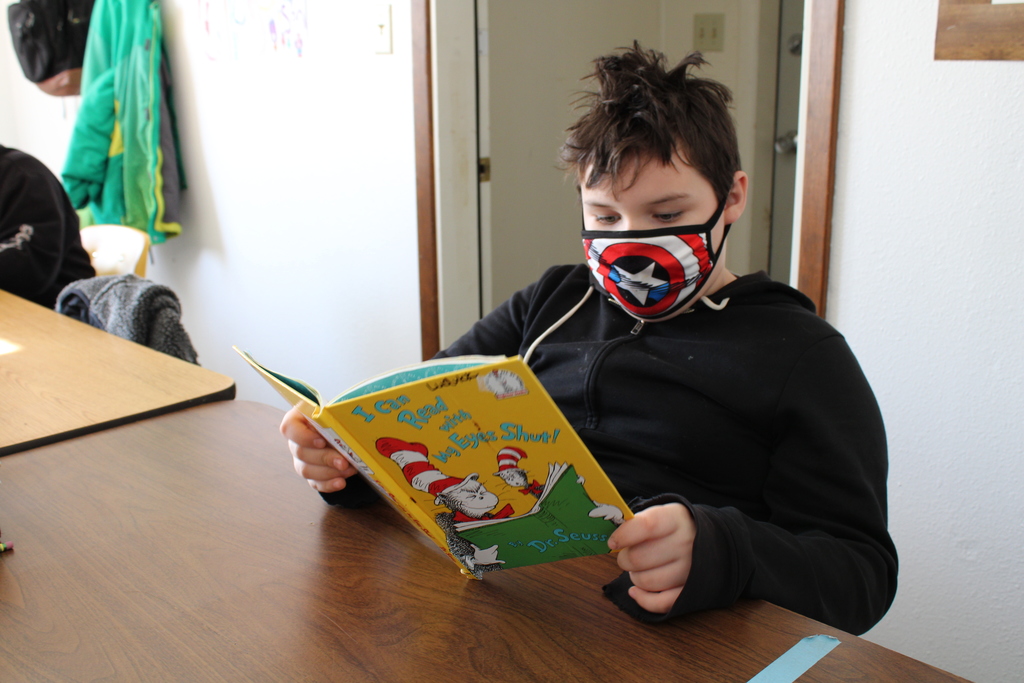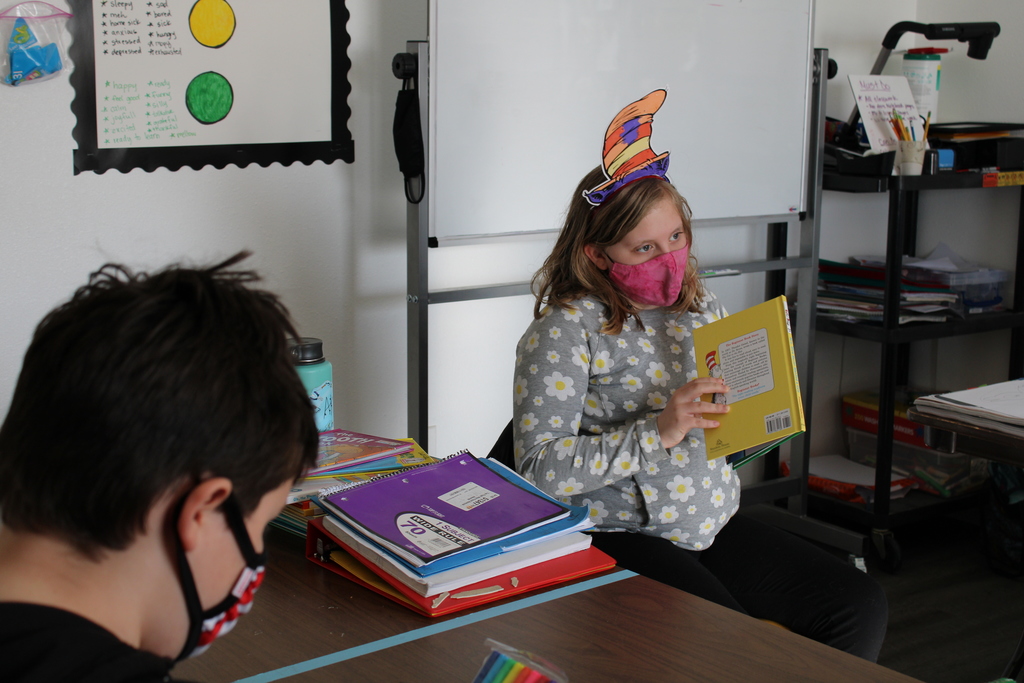 Round up the kiddos and join Shelly Gault, our Family Partnership Coordinator, for a Pete the Cat read-along on our YouTube channel:
https://youtu.be/6SmWXSMpoj0

Please contact our Family Partnership Coordinator for family support.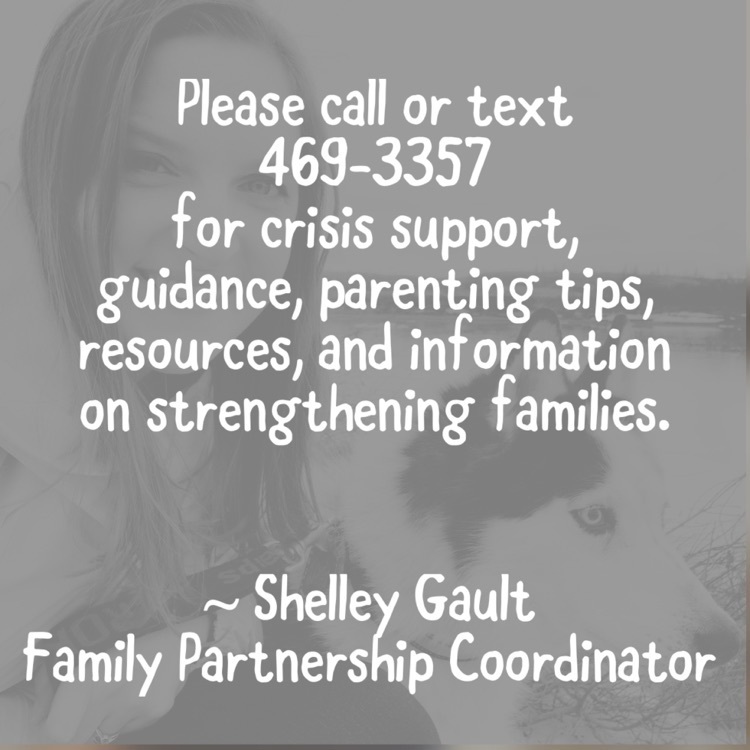 Preschool and kindergarten Recyclers at work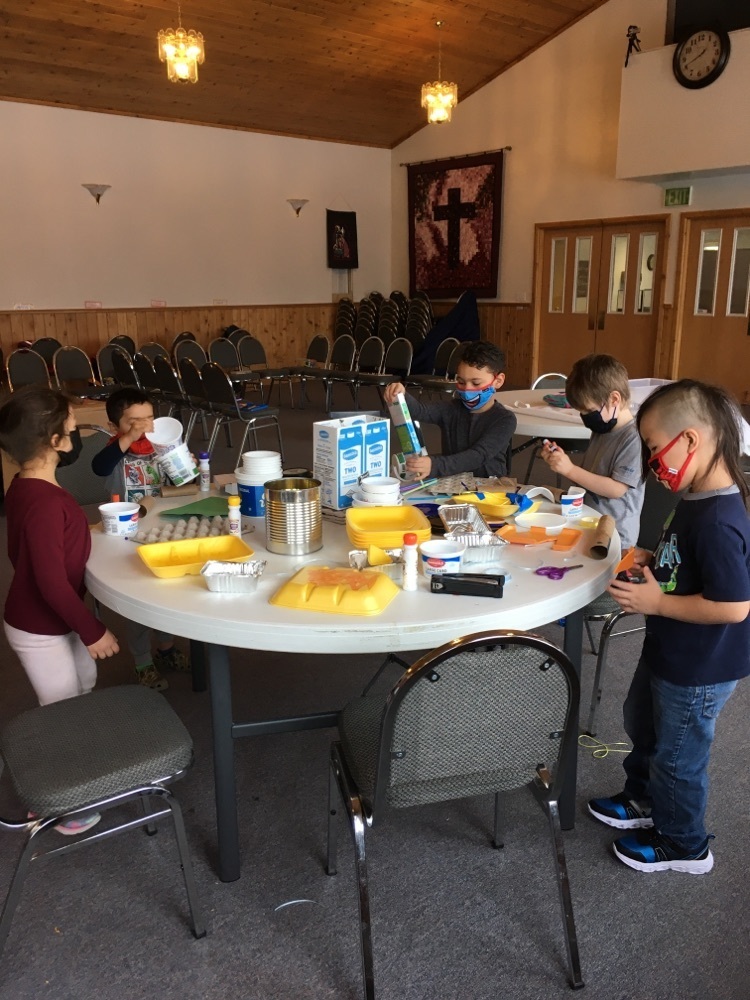 Today is Ms. Stephannie's Birthday and she made turkey dinner for everyone.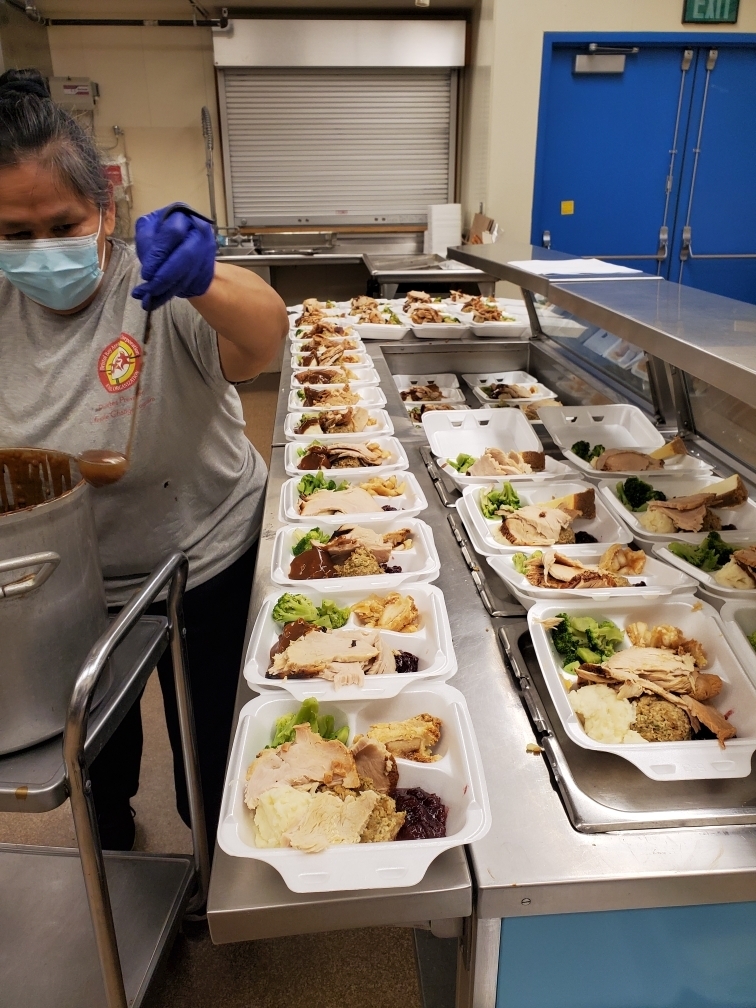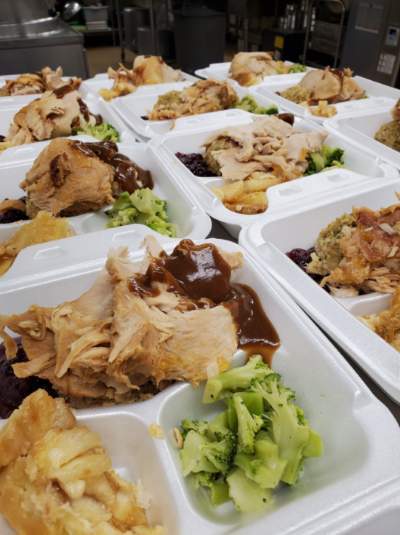 Mr. King's third and fourth graders have been working hard on improving their writing skills! This week they wrote about their favorite place.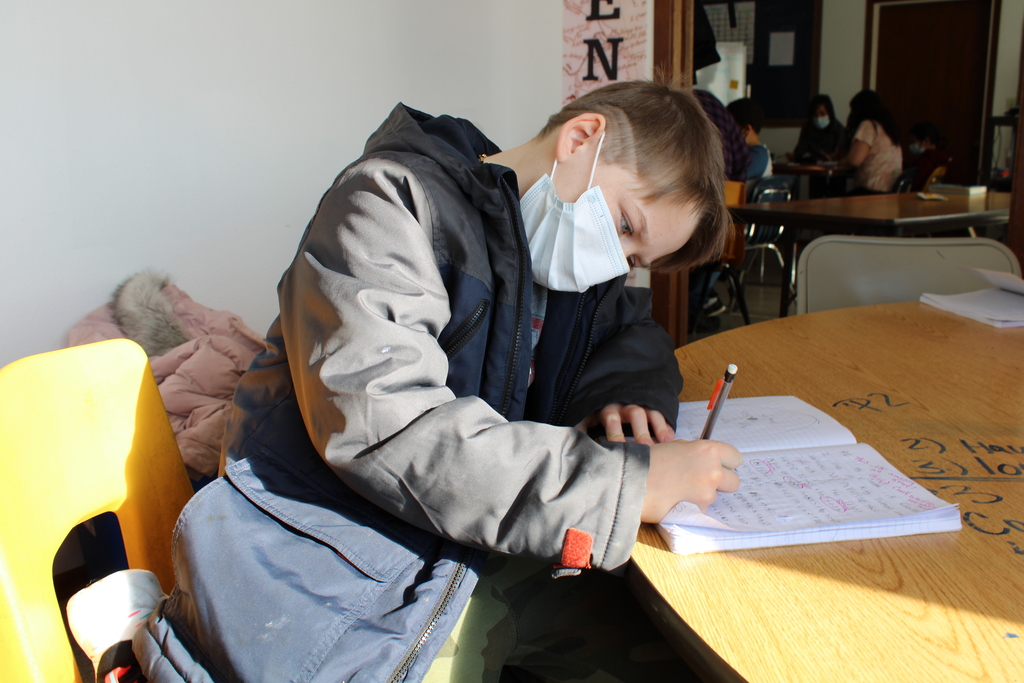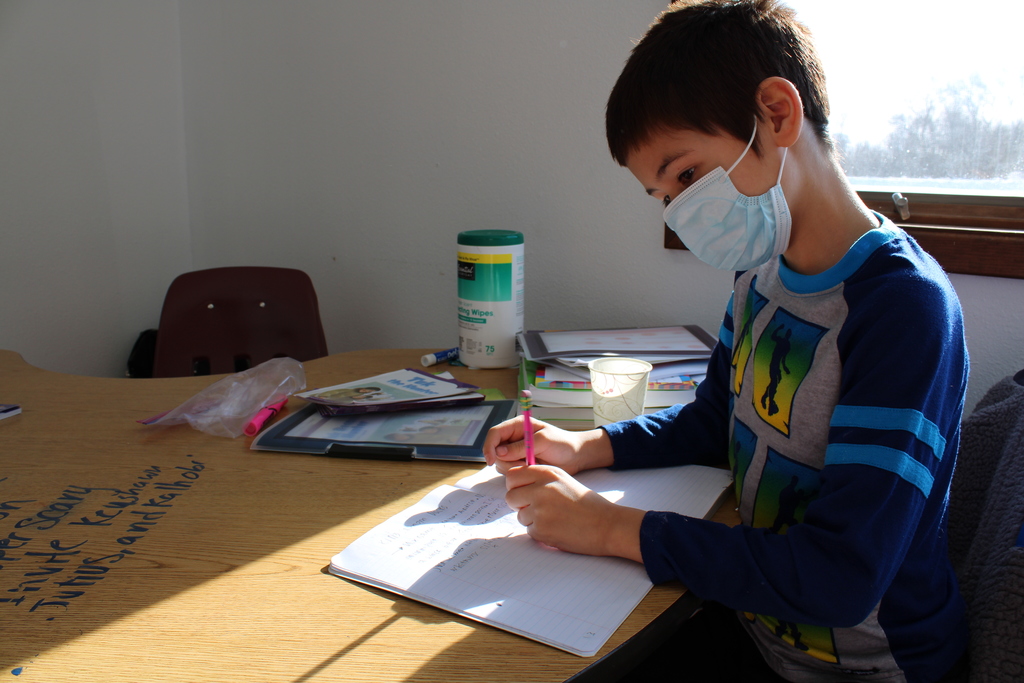 Ms. Ludvick's 5th and 6th graders had a fun Dr. Suess Week! Check out some of their hats!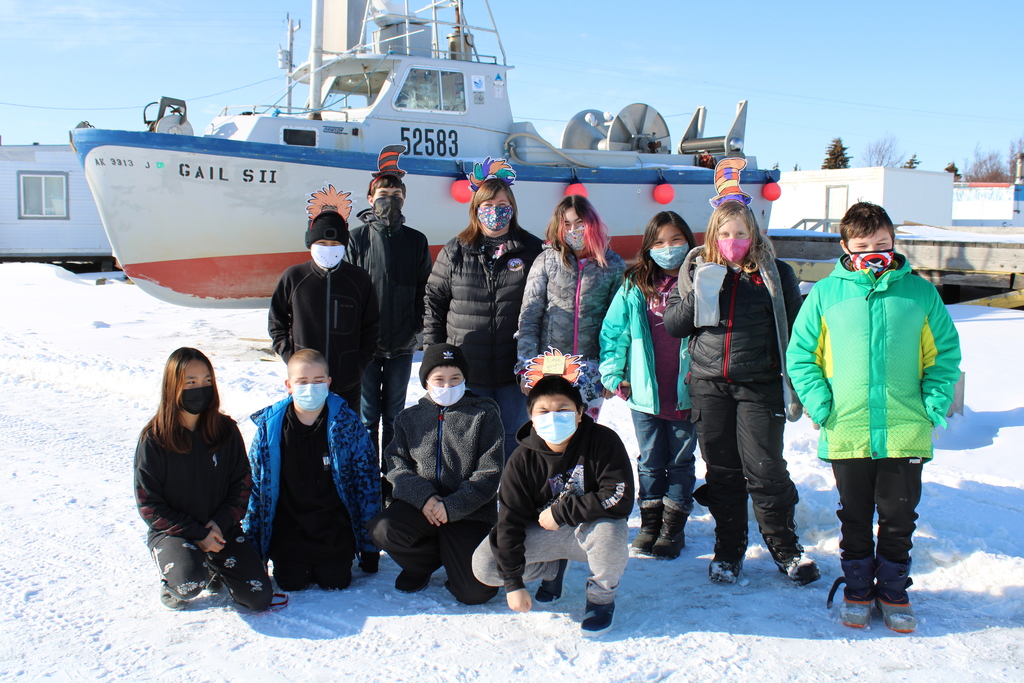 6th graders enjoying a quick game of chess during a "brain break" between lessons. Mr. Smith ("Mr. Burt") reminds everyone that students of all ages are welcome to come and challenge their skills during our "Chess Club" get-togethers every Monday from 4 to 5pm!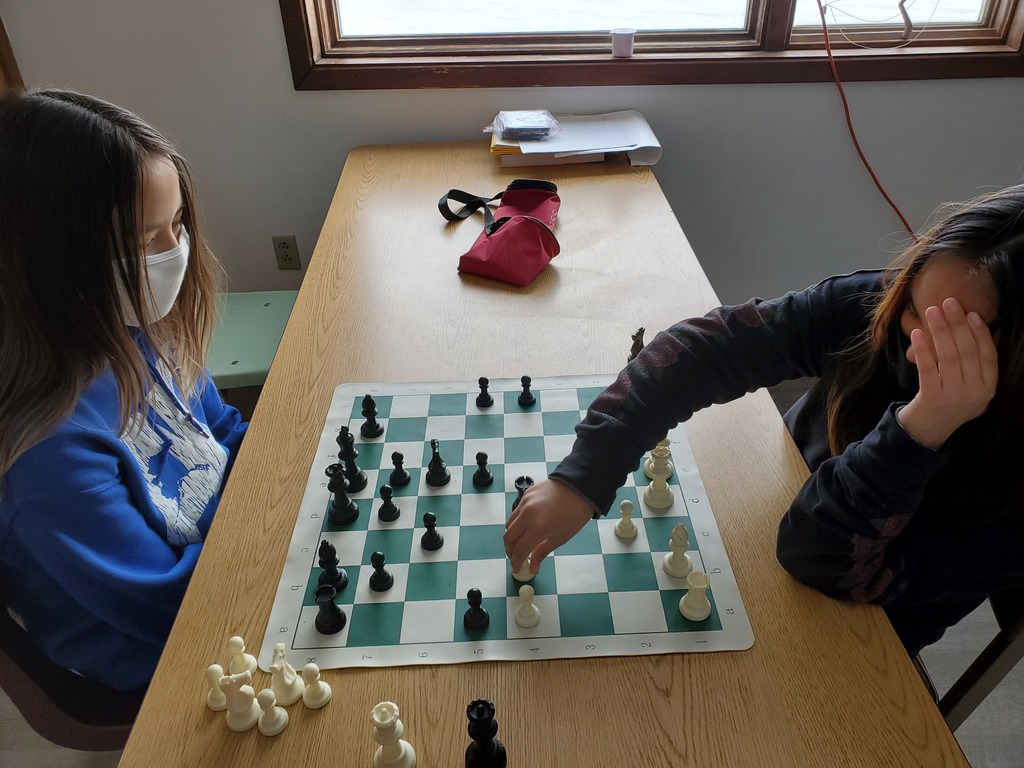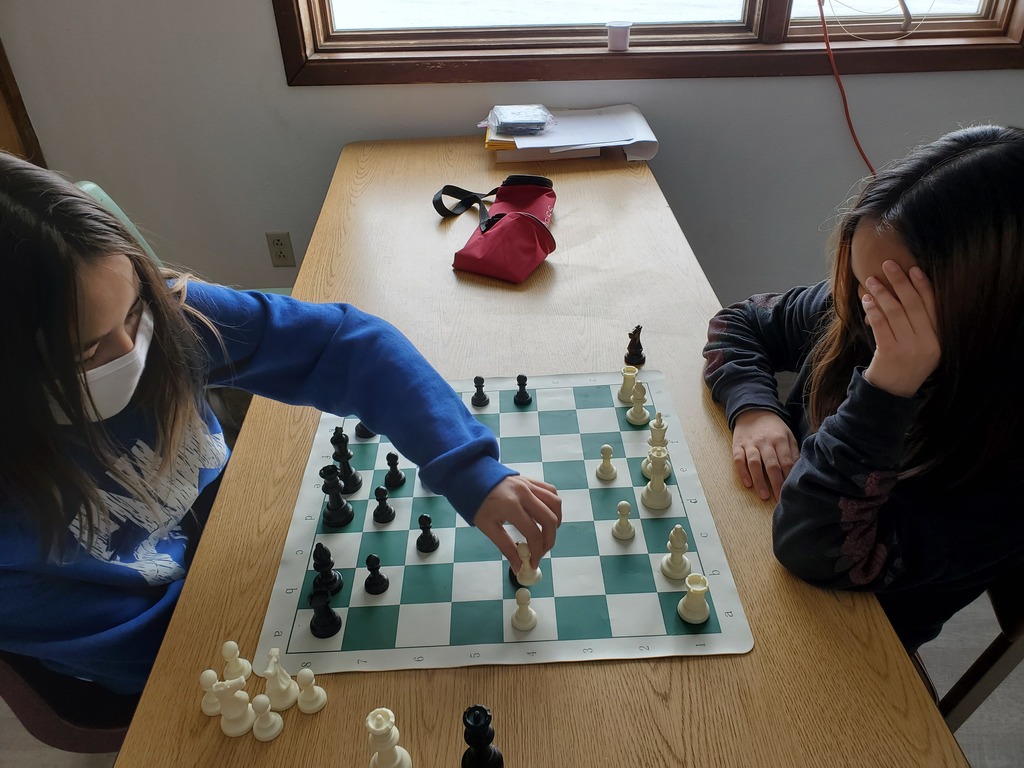 1st graders learning and working hard with Mrs. Pepin!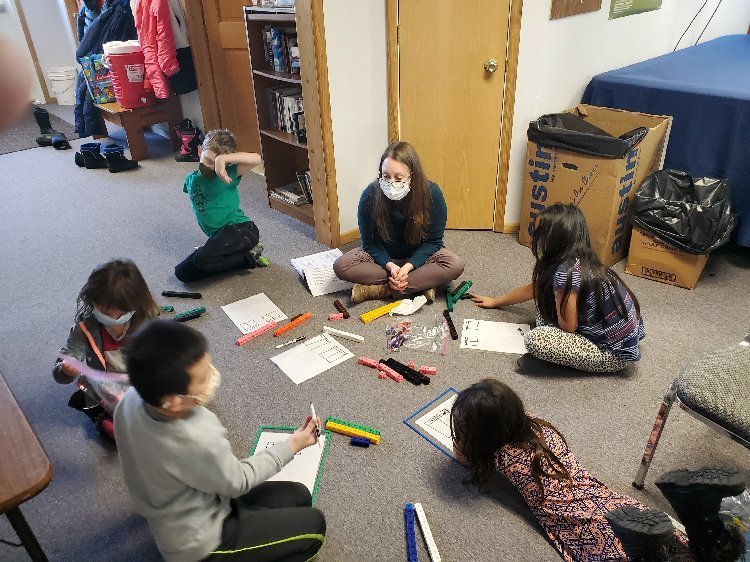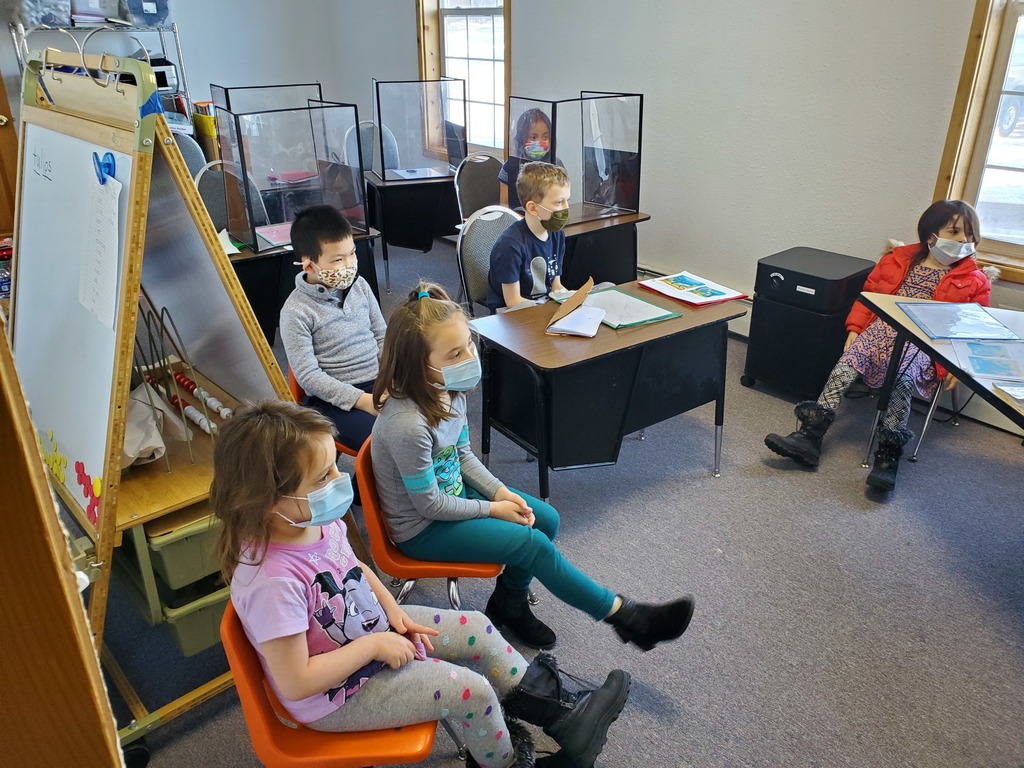 The 2nd graders have all been working really hard with Mrs. Lee, especially on their math!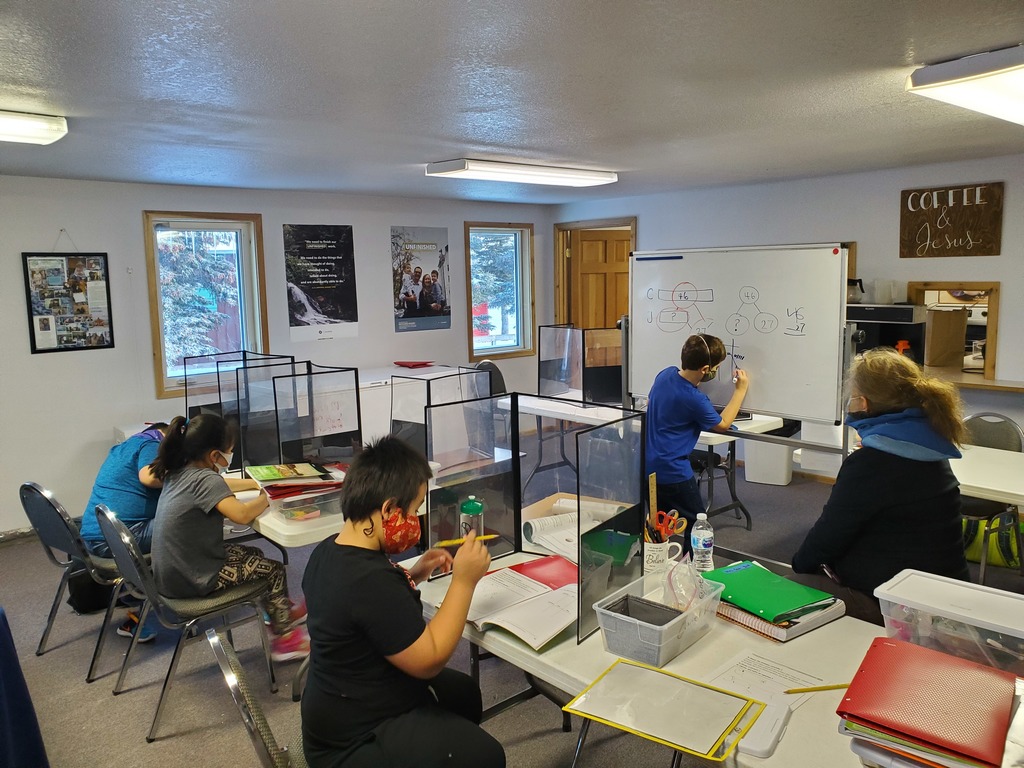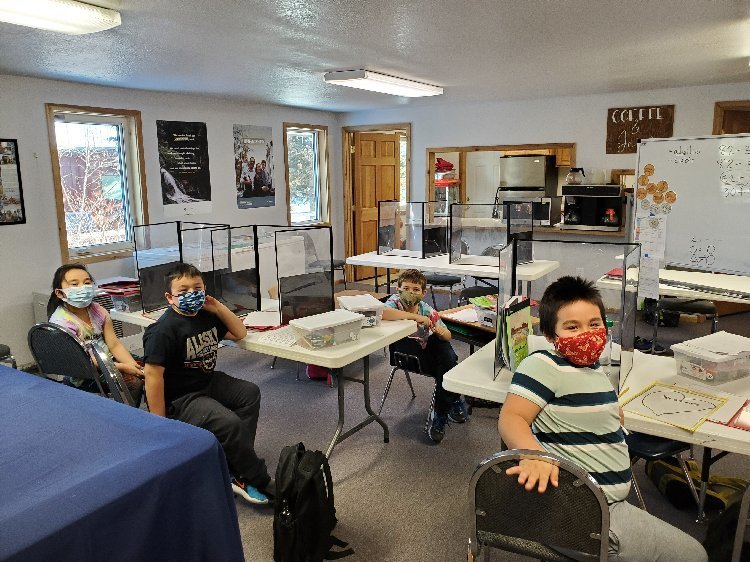 March 9th Regular School Board Meeting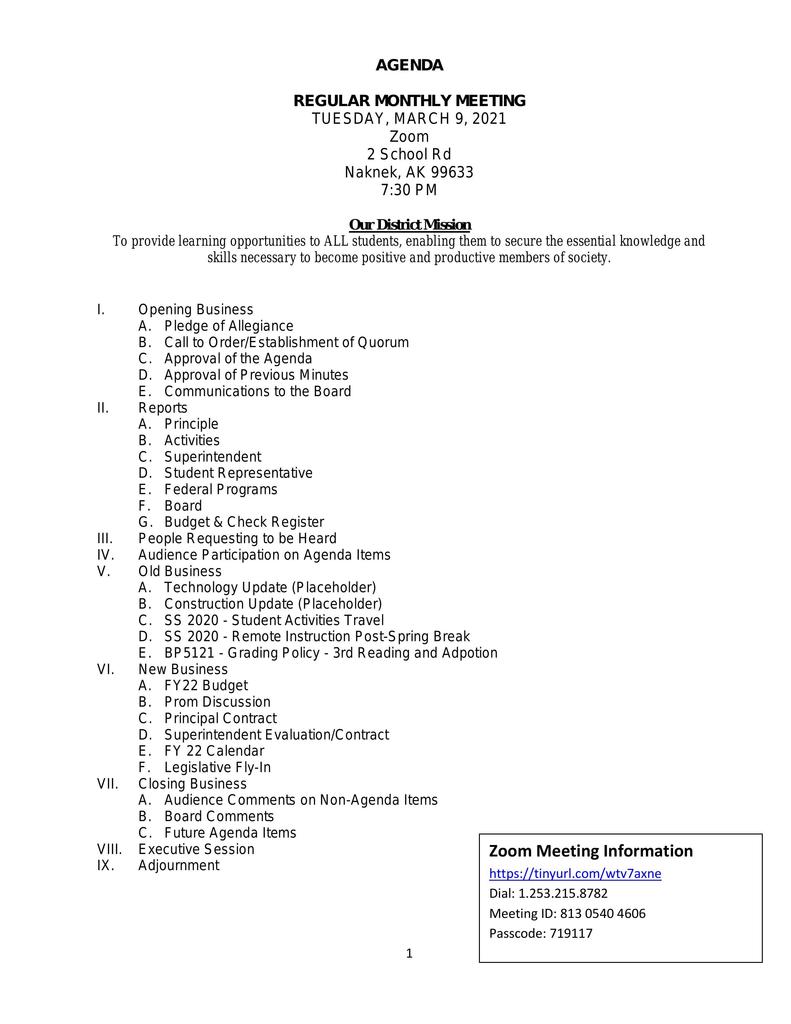 Eggcellent Fundraiser Supporting High School Basketball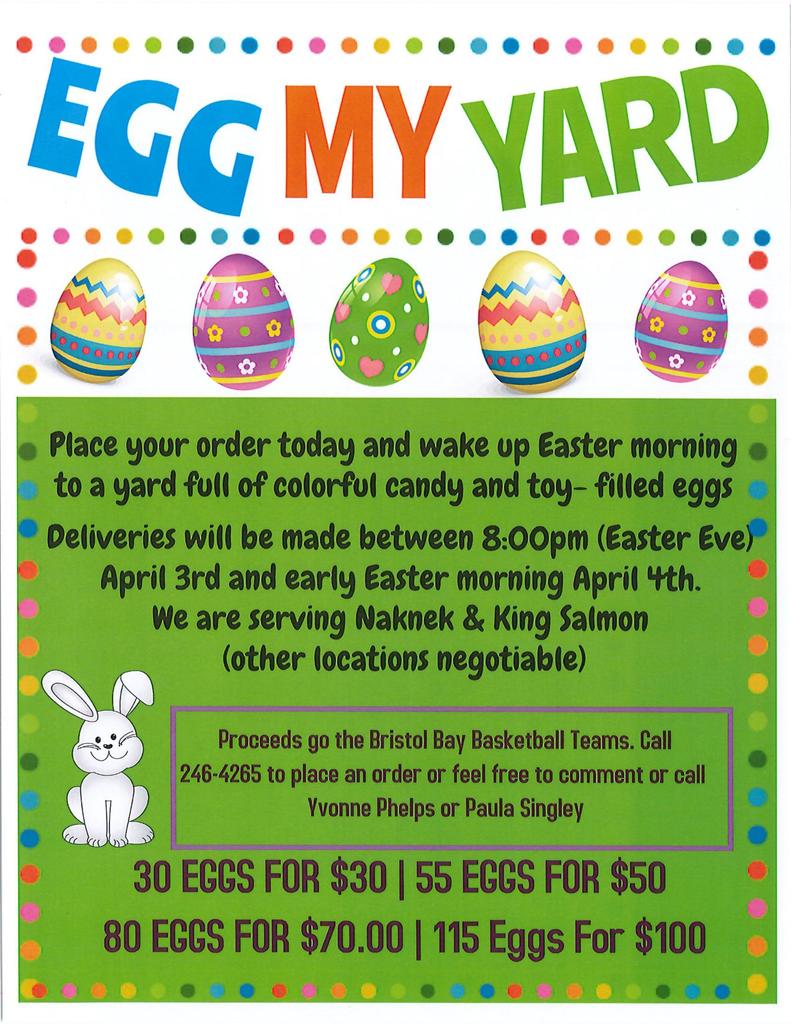 Ms.Ashley talking about emotions and reading to the kids.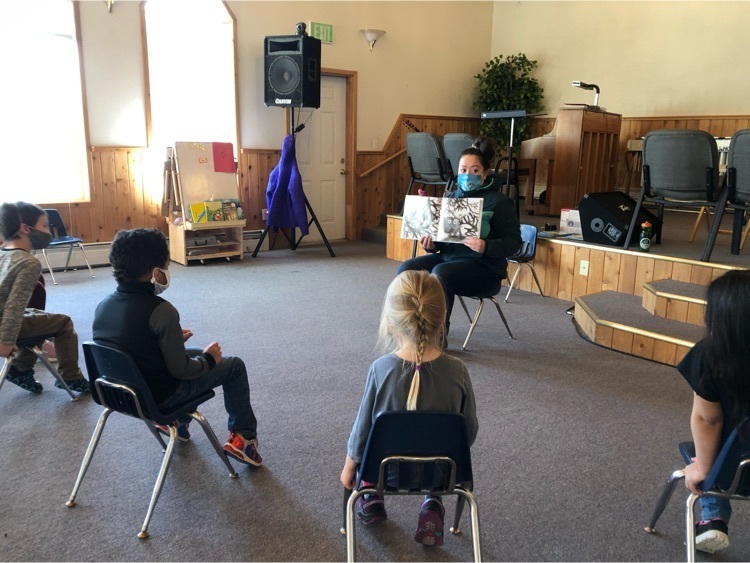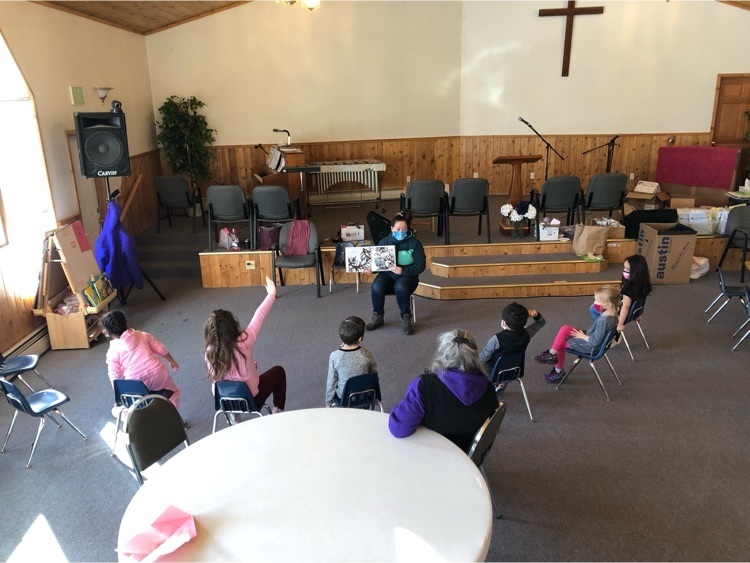 I mustache you for more sour cream.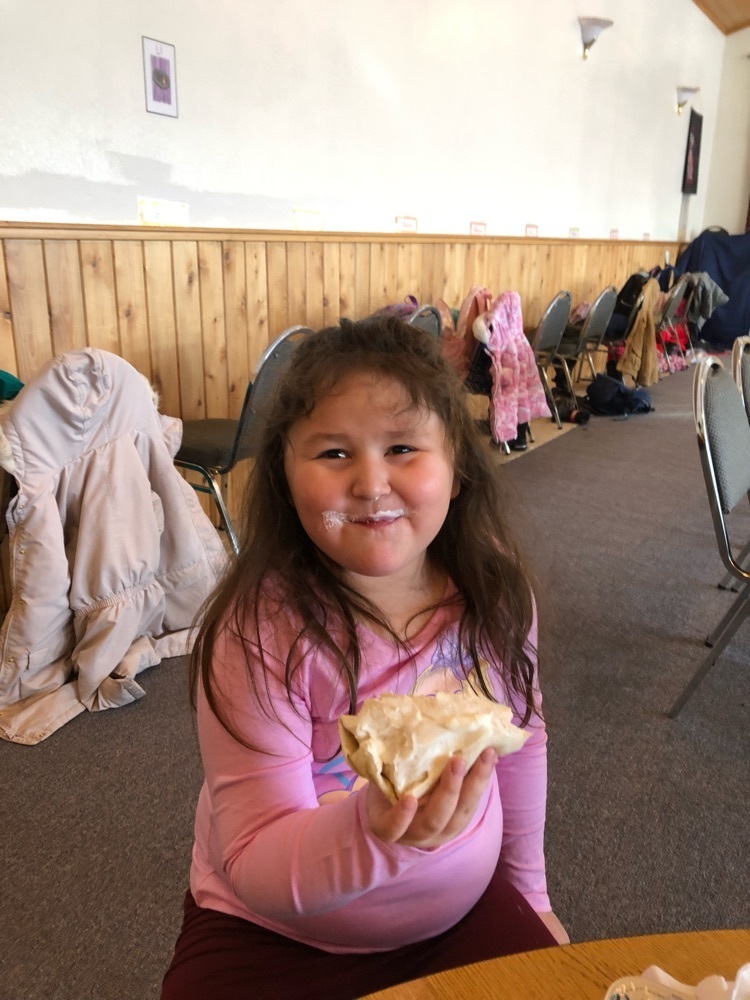 Opportunity for students to learn more about Air Force and Space Force Opportunities.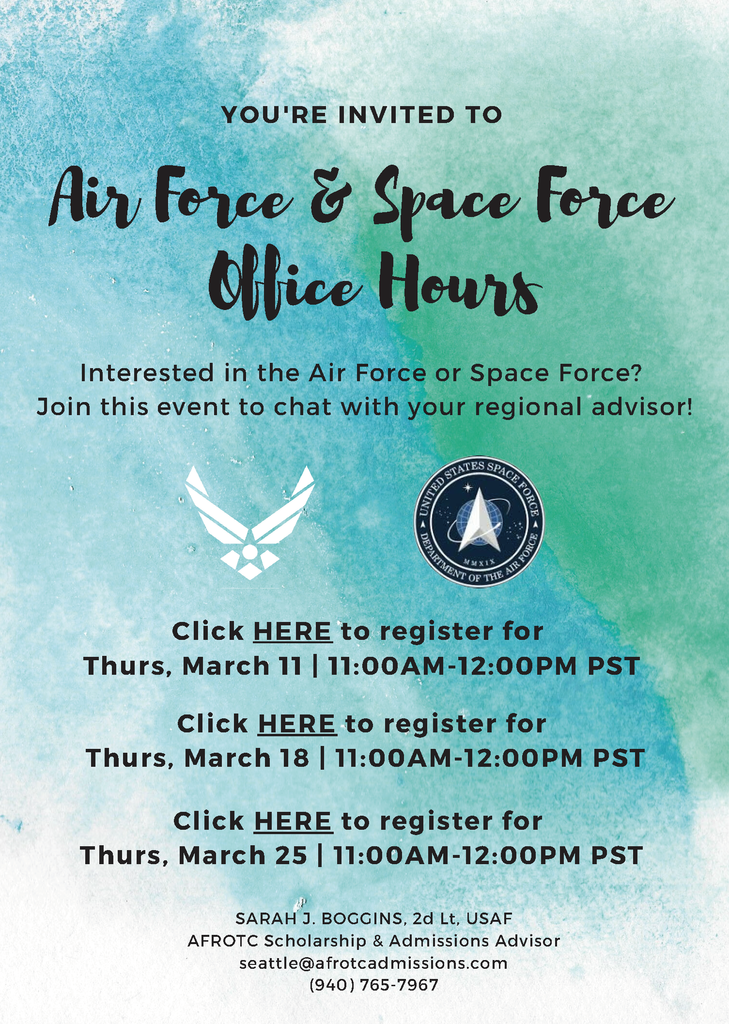 Thank you Bristol Bay Borough Public Works for getting our main and alternate facilities plowed before our staff and students arrived!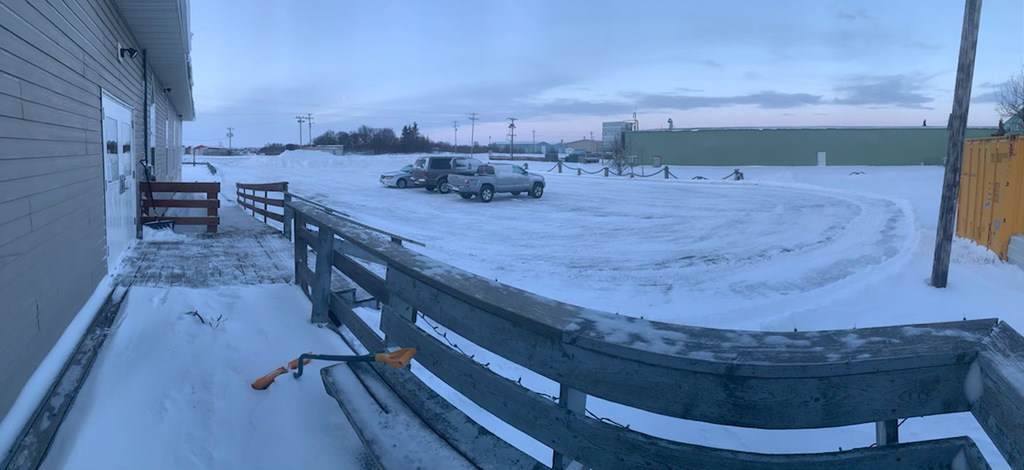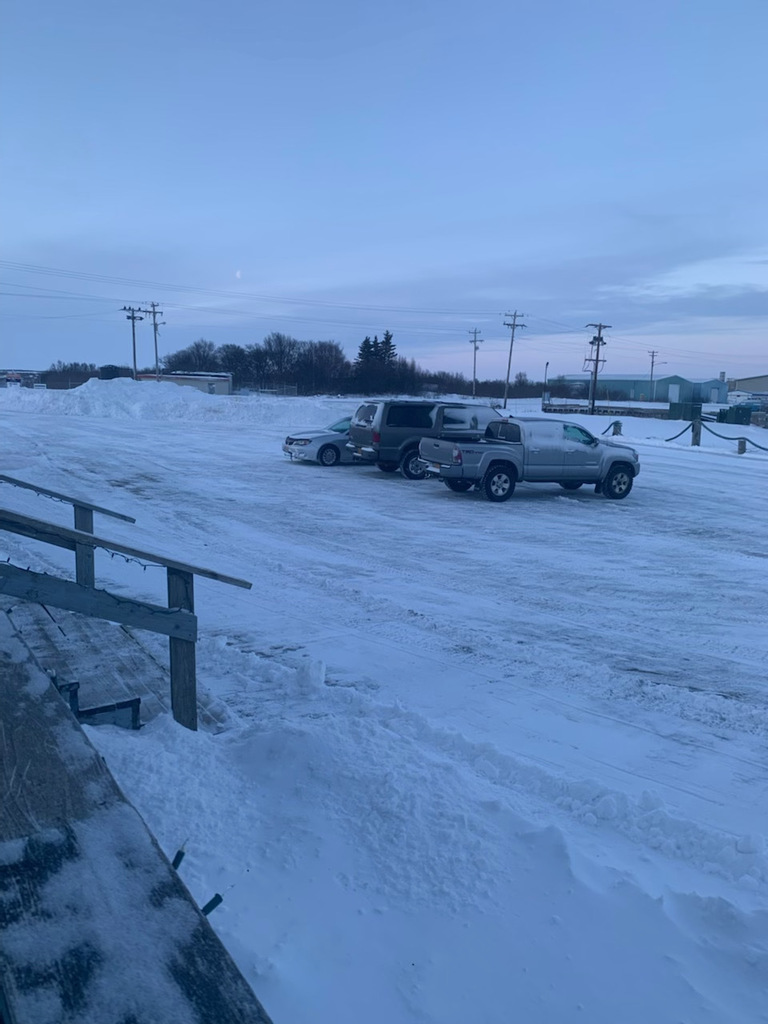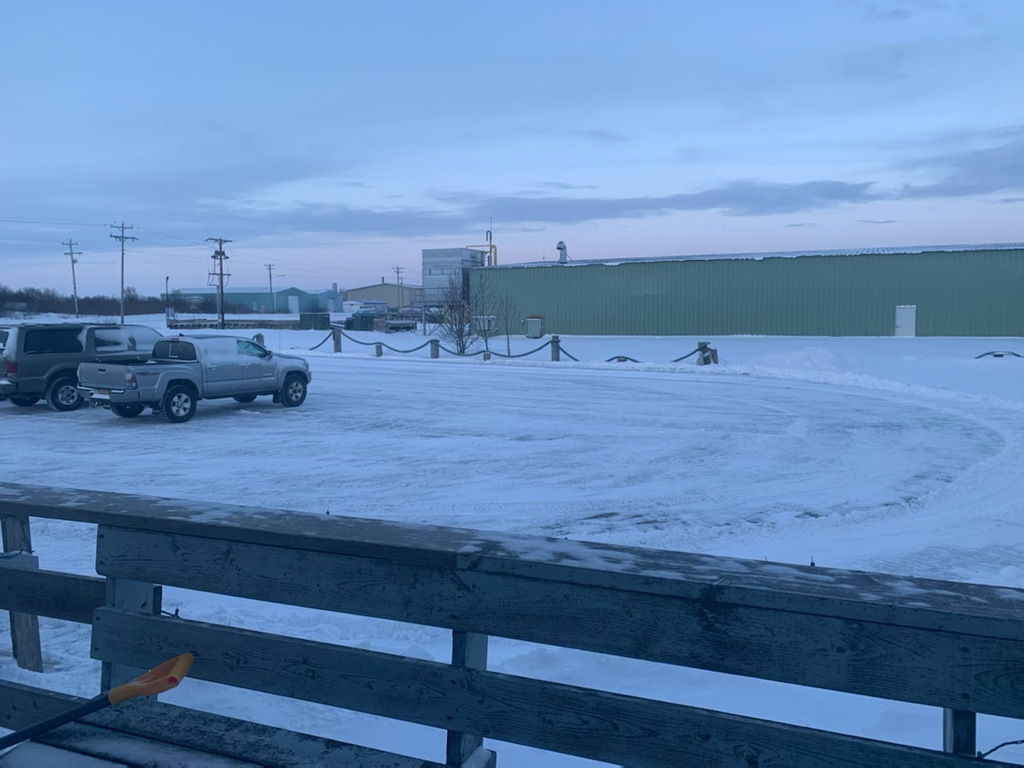 Happy Friday! Fridays are celebrated in Pre-K 3 by getting out the dinosaur bubble maker.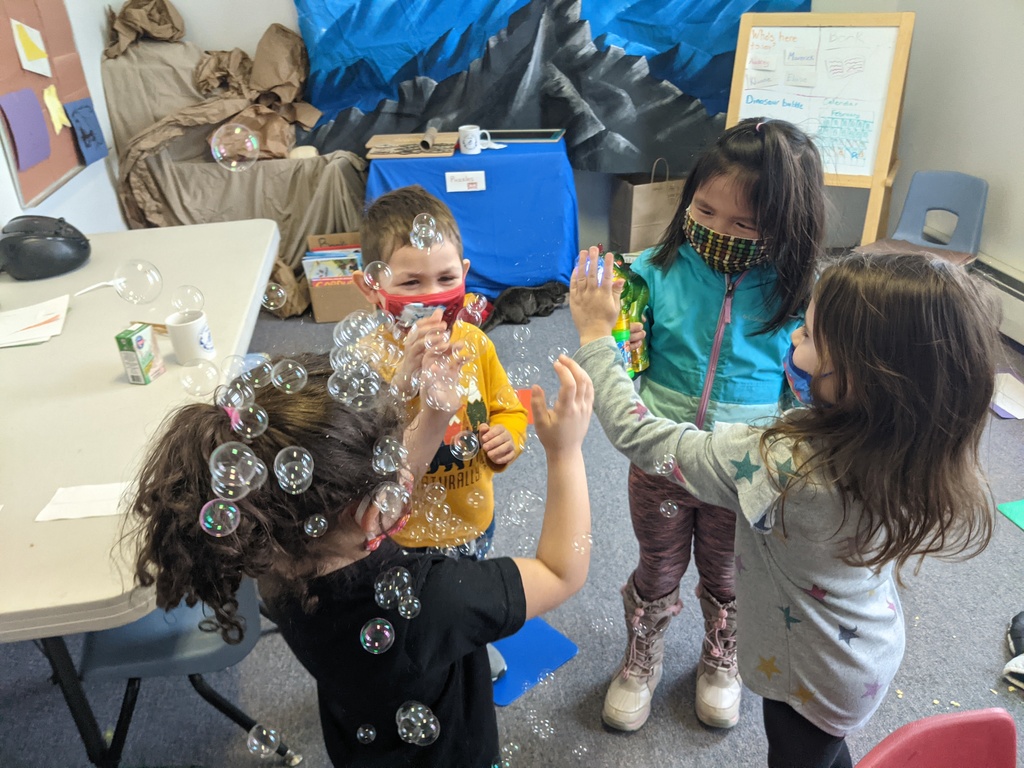 Check out the new activity on our app! In addition to connecting you to what's happening in the classroom, you can view upcoming events, see the cafeteria menu, & get important notifications. Download the app on Android:
https://bit.ly/37twNXI
or iPhone:
https://apple.co/3dtQD99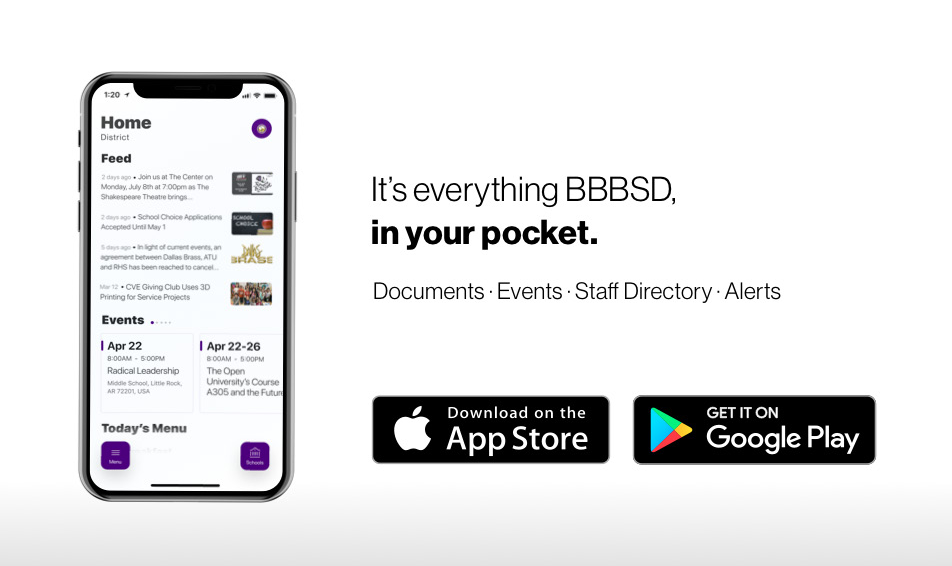 Miss Heather's class getting to use ice to paint!