2021 Southwest Regional Tournament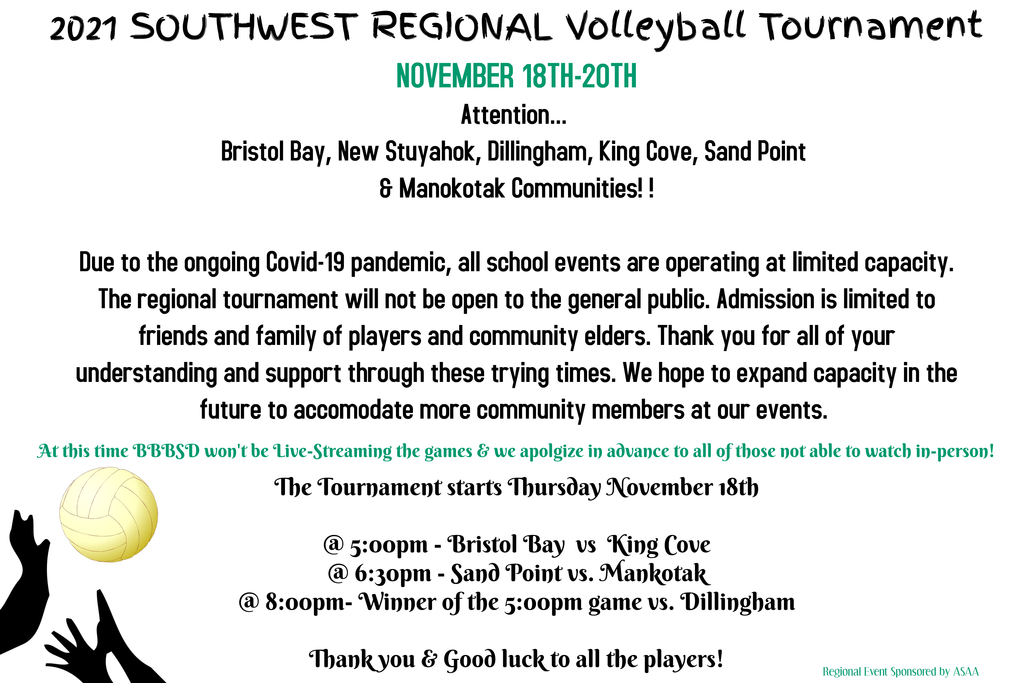 Updated Sports Schedule - Wrestling & Basketball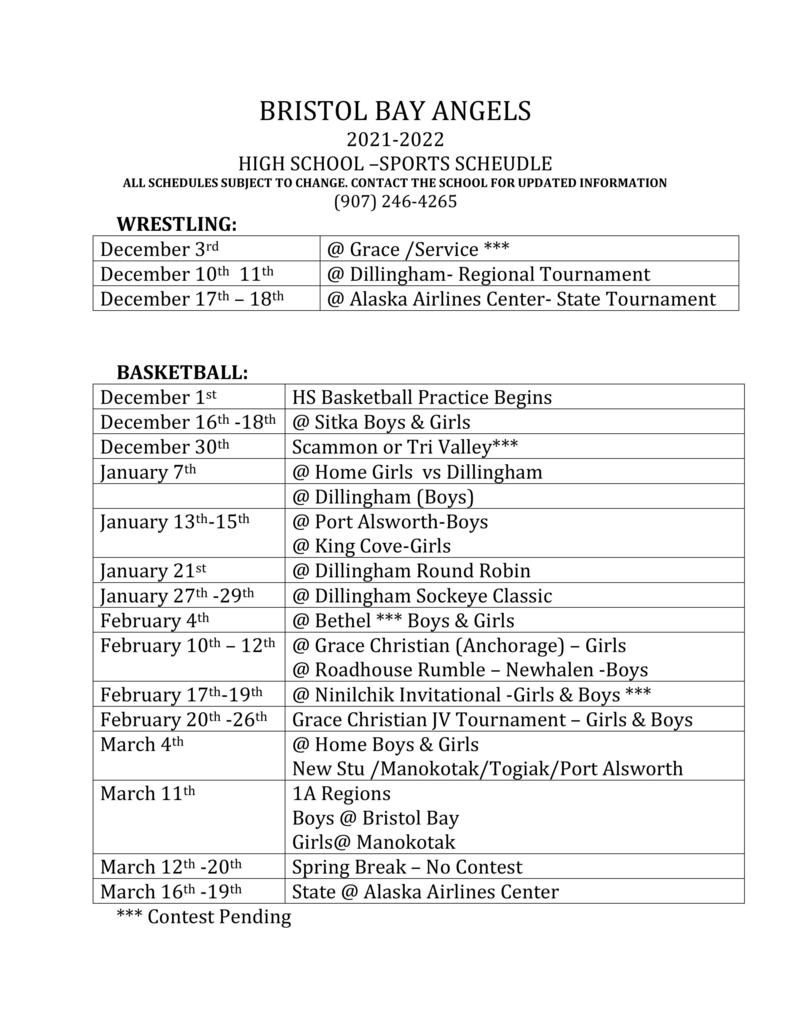 Support the Lady Angels Volleyball Team!! Order a pie by 7:00pm Nov 22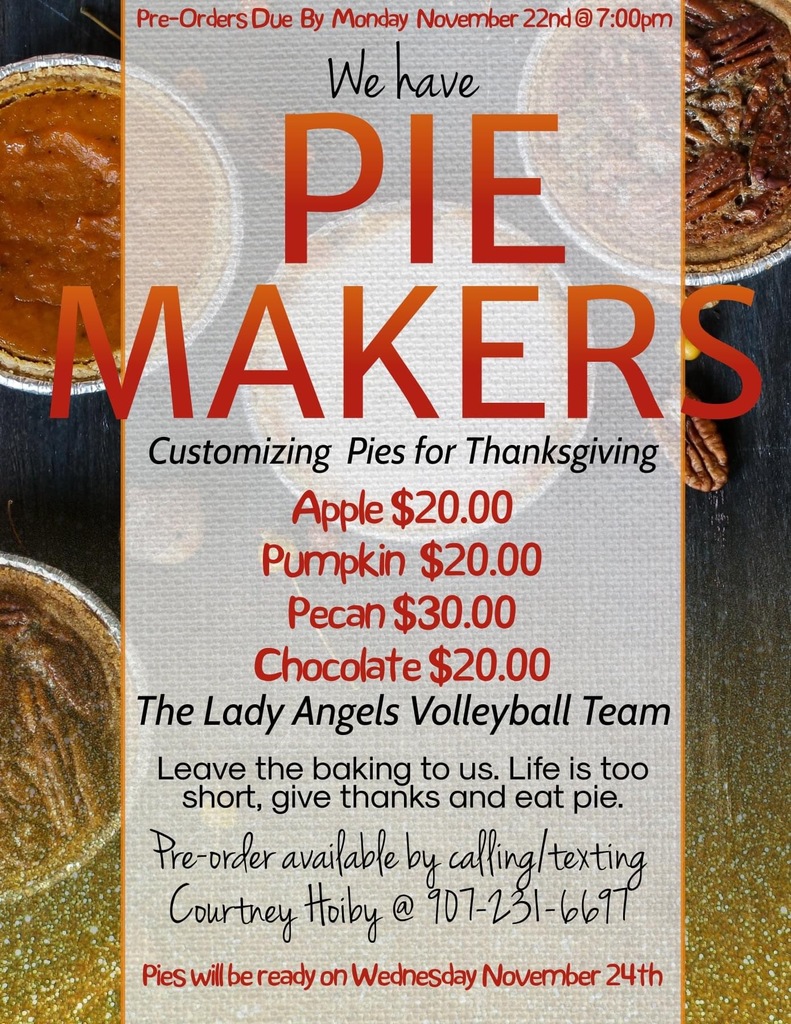 Does pineapple belong on pizza??? Well the Culinary Arts students did not think so. Last week, students made homemade pizza and discussed what should and shouldn't be considered toppings.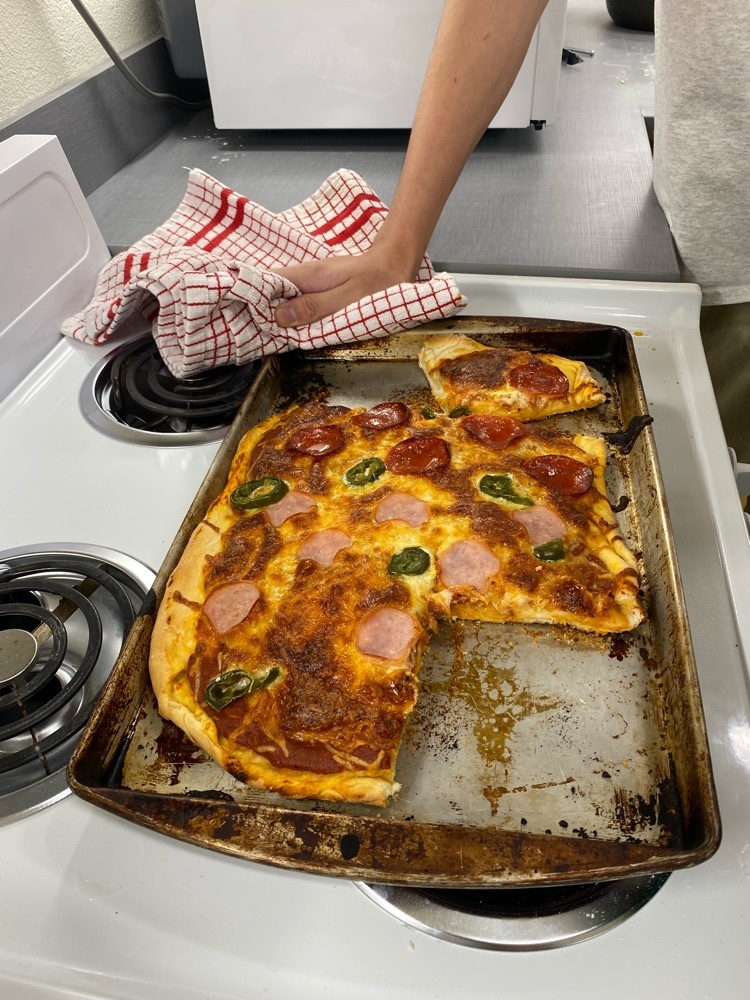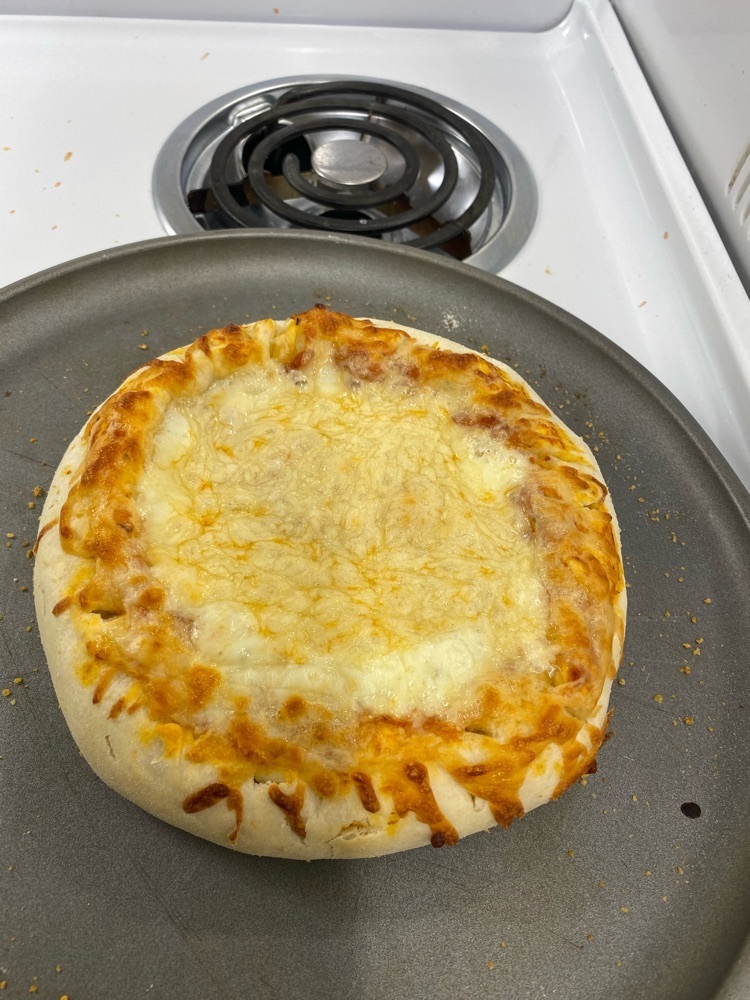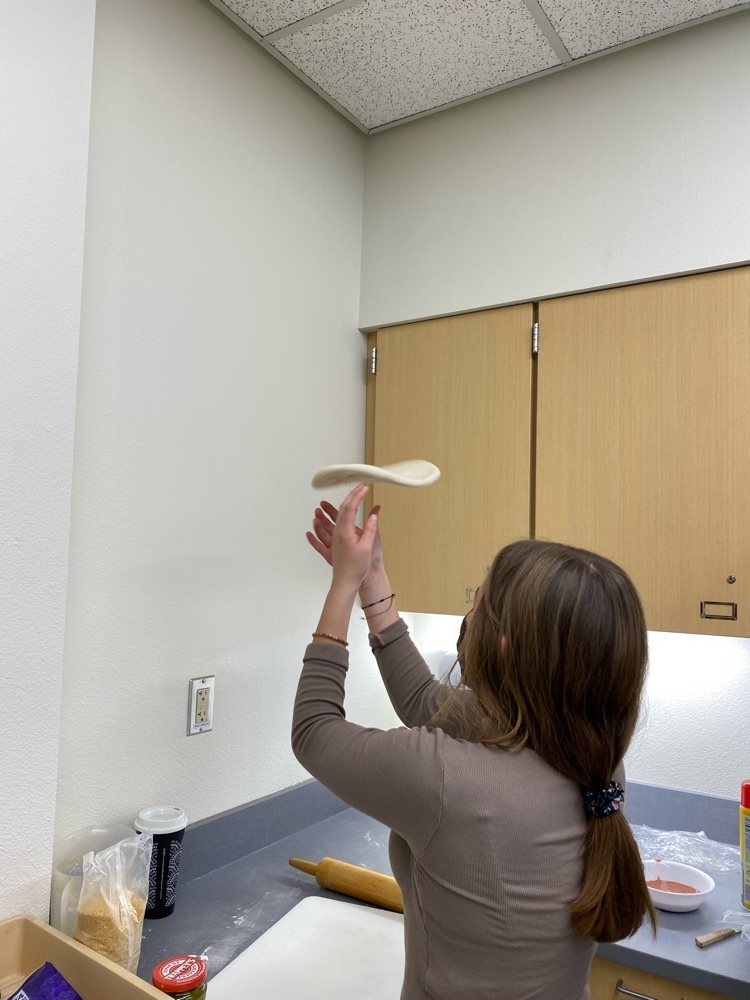 Volleyball Regions Spirit Week -Starting Monday November 15th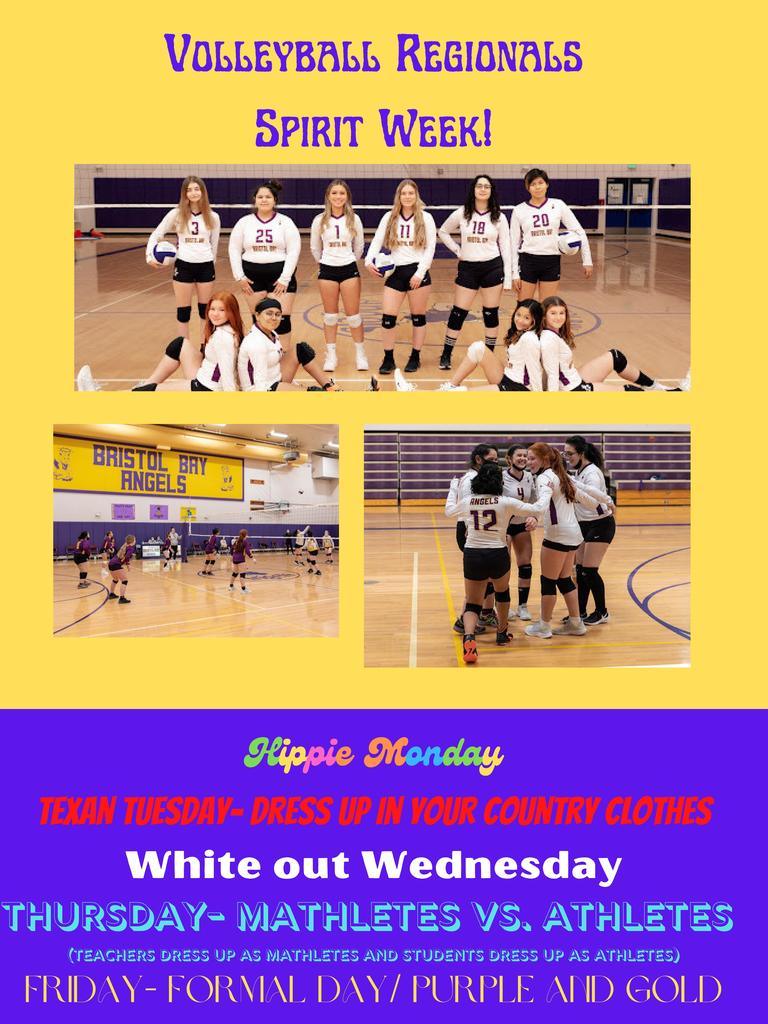 We are learning to identify animal tracks in the snow. Miss Shawna's cold fake snow makes the fun last for a looong time 😀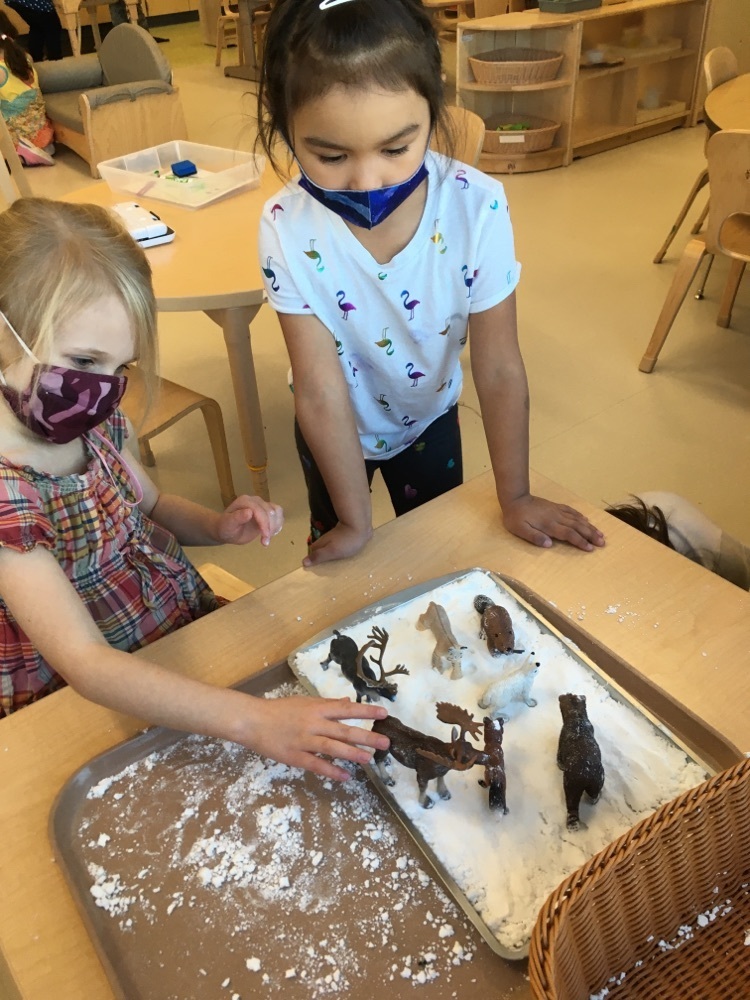 Substitutes Needed! Please Call 246-4265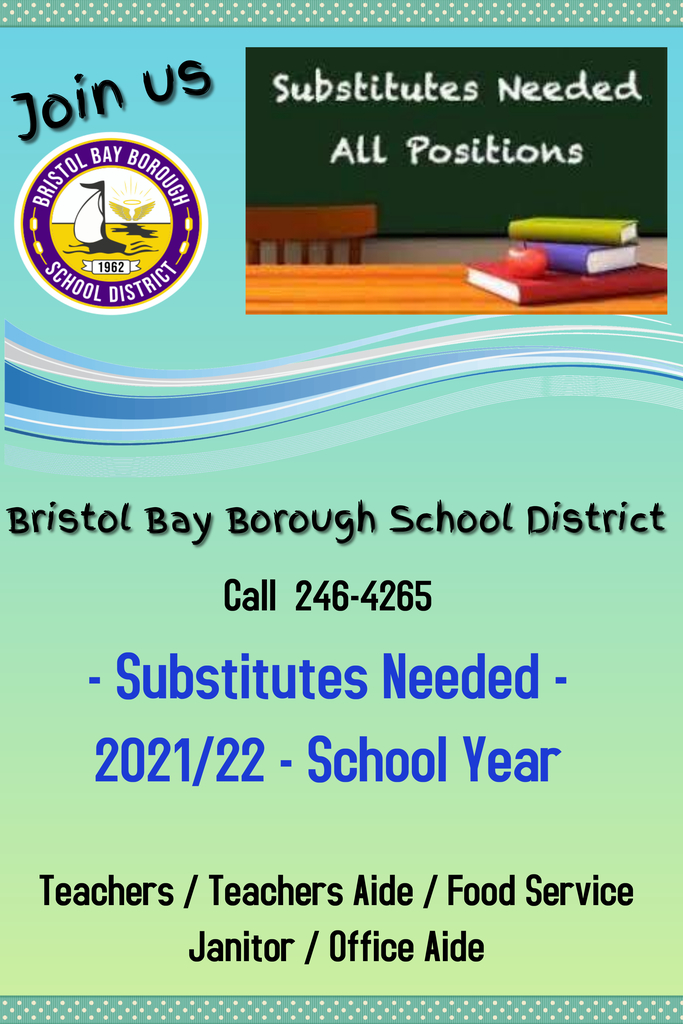 Bristol Bay Borough Schools is hiring a Food Service Director / Head Cook. Please email
bhill@bbbsd.net
if interested in applying.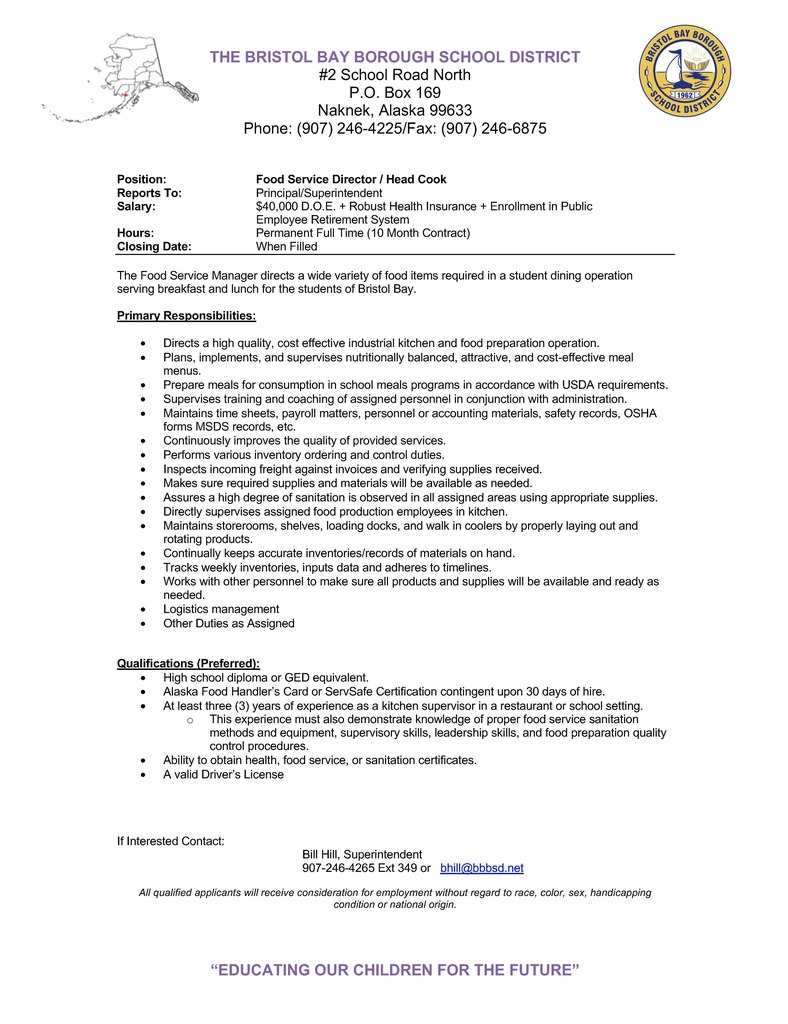 Who knew bunnies like hide-n-seek? 😀It's a way of life in Miss Shawna's class👏🏻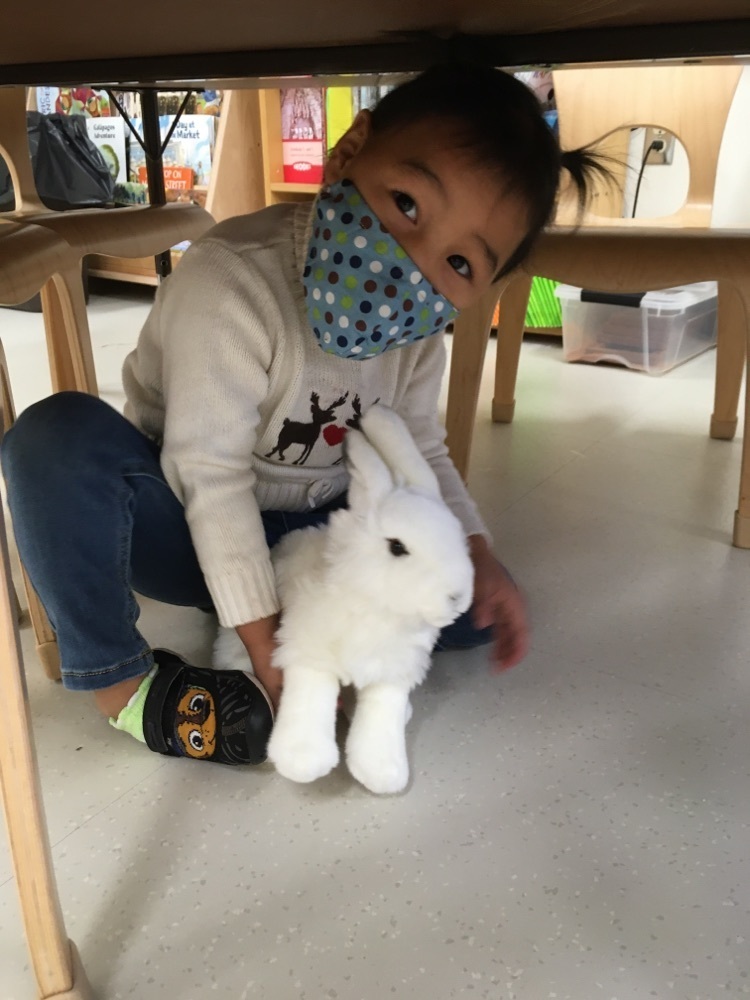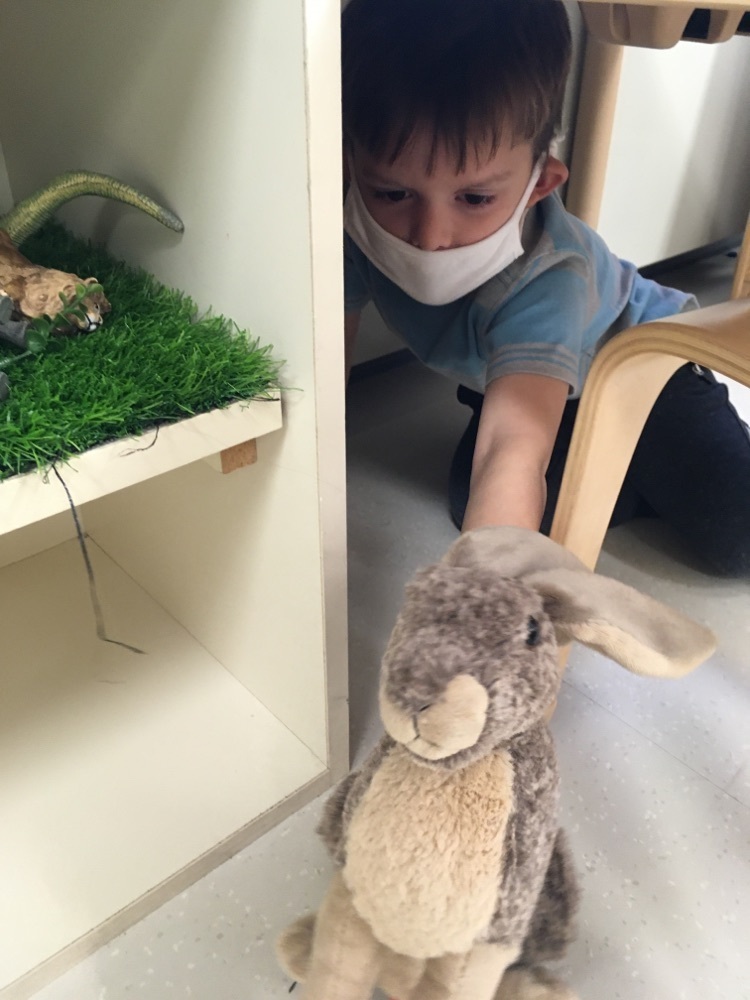 Who knew bunnies like hide-n-seek? 😀It's a way of life in Miss Shawna's class👏🏻

"A whole lot-a learning goin' on"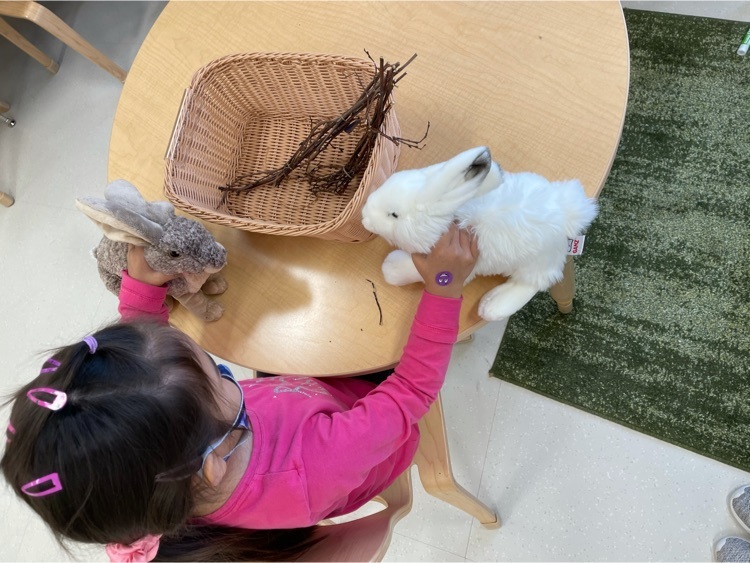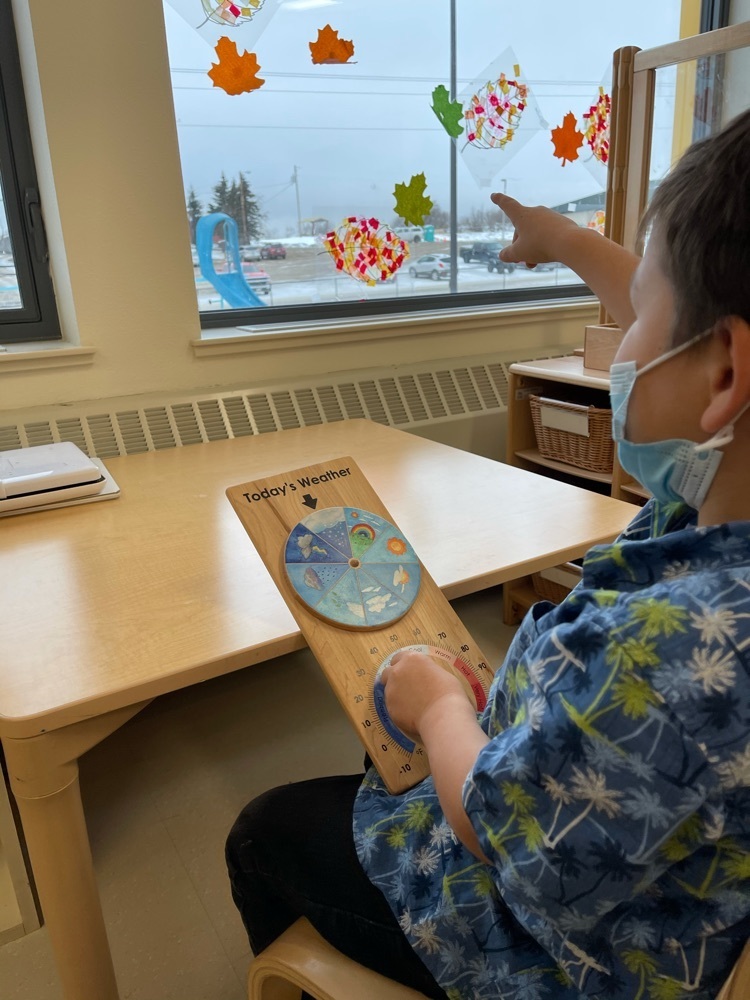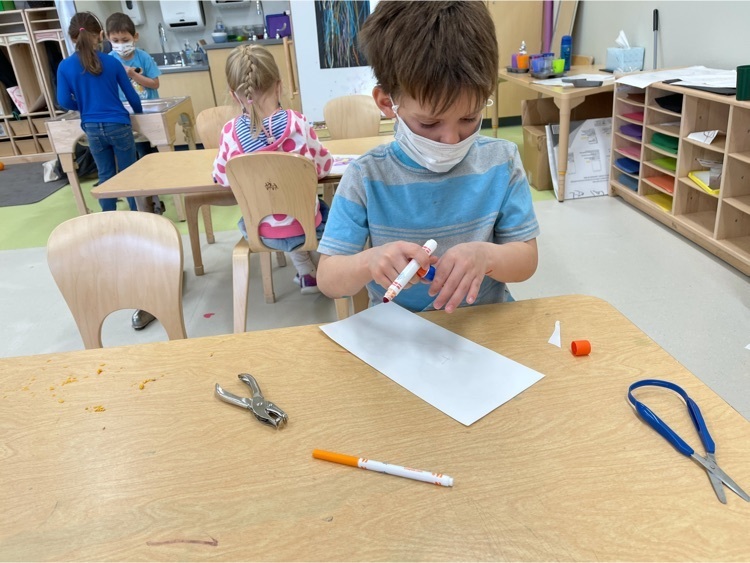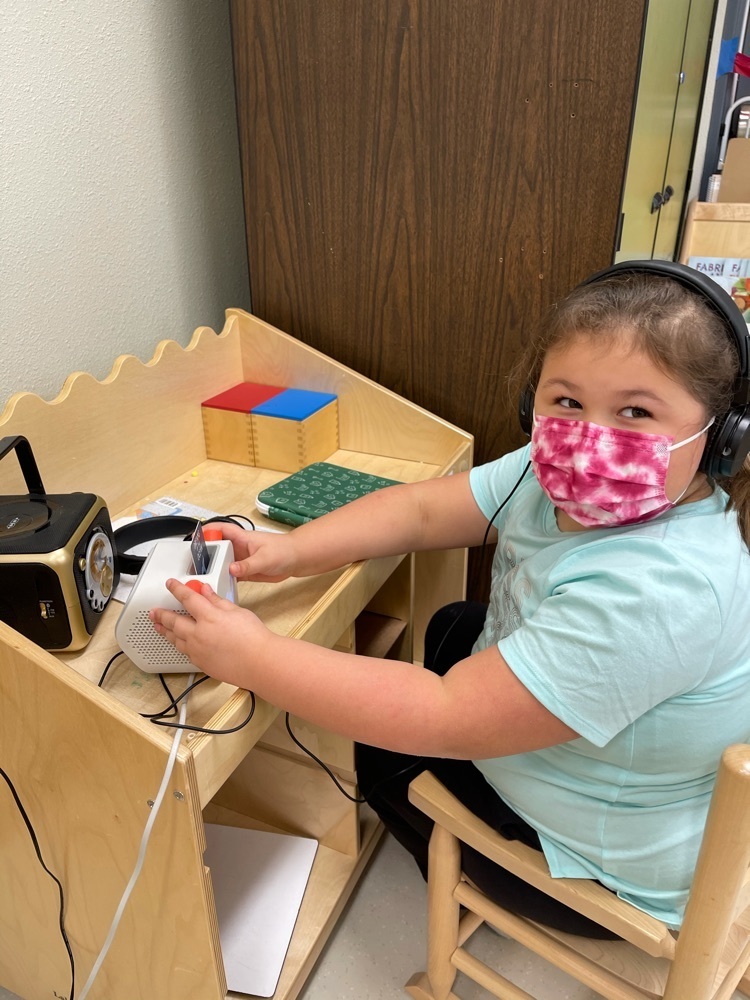 Spikefest All Tournament Team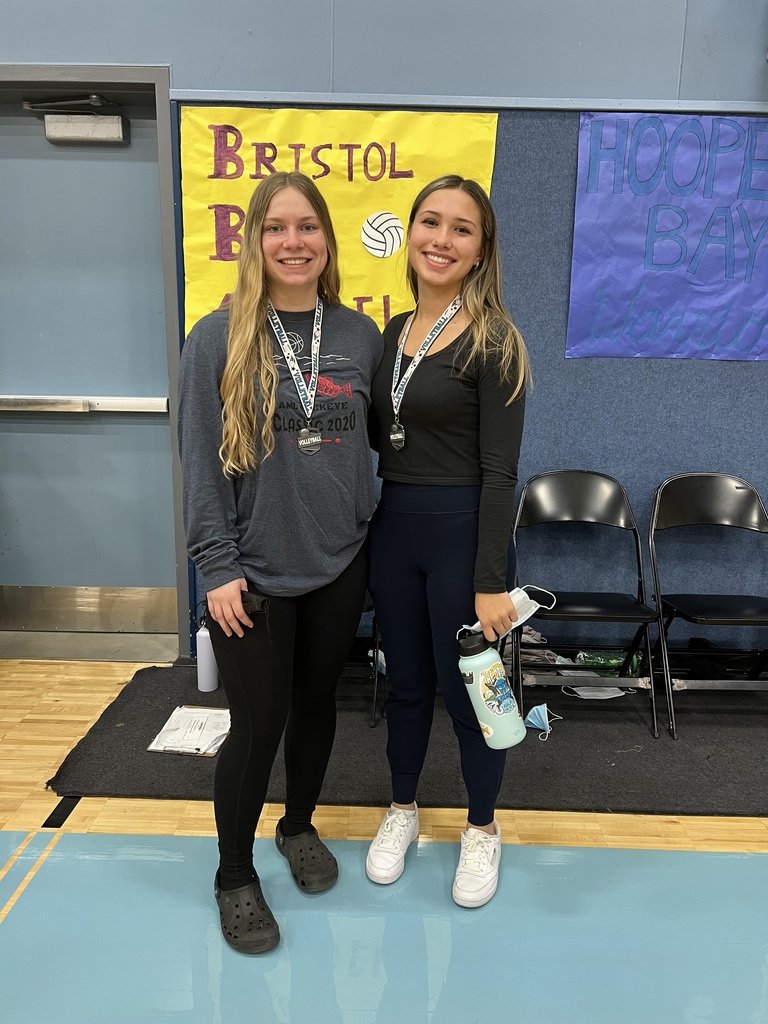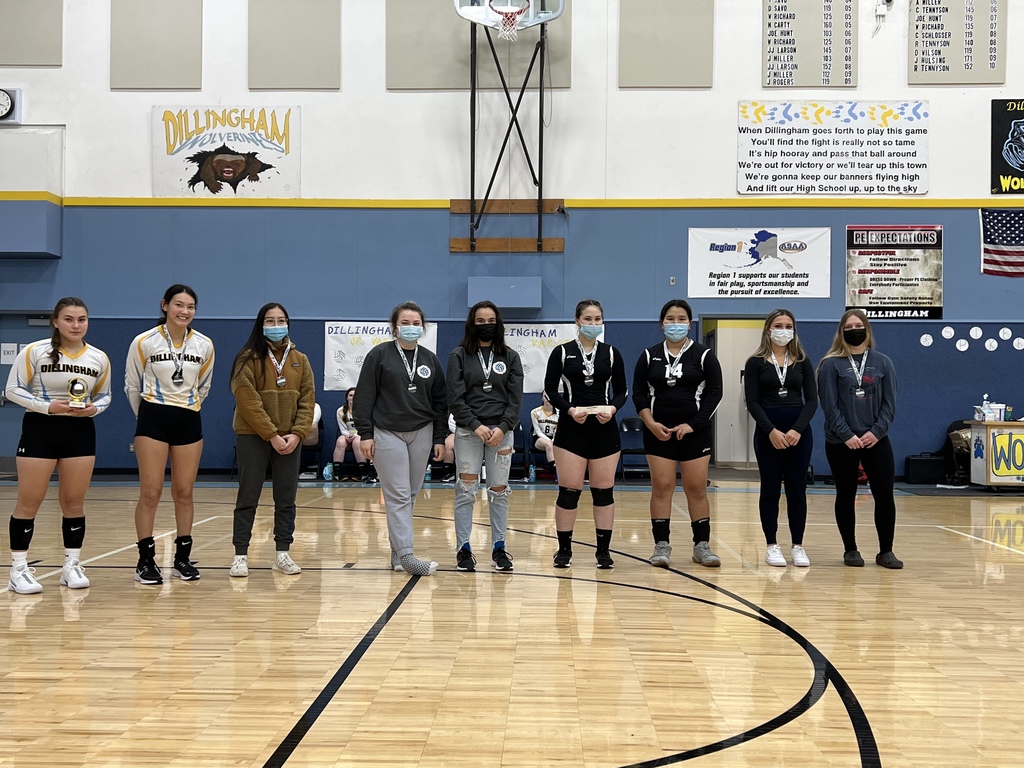 Spikefest All Tournament Team

Elementary classes had fun doing Fab Lab last week with CITC Fab Lab instructors Emilka Clark and Jackie Siskoff. We started by listening to Dan O'Hara's stories about his life, about walruses, glass balls, mukluks and other fur items. Actually touching the artifacts made it so much fun and real. 1st & 2nd then made fish out of resin. Each class did their own projects. After that, we listened to the story of "Kumak's Fish" and did some activities using our resin fish!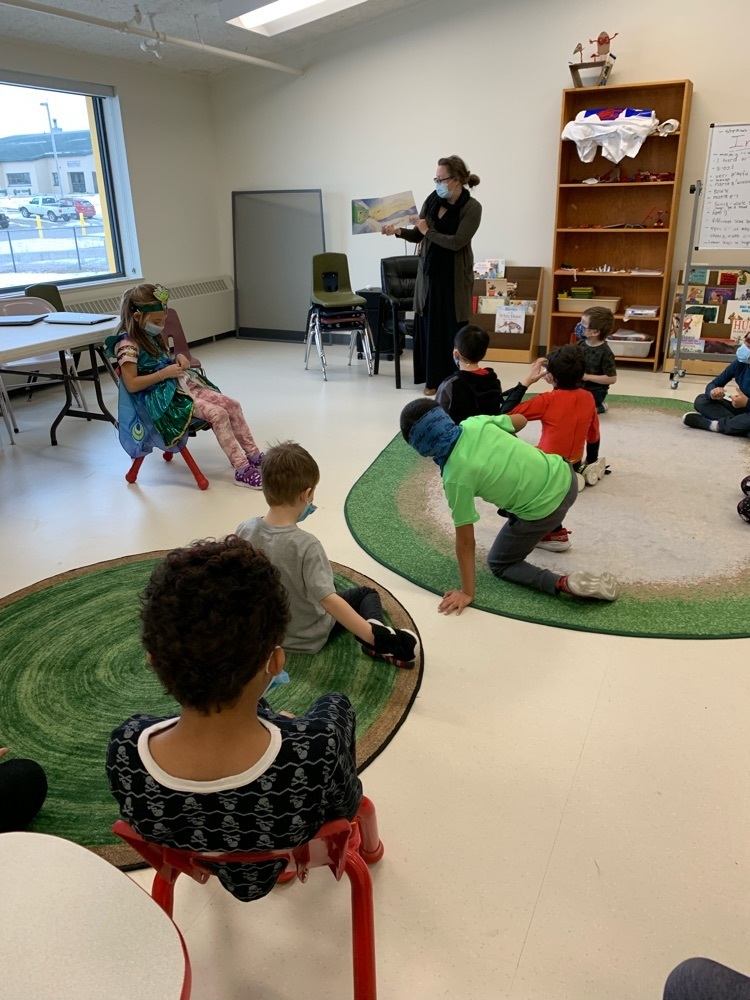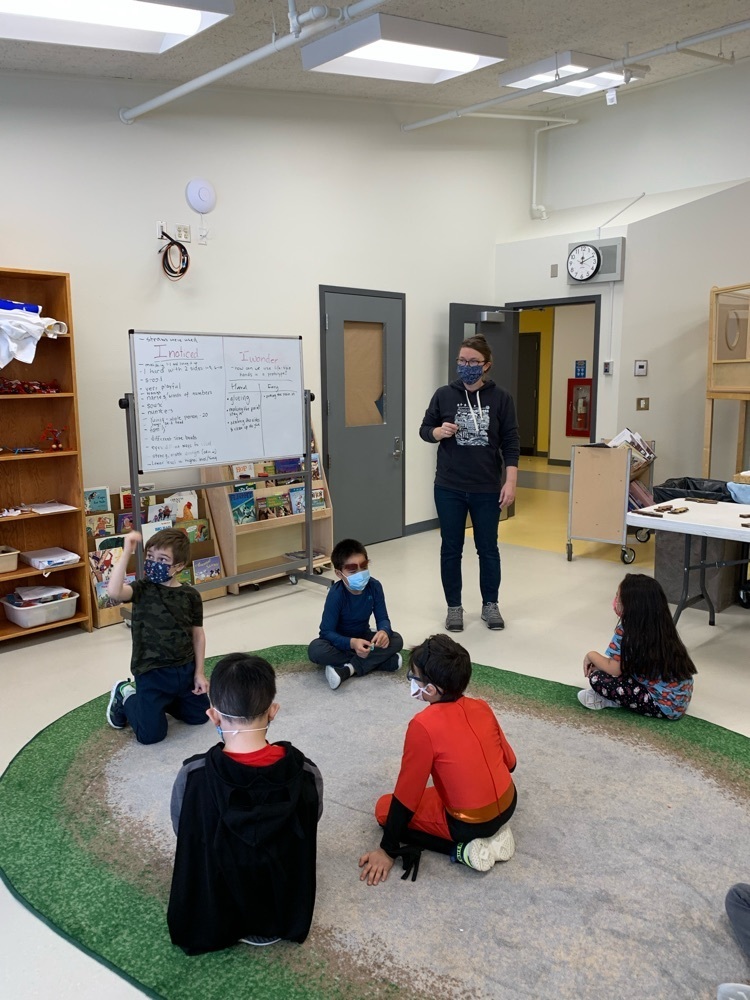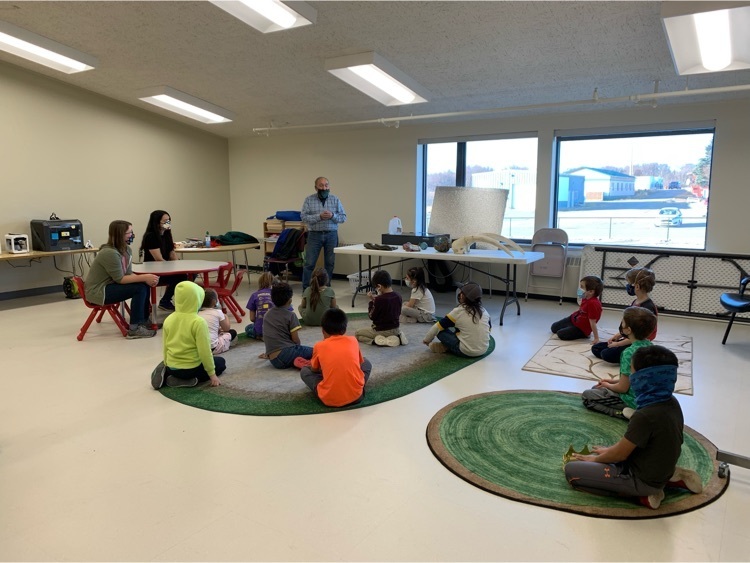 1st and 2nd grade continue their study about different kinds of libraries around the world. This week they made passports, stamped them with visas, checked in for their flight, went through TSA, and flew to Canada to learn about Canadian libraries.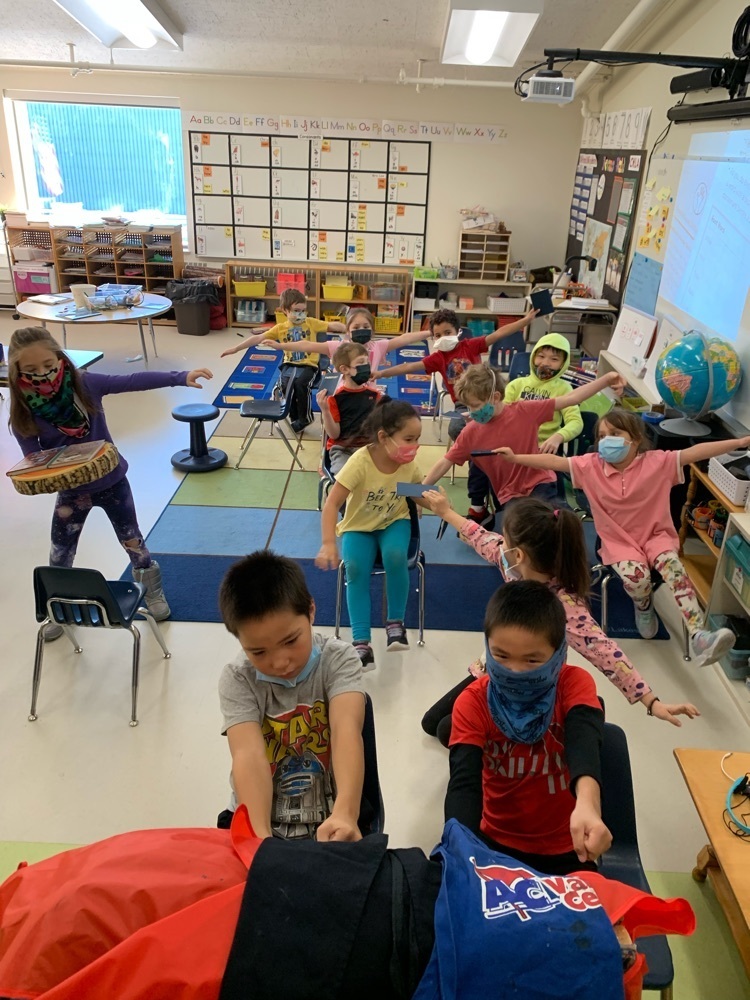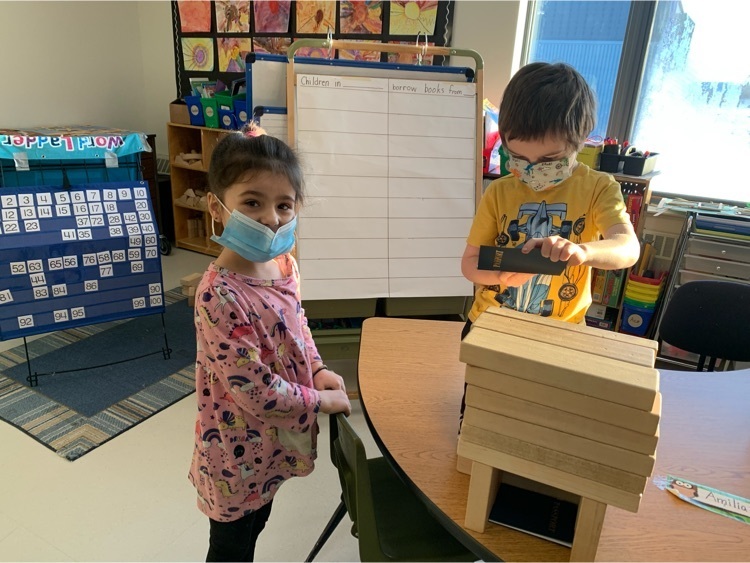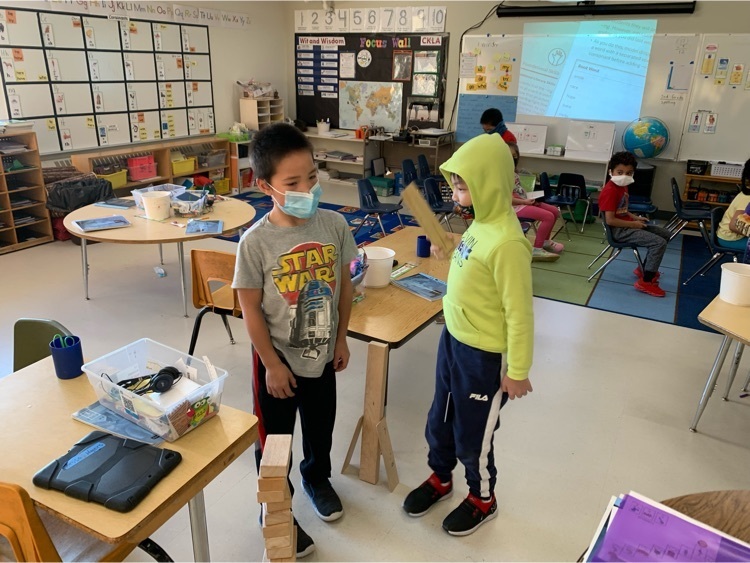 Last day of Fab Lab.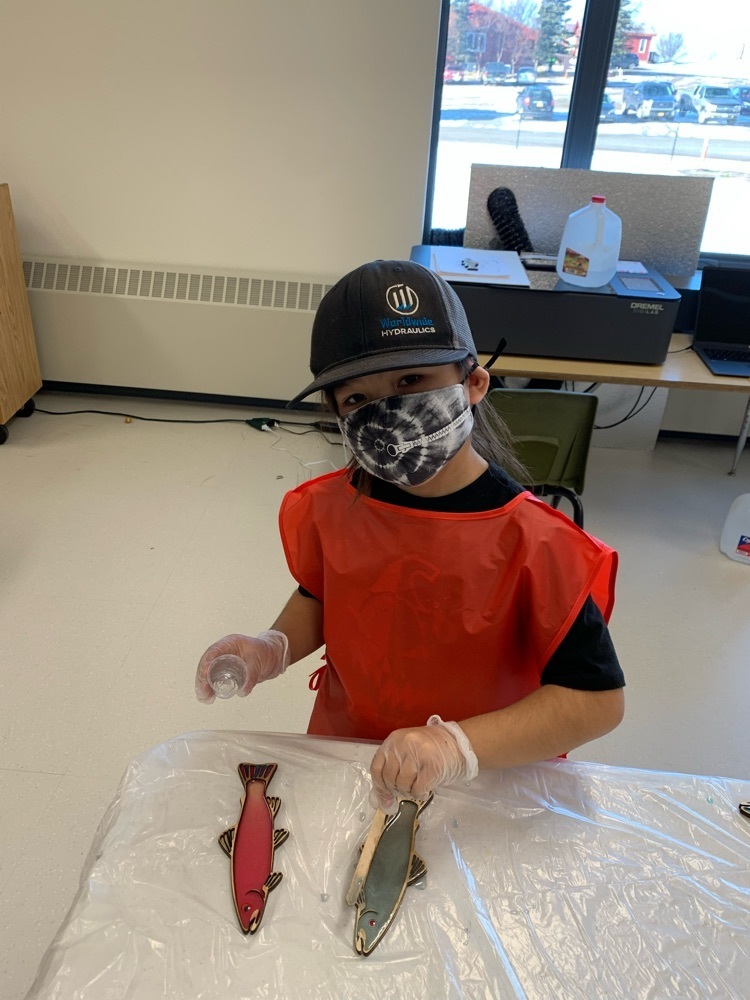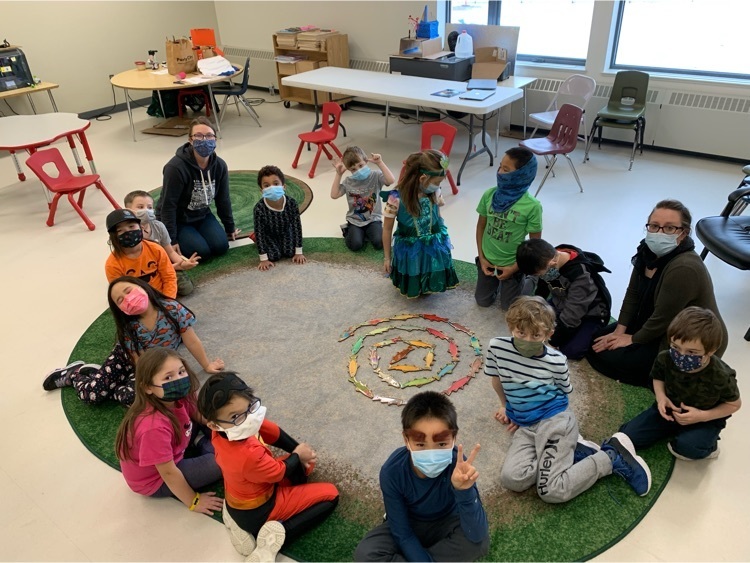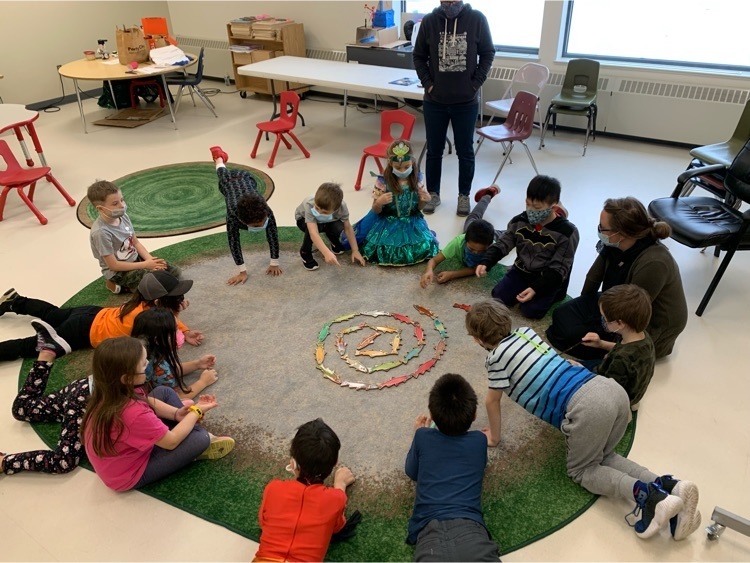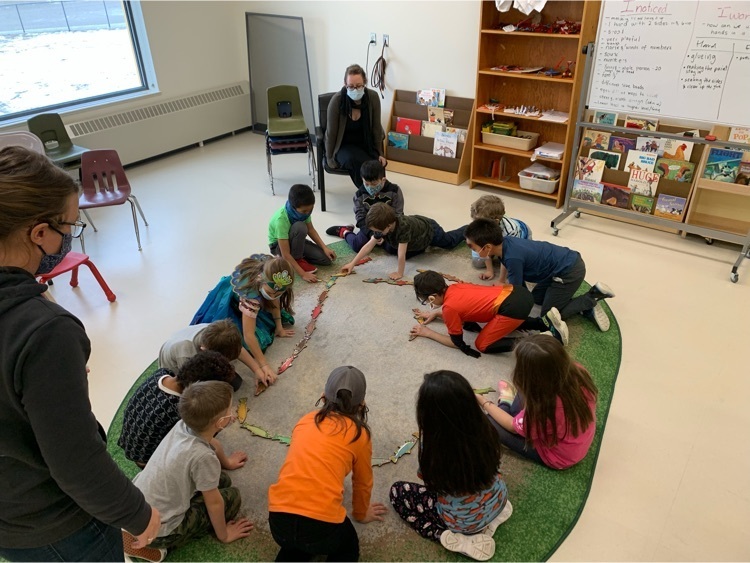 Lady Angels takes Sand Point in 4 sets ! Next game @8:00pm Keep up the great work girls!

Good Morning, This is a reminder that school will dismiss at 2:30 today and will be closed the remainder of the week for teacher in service. Have a great week!

Dan O'Hara held our kids attention while telling us how he used to travel by dog sled. They were then excited to bring his story to play.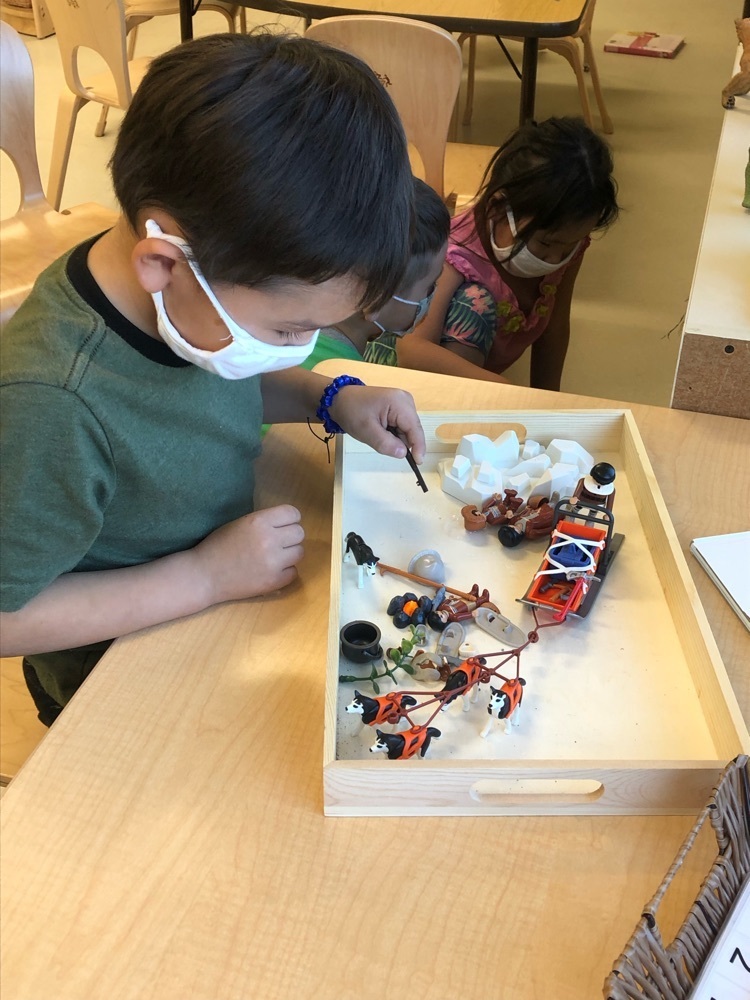 Halloween Spirit Week