No art club tomorrow, Oct. 5. Sorry for any inconvenience!

Olivia Harvilla newly elected Bristol Bay Borough School District Borough Student Representative! congratulations Olivia this is super exciting.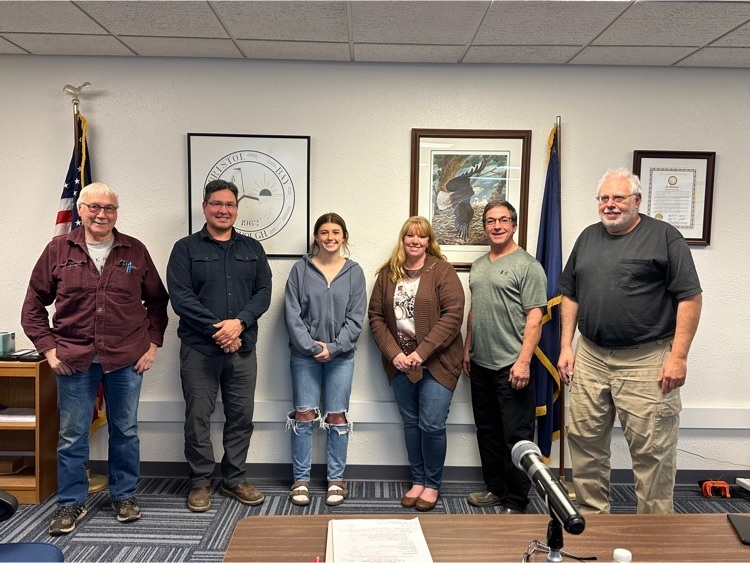 Please welcome our newly elected Student Council Officers: Ms. Bella Young - Student Council President & School Board Representative, Ms. Olivia Harvilla- Student Council Vice President & Borough Representative , Brooke Phelps - Student Council Secretary, Lewis Singley - Student Council Treasurer and Public -Relations Aspyn Myers & Katlynn Torino. Congratulations to all the candidates , you all did amazing!

Thank You!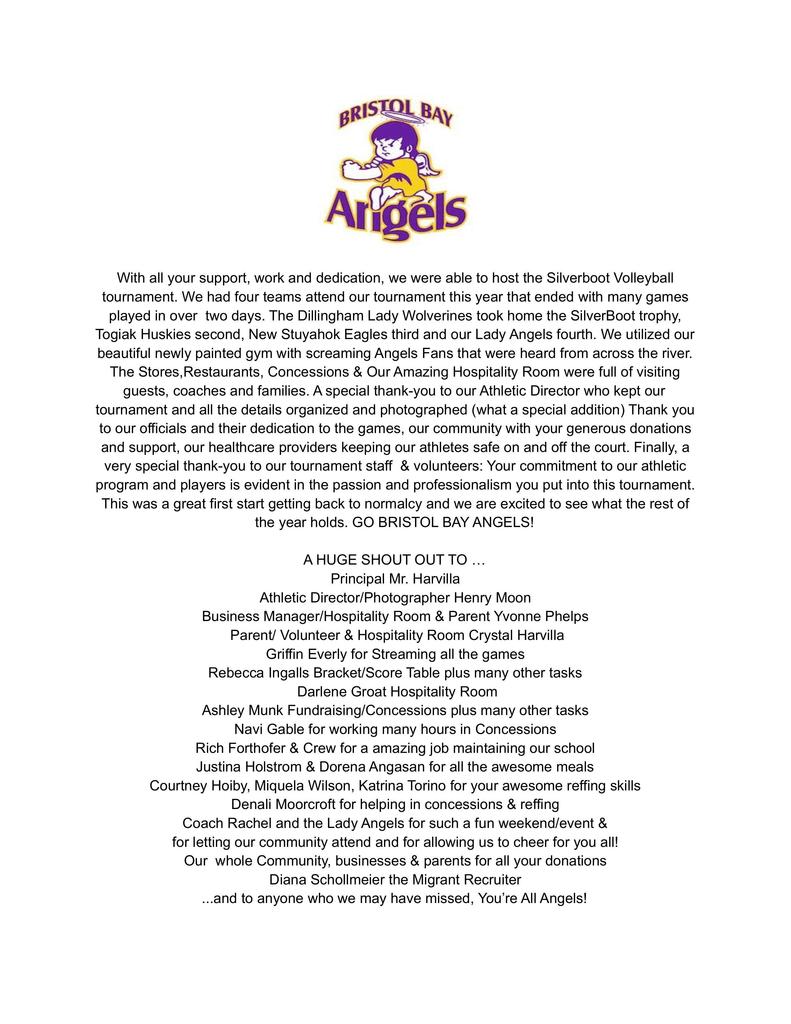 Top Five all around Congratulations M/S & H/S Runners way to represent Bristol Bay!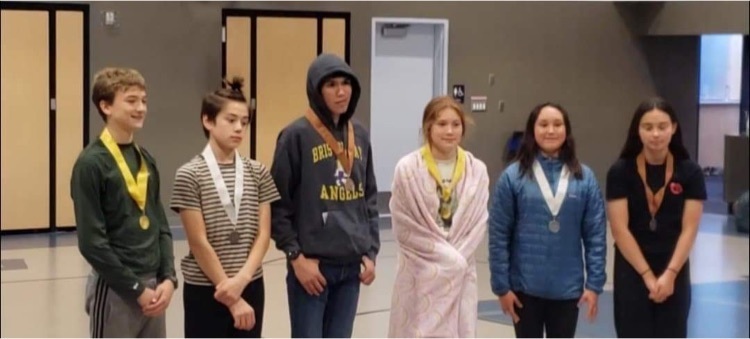 Watch the Student Council Campaign Speeches Live Tomorrow Monday October 3rd @ 9:30am from our School Facebook Page. Good Luck to everyone! Voting for all Student Body Will Start @ 12:00pm

State Bound and Congratulations! Brooke Phelps, Pete Hill, Julian Trefon and Lewis Singley…so exciting way to go Angels!

Good Morning - If you are a Bristol Bay Borough parent of a child between the ages of 0 to graduation (age 20) and want to get two entries for a chance to win 100 gallons of stove oil, stop by and visit with the Migrant recruiter, Dianna, at the school between 9 am and 2 pm today, Saturday October 1st or call 907-843-3395. Must call before 2pm. You do not need to qualify to earn your entries into the drawing. Thank you for helping us reach all families. Drawing at end of championship game today. Only 26 eateries so far.

Tomorrow's schedule: 8:30 a.m. Dillingham v. New Stu 10:00 a.m. Bristol Bay v. Togiak Championship and 3rd place games tbd.

Good Luck At Cross Country Regions This is the race that counts! Run Fast……Go Angels!

Updated schedule.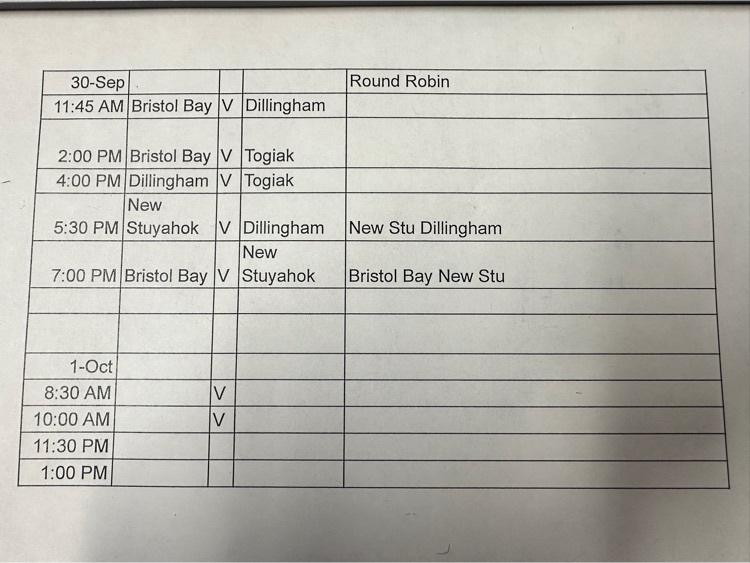 Bristol Bay will now play at 2:00 against Togiak.

Due to Federal Food Service Guidelines, we will be unable to open concessions until 3:00 p.m. today. Sorry for any inconvenience.

We apologize for the delay in getting out the Silverboot Tournament schedule. Here is the final schedule for this weekend. Round Robin Round: Today, Friday Sept 30. 11:30 a.m. Bristol Bay v. Togiak 1:00 p.m. Dillingham v. New Stu 2:30 p.m. Bristol Bay v. New Stu 4:00 p.m. Togiak v. Dillingam 5:30 p.m. Bristol Bay v. Dillingham 7:00 p.m. New Stu v. Togiak Championship Round: Saturday, October 1 10:30 a.m. 3rd Place Game 12:00 p.m. Championship Game

Good evening! Our Bristol Bay Angels will begin the Silverboot Tournament tomorrow morning at 10:00 a.m. Please wear your Purple and Gold and come support your Angels! Concessions open at noon!

Families of children ages 0 to 20 who are attending the Silverboot Tournament, check in with our Migrant Recruiter, Dianna, to get free admission to all games and be entered in a drawing to win 100 gallons of heating fuel.

Middle School Volleyball is Back!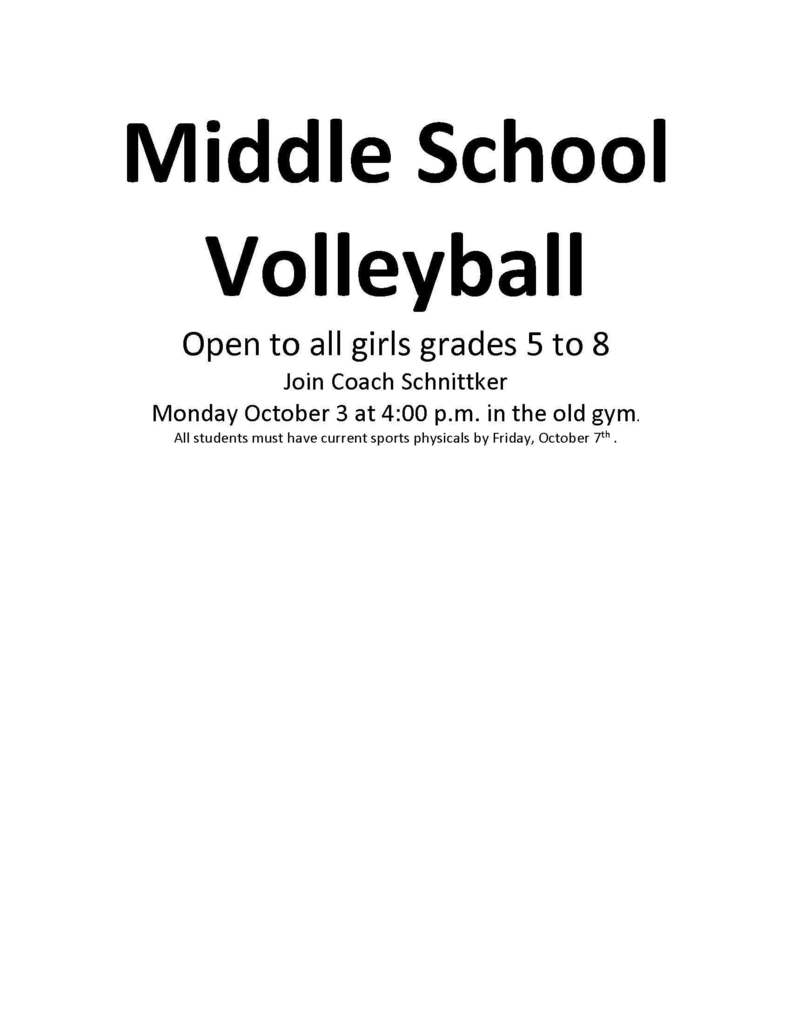 Thank you Assembly Candidates Pete Caruso and Shelby Booth for allowing our students in government class to ask them questions at last nights candidate forum. Thank you to Todd Hoppe and KAKN for broadcasting the event. Thanks also to Will Mitchell and Bristol Bay Borough Staff for making this happen! Please remember to vote!


Pumpkin Patch: October 22nd from 3:00pm-7:00pm - Supports 7th-12th Girls & Boys Basketball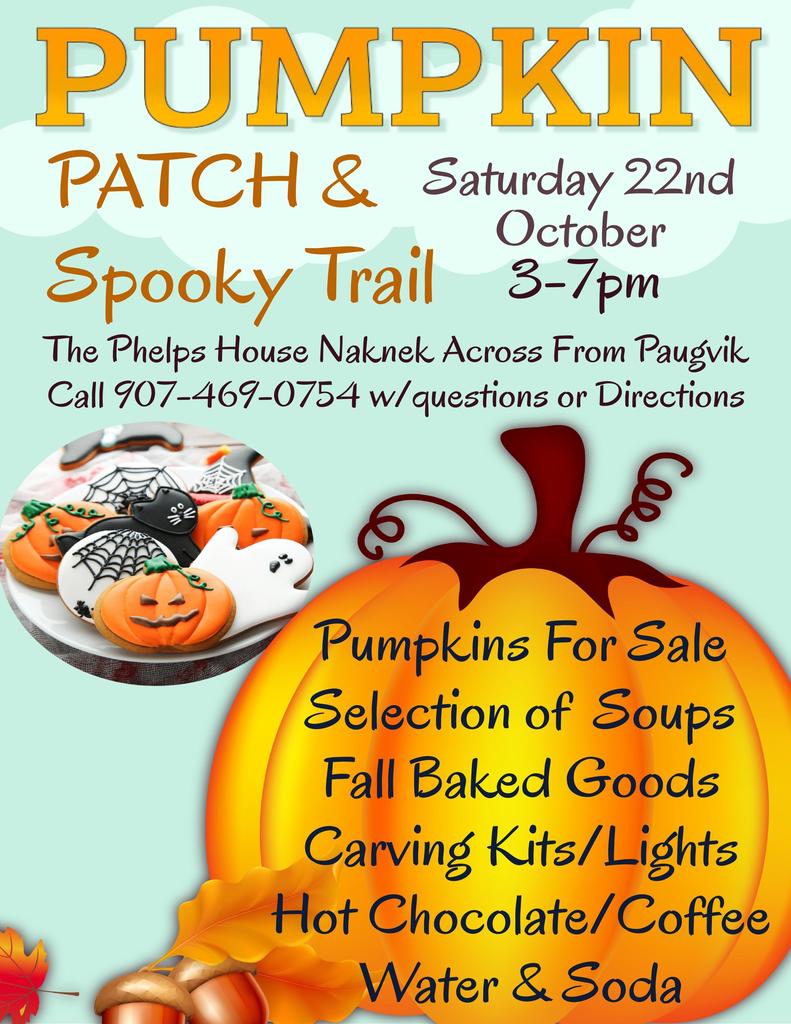 There's so much fun in creativity! Just ask the Art Club!