Effective Monday, due to staff availability and length of meal service, we will be unable to heat up items for students that are brought from home. This includes cup of noodles, popcorn, ramen, etc. If your student has dietary restrictions or allergies we are more than willing to help and accommodate, please reach out to us so that we can work together.

Come support our Volleyball Team's Movie night, This Saturday!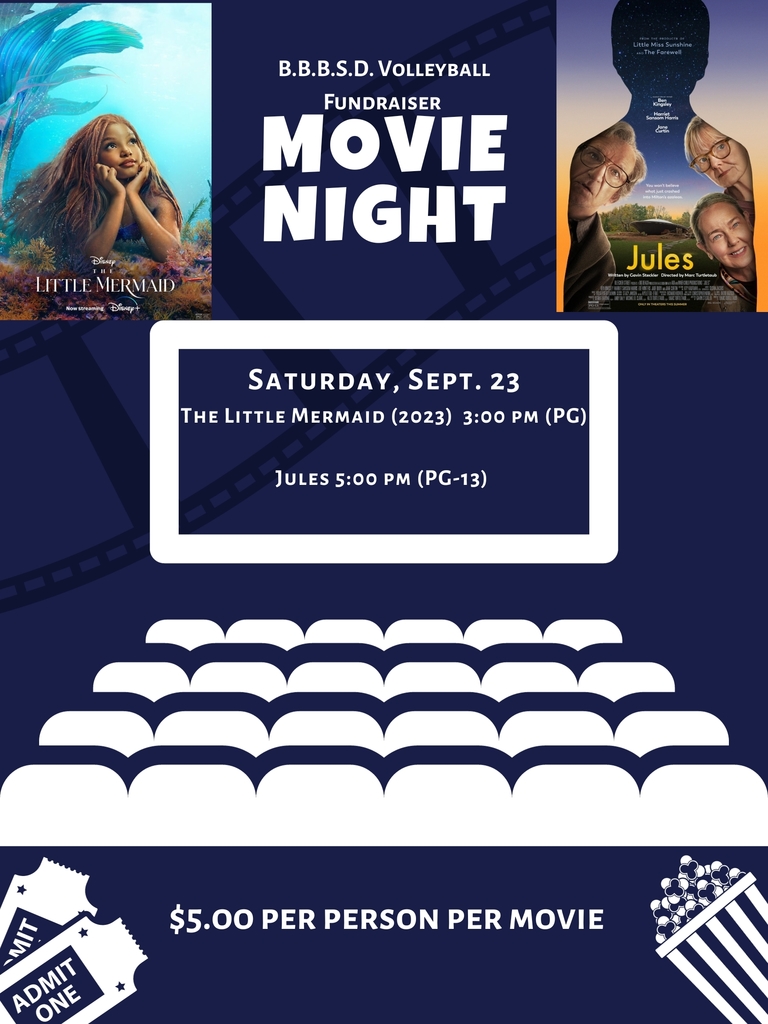 Gwen Quail is inviting you to a scheduled Zoom meeting. Topic: BBBSD September Board Meeting Time: Sep 20, 2023 07:30 PM Alaska Join Zoom Meeting
https://bbbsd-net.zoom.us/j/85746421555?pwd=dVN0SEpiWkYrVkc0QWFwTytDQ0o0dz09
Meeting ID: 857 4642 1555 Passcode: 742934 --- One tap mobile +17193594580,,85746421555# US +12532050468,,85746421555# US --- Dial by your location • +1 719 359 4580 US • +1 253 205 0468 US • +1 253 215 8782 US (Tacoma) • +1 346 248 7799 US (Houston) • +1 669 444 9171 US • +1 669 900 6833 US (San Jose) • +1 646 931 3860 US • +1 689 278 1000 US • +1 929 205 6099 US (New York) • +1 301 715 8592 US (Washington DC) • +1 305 224 1968 US • +1 309 205 3325 US • +1 312 626 6799 US (Chicago) • +1 360 209 5623 US • +1 386 347 5053 US • +1 507 473 4847 US • +1 564 217 2000 US Meeting ID: 857 4642 1555 Find your local number:
https://bbbsd-net.zoom.us/u/kOjtOE5vR

Come Support our Volleyball Team's Fundraiser! Carwash tomorrow during back to school board barbecue.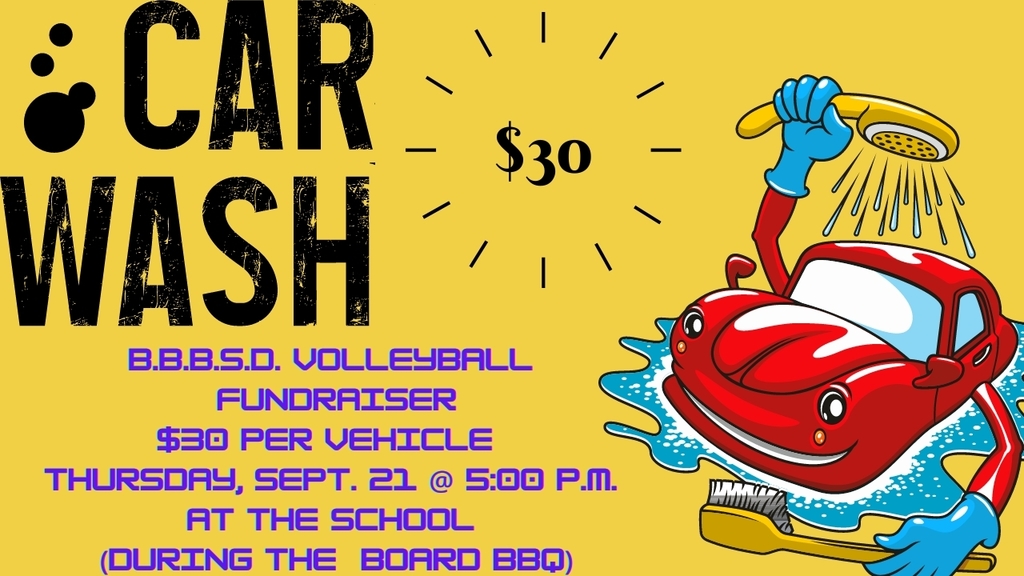 Thank you to Camai C.H.C. for their prompt response to our lice problem last week. Due to the fast response from the clinic, we were able to avoid a major outbreak, and lice cases were isolated to a handful of individuals. At this time, there is no known lice problem in the school. We will keep everyone posted with future health alerts.

Bristol Bay Region C.T.E. is looking for a Robotics coach! Coaching information: Training in Anchorage Sept 29th and 30th. A stipend of 1,000 or 1,500 dollars depending on age group. Hold regular robotics team meetings that fit your schedule. Support participation in Virtual showcases and tournaments. Attend in-person competitions where possible. Contact Nate McArthur@
nmcarthur@lpsd.com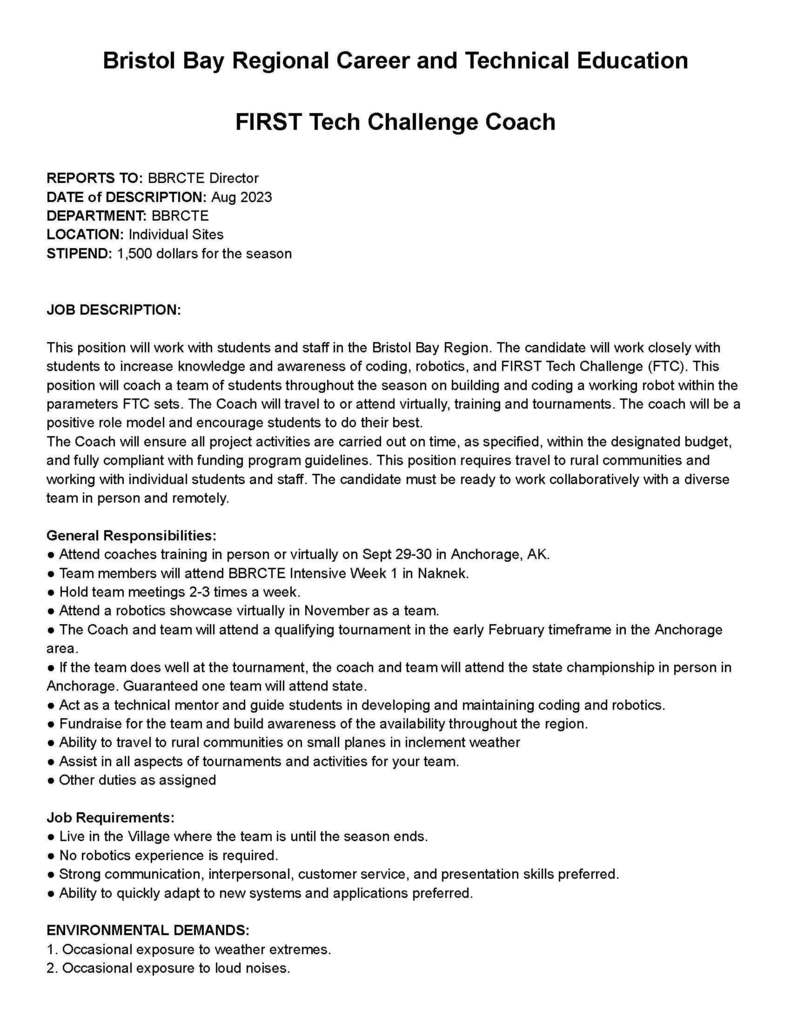 Due to the Back to School Barbecue and Open House this Thursday, September 21st, Bristol Bay Borough Schools will be releasing all students at 2:30 p.m. on Thursday. We will also have our normal early release on Friday. We look forward to seeing everyone here!


BBRCTE OPPORTUNITY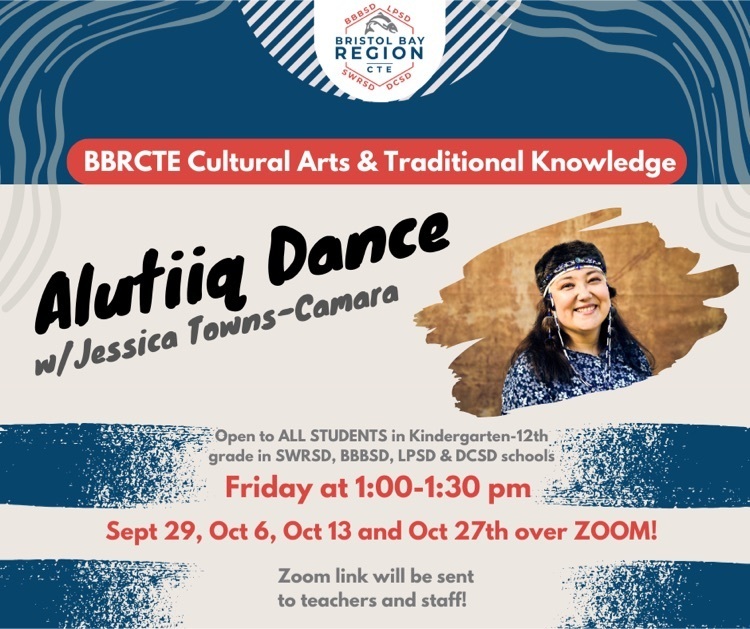 BACK TO SCHOOL BBQ & POTLUCK HOSTED BY THE BRISTOL BAY BOROUGH SCHOOL BOARD MEMBERS, SEPTEMBER 21ST @ 6:00PM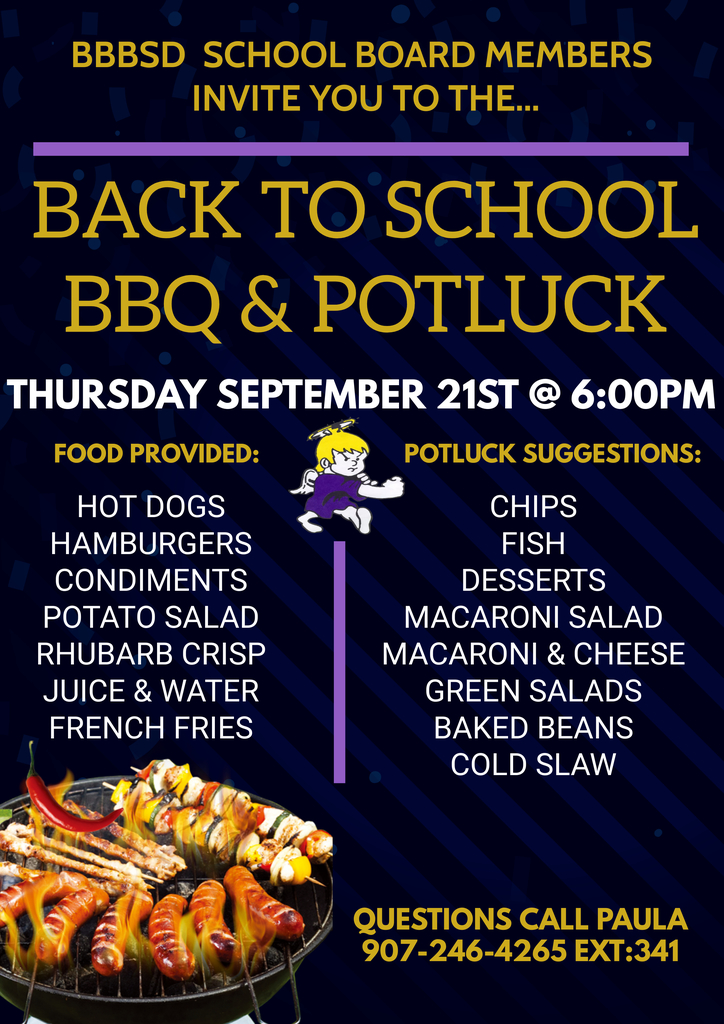 We have identified some cases of strep throat in our student population. If your child is feeling unwell, please keep them home and consider seeing a medical provider.

Camai has alerted us to a couple cases of lice in our student population. The clinic will screen all students on Wednesday morning at the school. Please call the school 907-246-4265 if you have any questions.

Thank you to the AC Store @ King Salmon with your generous Donation to the Senior Class Of 2024! All proceeds will help with the purchase for Sweatshirts and Caps & Gowns. See you all on Sunday. $10.00 (HotDog, Chip,Dessert(while they last) & a Drink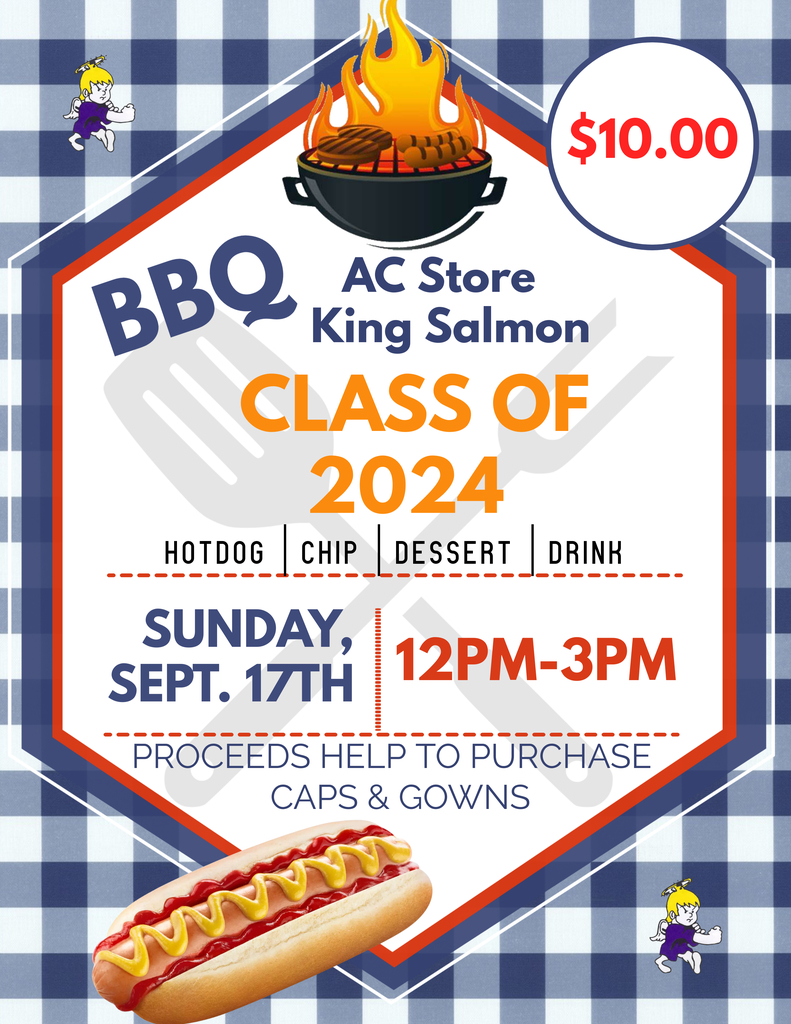 Rainbow Over The school! Photo taken by Stevie.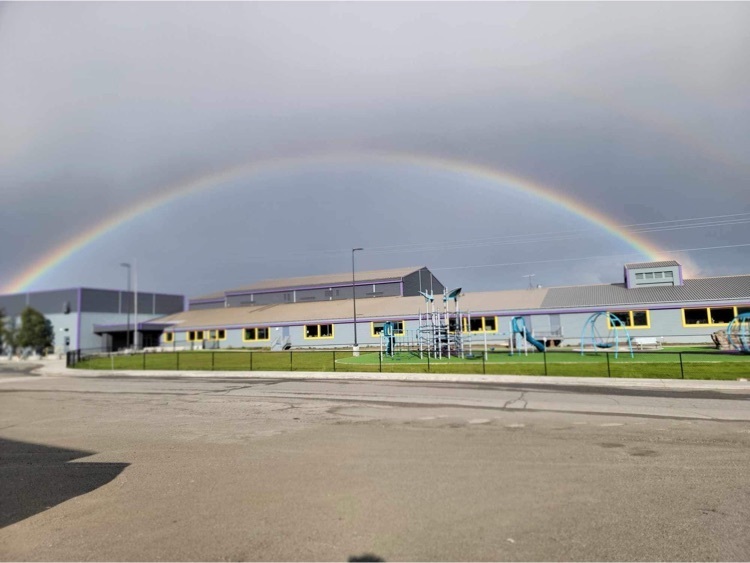 Students signing up for CTE classes with Ms. Moorcroft

Ms. Rachel our 3rd&4th grade teacher and she's interning for her administration certification. She had the opportunity to have lunch with her son today!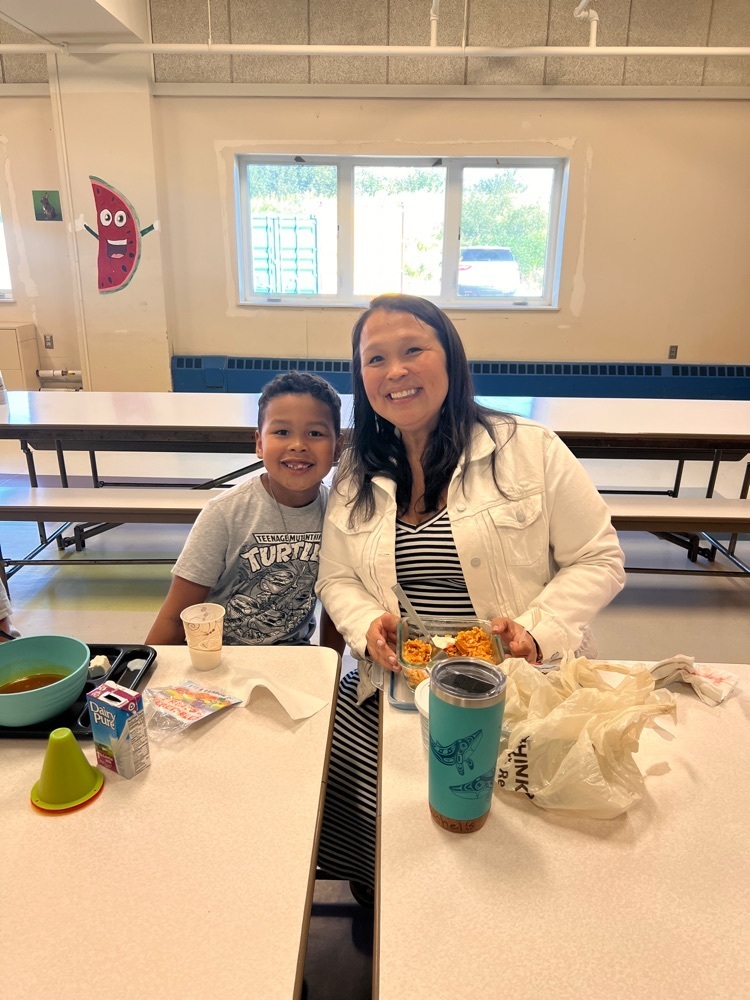 Students tried Tofu for the first time today! Some like it and some thought they could do without :) All students who tried it today earned a prize. (Which means I gave a-lot of prizes out today…bookmarks, bracelets, tooth brushes and nutria grain bars) Thank you students for trying your best today and great job choosing smart foods at the Salad Bar!

September Breakfast & Lunch Menus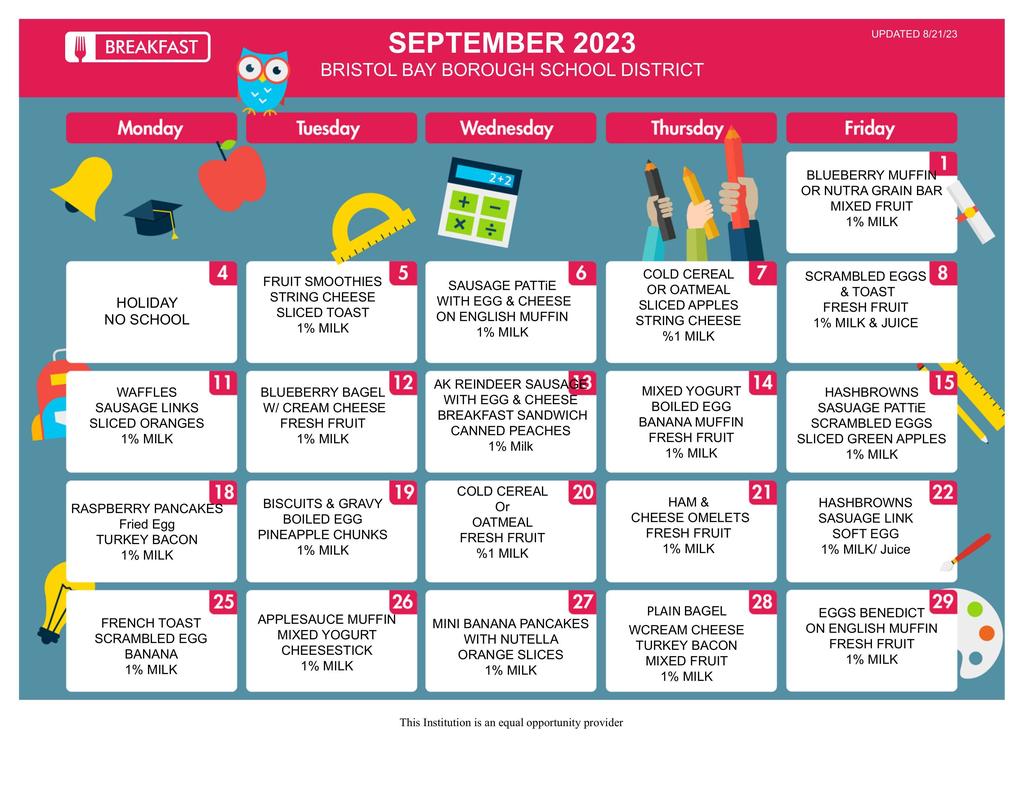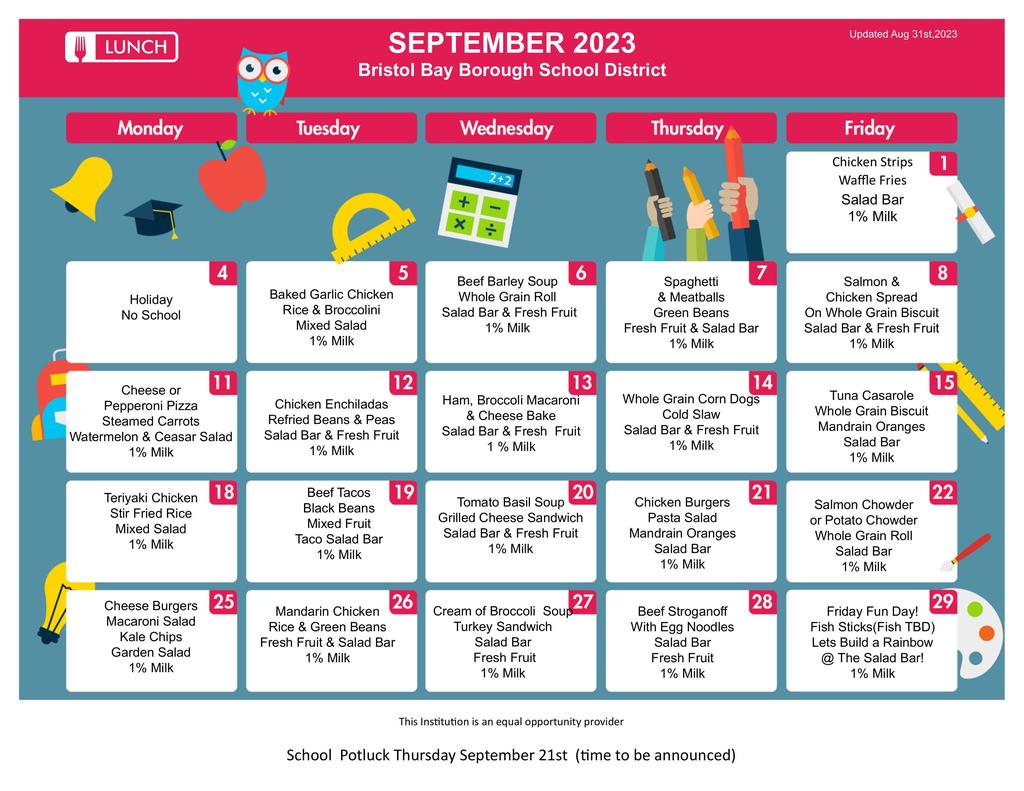 Preschool and kindergarten pretend to cut up salmon to make smoke fish.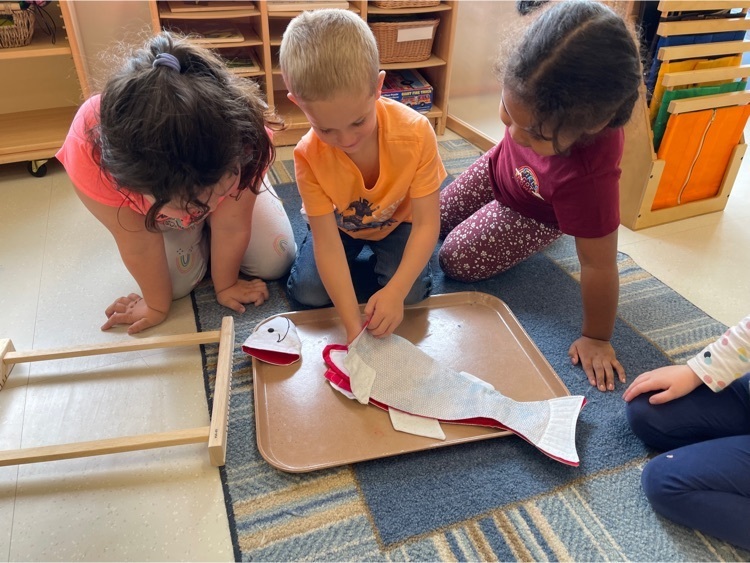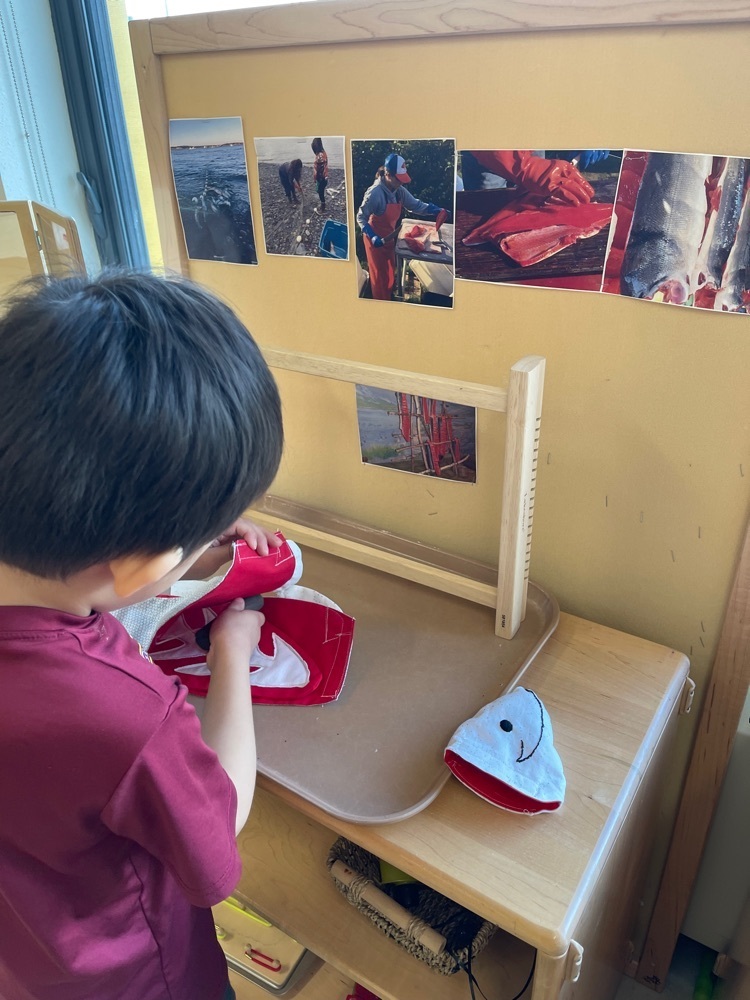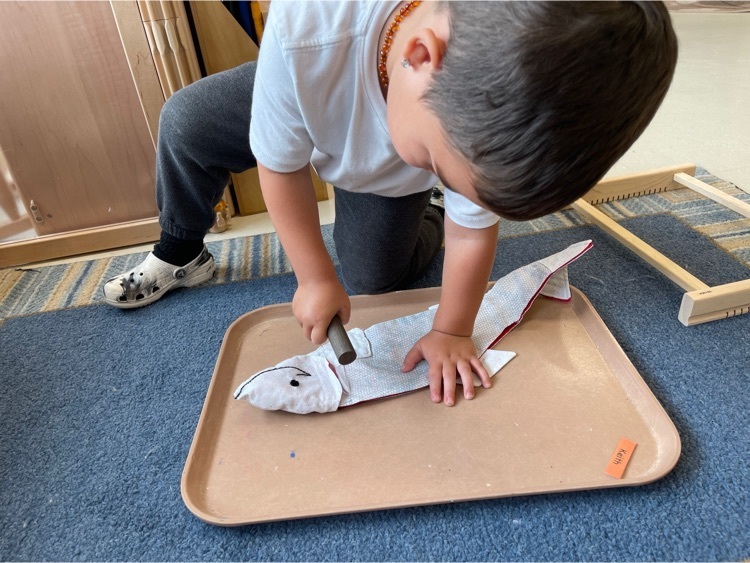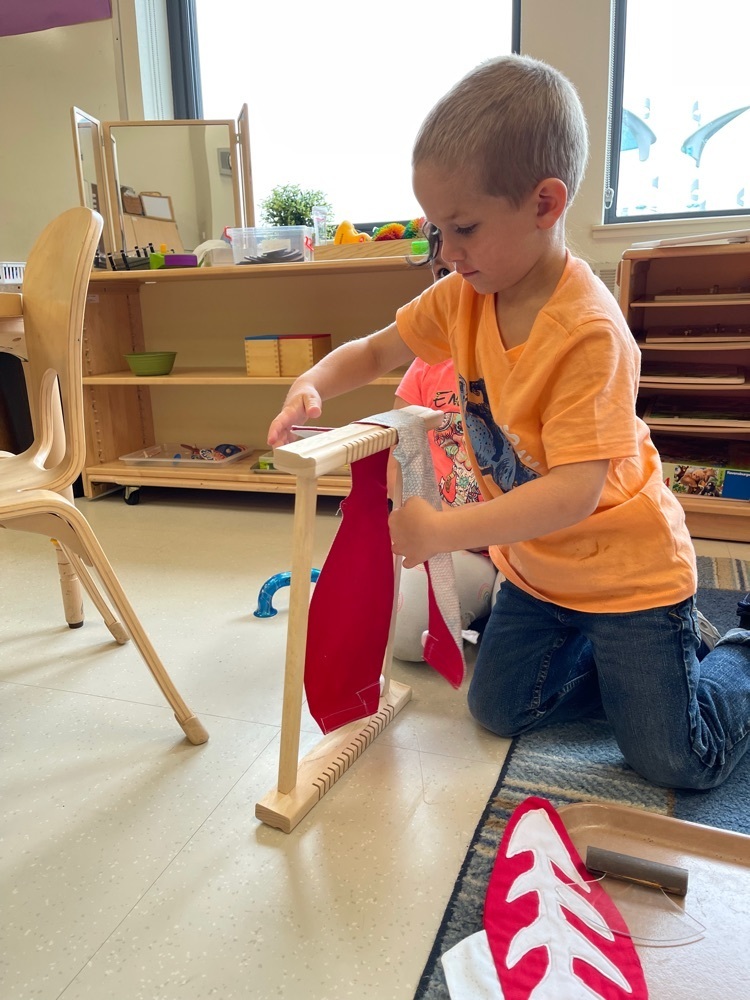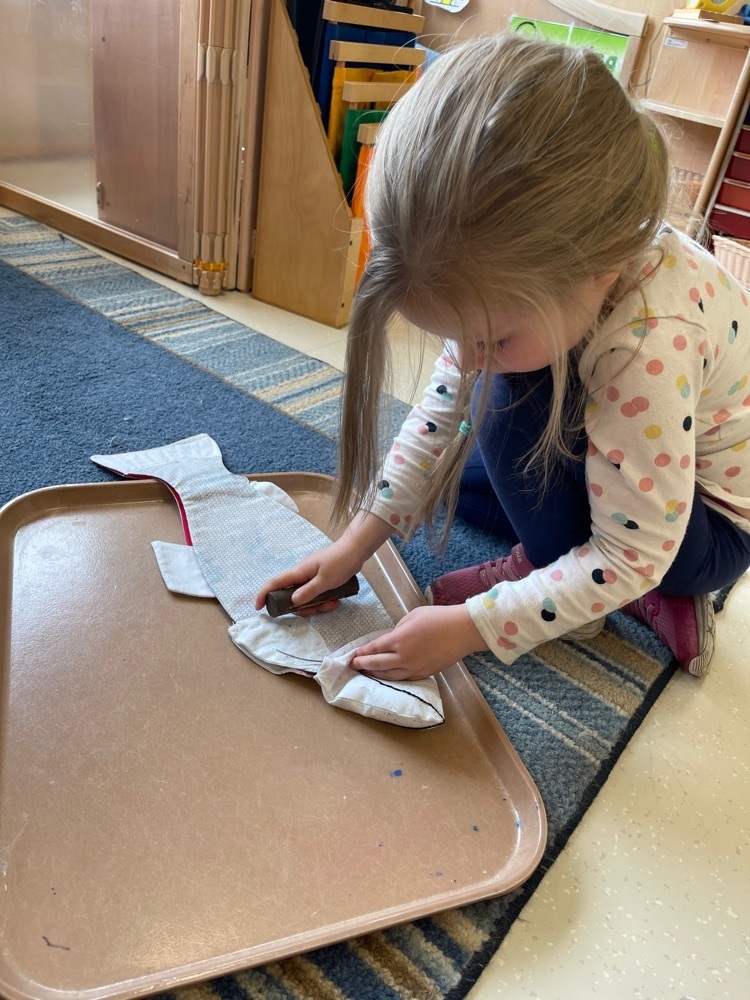 We are thankful and inspired for our special guest speaker this week! The kids loved hearing and singing along with Mariah from American idol! Thanks Corey for reminding us that "We have the power to be superhero's!" Be the positive in someone's day!