Miss Becky makes learning weight and measuring so much fun.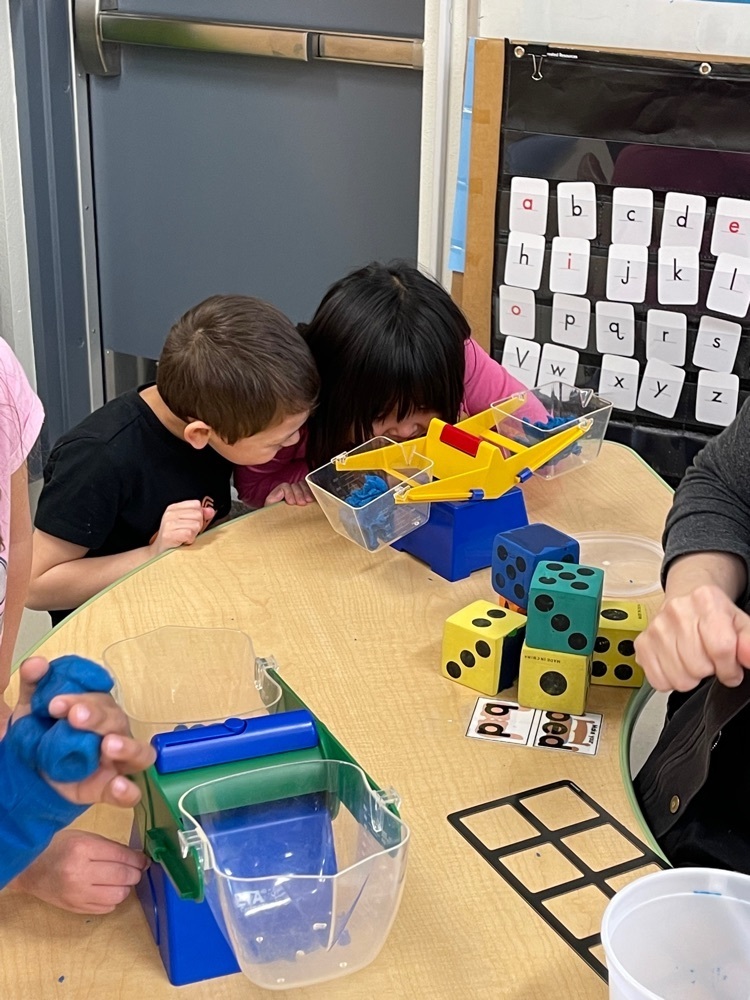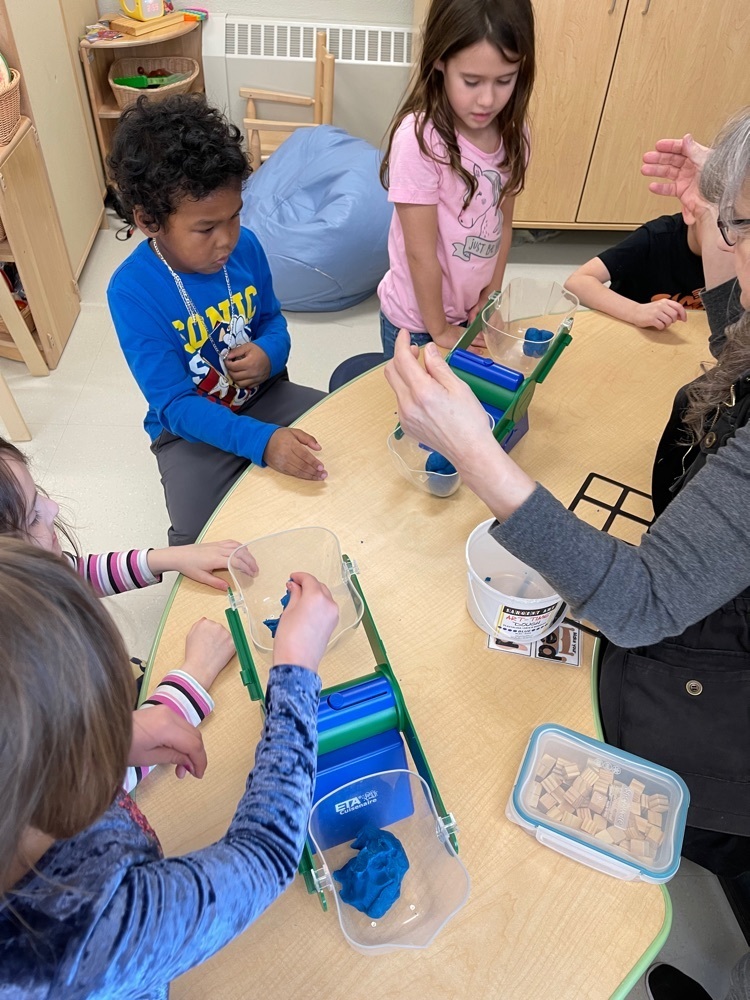 Thank you Miss Jenni for making us story props in the fab lab. Miss Shawna's class loves them.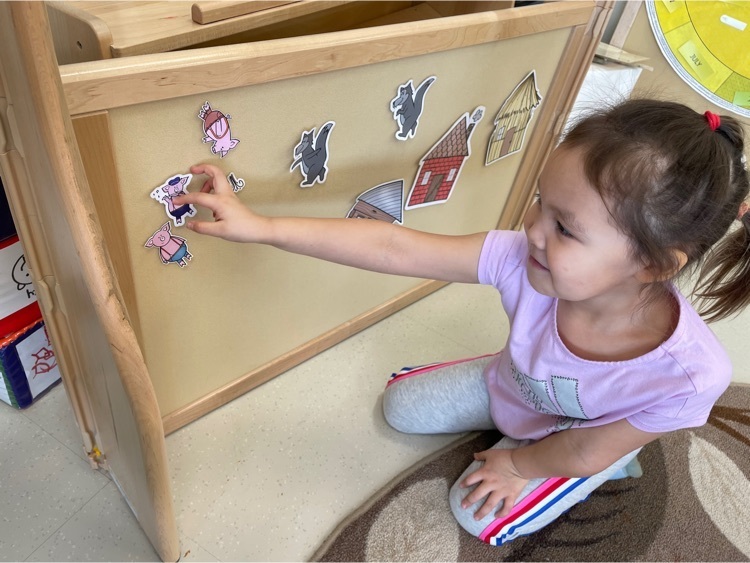 Spelling Bee Wednesday February 15th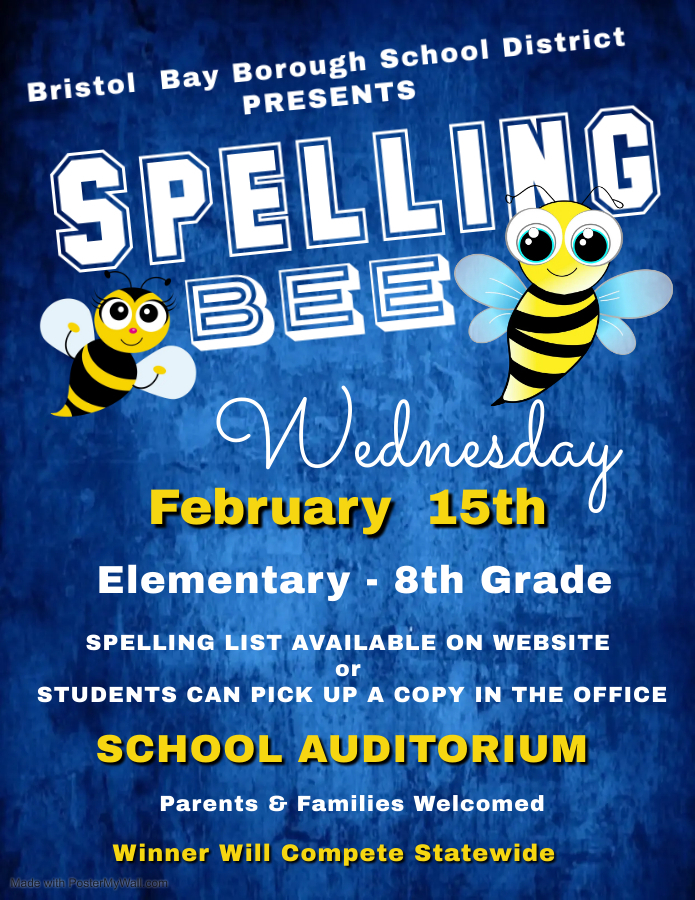 There will be no basketball games this weekend, due to weather concerns in our region. Have a nice weekend!
5th and 6th celebrated being 100 days smarter by doing some stem activities. They were challenged at 5 different stations to count out 100 of the items and create something with them - Dominoes, pattern blocks, popsicle sticks, and drawing - dominoes was by far the favorite station 😊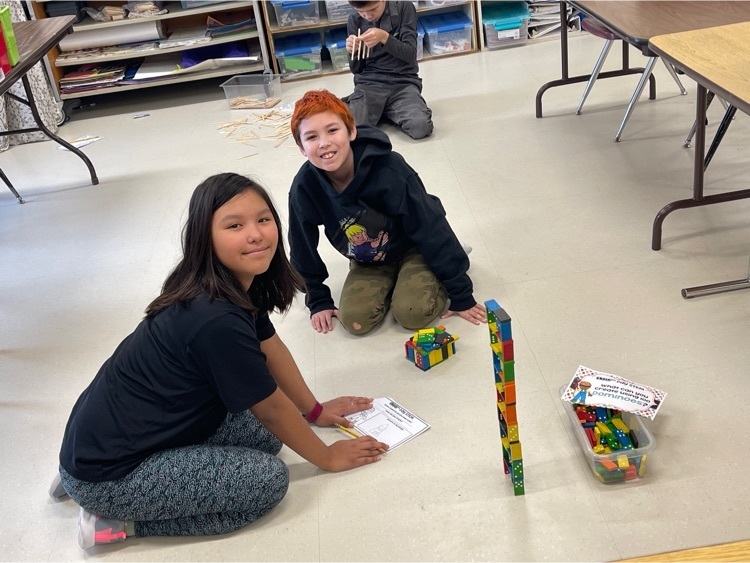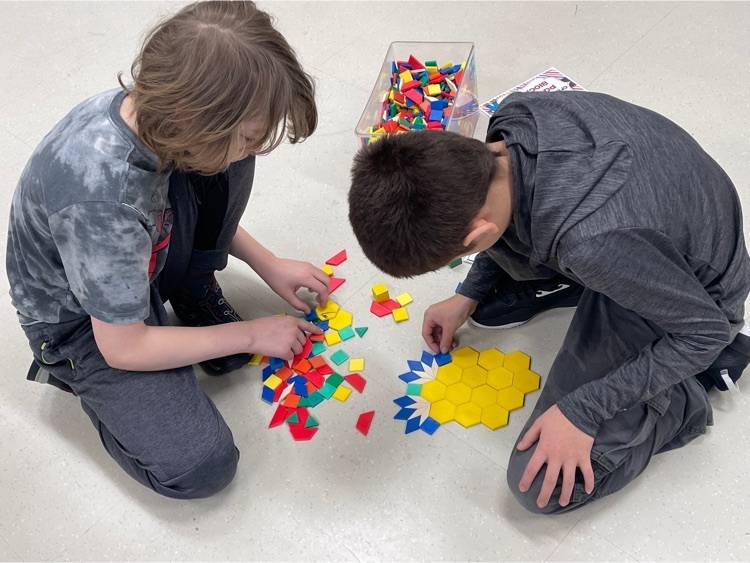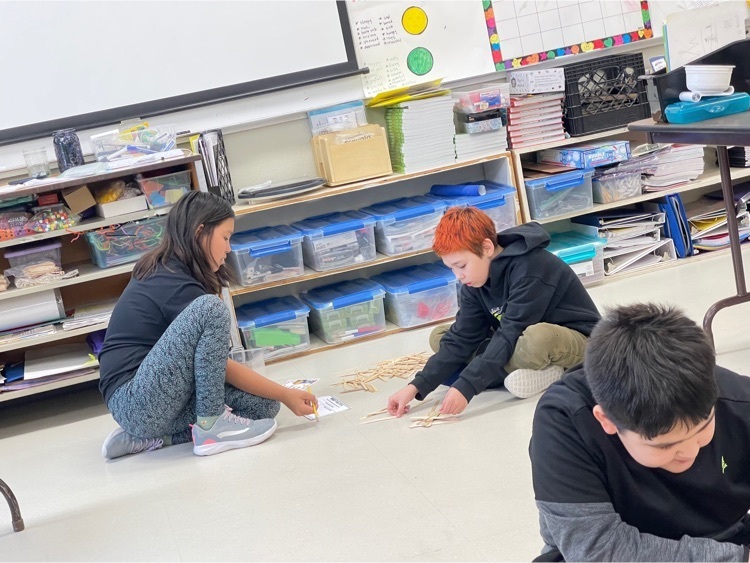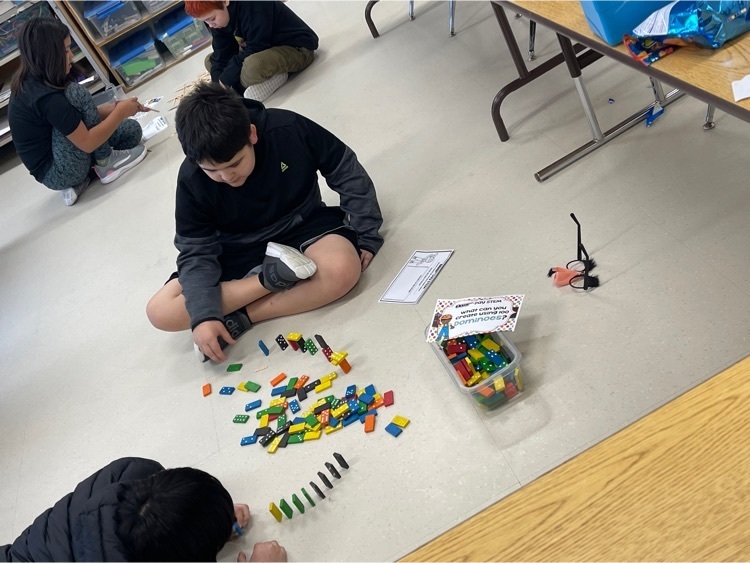 This was absolutely amazing to walk into Ms. Karl's room today and she was handing out awards to her students of their amazing daily achievements. Thank you so much Ms. Karl you're simply wonderful. Such a great idea and the kids were so excited.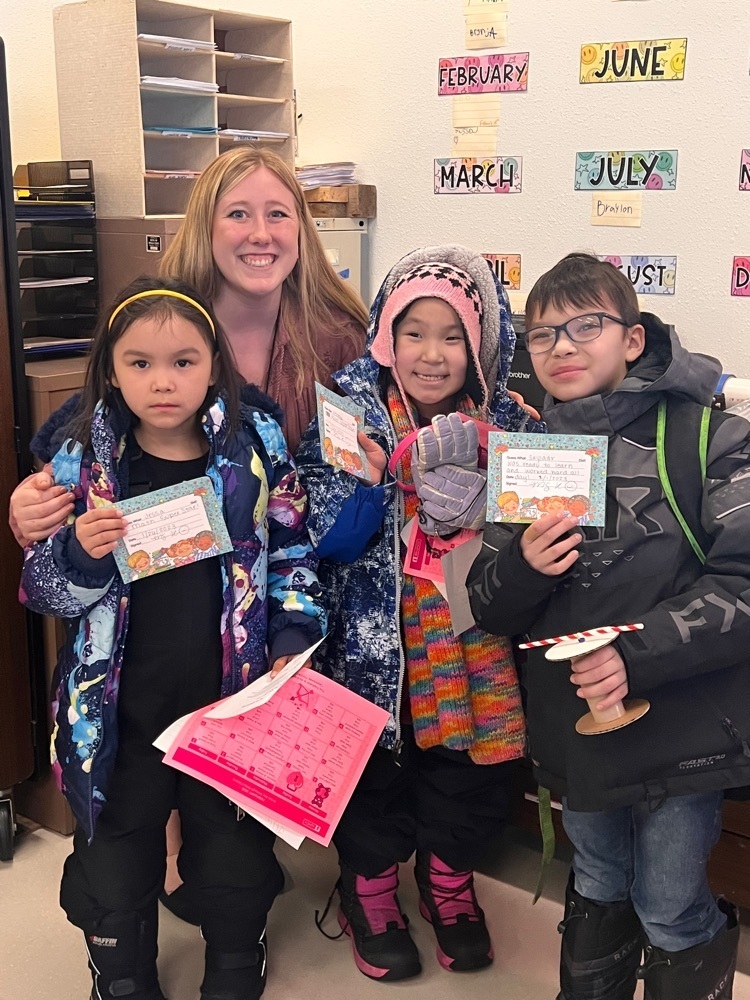 Congratulations to our raffle winners from the Sockeye Classic basketball tournament. Thank you again to all those who donated items and all those who purchased tickets. Cotton Metal Art by Beth Hill: Sheri Onate Nice Cooler from Naknek Trading: Troy Hamon Antler's Inn one night stay: Allen Fireweed Portrait by Sandi Coghill: Shannon Harvilla Sunset Portrait by Sandi Coghill: Dawson Swain Dinner for 4 at Bear Trail Lodge: Deb Kirk 100 Gallons of Heating Fuel from World Wide Fuel: Martha McClain Cultural Basket from Paug-Vik: Audrey Gloko-Nanalook Banana Bread from Sylvia: Stevi Rae

We would like to give a huge thank you to all the individuals and organizations that made the Sockeye Classic Basketball Tournament a success. While it would be impossible to thank every individual who had their hand in the tournament, we would like to give a shoutout to those who went above and beyond. AML for sponsoring the event, coaches, athletes, Paula Singley, Dawn Wassillie, Judy Ivanoff, Jean Stewart, Wanda Kai Miller, Crystal Harvilla, Darlene Groat, Lindsey Williams, Amara and Aaliyah, Byron Singley, Rich, Dave, Da, Yvonne Phelps, Yvonne Summerville, Sharon Wilson, Danica Wilson, Rob Hill, Jon King, Paulie McClain, Del Pacheco, Miquela Holstrum, Olaf, John, Aaron, Amanda, Nick, Reed, Mary and Dawson Swain, Zeya Trefon, the O'Domins and Jaylon, D & D, Rogelio's, Eddie's, Community members who prepared food for the hospitality room, King Air, World Wide Fuel, Naknek Trading, Paug-Vik, Bear Trail Lodge, Beth Hill, Sandi Coghill, Antler's Inn, Sylvia, Bill Hill, Tatiana Wilson, and Denali Moorcroft.

Miss Shawna's class showing off their masks they made with Justin Zimin.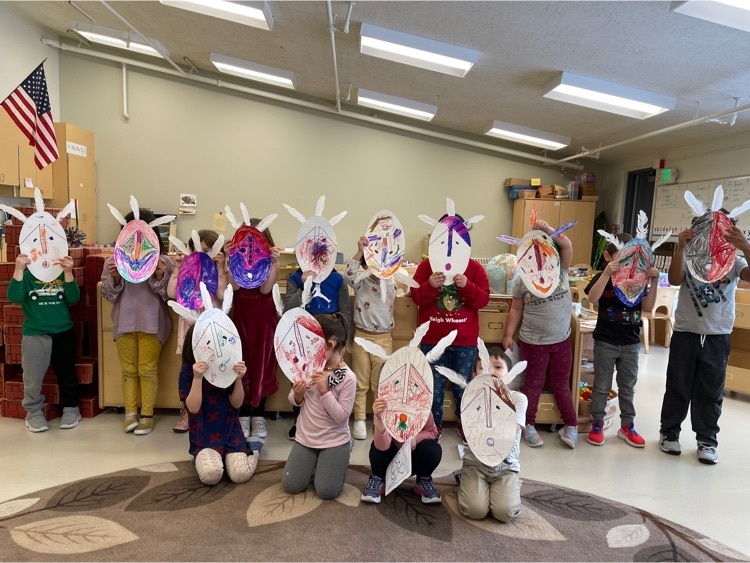 Happy Groundhog Day from 1st and 2nd grade! SIX MORE WEEKS OF WINTER!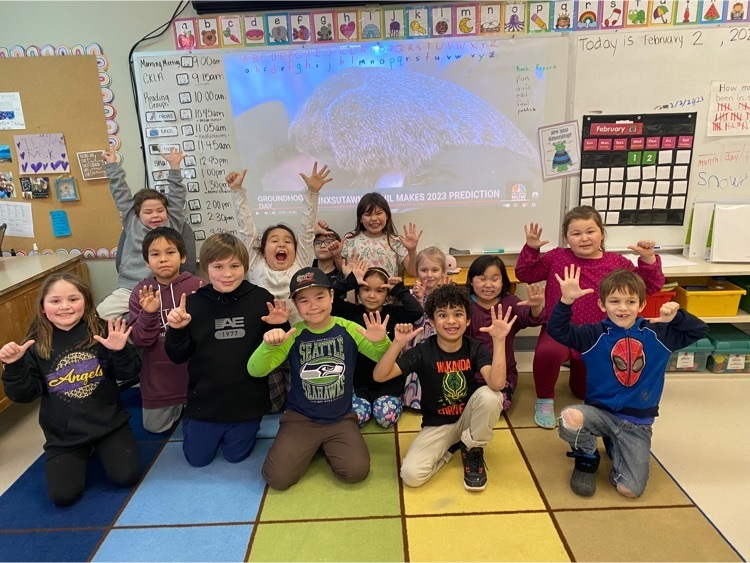 So much fun to be four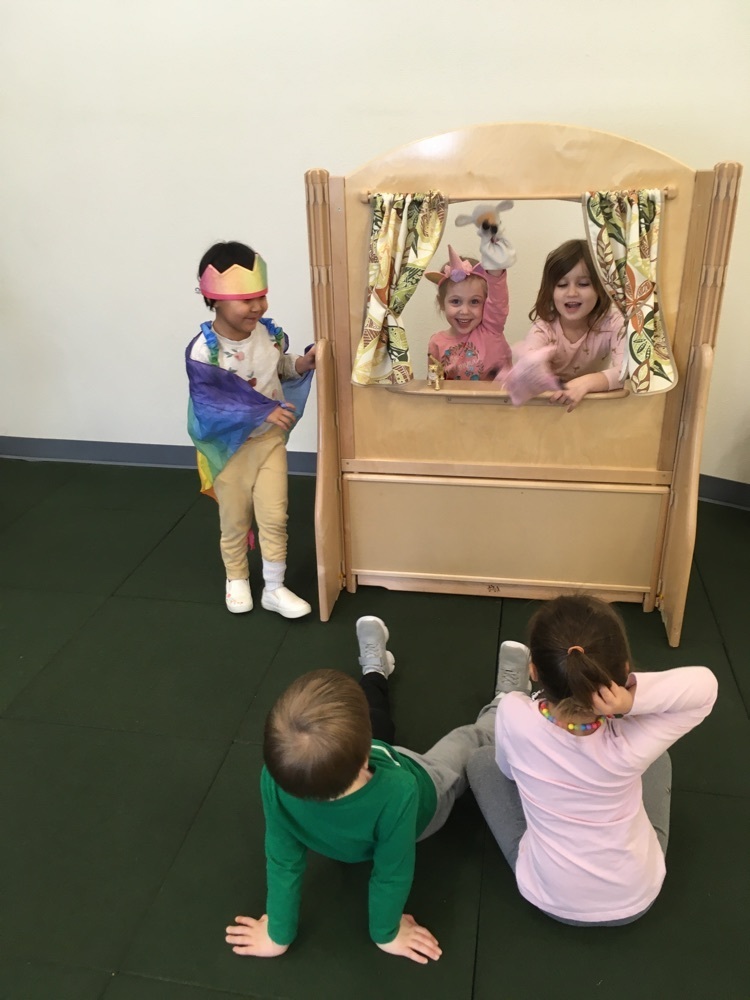 Breakfast & Lunch Menus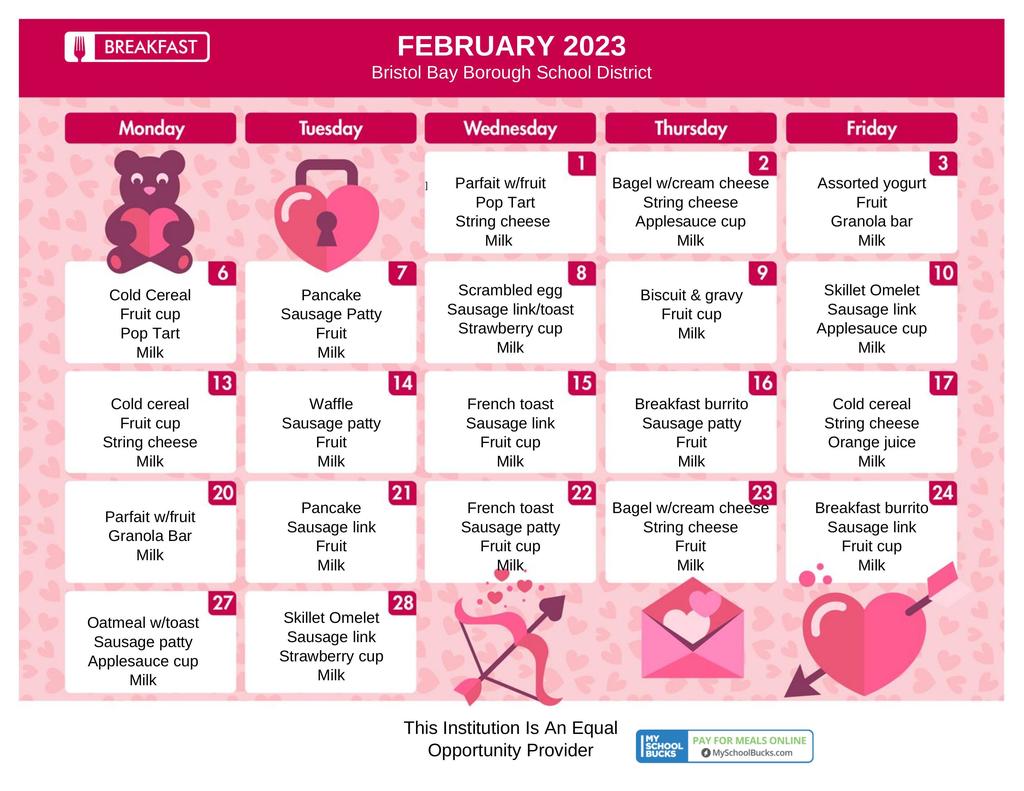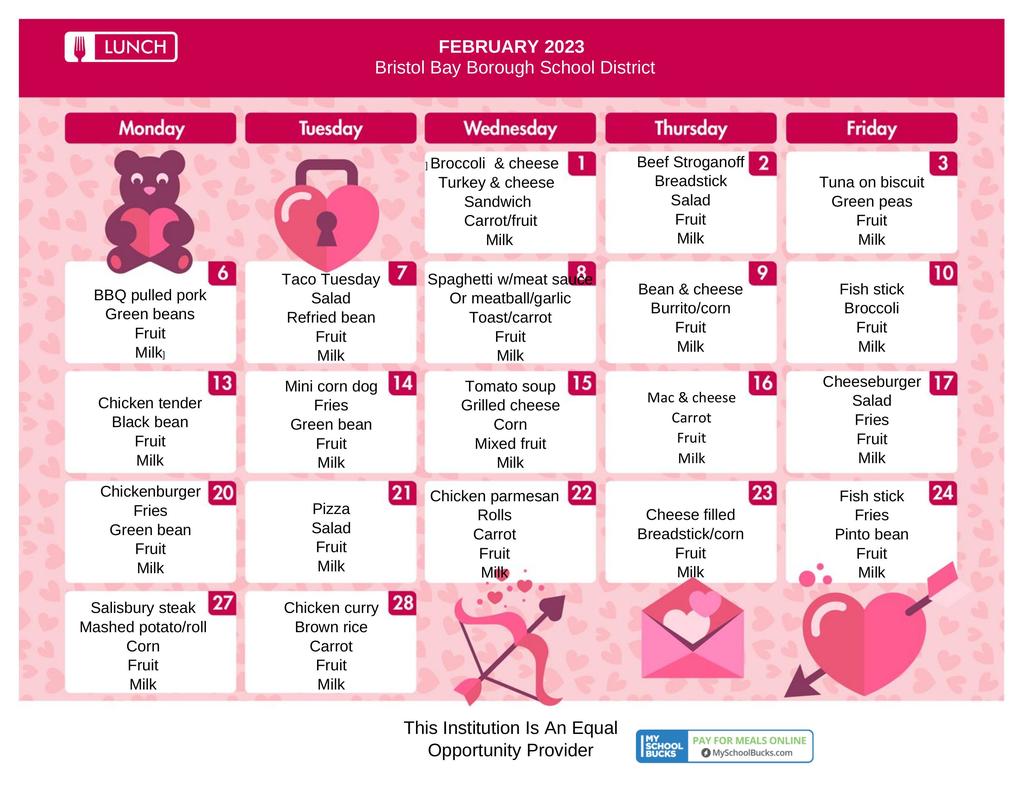 Schedule Change: Bristol Bay vs. New Stuyahok Eagles will now play @ 6:00pm on Friday and 10:00am on Saturday.

PeeWee/Youth (PK -4th grade) will start tomorrow @ 5:30-6:30 in the old Gym. There isn't a fee to join. All Parents must accompany their children (PK -2nd grade) PeeWee/Youth Basketball will continue on Saturdays starting on February 11th from 10:00-11:30. If you have questions please call 907-469-0699 . Thank you to Mason & Breanna King, Austin King & Byron Singley for signing up to run this program for our kids.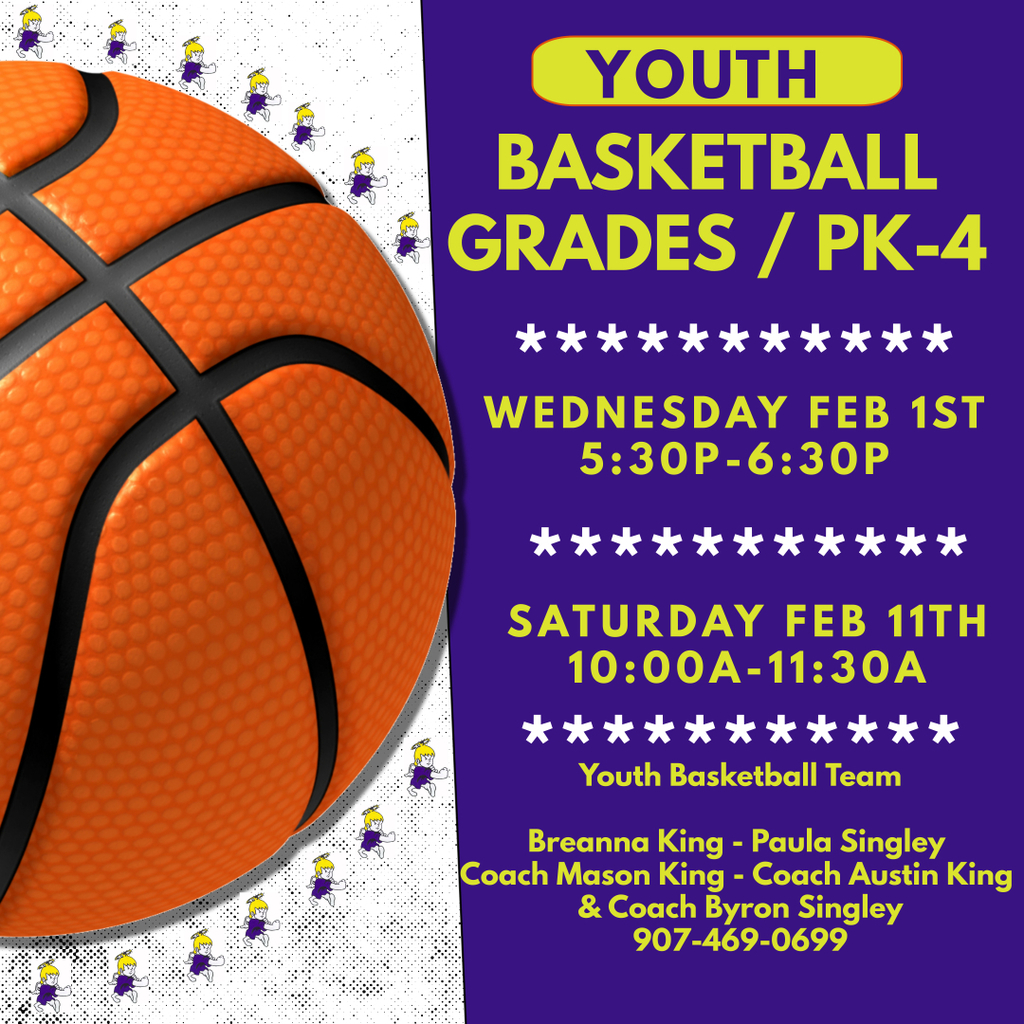 Bristol Bay Boys Basketball will be hosting the New Stuyahok Eagles this week. Games times are as follows. Thursday - 6:00 p.m. Friday - 6:00 p.m. Saturday 10:00 a.m. Please come out and support your team!

Public Service Message: Our local health care is advising that there have been several cases of Impetigo in our community. For more information see recommendations at the following link:
https://bit.ly/3DrdbUk


Saturday Sockeye Schedule 8:00 a.m. Bristol Bay Girls v. Tanalian 9:30 a.m. Koliganek Boys v. Manokotak 11:00 a.m. 6th place game: Togiak Girls v. Manokotak 12:30 New Stu Boys v. Aleknagik 2:00 Girls Championship New Stu girls v. Newhalen 4:00 Boys Championship Togiak Boys v. Newhalen Boys 6:00 Girls True Second: Winner 8:00 a.m. game v. Loser 2:00 game 7:30 Boys True Second: Winner 9:30 a.m. Game v. Loser 4:00 p.m. game. 9:00 p.m. Awards

Press Release - Superintendent Search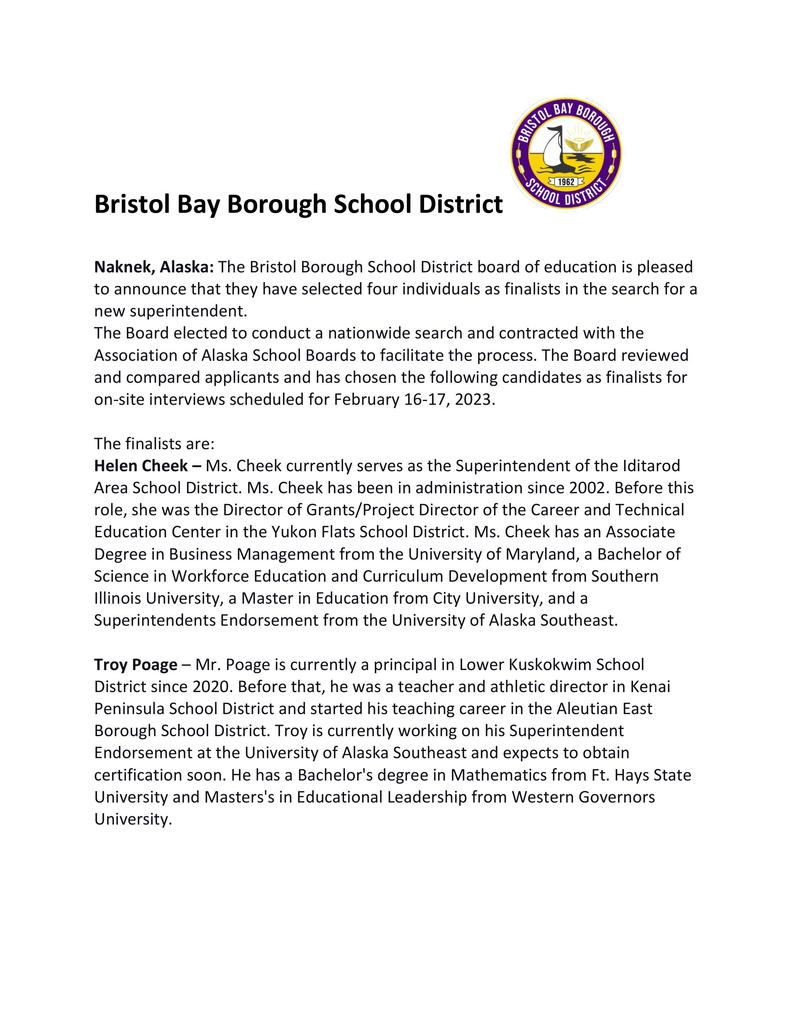 Raffles going on at the school! We have some wonderful items for you to take a chance on. All proceeds benefit the student activities fund. Chances are 1 for $5.00 or 5 for $20.00. The winners will be drawn during halftime of the last game on Saturday. #101 Cotton Metal Art by Beth Hill #102 Nice Cooler from Naknek Trading # 103 Summer Dinner for 4 from Bear Trail Lodge #104 One Night Stay at Antler's Inn or Sockeye Cabins from Antler's Inn #105 Fireweed Portrait by Sandi Coghill #106 Sunset Portrait by Sandi Coghill #107 100 Gallons of Heating Fuel from World Wide Fuel #108 Cultural Basket from Paug-Vik #109 Banana Bread from Sylvia