Parent Teacher Conferences Oct 26th -29th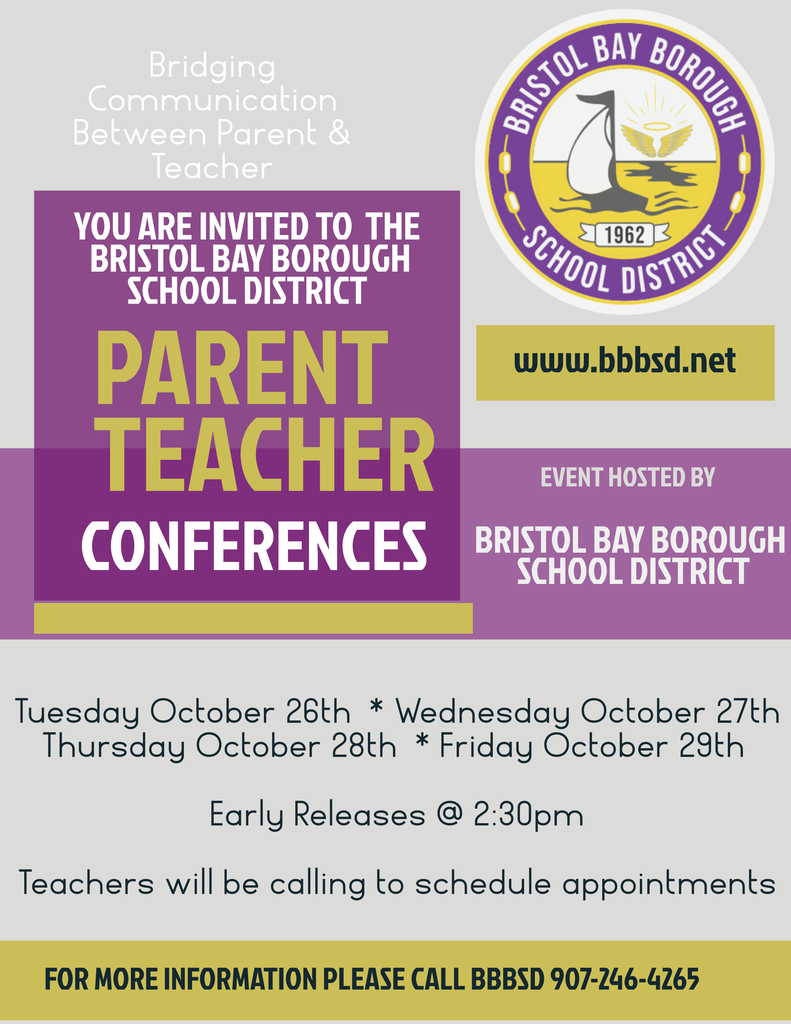 Members of Bristol Bay's Class of 1980 reunited to serve breakfast to the classes of 2022-2036.

All Tournament Team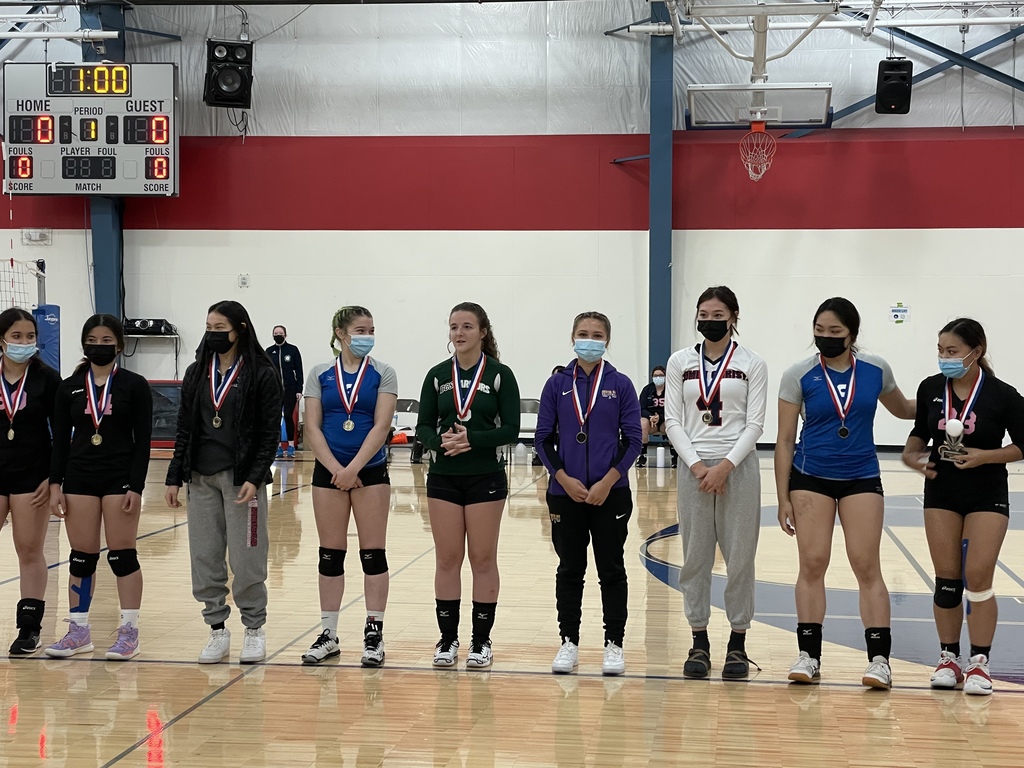 Attention parents/guardians and students: we're putting together a yearbook this year! If you have any photographs related to any school events or school sports that you'd like to have featured in the yearbook, please submit them to the email provided. We'll be collecting them eagerly all year. If you have any questions or concerns, especially about photography credit, please reach out to Burt Smith at the contact information provided. Help us make this a quality yearbook for students!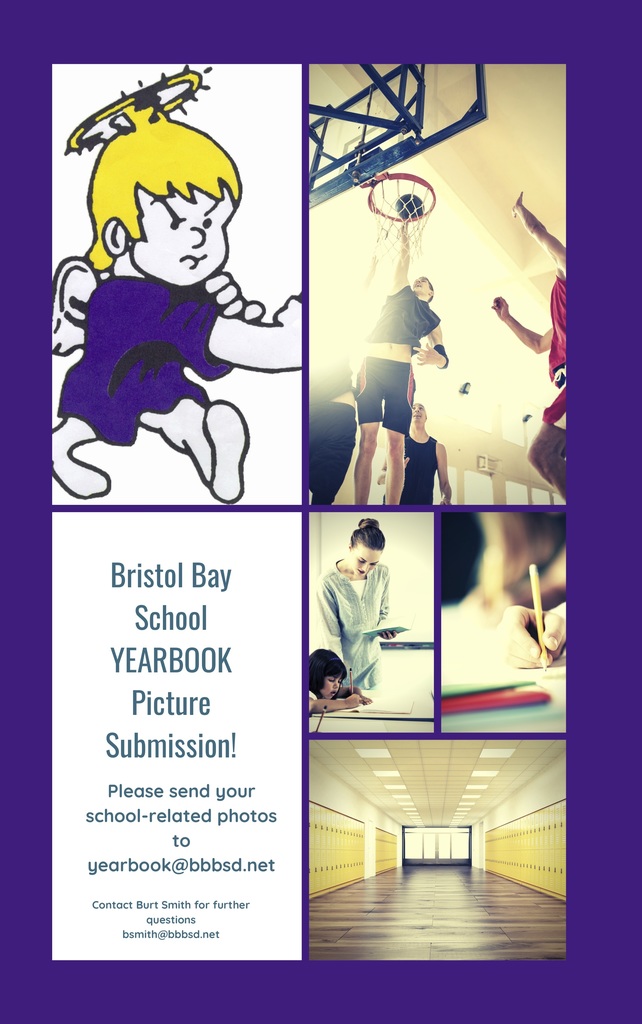 2022 Seniors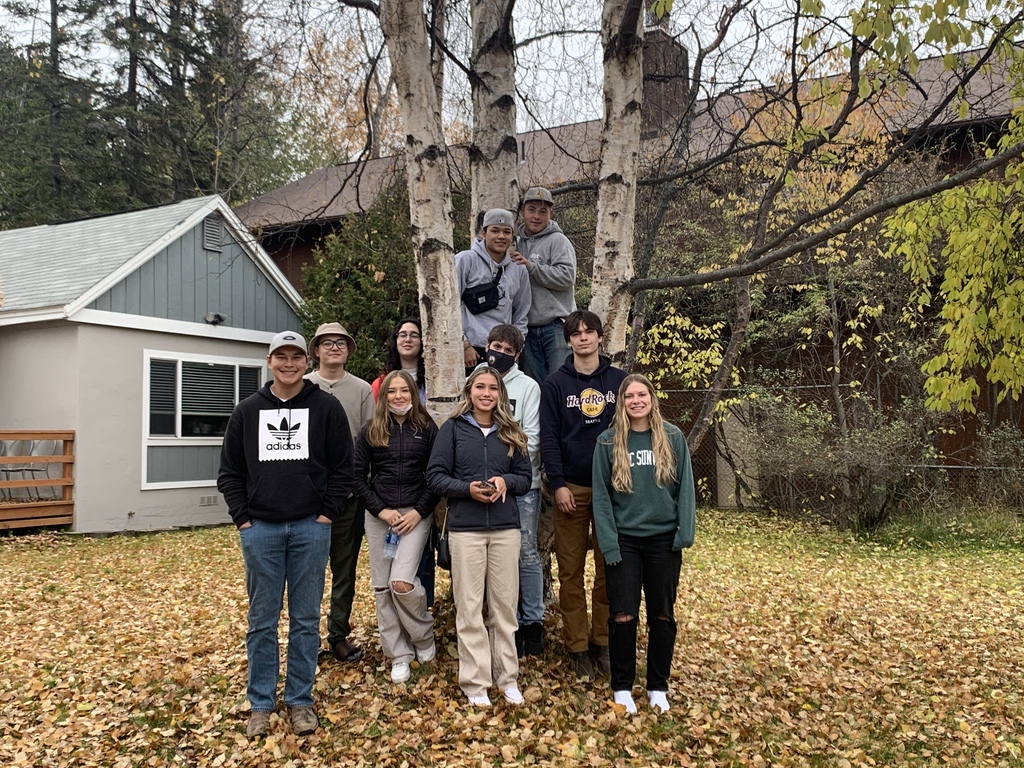 Sportsmanship Award!

A huge shout out goes out to Jenny! Great appreciation for putting the trophies back in the Trophy Case. You're a true Angel!💜💛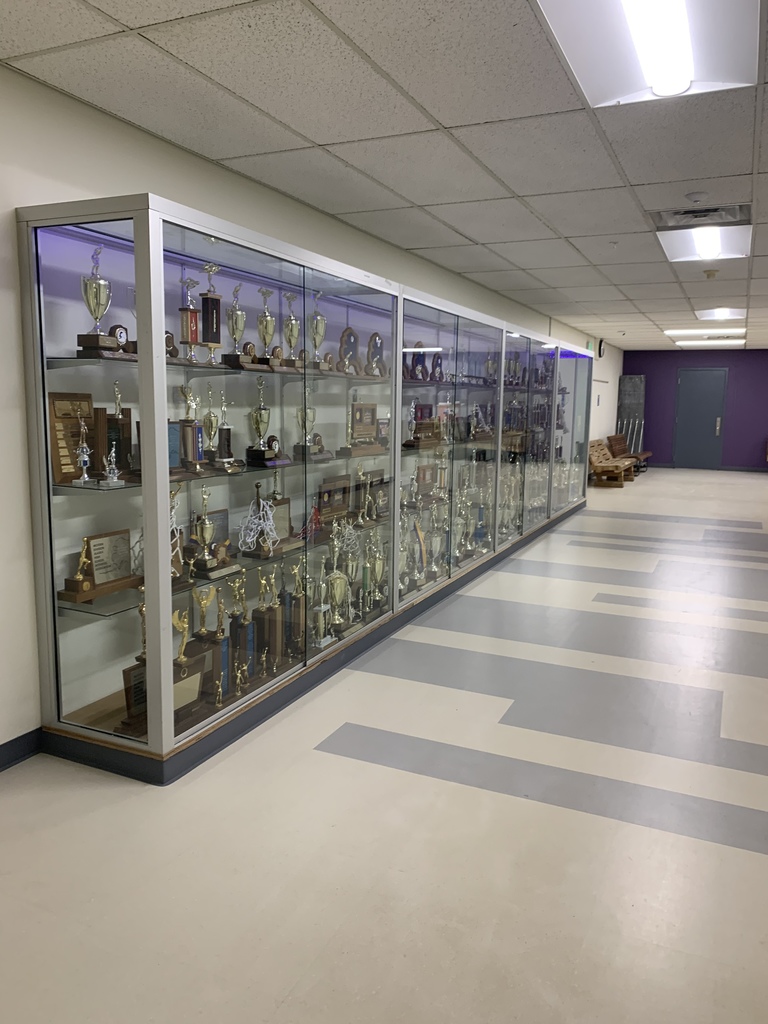 1st and 2nd grade love learning about place value as they bundle craft sticks into tens, hundreds, and thousands.

HS Volleyball Games Oct 15th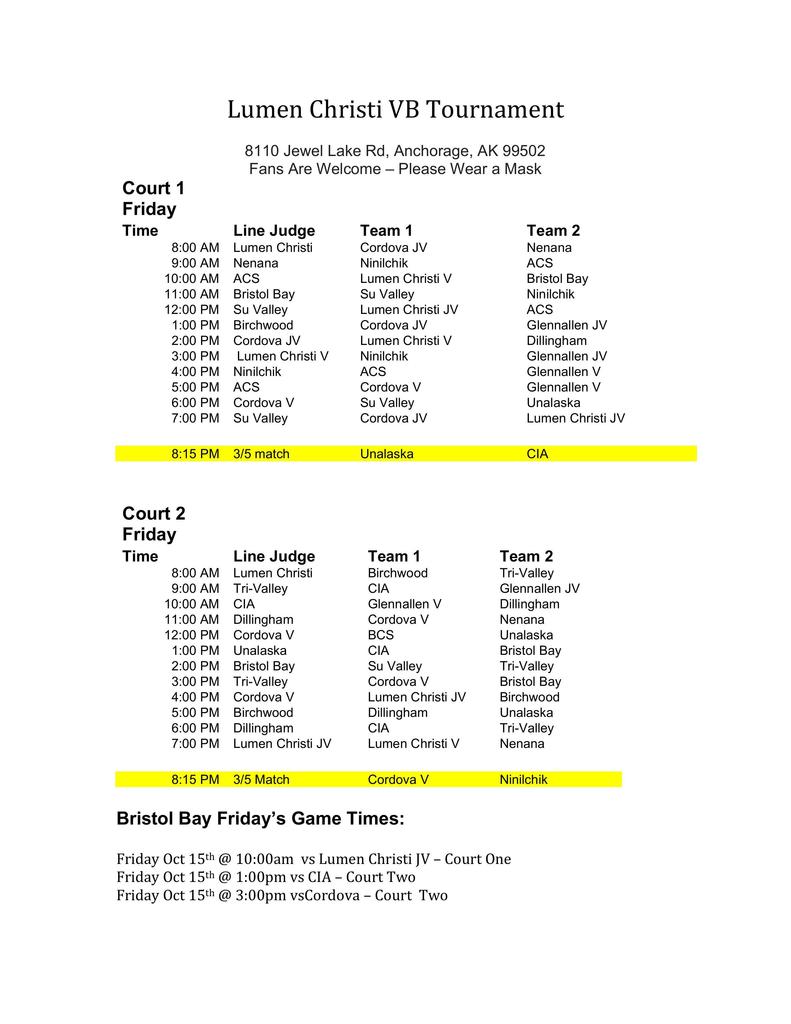 Schedule for the Spiketacular VB Tournament - Thursday Oct 14th

Here we go Angels! Rain or Shine.. Go Fight Win!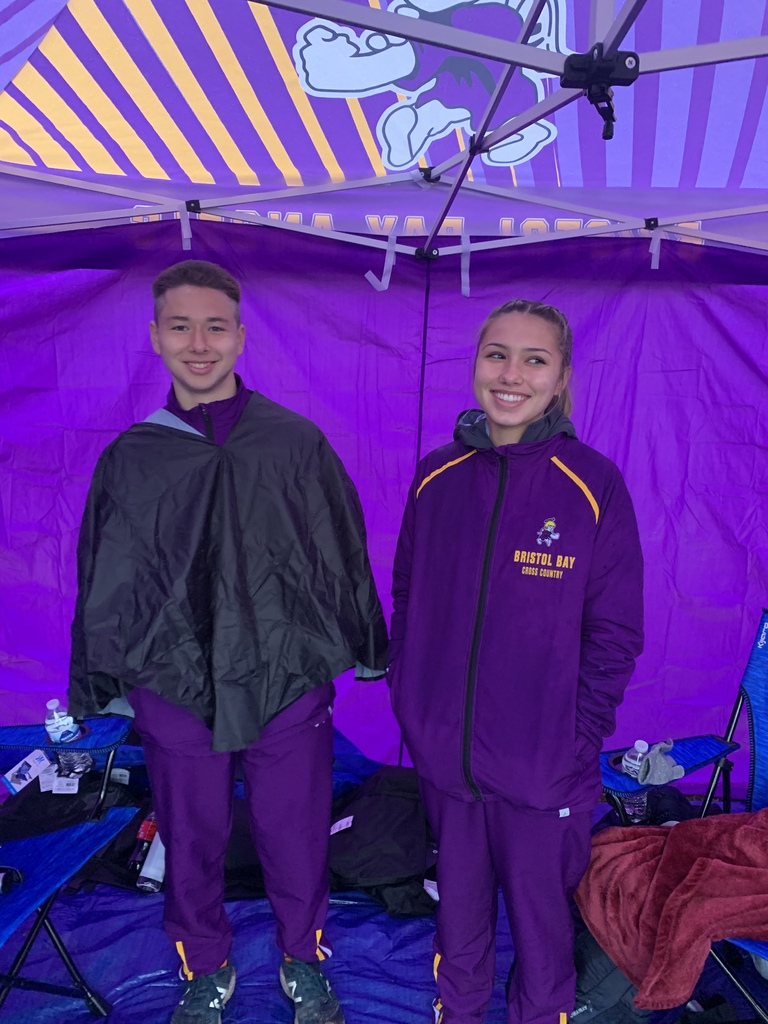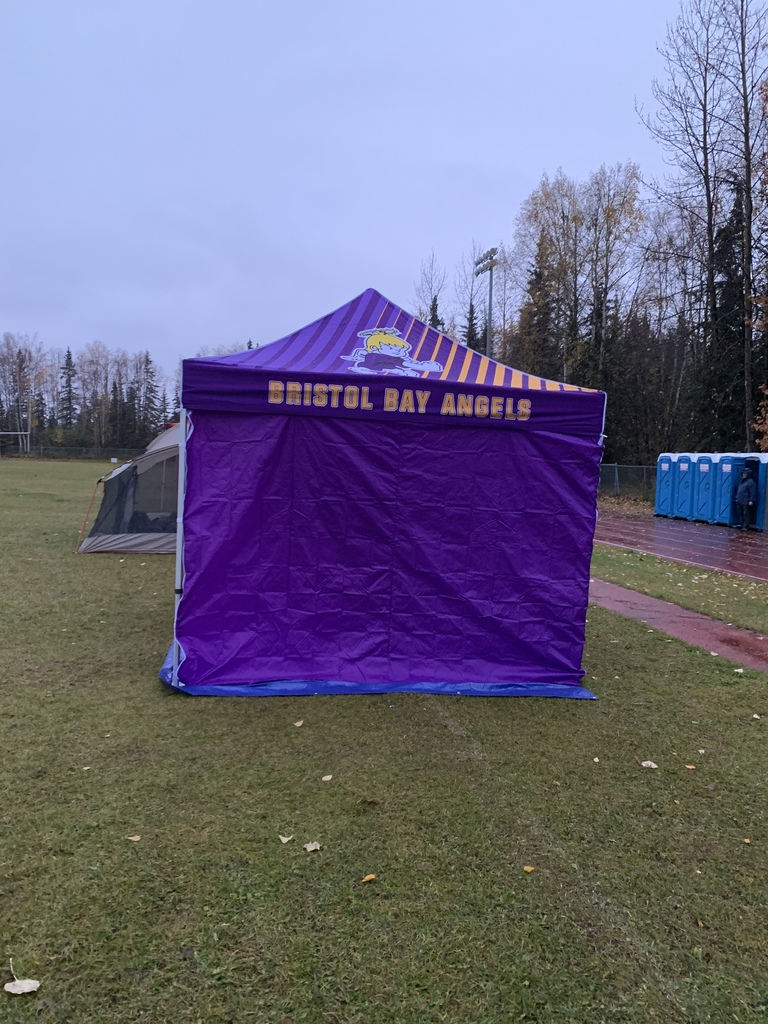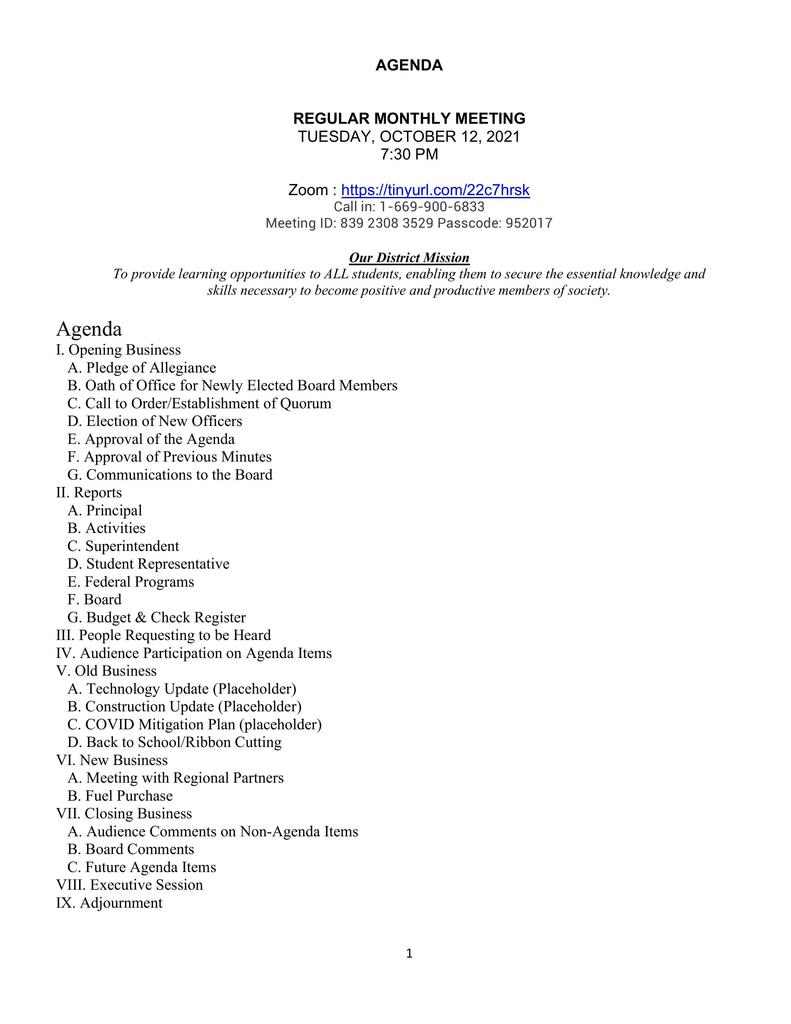 -Wednesday Oct 6th - Family Photos: 5-6:30 -Thursday Oct 7th: School Photos - Nov 8th & 9th : Picture Retakes-Volleyball & Wrestling Photos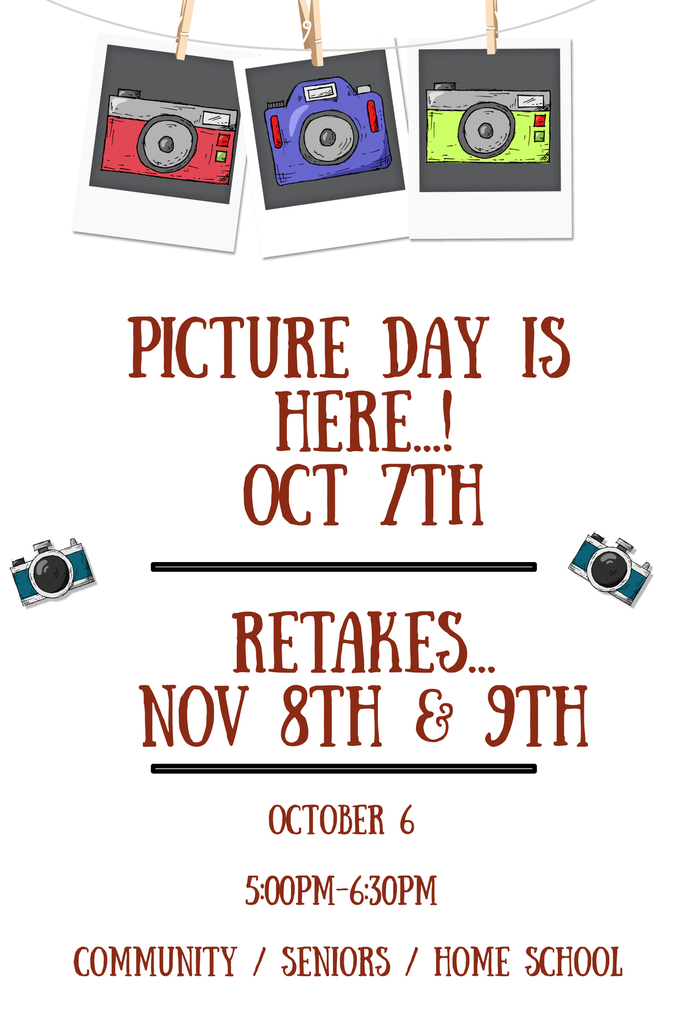 Bristol Bay Seniors virtually meeting with Universities.

Reminder of the cold weather transportation policy: When the temperature is 32° F or colder, students shall carry with them on the bus or airplane the following items of clothing: A pair of insulated pants A winter coat with hood (or other cold weather head covering) Appropriate footwear A pair of mittens or gloves When the temperature is 0° F or colder, students shall be wearing the above items upon boarding. The bus driver or pilot has the authority to deny bus or airplane transportation to a student if they are not dressed appropriately for cold weather.

We are having fun during spirit week! Look at Tori wearing her grandfathers letterman's jacket.

Bristol Bay Borough Schools truly appreciates everyone's patience as we get back to operating at the pre-pandemic level that everyone expects. Please bear with us as we reestablish smooth operation of our processes, facilities, transportation, and activities. We truly have a great staff that are working tirelessly on this effort, for the benefit of the children of Bristol Bay.

A favorite class! 1st and 2nd grade having lessons at the pool every Tuesday with Tawnie and John. Then there is free swim on the last week of the month! It is the best time ever! Thank you pool. We love it!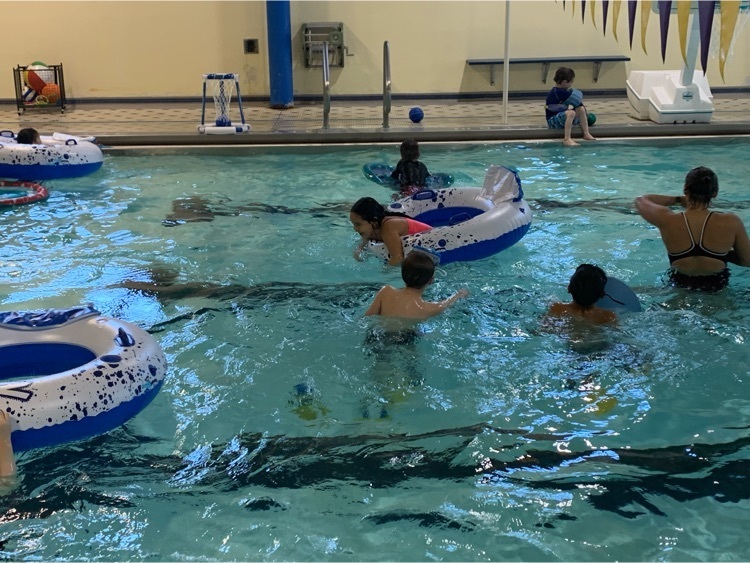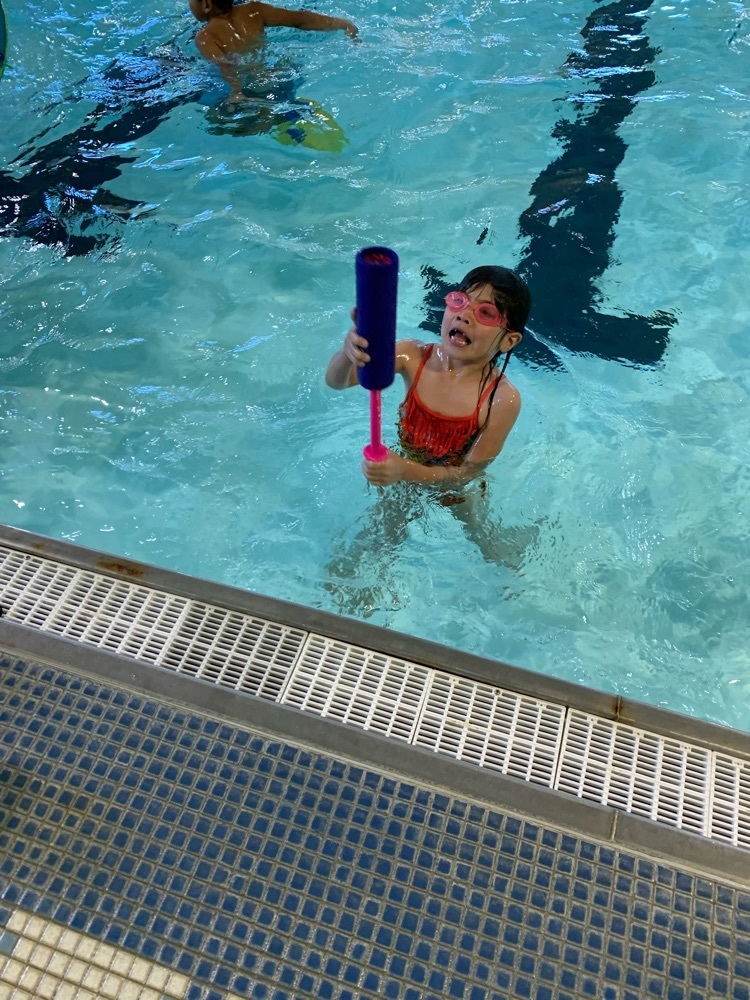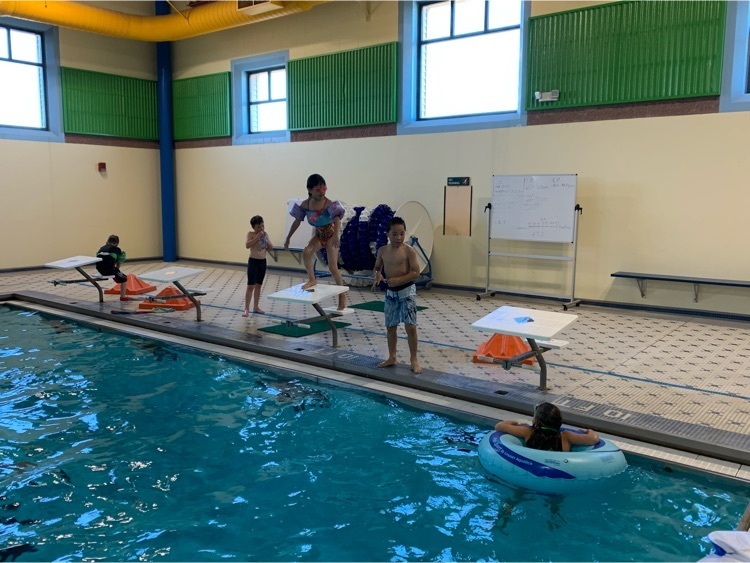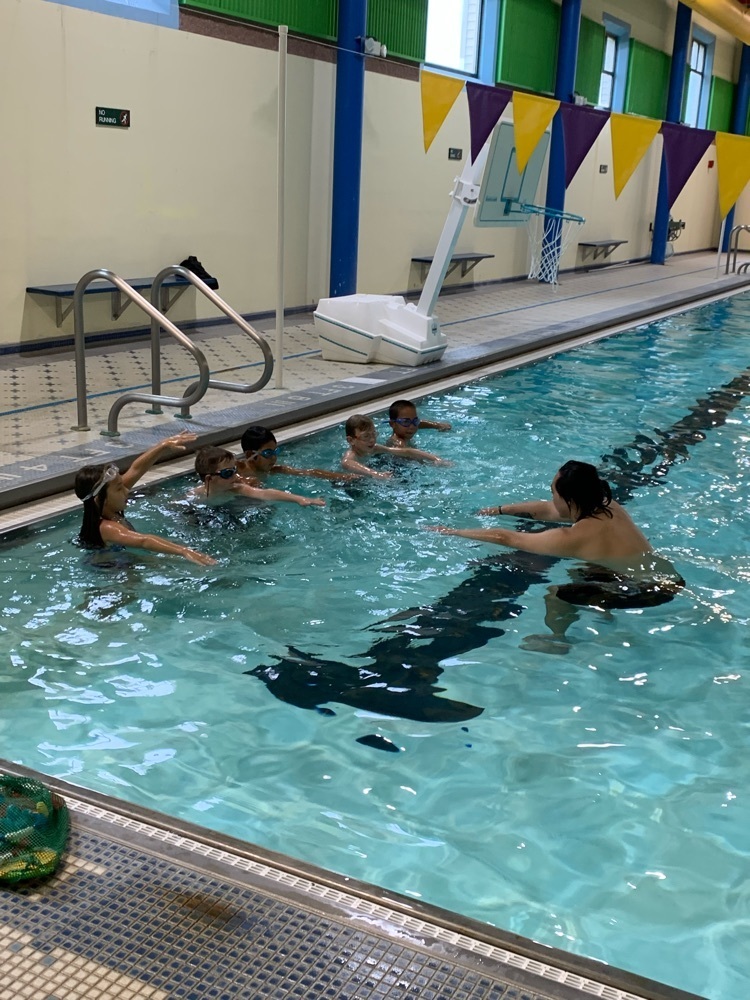 October Breakfast and Lunch Menu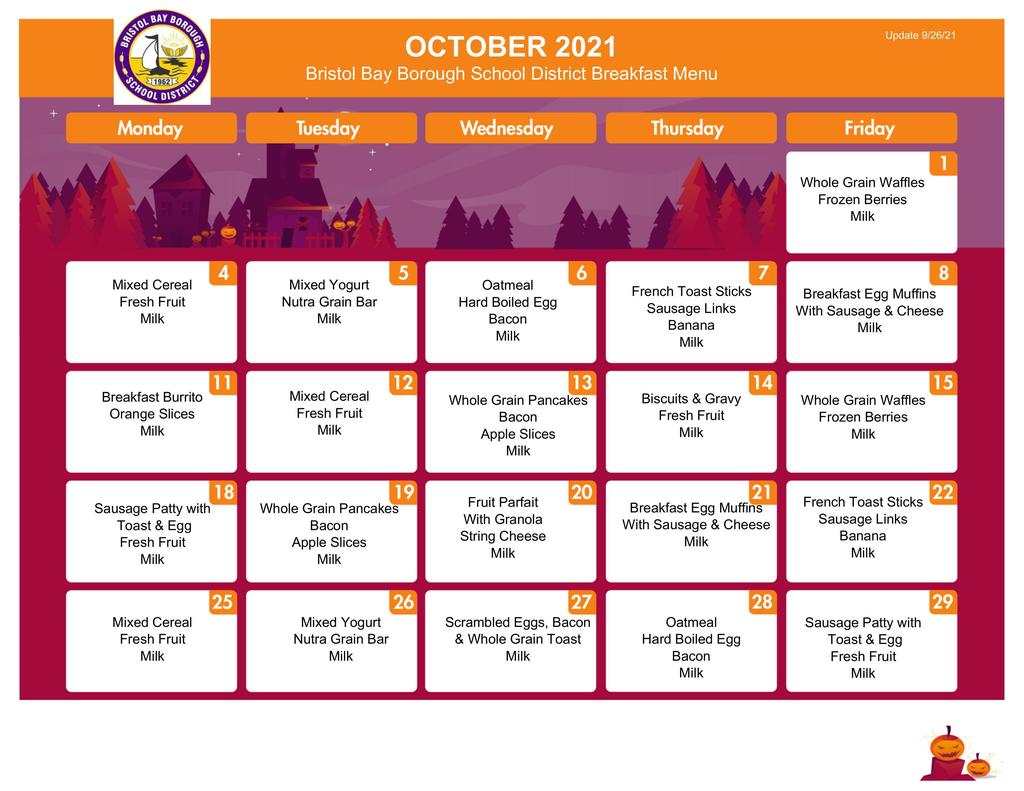 Thank You To The Volleyball Team For All Your Help Today!also, to Mr. Everly for testing out the new Media Backdrop! Go Angels