All grades 7th-12th are invited to a Media/Game night on Monday November 14th. Something for everyone. Bus is provided. Concessions will be served.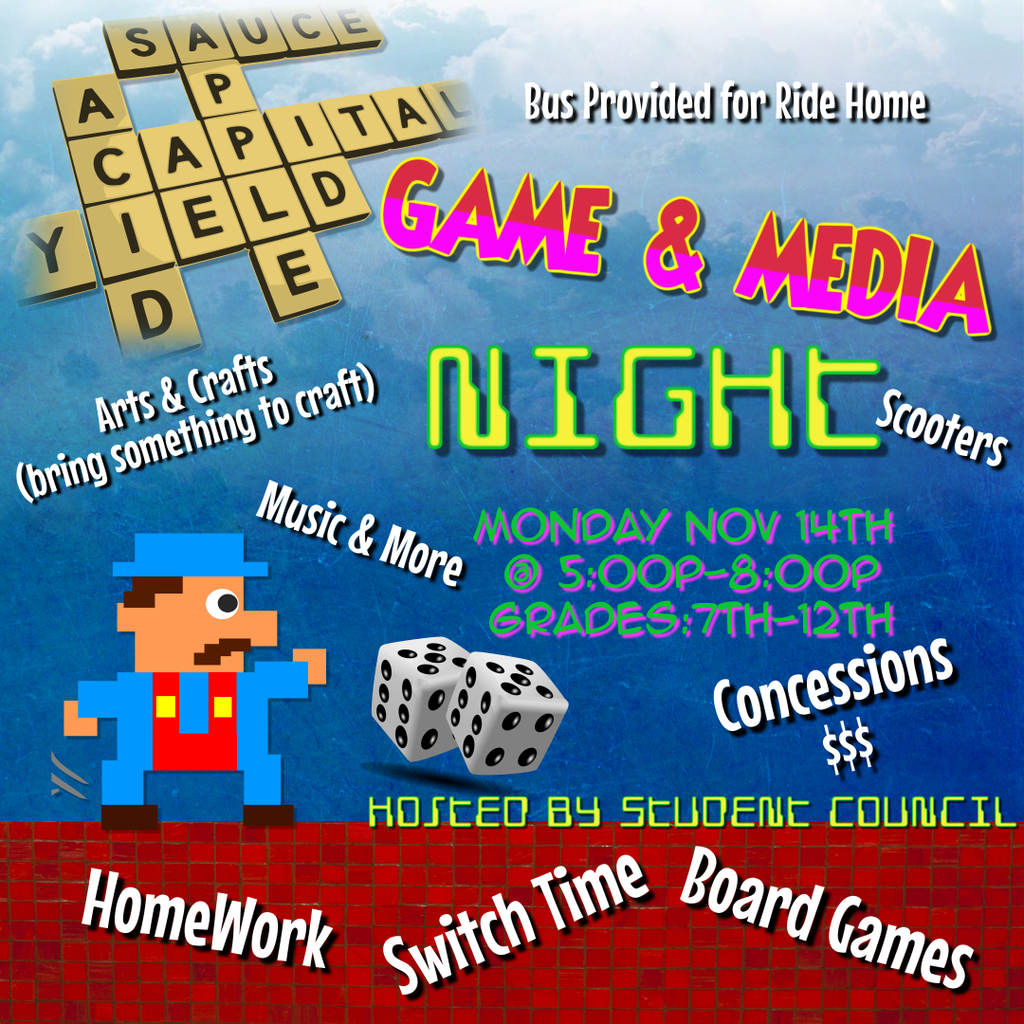 December Breakfast Menu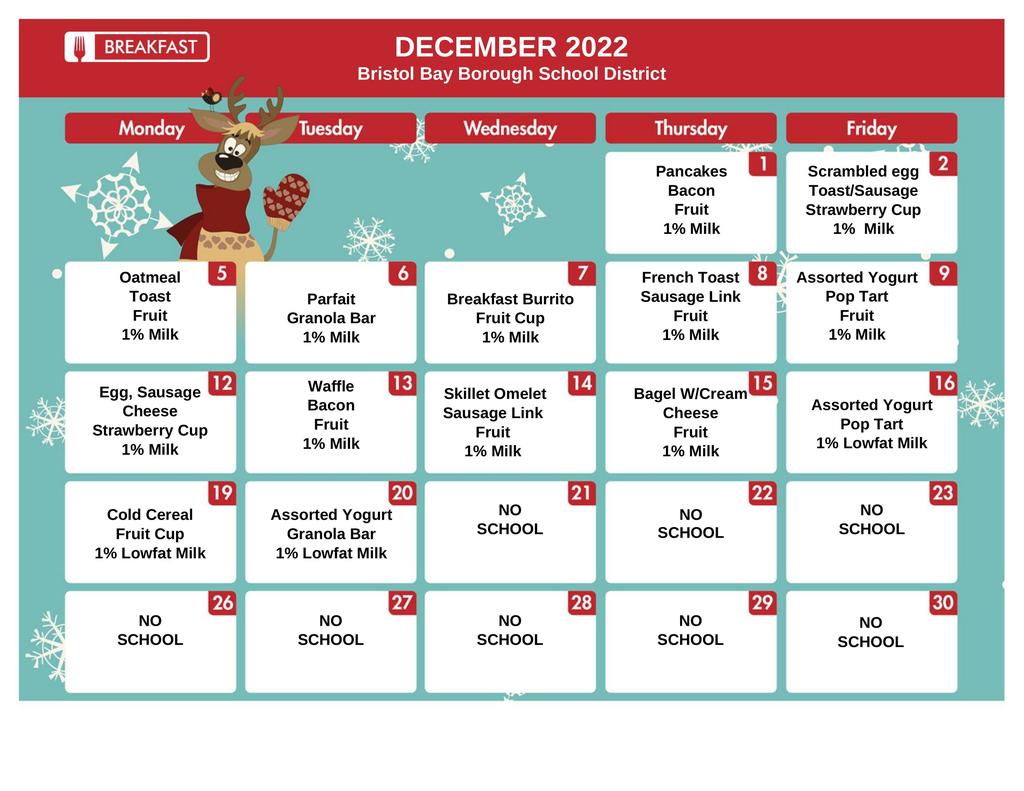 December Lunch Menu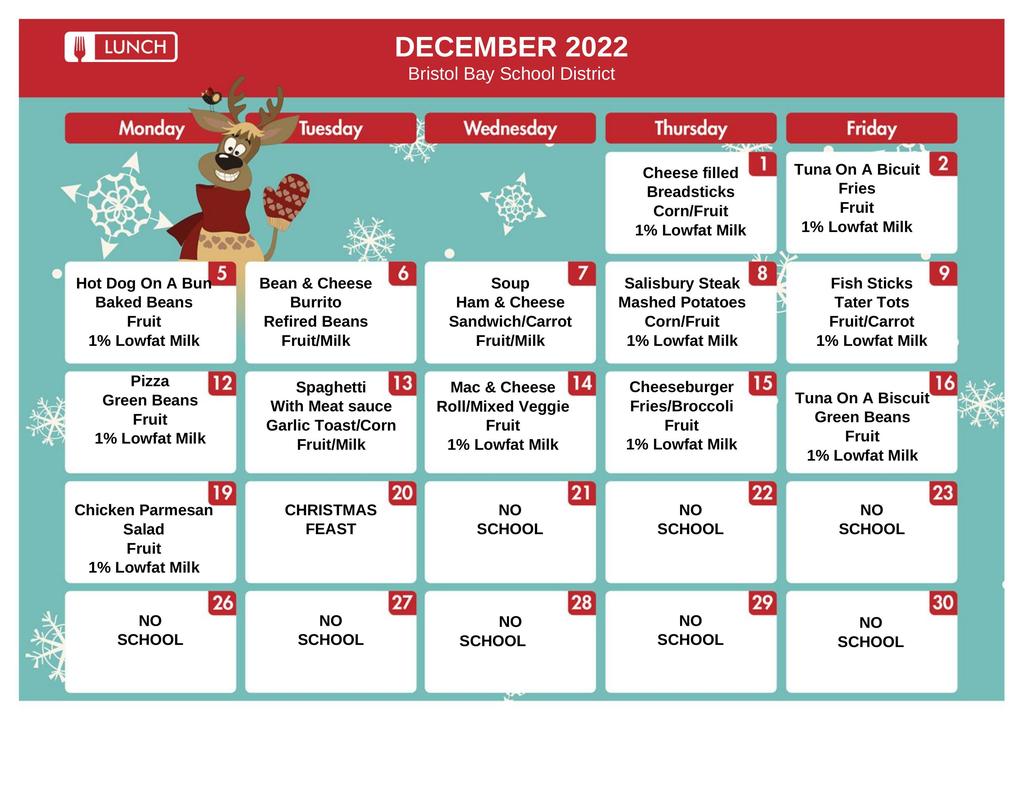 November Lunch Menu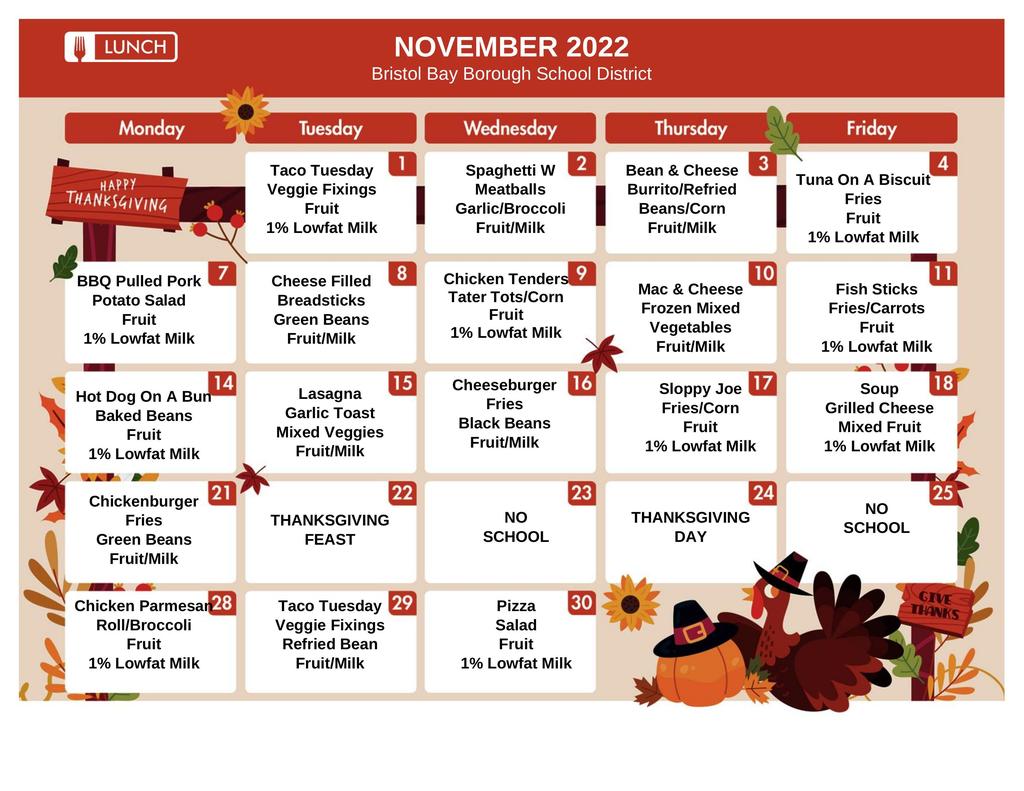 November Breakfast Menu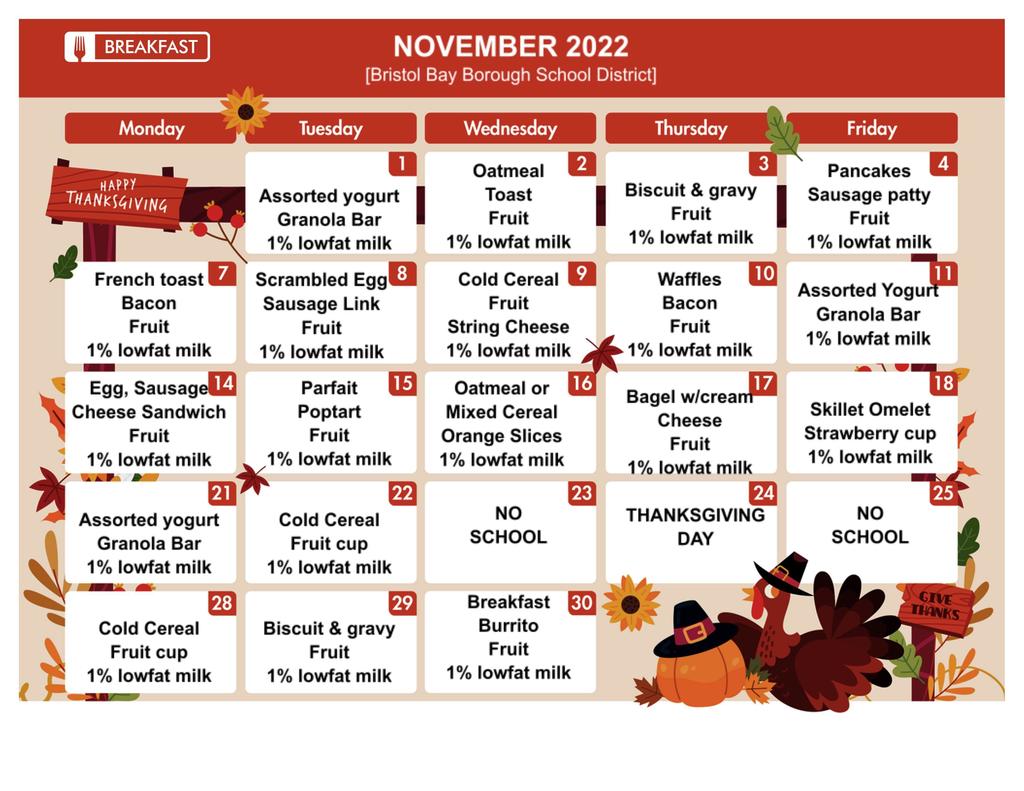 Update to Volleyball open gym schedule starting this week. Monday 6:30 to 7:45 Adults and Kids 12 and up. 7:45 to 9:00 Adults Only. Wednesday 6:30 to 7:45 Adults Only. 7:45 to 9:00 Adults and Kids 12 and up. Saturday 4:00 to 7:00 Adults and kids 12 and up. If anyone is interested in running open gym for younger kids, please contact the school.

Spikefest Player of the games! Happening at Dillingham this weekend!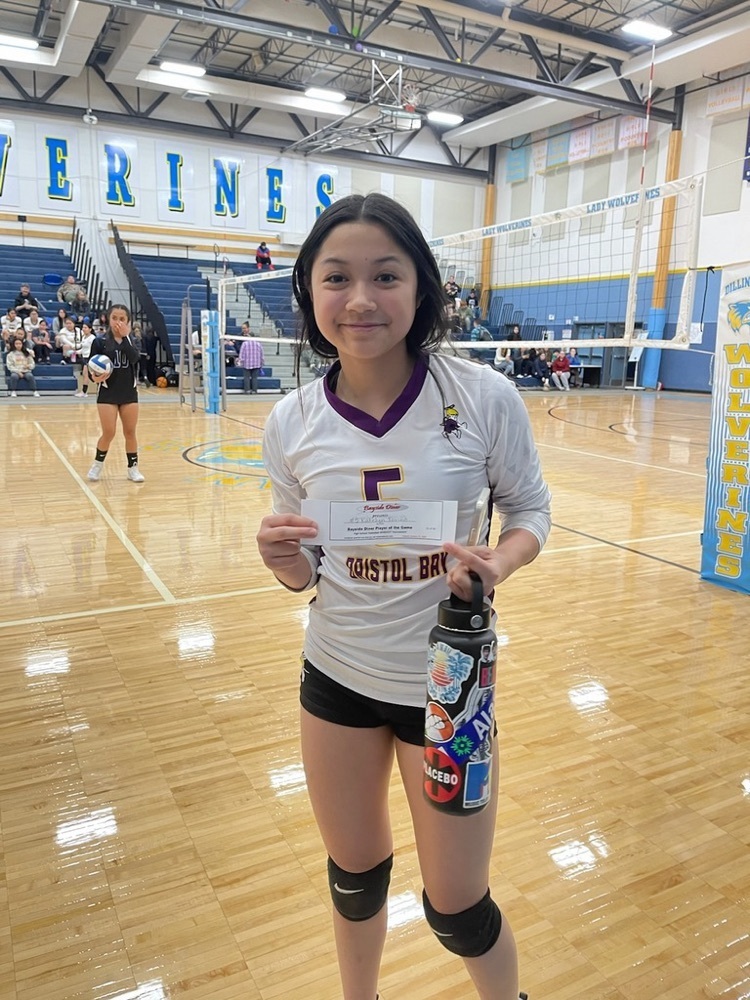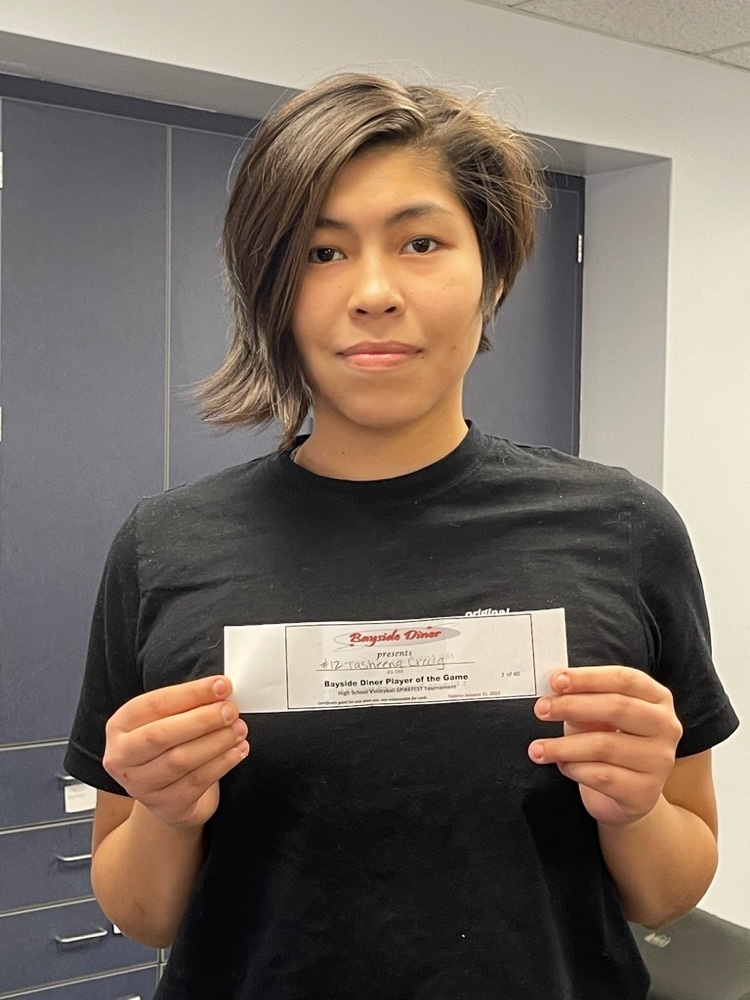 Gigantic Pumpkin Fun!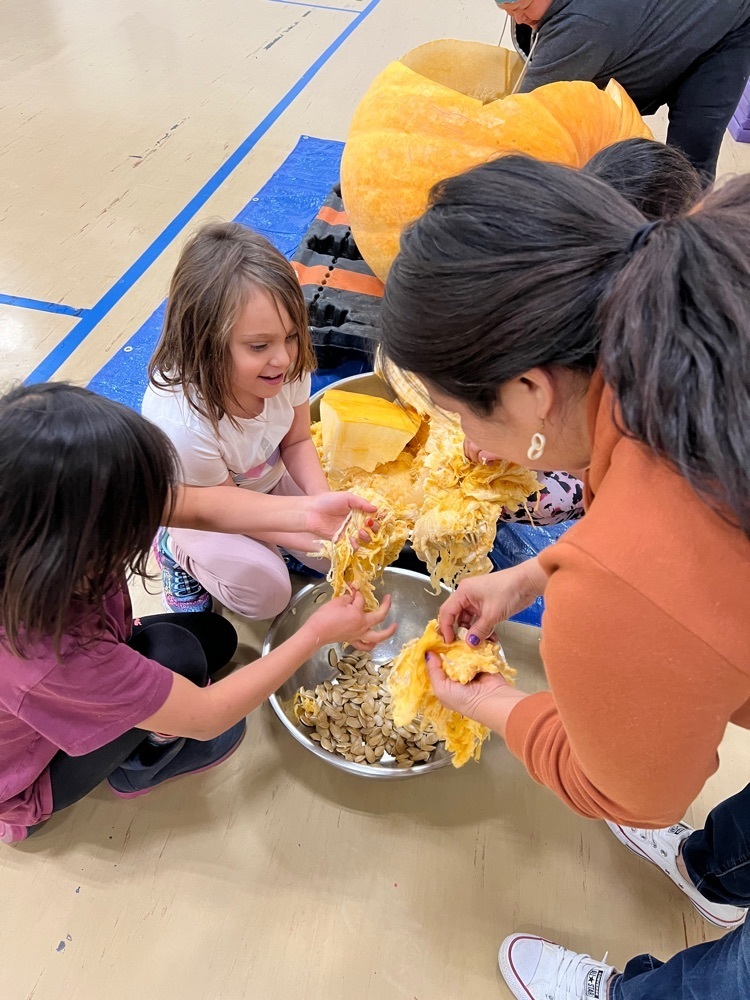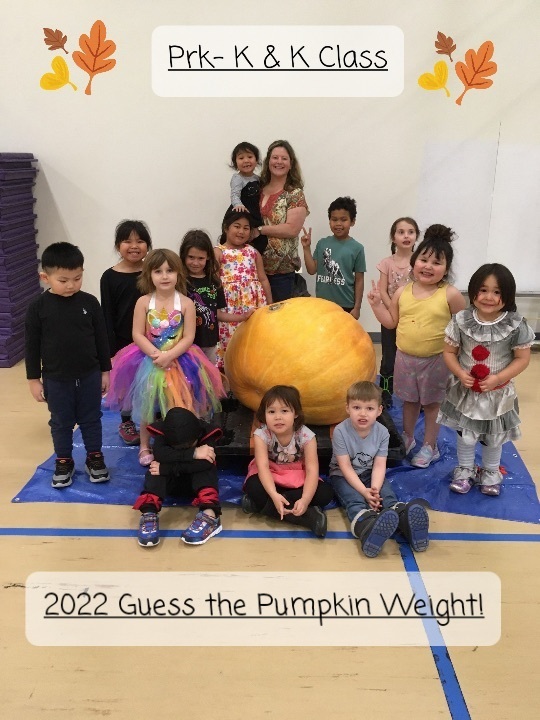 November 8, 2022 Board Meeting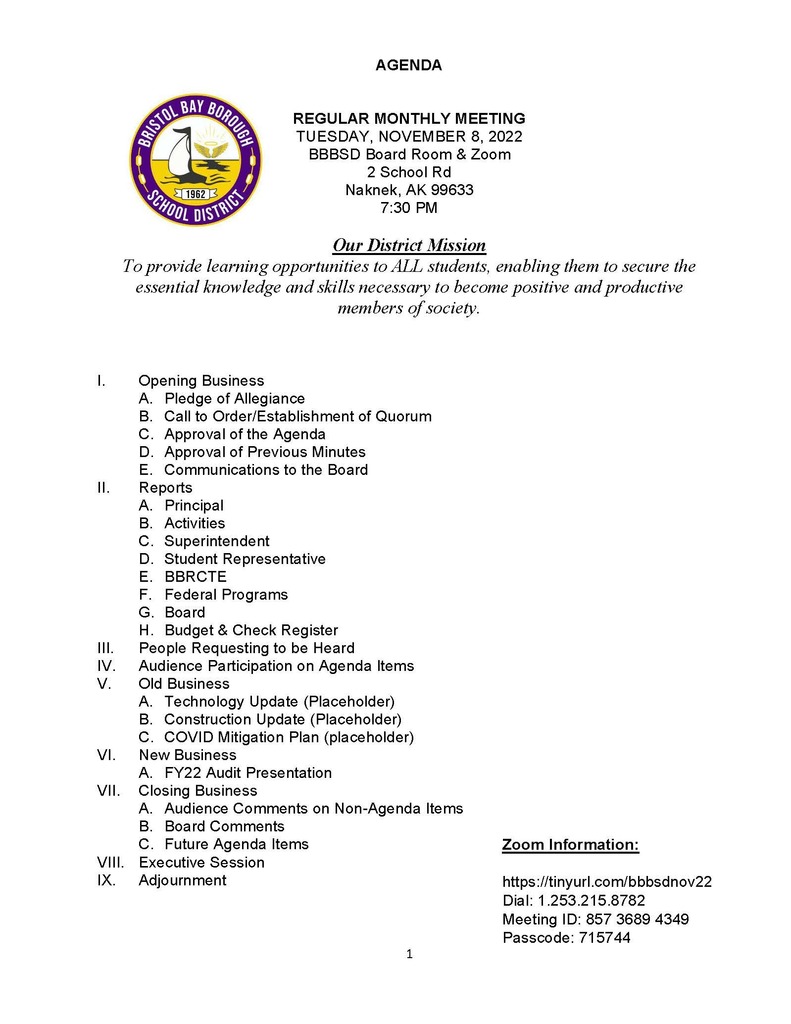 Open gym volleyball will be from 7 to 9 tonight, due to parent / teacher conferences.

Anyone that would like pumpkin for pies or canning, please pickup in old gym before 4:00 p.m. today.

Due to Parent Teacher Conferences there will be no clubs tomorrow, Wednesday, November 2. Starting next week, clubs will be moved to Thursday's.

Middle School Volleyball Schedule for this weekend's home event. We will have concessions opened.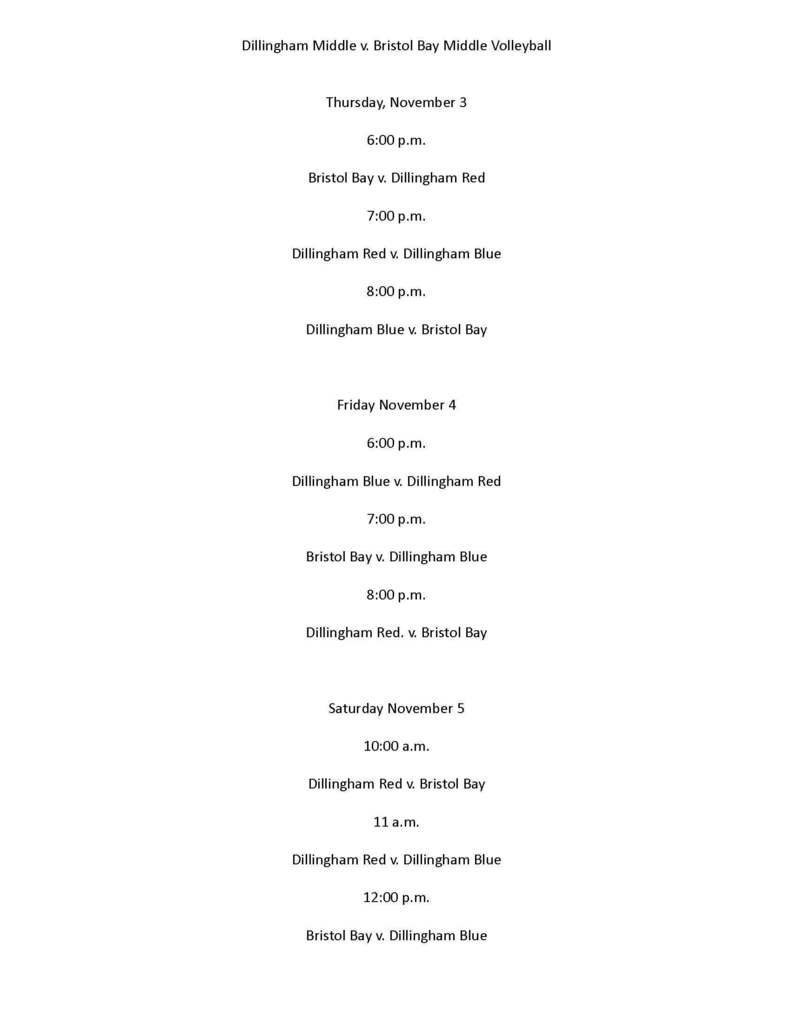 Gigantic Pumpkin Fun!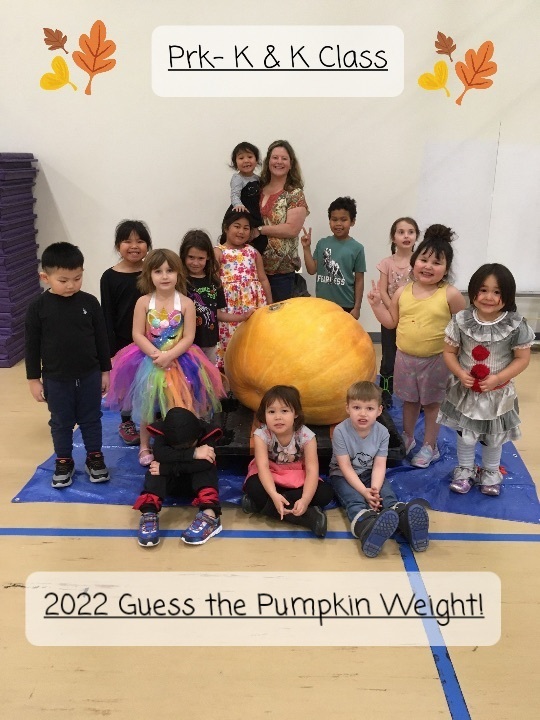 Reminder: Parent / Teacher Conferences will be held Wednesday Nov. 2 from 5:00 to 7:00 p.m. and Thursday Nov. 3 from 3:00 to 5:00 p.m. Both days will be an early (2:30) release for students.

There will not be a preschool bus for the Month of November. If things change we will let you know. We are sorry for any inconveniences this may cause.

Due to Trick or Treating, there will be no open gym volleyball tomorrow, October 31st.

No Preschool 3 Drop Off or Preschool 4 Pick Up tomorrow Friday Oct 28th. Preschool 3 can still ride the morning bus to school and preschool 4 can still ride afternoon bus home. As of tonight our preschool bus is not fixed. We are extremely sorry for the late notice and for any inconveniences this may cause. This notice will take effect tomorrow Friday Oct 28 and another notice will go out if this leads into next week. Again we are sorry for this late notice and if you have questions please call the school @ 907-246-4265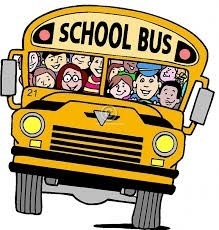 Our students and principal support higher levels of learning!

Good Morning, Due to dropping temperatures, the cold weather transportation policy is in effect beginning tomorrow, Friday, October 28, 2022. The policy is: When the temperature is 32° F or colder, students shall carry with them on the bus or airplane the following items of clothing: A pair of insulated pants, A winter coat with hood (or other cold weather head covering), Appropriate footwear, A pair of mittens or gloves. When the temperature is 0° F or colder, students shall be wearing the above items upon boarding. The bus driver or pilot has the authority to deny bus or airplane transportation to a student if they are not dressed appropriately for cold weather. The entire student handbook can be found our website
https://www.bbbsd.net/page/parent-resources
if you need further information on various school policies. A printed copy of the handbook will be distributed to all parents during parent teacher conferences.