The 8th, 9th, and 10th graders are fundraising for their Katmai Trip. If you are interested in purchasing seeds and bulbs, please see any 8th - 10th grader. All orders must be received by April 15th.

Due to unforeseen circumstances B.B.B.S.D. will only operate a single bus tomorrow, Monday, April 4. All King Salmon students should arrive to the bus stop :15 minutes earlier than normal in the morning, and may return home up to :40 late tomorrow. We apologize for the inconvenience!

Bristol Bay Wrestling Club! PeeWee & Middle School. April 10th. Thank You Coach Riel. Call the office with any questions 907-246-4265.

Don't Forget Parent/Teacher Conferences 4:00p-6:00p Today March 30th

BBNC / BBRCTE Career Fair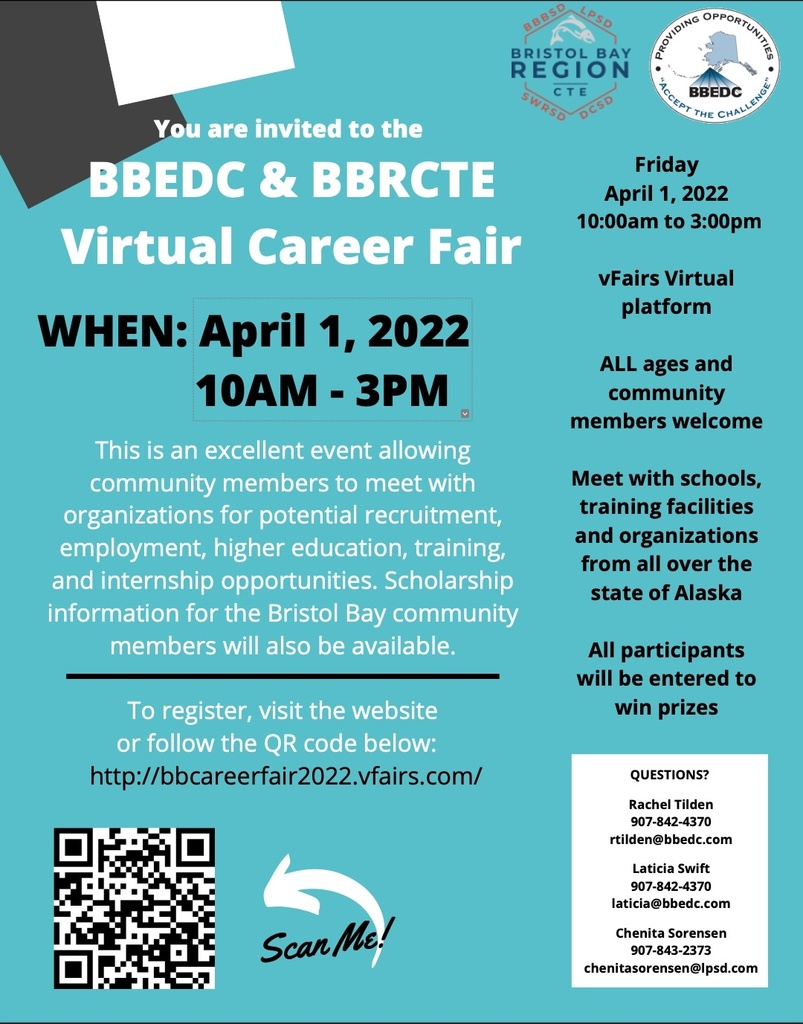 BBBSD Grant Overview Stakeholders Meeting Wednesday, March 30, 2022 3:30 pm - 4:00 pm BBBSD Library

Good day, A friendly reminder that students should not arrive at school before 8:30 a.m. . Students arriving at school before 8:30 a.m. must remain in the glass entry area, unless previous arrangements have been made with teachers. Have a great day!

Wednesday March 30th @ 6:00pm - Movie Night @ The School Auditorium Tickets are $5.00 // Alaska Airlines Ticket Raffle// Need To Be Present To Win. All Proceeds Go To the Athletic Department! Snacks may be available! Call Paula Singley with questions! 907-246-4265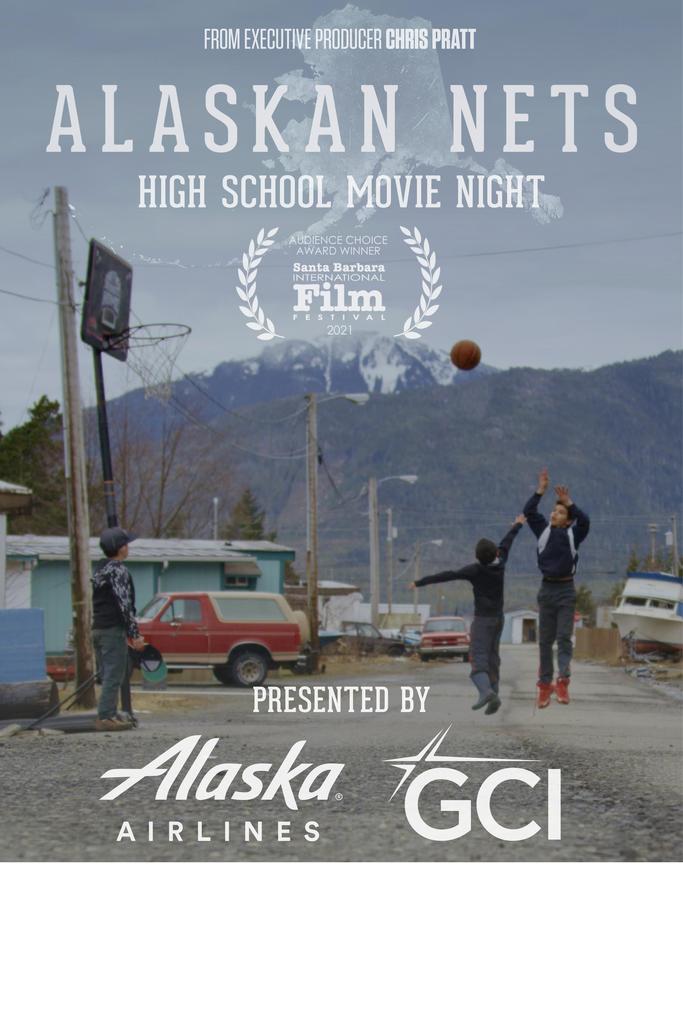 NYO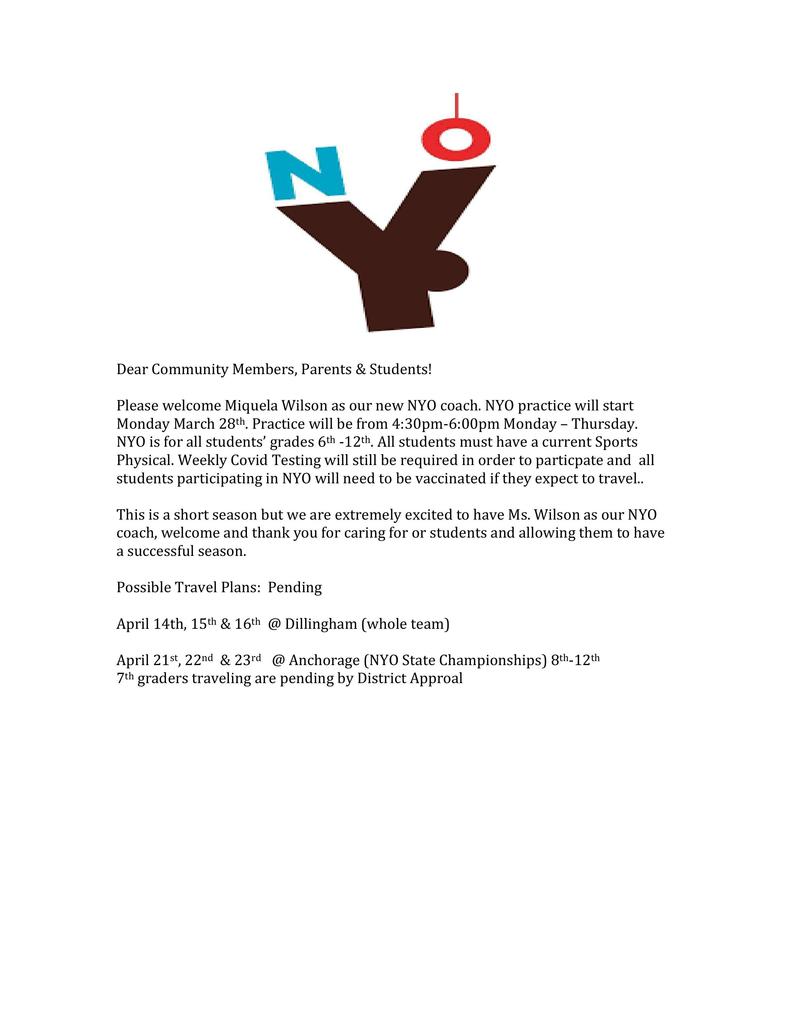 Parent/Teacher Conferences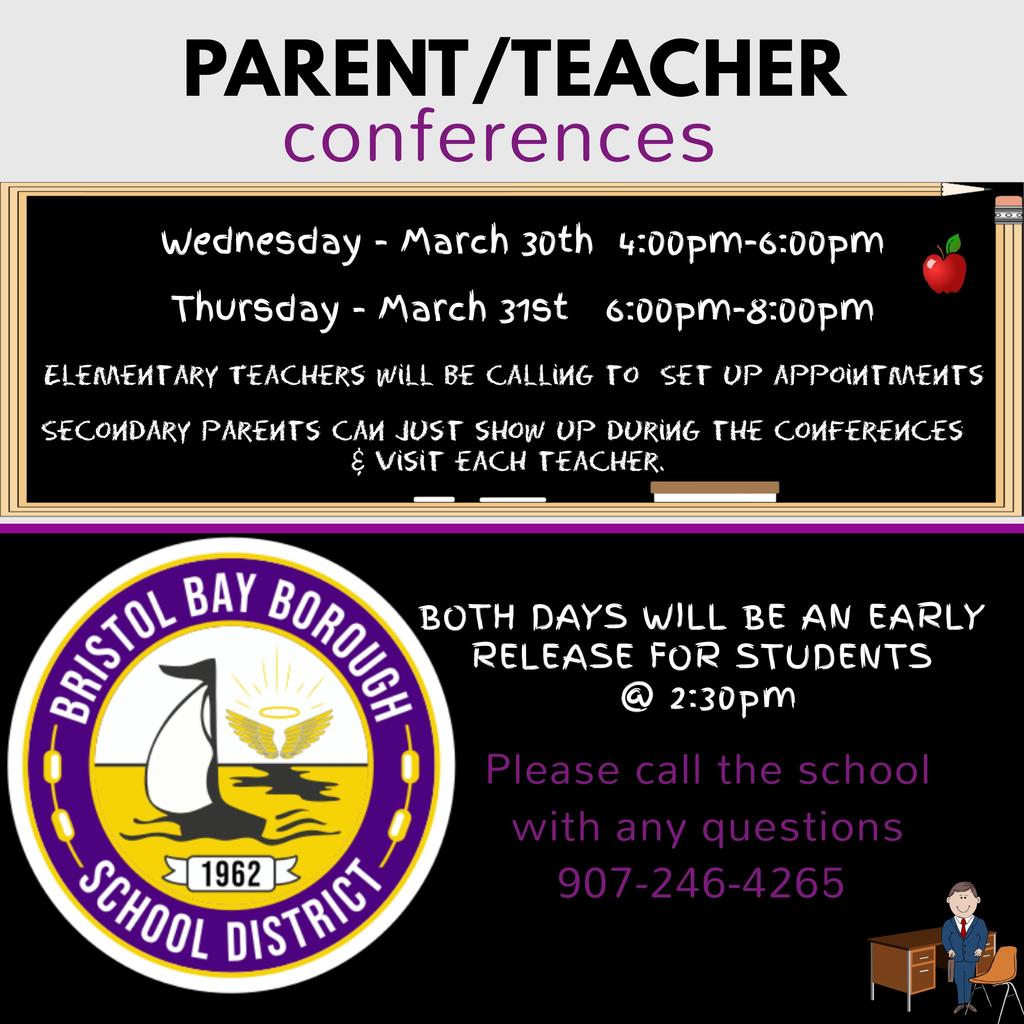 When the child becomes the teacher, a whole different type of learning begins.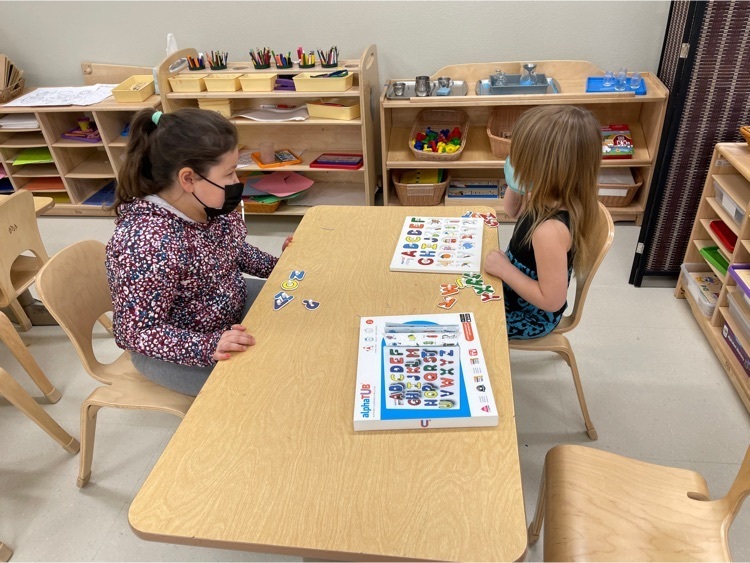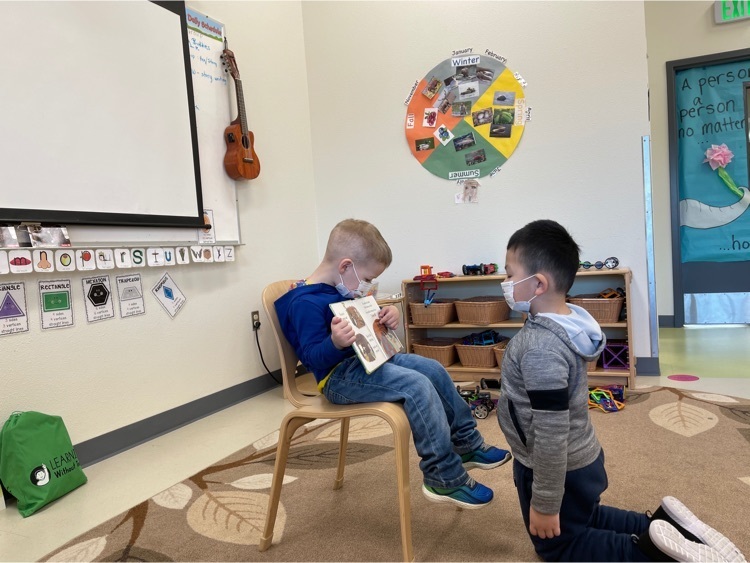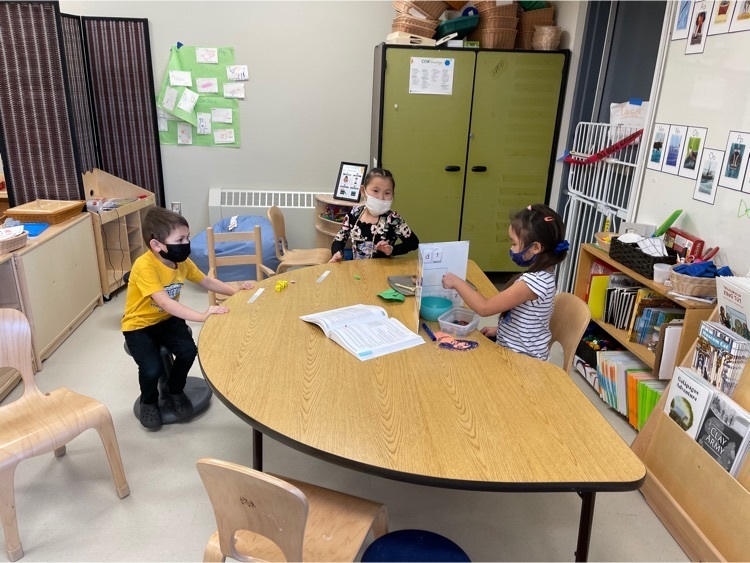 March 23, 2022 Special Meeting

Parent / Teacher Conferences Wednesday, March 30 from 4:00 p.m. to 6:00 p.m. and Thursday, March 31 from 6:00 p.m. to 8:00 p.m. Elementary teachers will be calling to set up appointments. Secondary parents can just show up during the conferences and visit each teacher. Both days will be an early release for students at 2:30 p.m. Please call the school with any questions.

Good morning, There will be no after school clubs this Wednesday the 23rd or next Wednesday the 30th due to CTE and Parent Conferences. Please call the school if you have any questions.

Notification of Special Meeting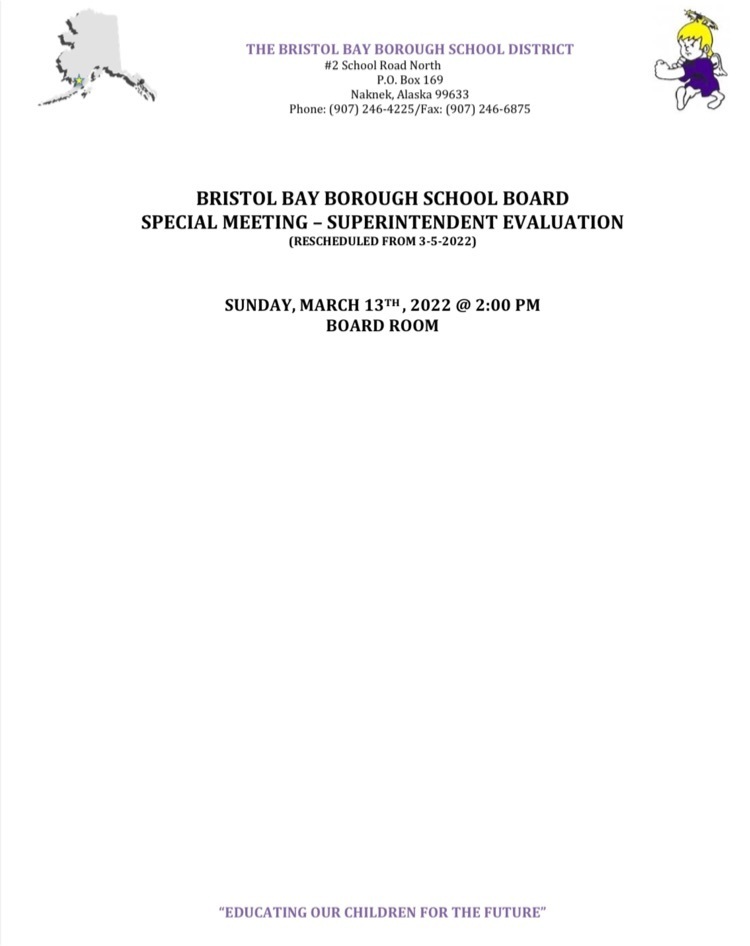 Reminder that today is the last school day before spring break. Classes will resume on Monday, March 21. Have a safe and relaxing break!

The Bristol Bay Borough Board of Education would like public input on the calendar for next school year. There are two calendars attached. Please email
shannonharvilla@bbbsd.net
with suggestions on how to change the calendars, or on which option you prefer. Thank you!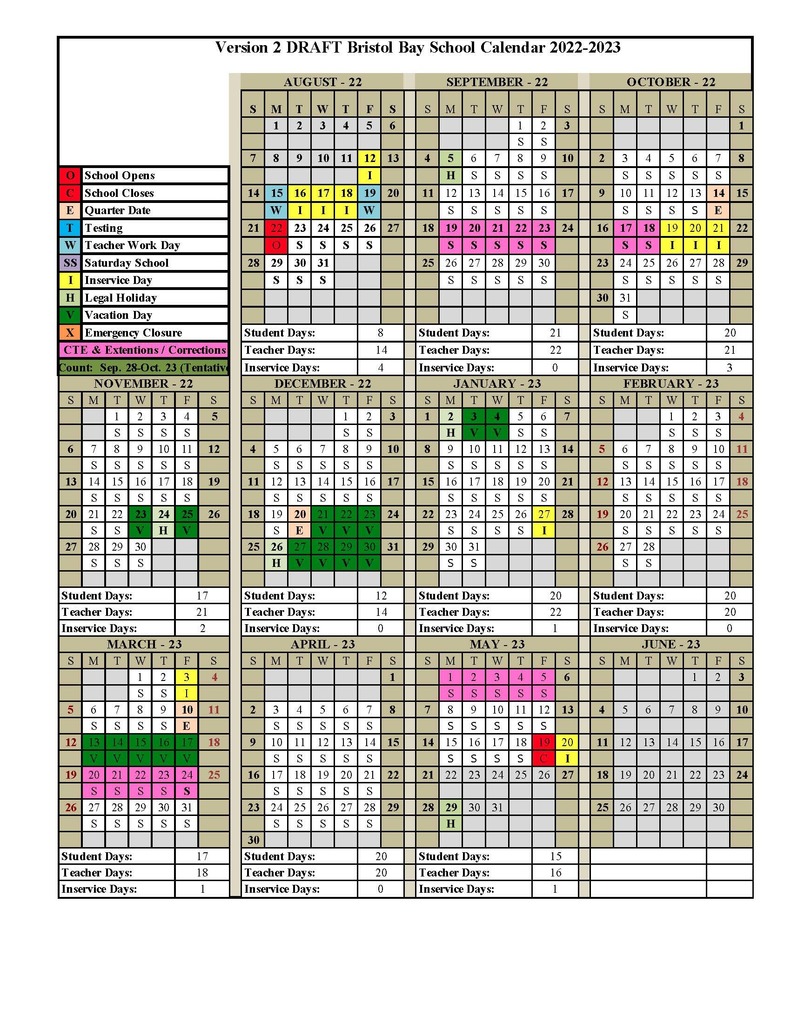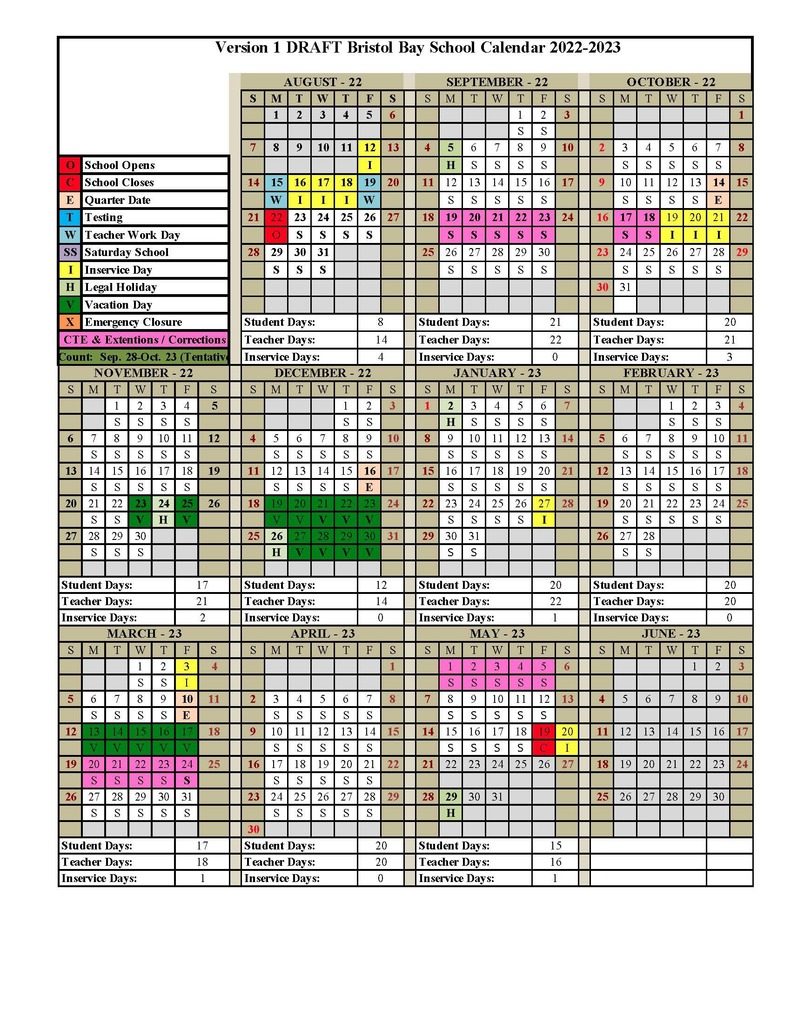 Day 2 Boys Basketball Regional Tournament Boys Play @ 5:30pm against Port Alsworth Girls Play @ 5:00pm against Newhalen ( we stream game here at the school)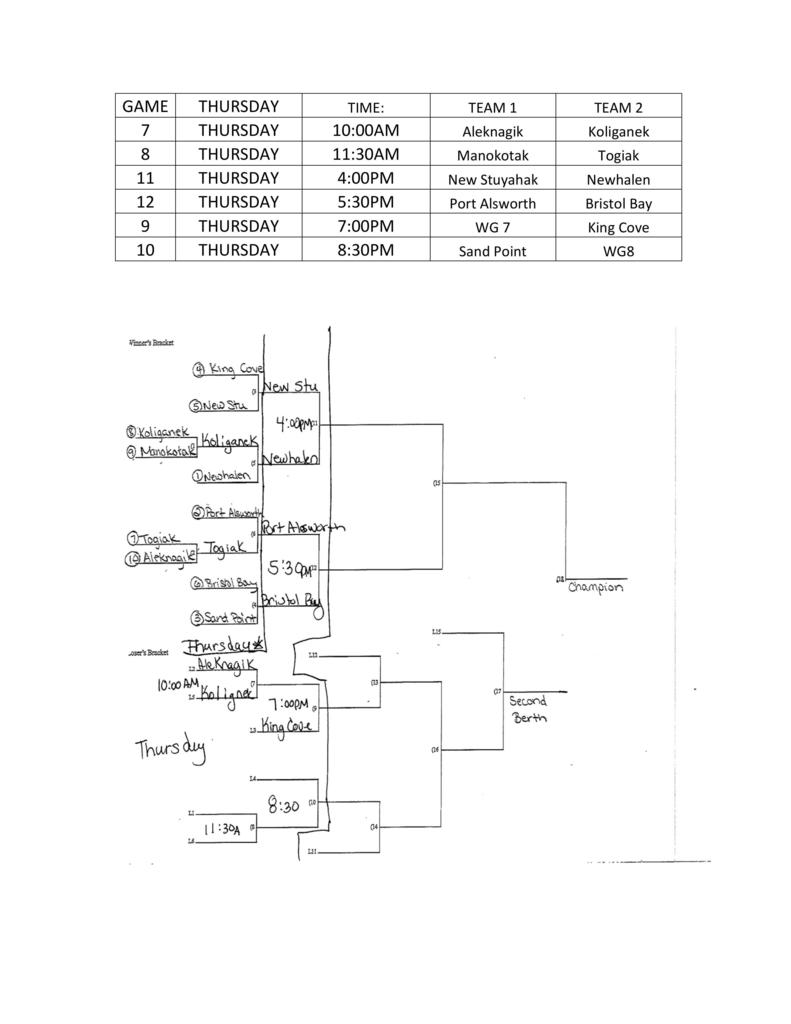 Due to the Basketball Tournament, there will be no after school clubs today. Please call the office if you have any questions.

Your Bristol Bay Angels are hosting 10 teams to a Regional tournament this week. This tournament is following COVID mitigation guidelines that all districts have agreed to and are as follows: * Please wear a mask at all times when you are in the school/gym. * If you have tested positive for COVID within the past 5 days please do not attend. * If you feel sick or have any symptoms of illness, please don't attend. We are trying to be respectful of all communities represented at the tournament and our athletes as they compete for an opportunity to go to the State Basketball tournament. Your help is needed in making this happen. Thank You!