If you are walking to school this morning, beware of a bear in the area. It was last seen waking behind the clinic.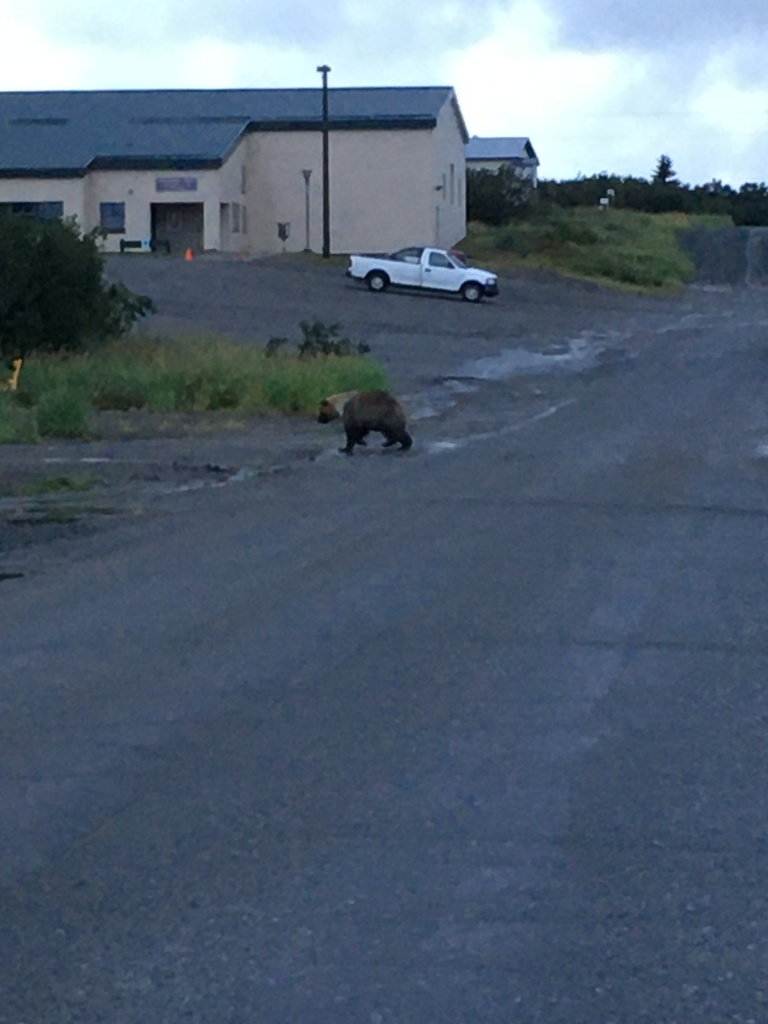 First Cross Country Meet Of The Year. Bristol Bay vs. Dillingham. Come support the Mighty Angels as they Run against Dillingham in a 5K Race. Race Starts at 1:00pm. If you would like to Volunteer please call Paula Singley @ 907- 246-4265. There will be a Bake sale at the Finish Line that will end at the Naknek Fire Department behind Hadfield's. Race will start near the Naknek Village Council where they hold the Local Swap Meet. See you all there. GO ANGELS! We ask everyone attending to please wear your mask and social distance.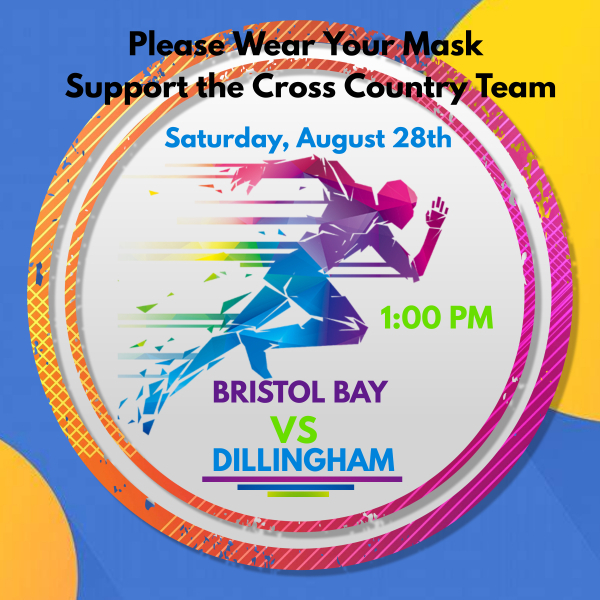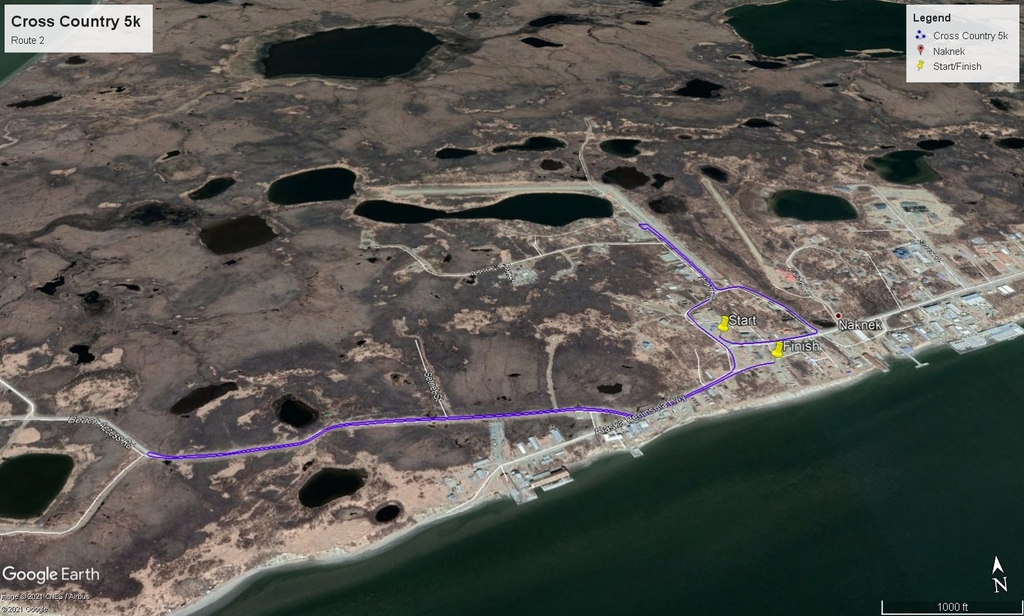 Some may see a mess, but I see a group project where kids work together to make something they're proud of. So great to see kids working together and making new friendships.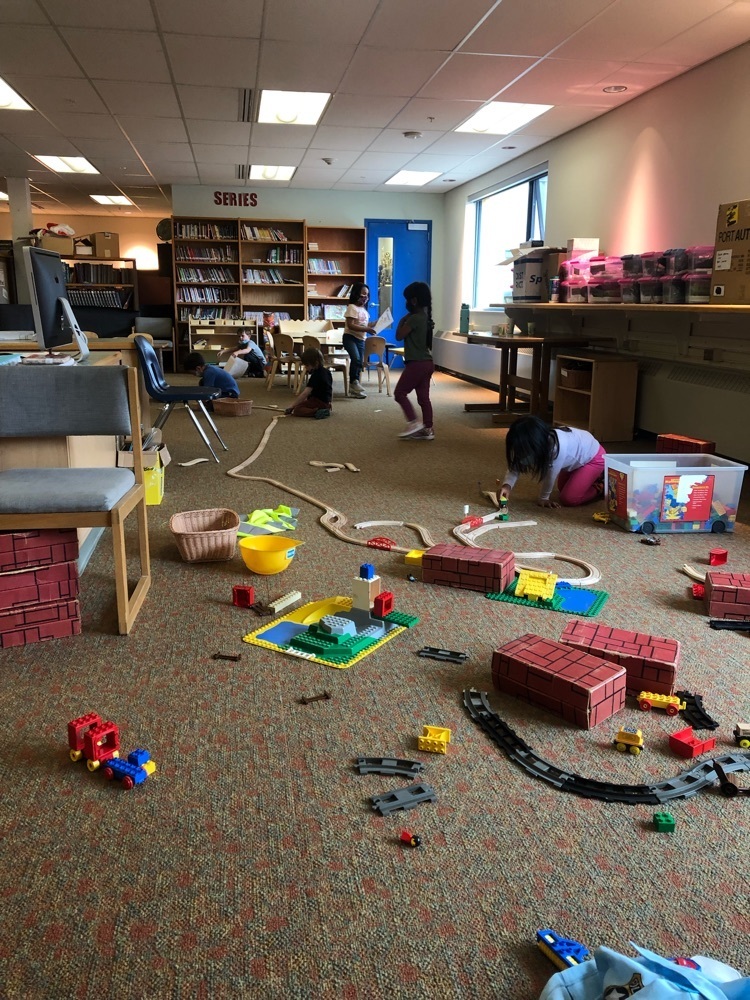 Support the Cross Country Team! Bake Sale Saturday August 28th @ 1:00pm behind Hadfield's.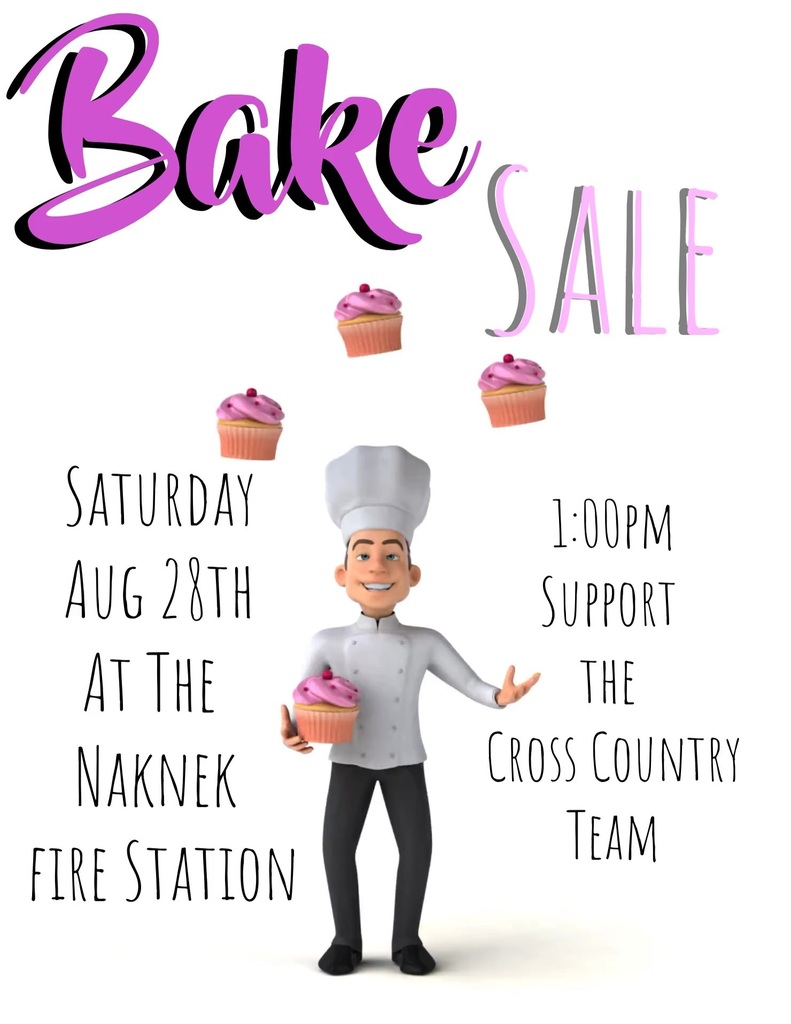 We will begin using the front school entrance for arrival and departure starting tomorrow, Wednesday August 25th. Please use caution while around the construction equipment.

Parents/Guardians Please call 469-0699 if you have questions about the Bus pick ups tomorrow 8/23/21. The drop of schedule will be posted soon. Don't forget it's early release @2:30 all week.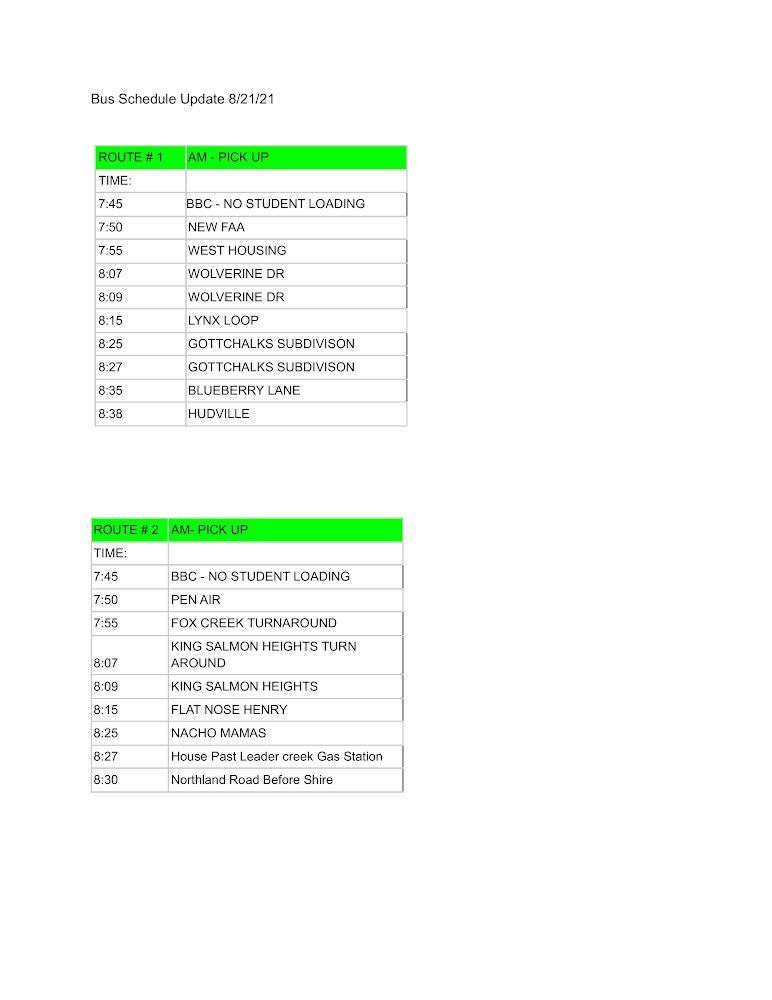 We are very excited to welcome back the children of Bristol Bay Borough on Monday the 23rd! Due to construction, we will be operating solely in the high school wing, next week. All students will attend school from 9:00 a.m. until 2:30 p.m. each day, next week. It is only through the tireless work of the teachers of Bristol Bay and their flexibility and creativity that we are able to pull off this unique start to the school year. We will be posting the bus schedule before the end of the day. Please call 907-246-4265 or email
shannonharvilla@bbbsd.net
with any questions.

August Breakfast &Lunch Menu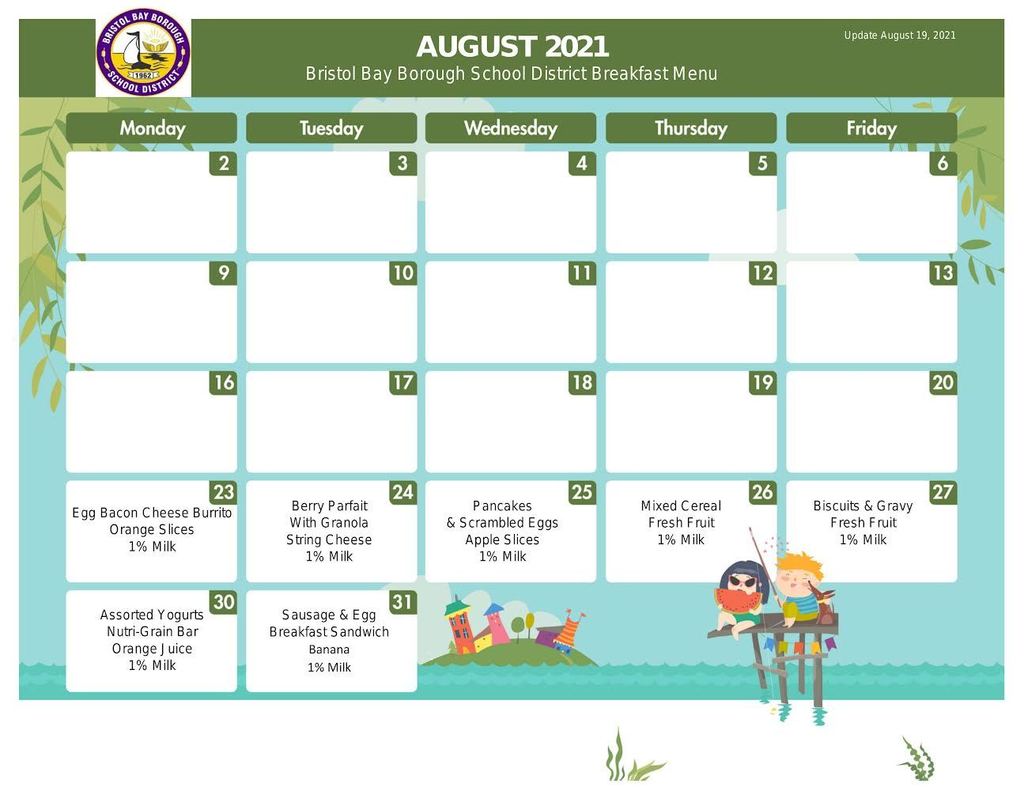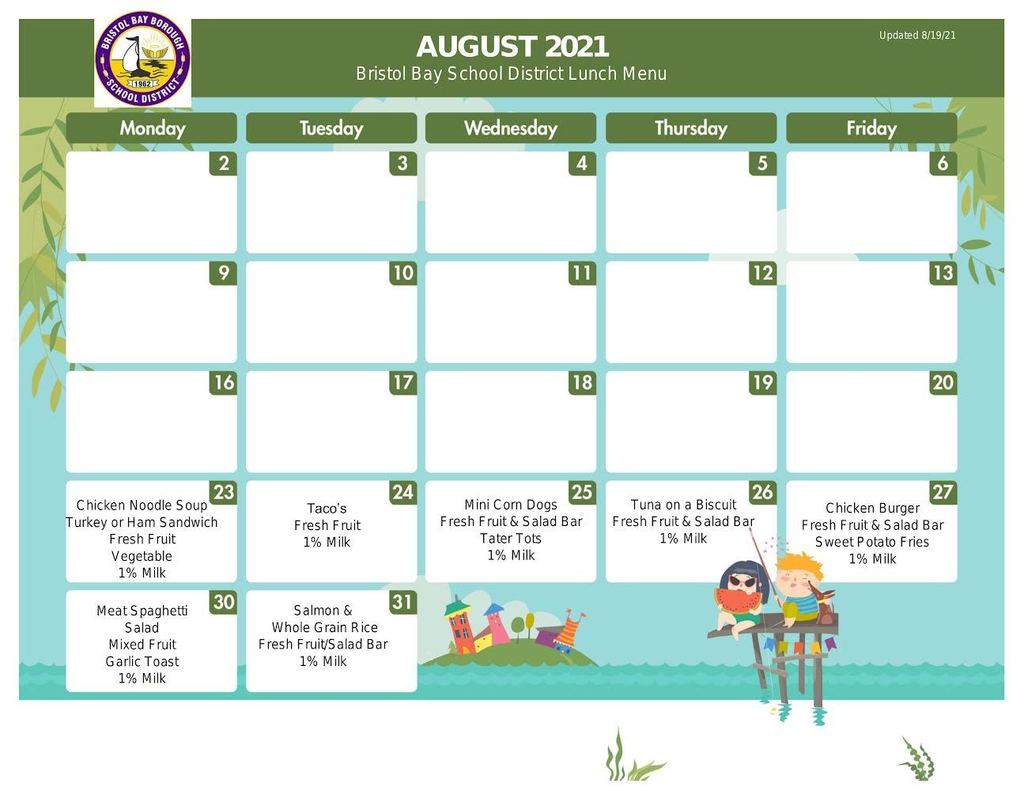 Miss Shawna and her helpers are getting ready for a safe school year with our Pre-K and Kindergarten students. Call 907-246-4265 to enroll today.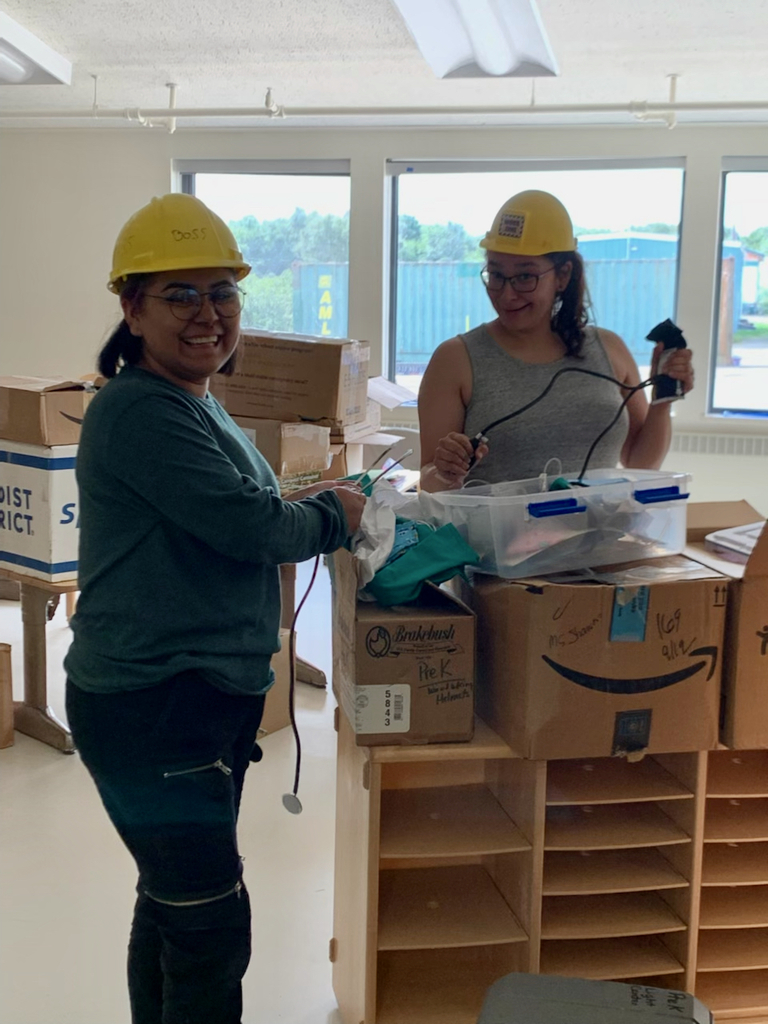 Miss Munk is busy helping high school students apply for BBEDC funding and enrolling in dual credit courses. Call 907-246-4265 for an appointment.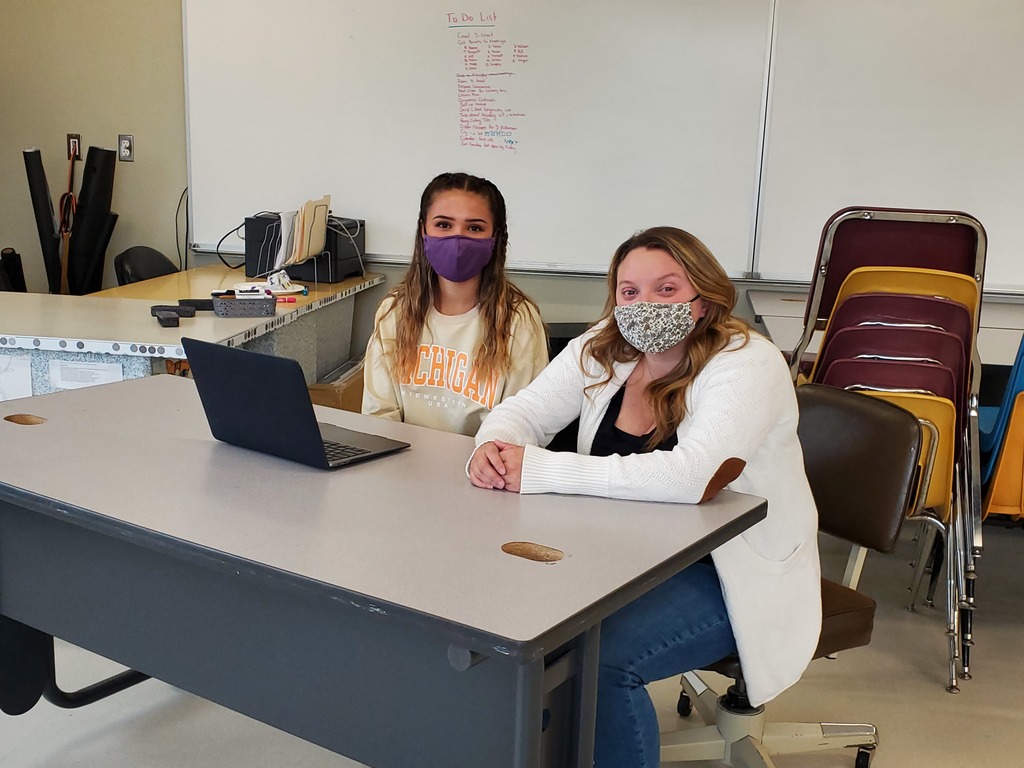 2021 - 2022 Bristol Bay Borough Schools Covid-19 Mitigation Plan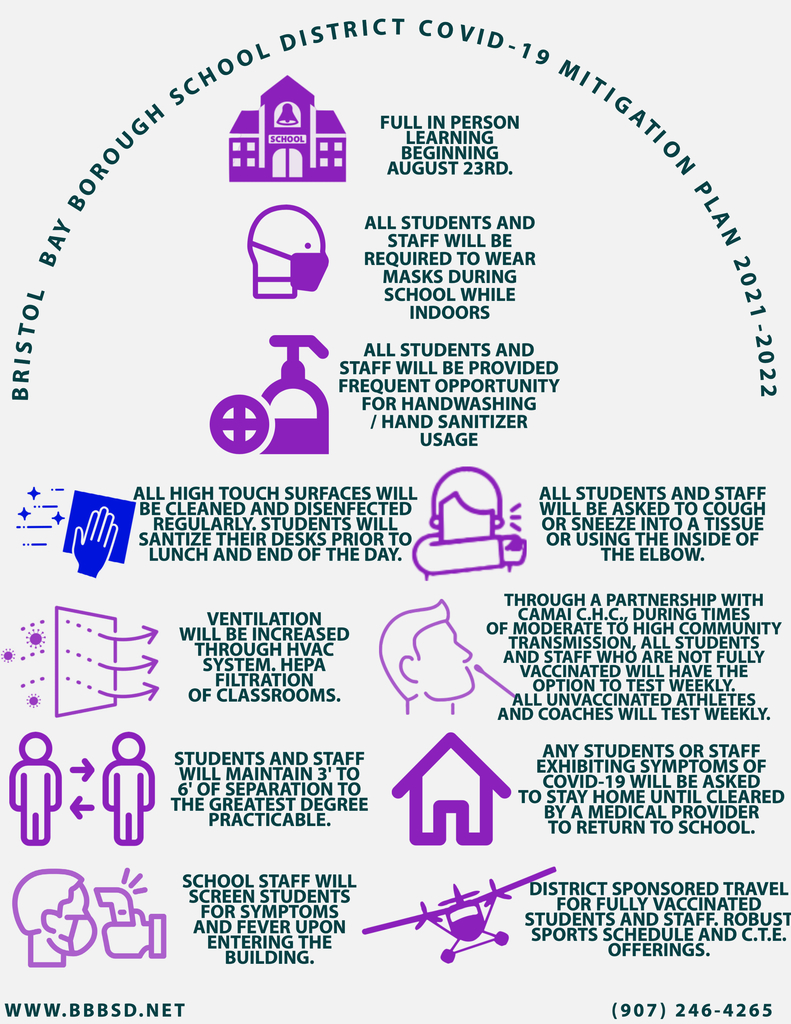 Preschool /Kindergarten Information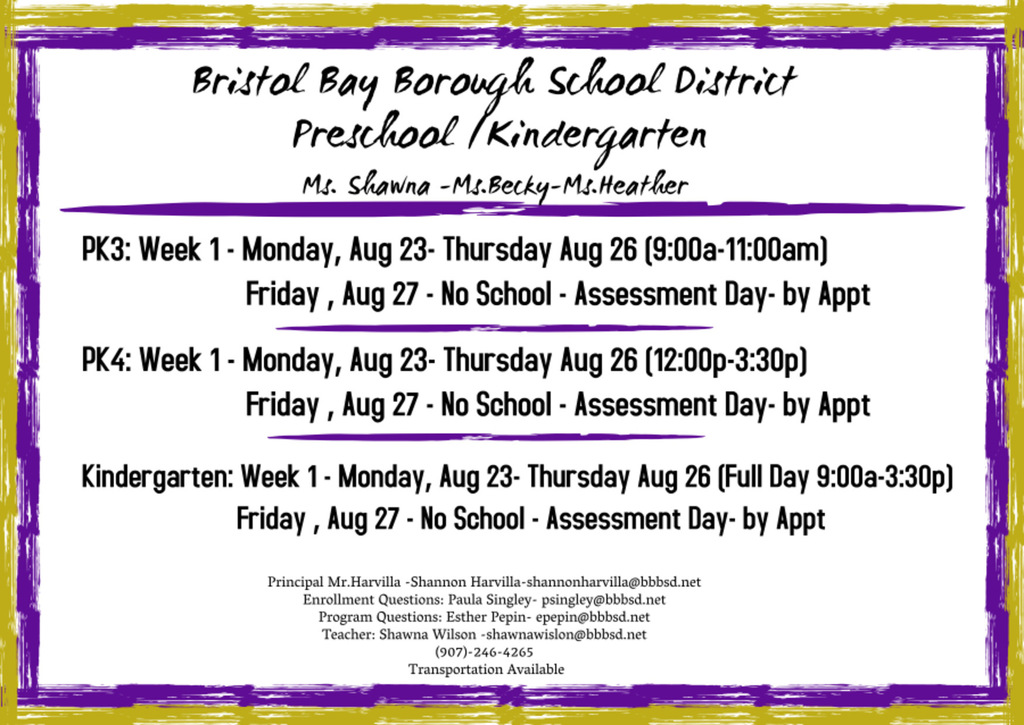 Bristol Bay Borough Schools has an immediate need to fill the position of Head Cook / Food Service Operator. Please email
shannonharvilla@bbbsd.net
if interested.

Call To Schedule An Appointment To Enroll/Register Your Child! 907-246-4265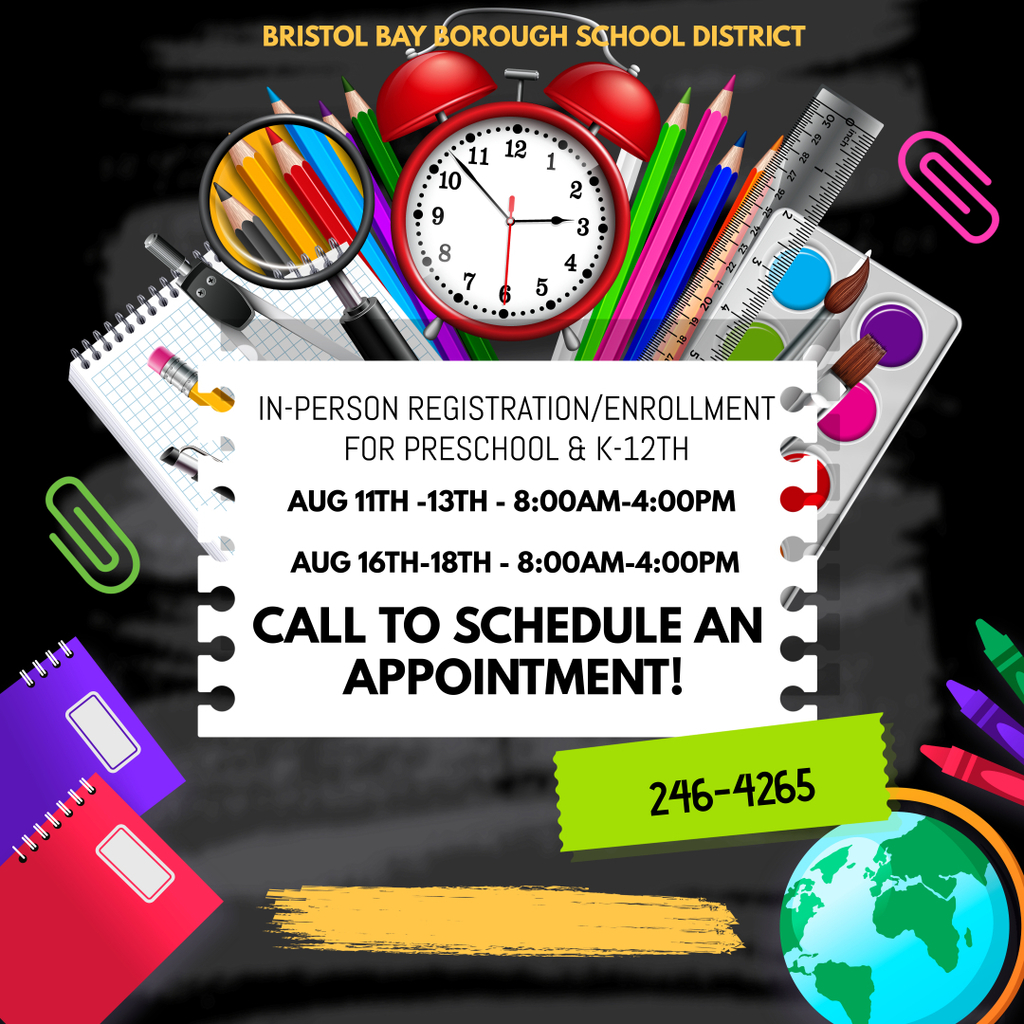 BBBSD Cross Country Starts Today! Any students entering 6th to 12th grade are encouraged to participate. Please meet outside of the pool at 4:30 p.m.

Bristol Bay Borough School District is Hiring a Special Education Aide. Please email
shannonharvilla@bbbsd.net
if interested in applying.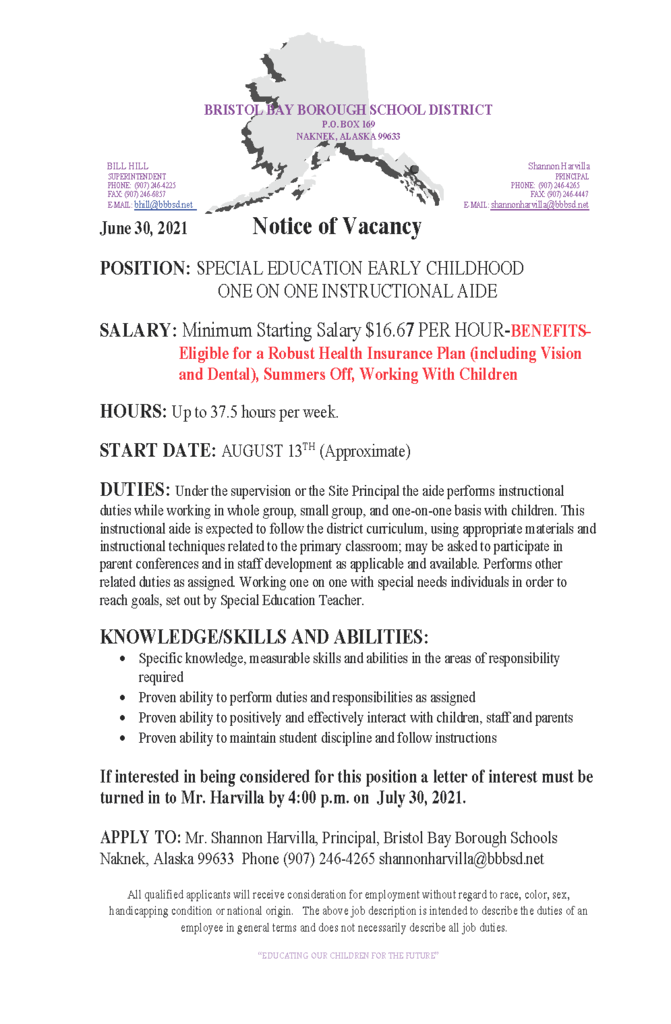 Bristol Bay Borough School District is looking to hire two temporary custodians / laborers. Please apply today!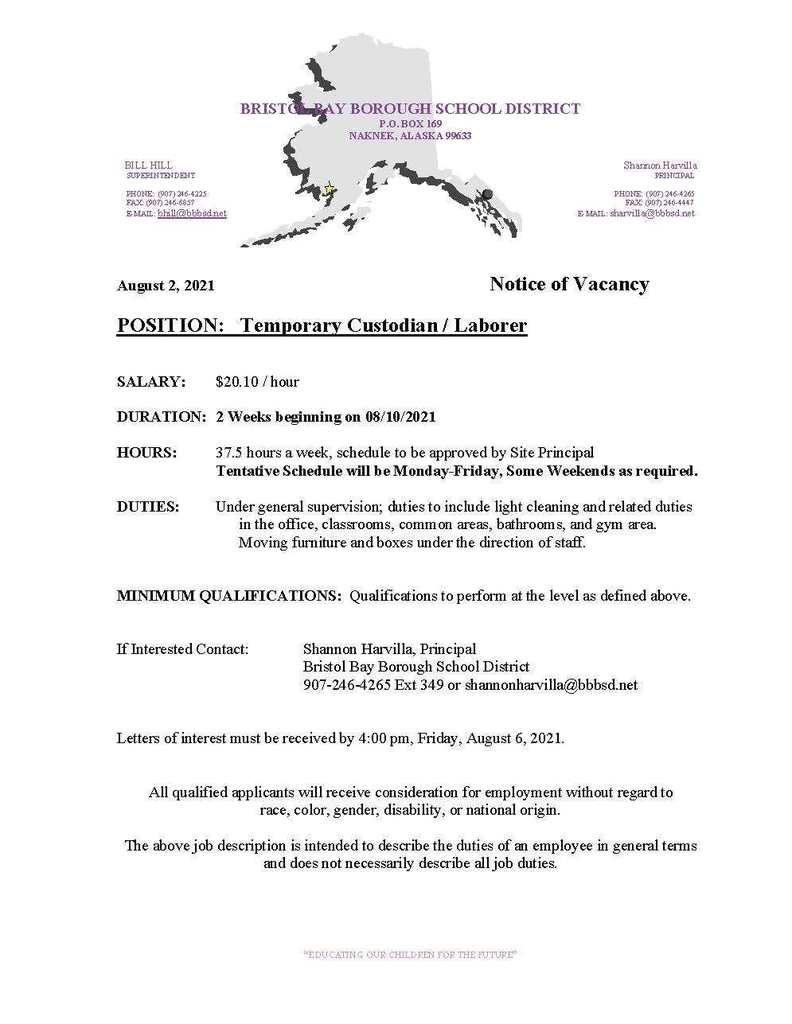 We are looking forward to the start of school on August 23rd. Please see attached School Calendar and Classroom Supply List. We look forward to a wonderful school year.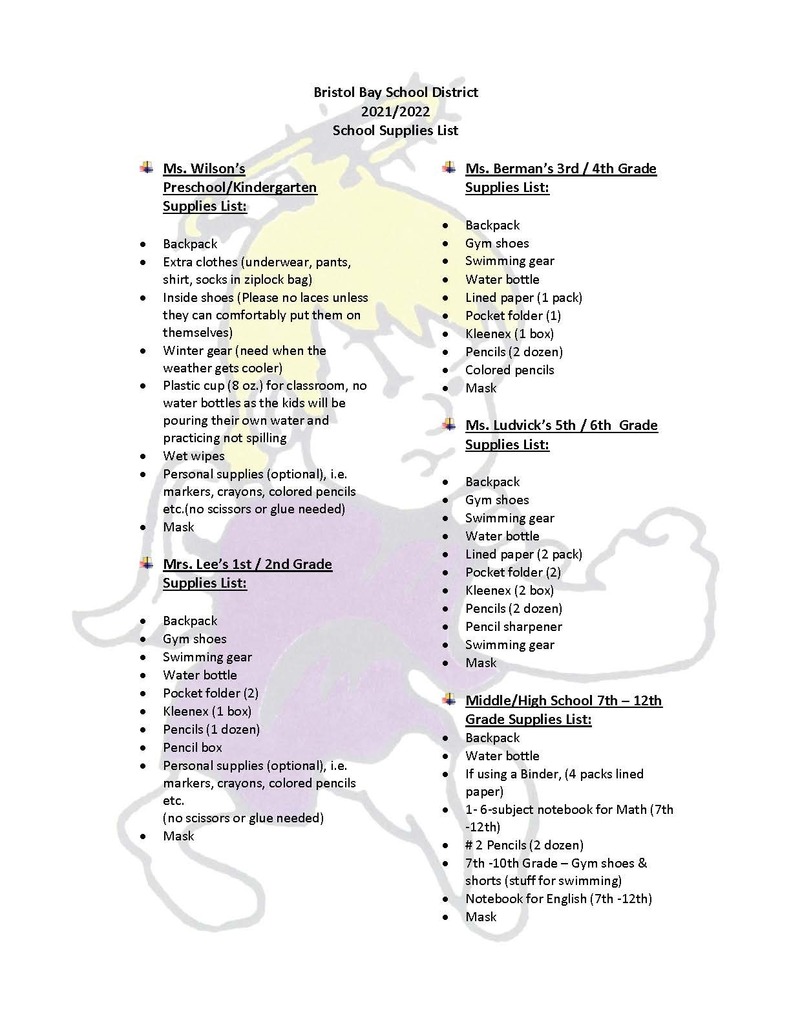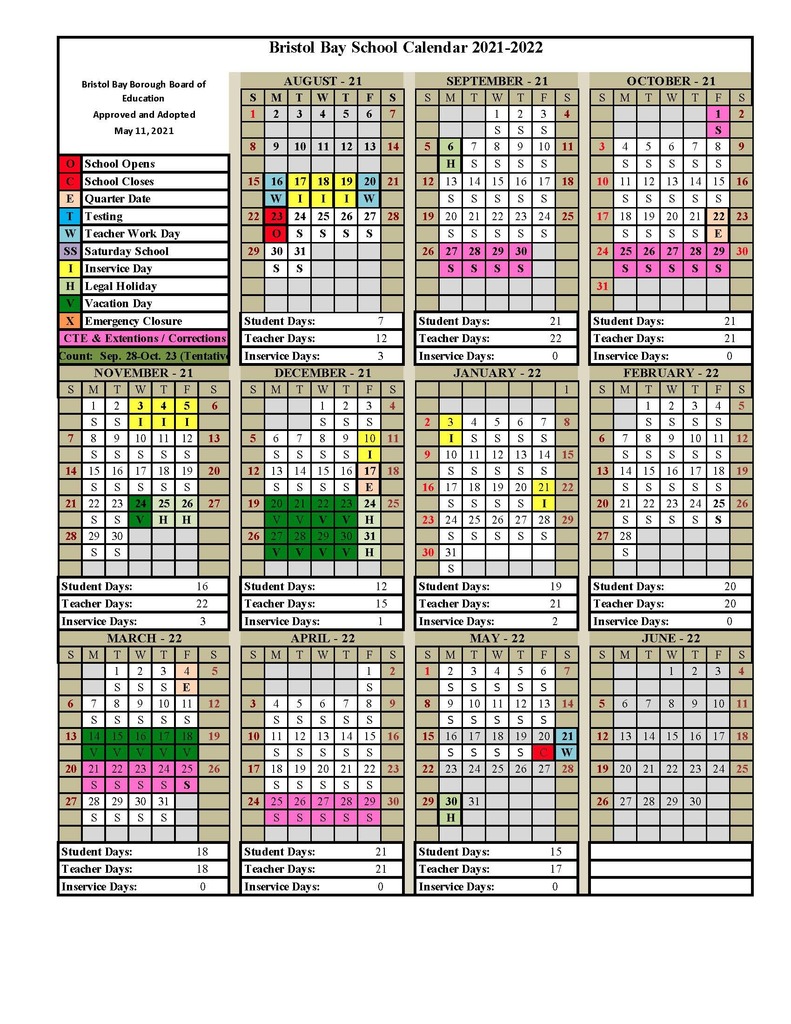 Please welcome Russell Phelps as the new Cross Country Coach! Practice will start Monday Aug 2nd, time and place will be announced soon! Cross Country is for all students in grades 6-12. A current sport's physical must be turned in before practice may begin. Last year it was all waived and ASAA is requiring everyone to have a current sports physical before you begin the 2021/22 sports season. Students that already have a Planet HS account please sign in and fill the appropriate forms out, if your new and need an account please let Mrs. Singley know. 6th graders I will have paper forms for you please contact Mrs. Singley if your interested in running in Cross Country.The concussion test is all online this year and the link will be sent to your school email.. More details coming soon from Coach Phelps Go Angels!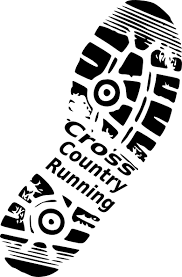 Bristol Bay Borough School District is Hiring a Special Education Aide. Please email
shannonharvilla@bbbsd.net
if interested in applying.