February 21, 2023 Agenda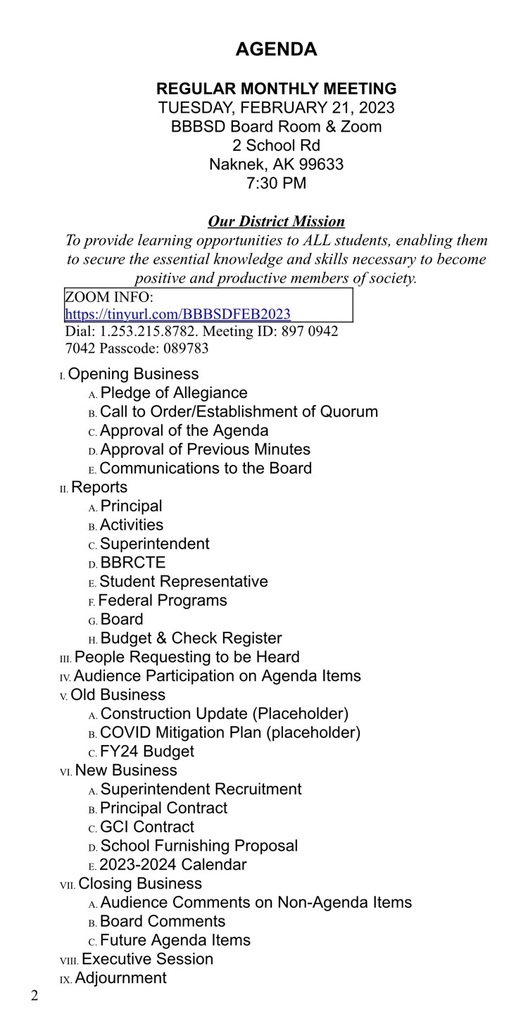 Press Release Dear Angel community, Please see attached a Press Release from the BBBSD School Board.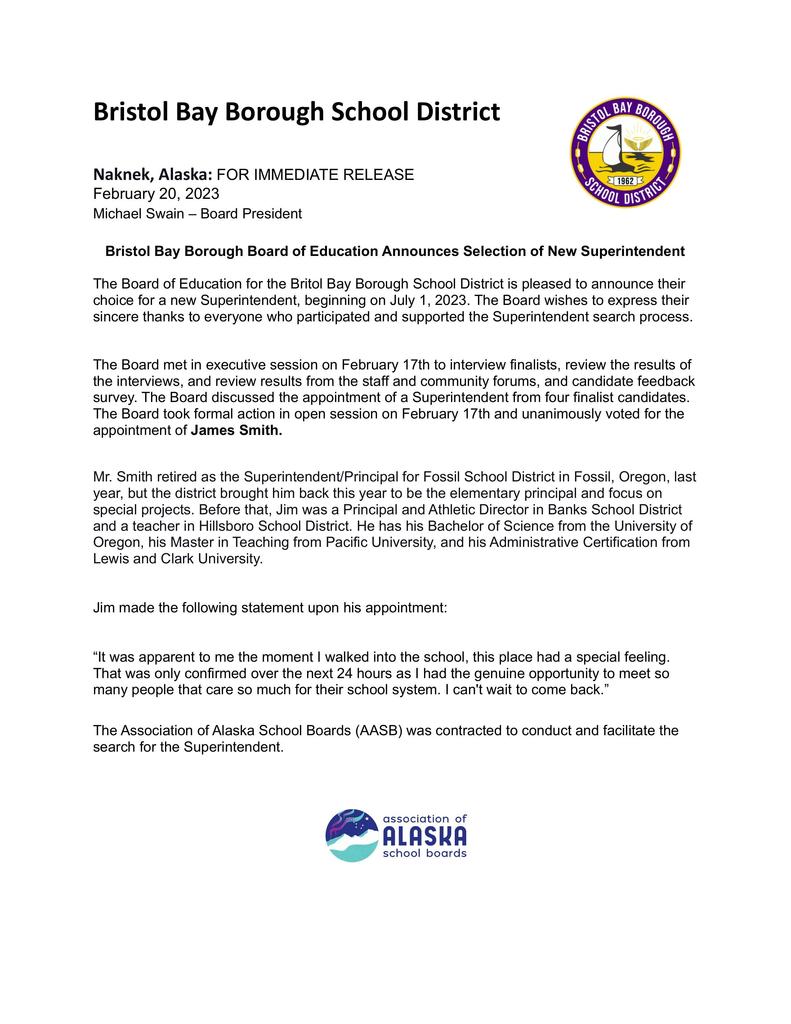 We look forward to seeing everyone tonight.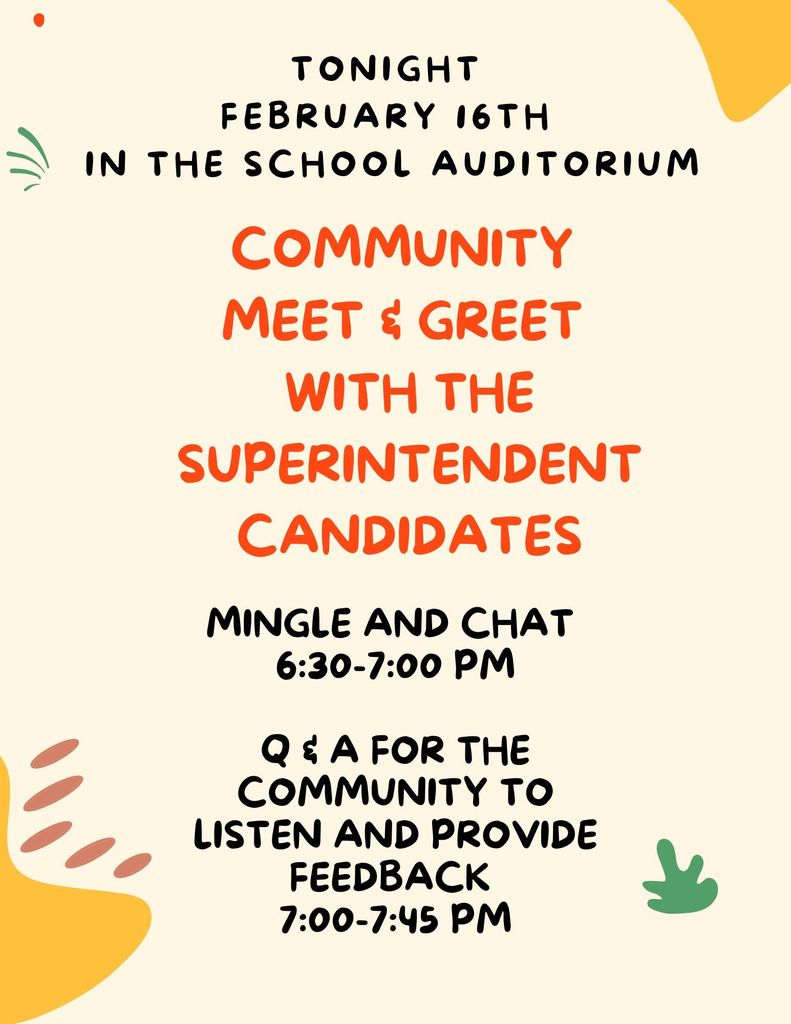 Due to the Superintendent Candidate Forum tonight, there will be no after-school clubs today. We hope to see all of our families tonight at the forum.
NOTICE OF QUORUM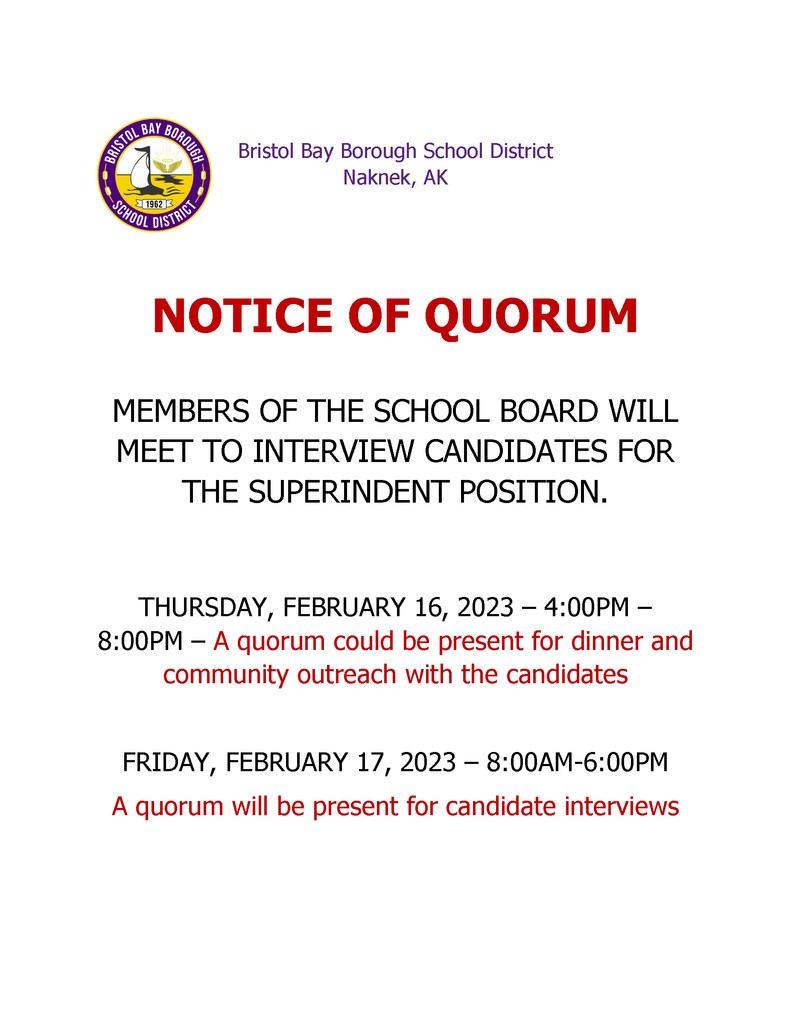 Building community by working together to achieve the same goal. The middle school students had a blast learning to lead, to follow and achieve success as a group!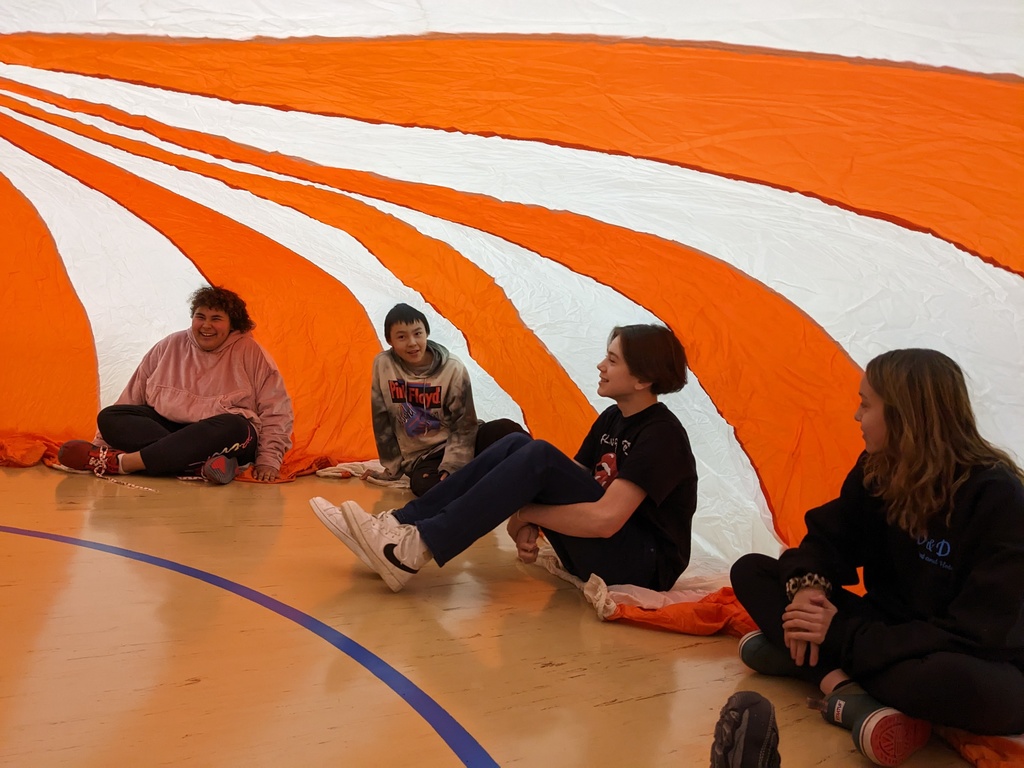 Congratulations to the Golden Armored Angels ! Bristol Bay School District Battle Of The Books District Champs. State for them is March 2nd. Good luck and Congratulations again.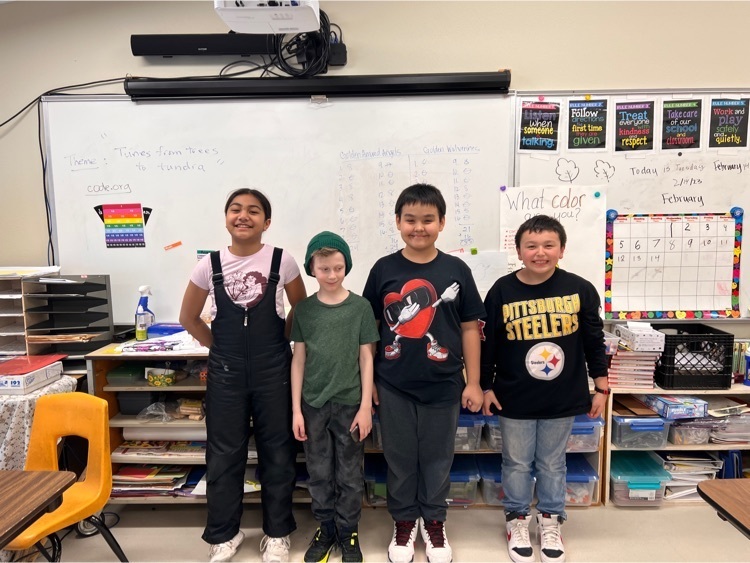 For ANSEP questions please contact Patricia Edel
pedel@bbbsd.net
or her cell 907-469-0899. We encourage all middle school students 6th -8th grade to apply. It's an amazing scholarship opportunity where all cost are covered.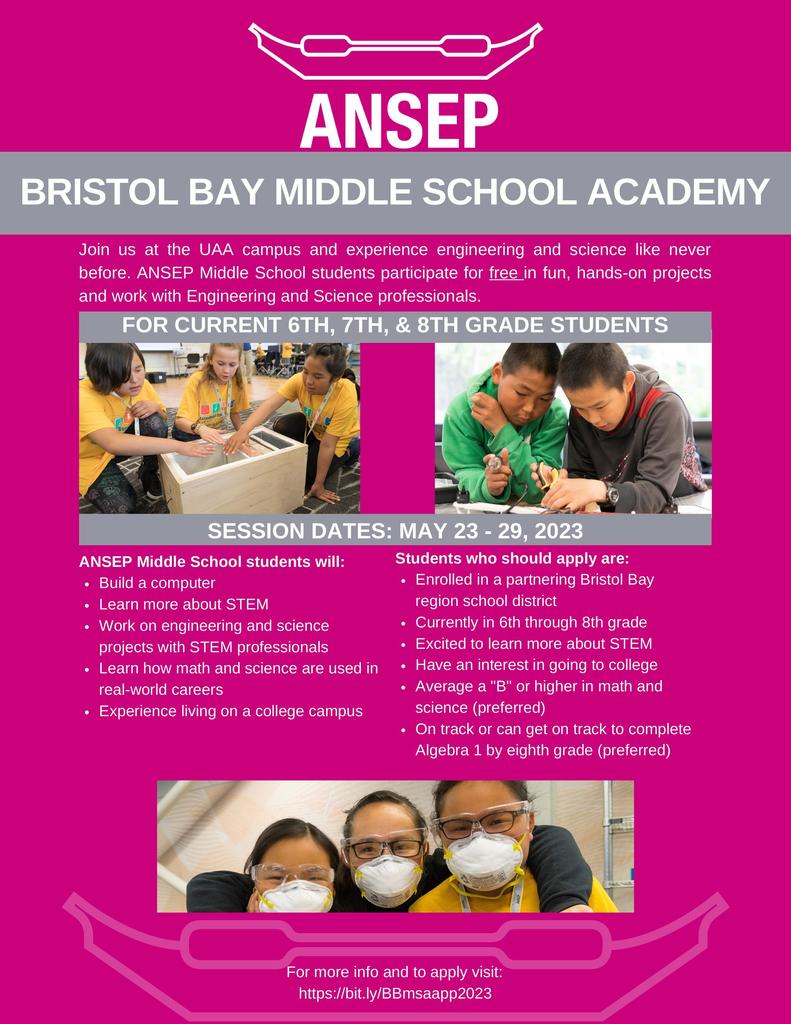 Parents please check temperatures in the mornings before sending your child on the school bus or via plane. If the weather is 32 and below students must have winter gear with them. If weather is zero or below all students must be wearing winter gear (snow pants ,winter coat, gloves, hat, winter boots) Thank you for helping to keep students safe and warm.

Good morning, Due to drifting on the highway, we will be operating on a 1 hour delayed start. The bus will pickup your students one hour later than normal. Please exercise caution driving today. Classes will begin at 10:00 a.m. and staff should arrive at 9:00. If you or your child cannot make it, please call the school.

Dear Angels, The candidates selected for final interviews will arrive next week. You will have the opportunity to meet the candidates and provide input on Thursday, February 16th, from 6:30 - 7:45 PM at the school. The full schedule is attached. Please join us to learn about the candidates and provide any feedback you might have.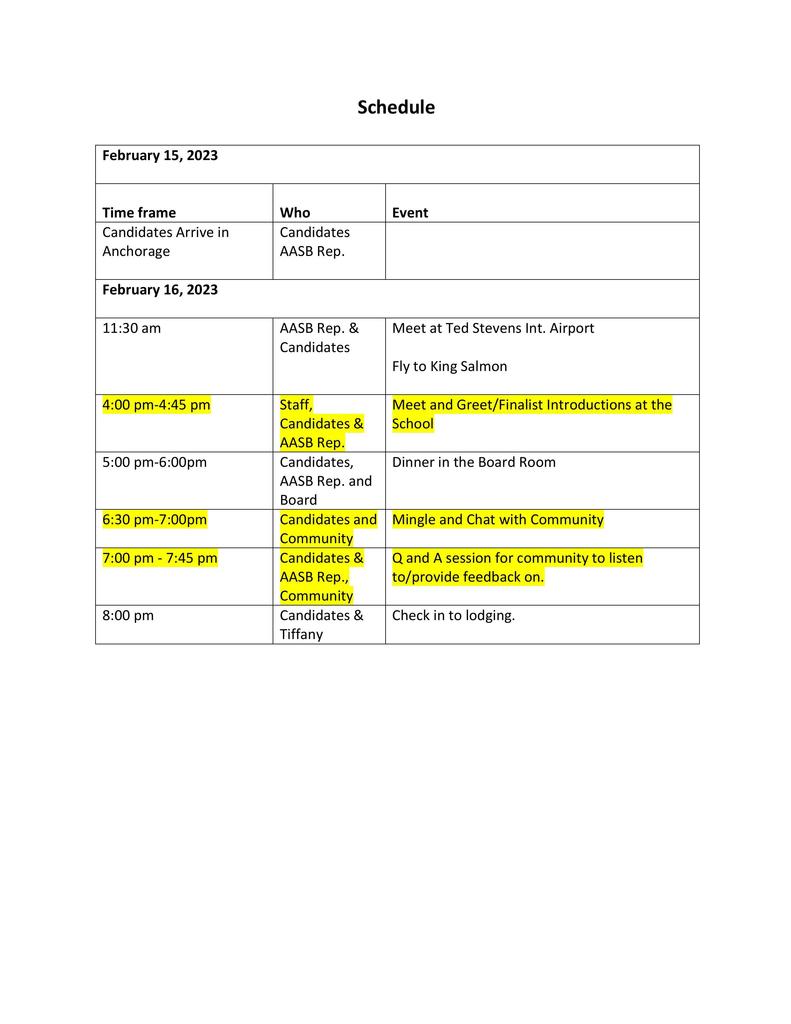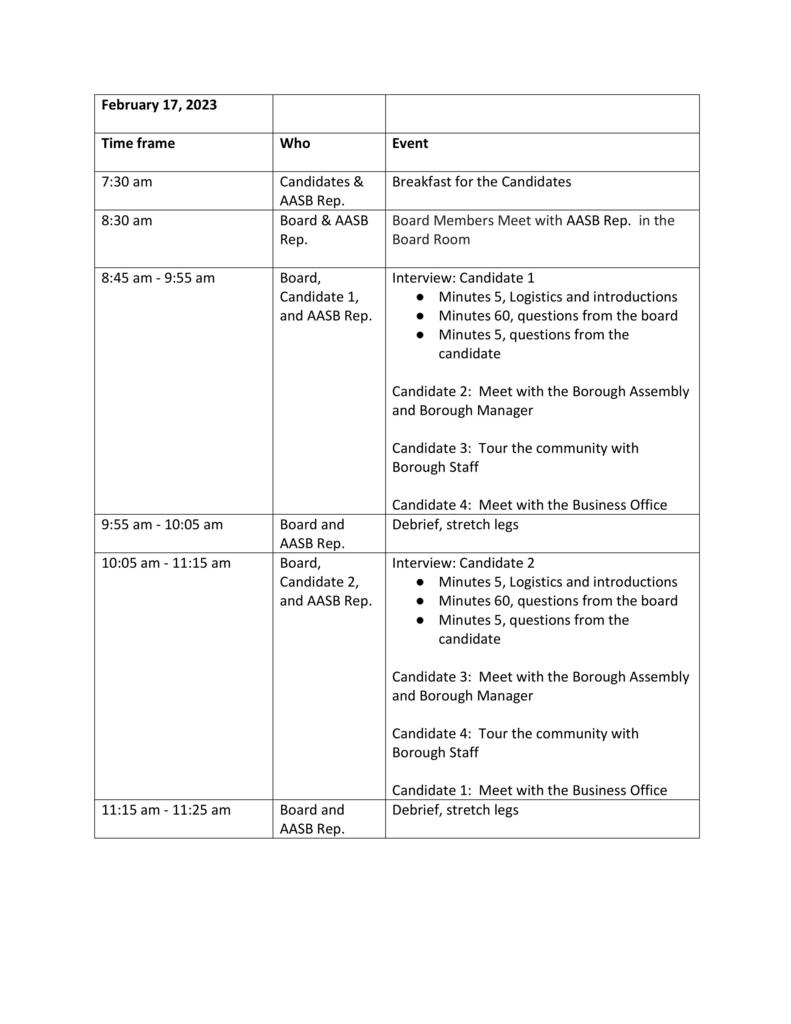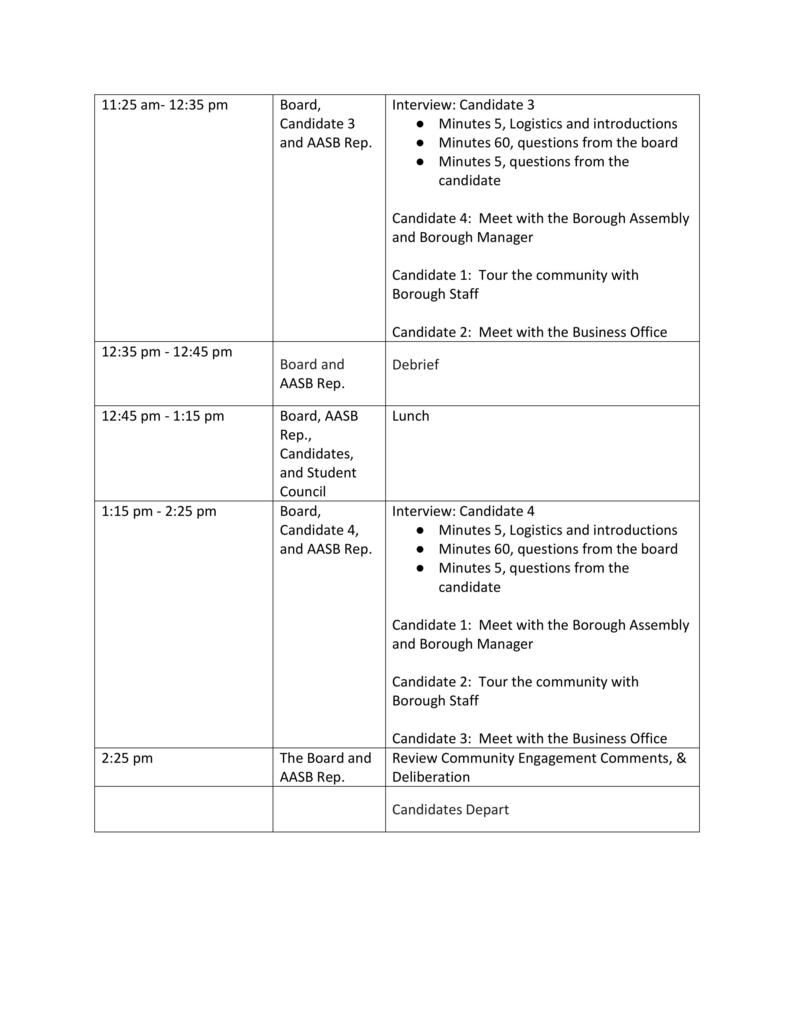 Good morning, We were alerted that visibility is bad, especially on the flats. School will operate on a normal schedule today, but please take your time on the roads. Students will not be held accountable for being late today. Staff, please drive safely and arrive at school late if needed. Have a safe day everyone!

Have a Super Friday from Ms. Kay's Super Readers!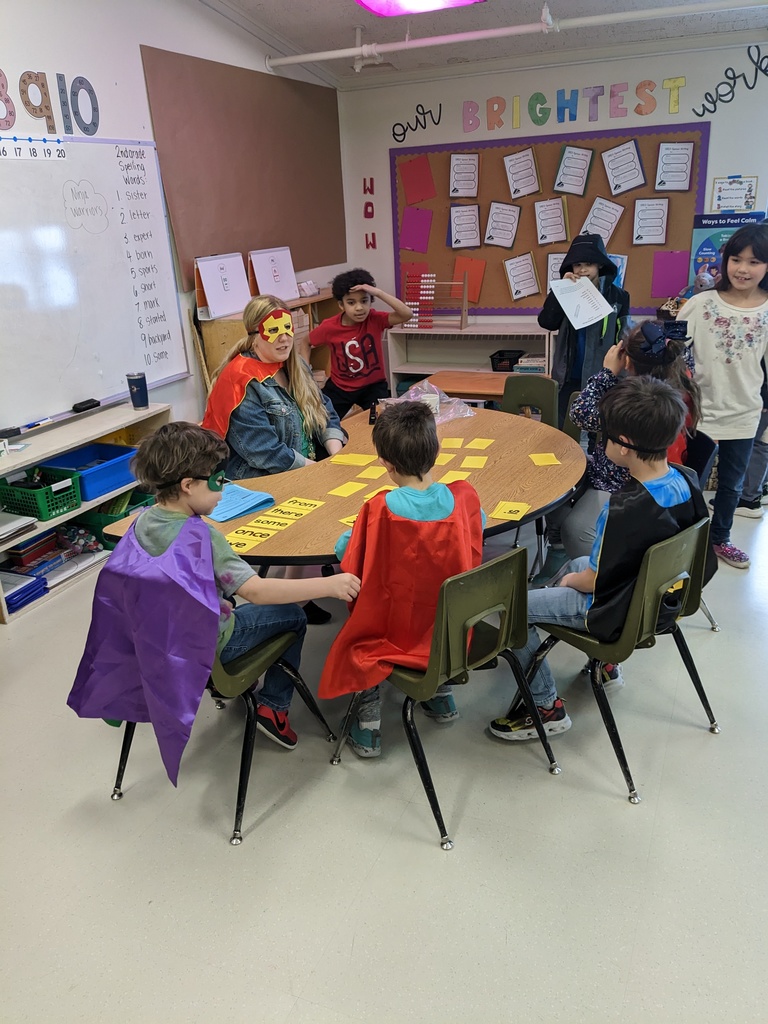 Students don't mind staying after school on Thursdays! Got to love club day!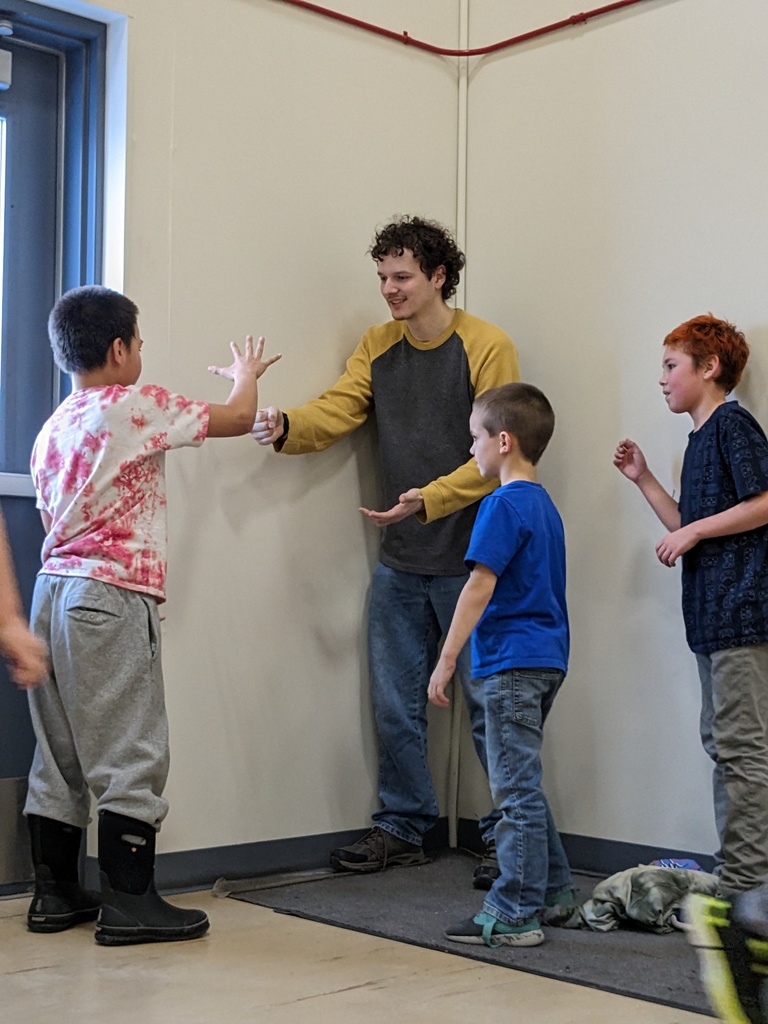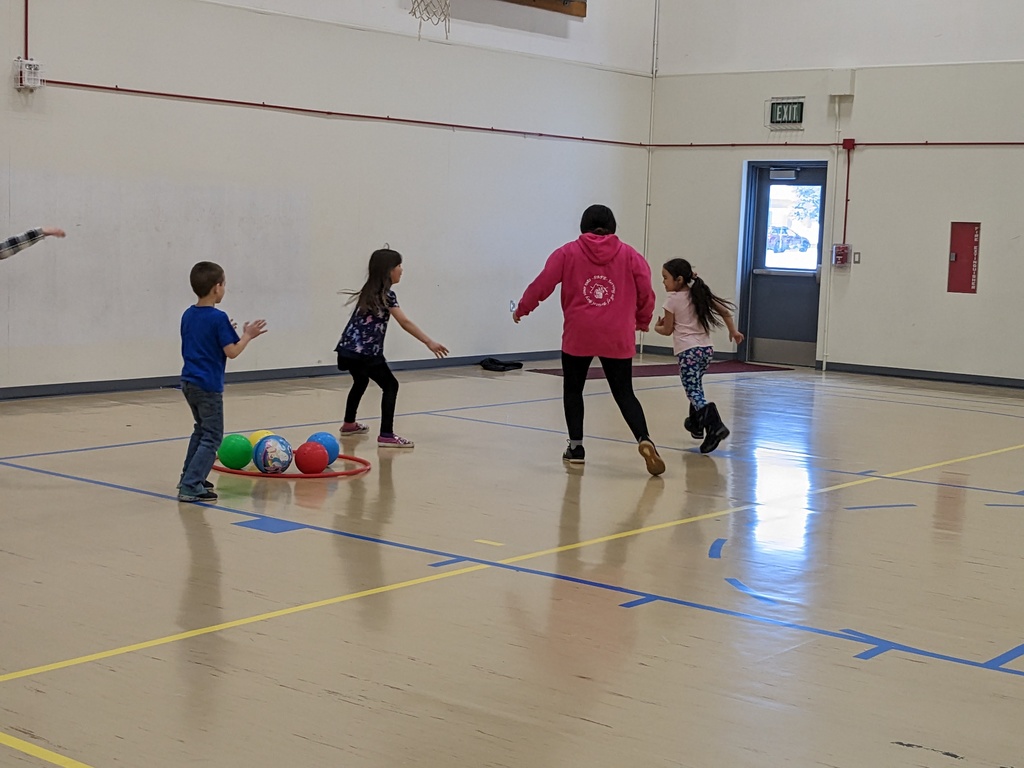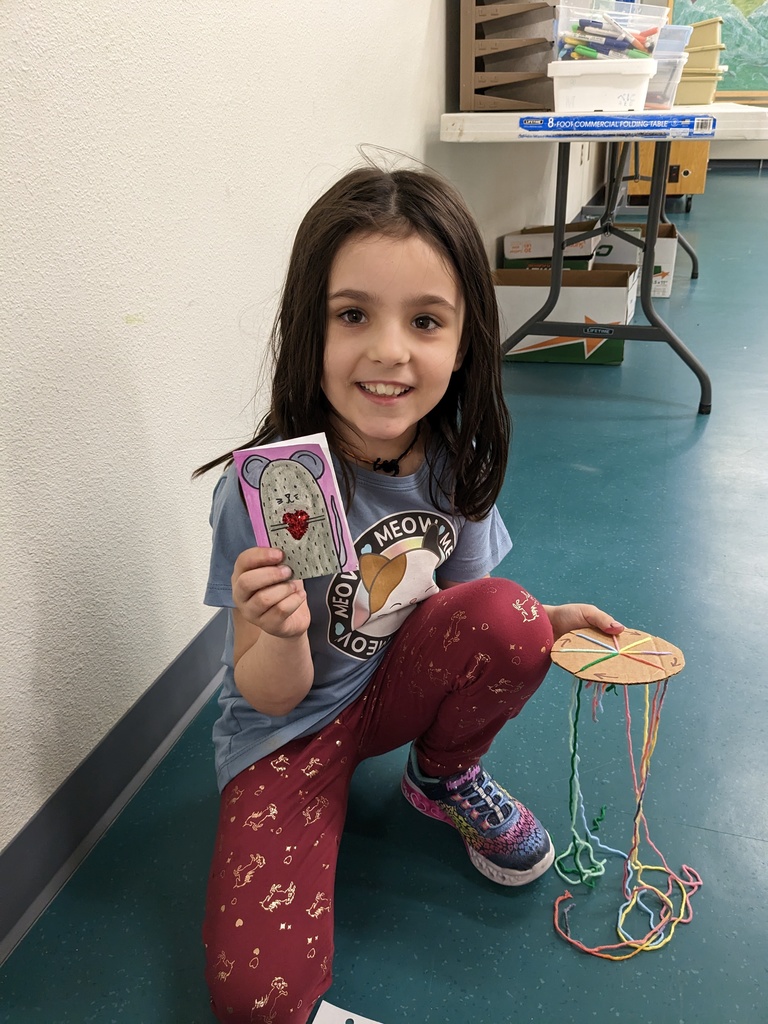 1st and 2nd grade had so much fun on our field trip to the Martin Monsen Regional Library! We got to conduct research for our Alaskan animal research project! Thank you to Mrs Ring, Ms McCool, and Ms Yvonne for a fun day!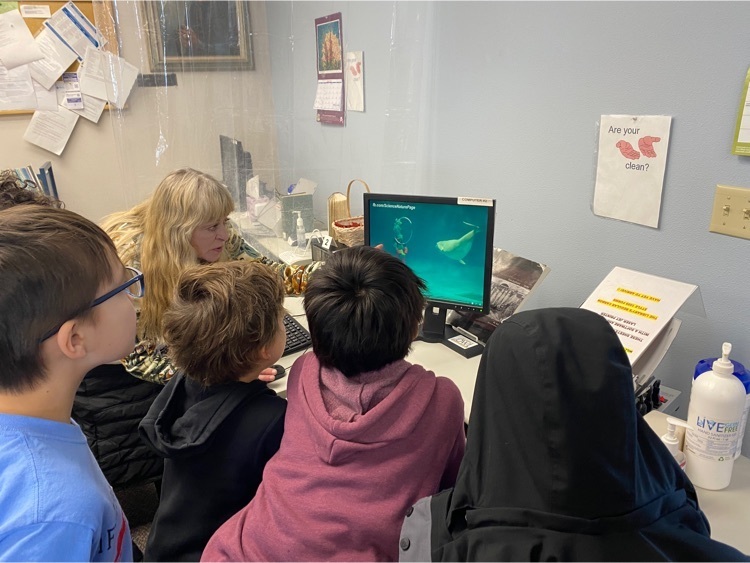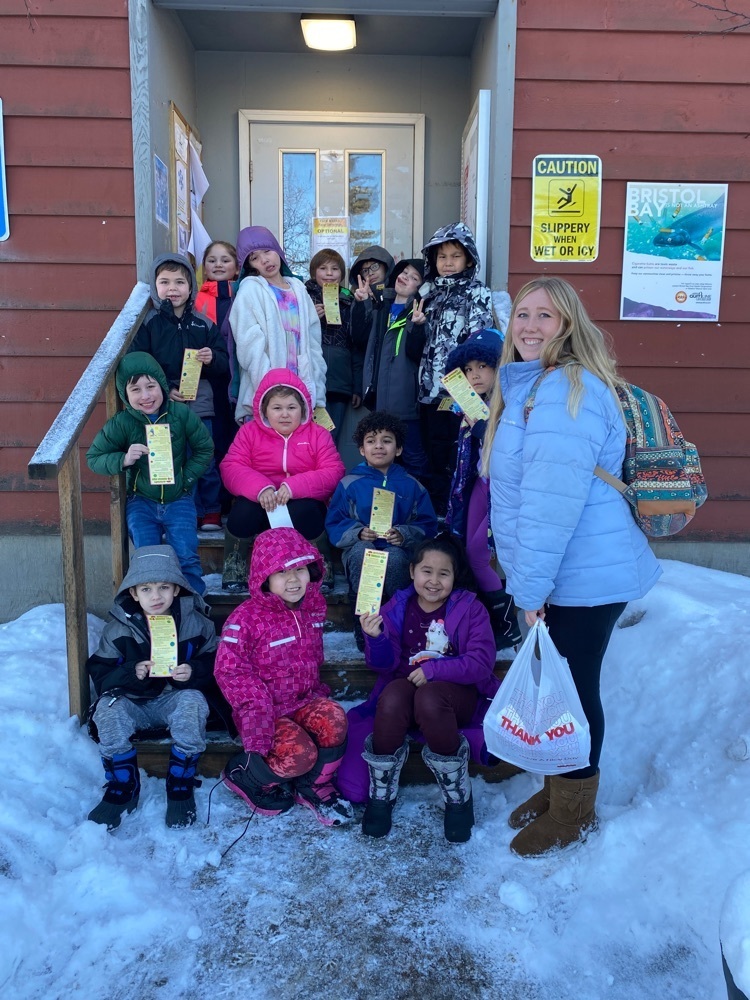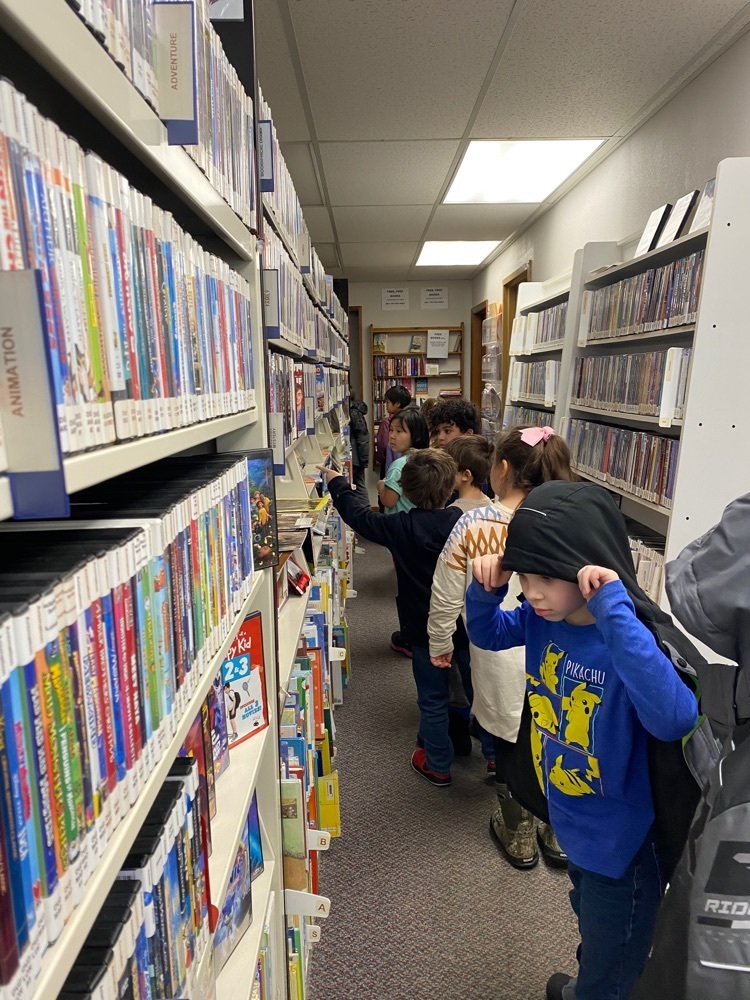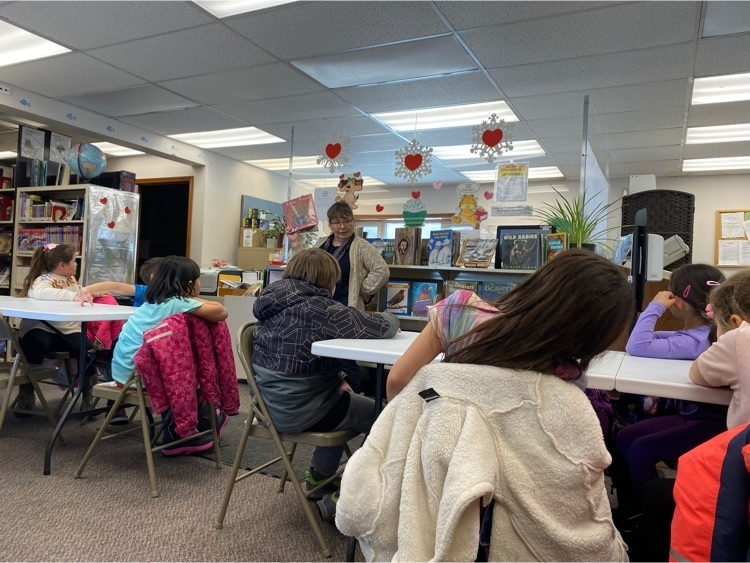 Miss Becky makes learning weight and measuring so much fun.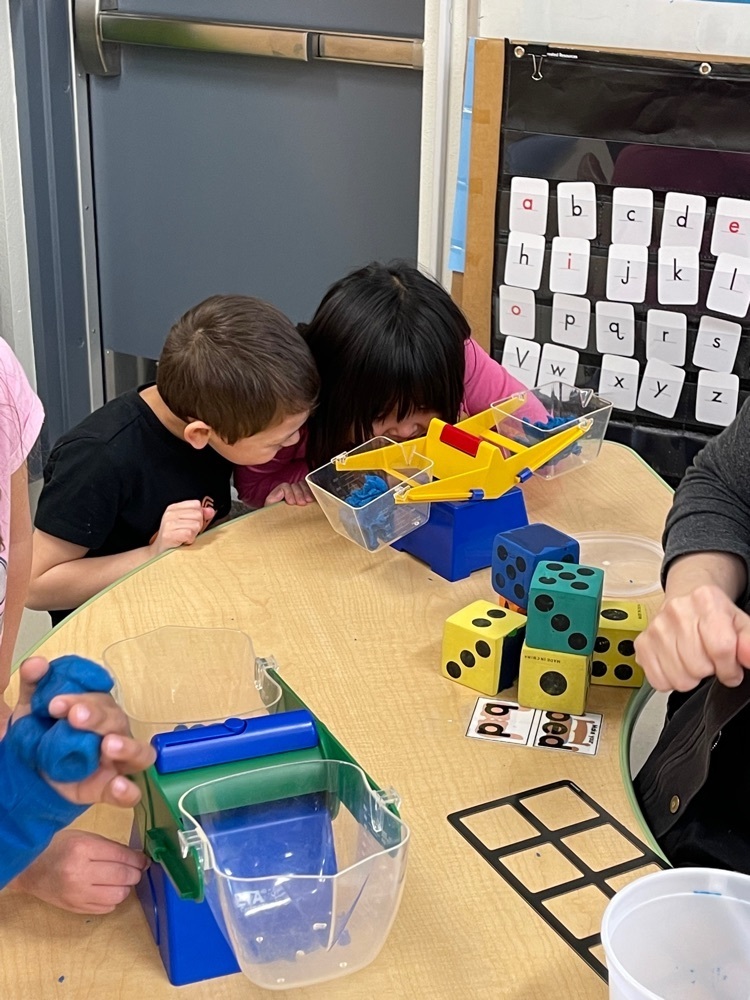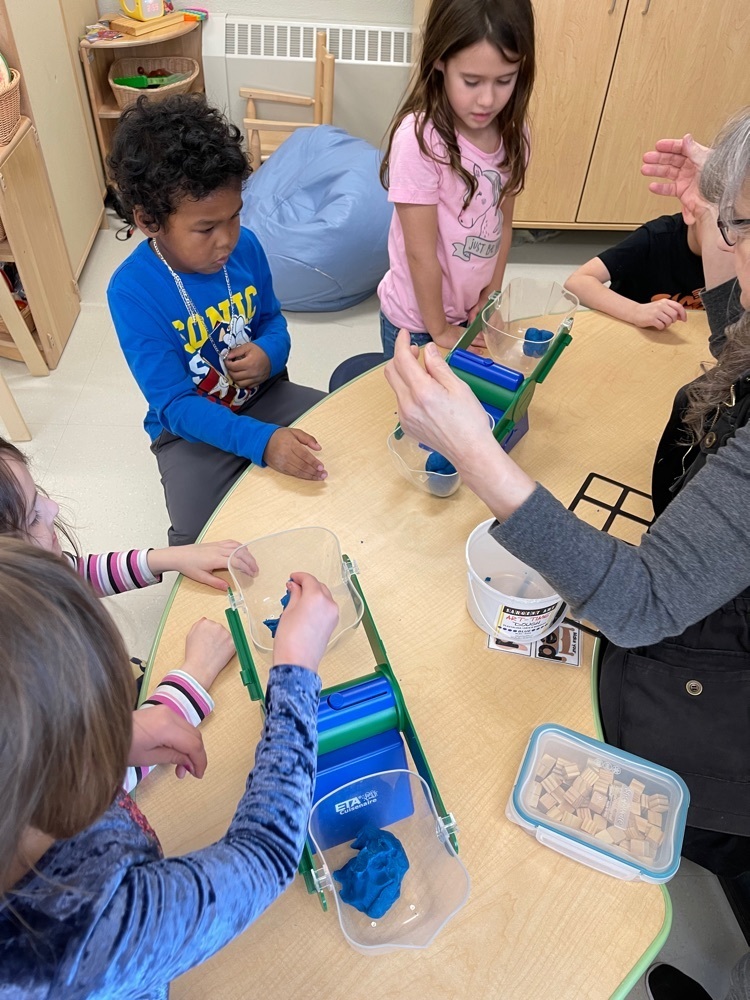 Thank you Miss Jenni for making us story props in the fab lab. Miss Shawna's class loves them.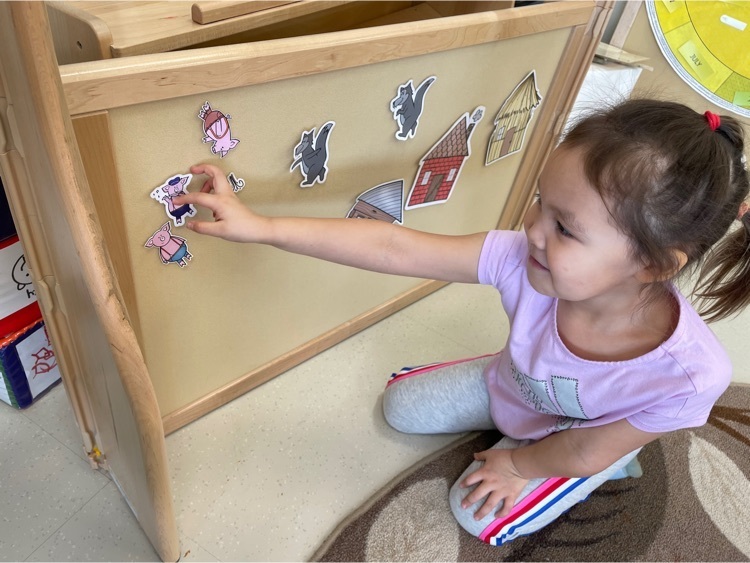 Spelling Bee Wednesday February 15th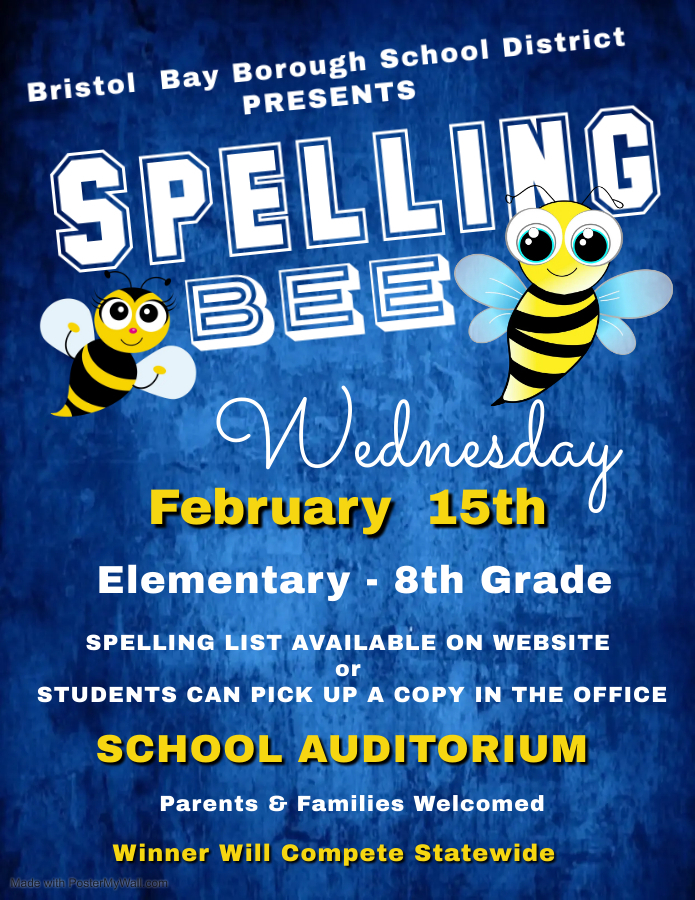 There will be no basketball games this weekend, due to weather concerns in our region. Have a nice weekend!
5th and 6th celebrated being 100 days smarter by doing some stem activities. They were challenged at 5 different stations to count out 100 of the items and create something with them - Dominoes, pattern blocks, popsicle sticks, and drawing - dominoes was by far the favorite station 😊