Alphabet soup by the chefs in preschool and kindergarten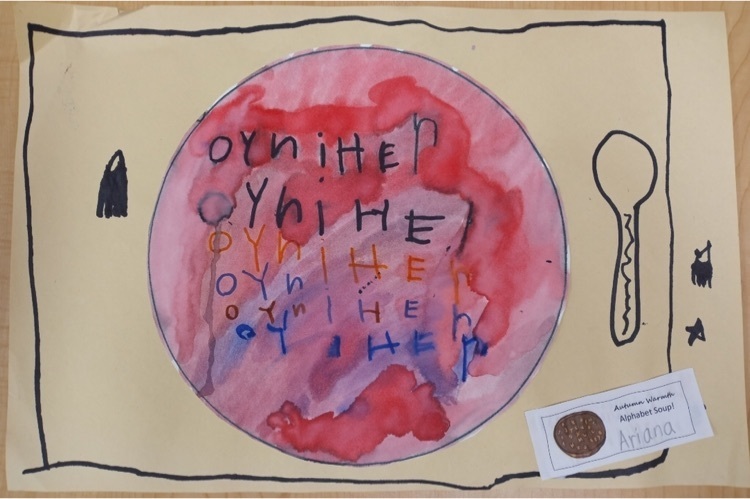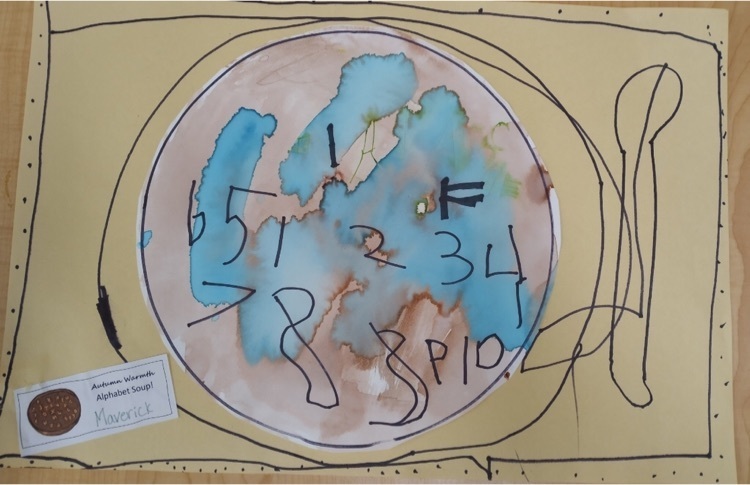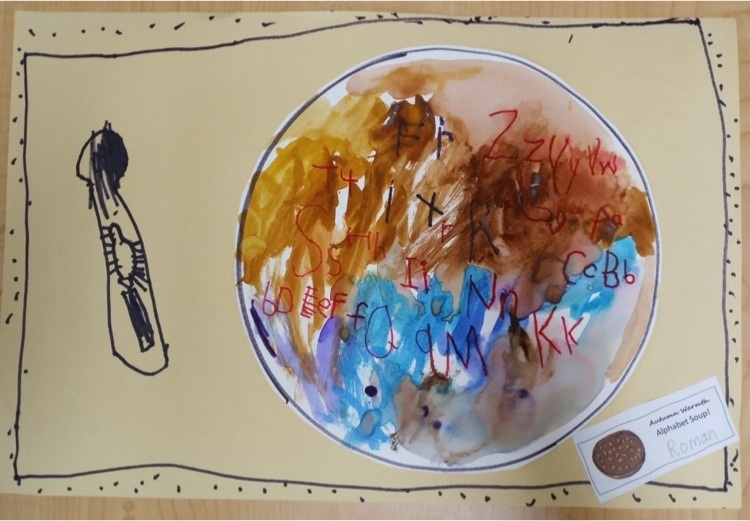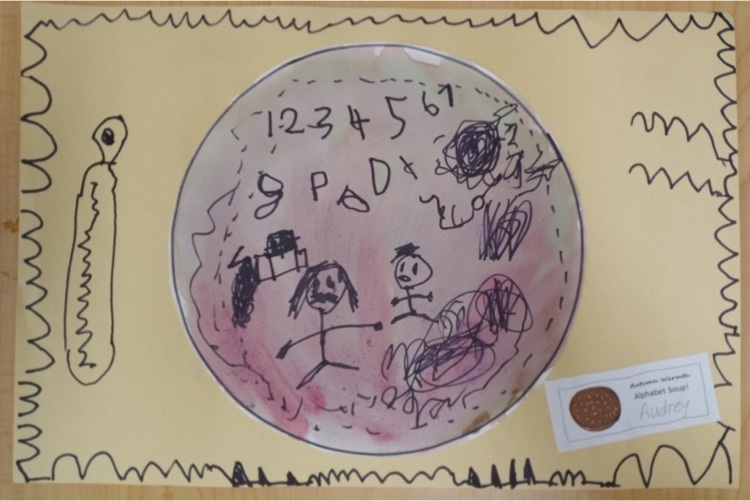 Autumn trees by 3's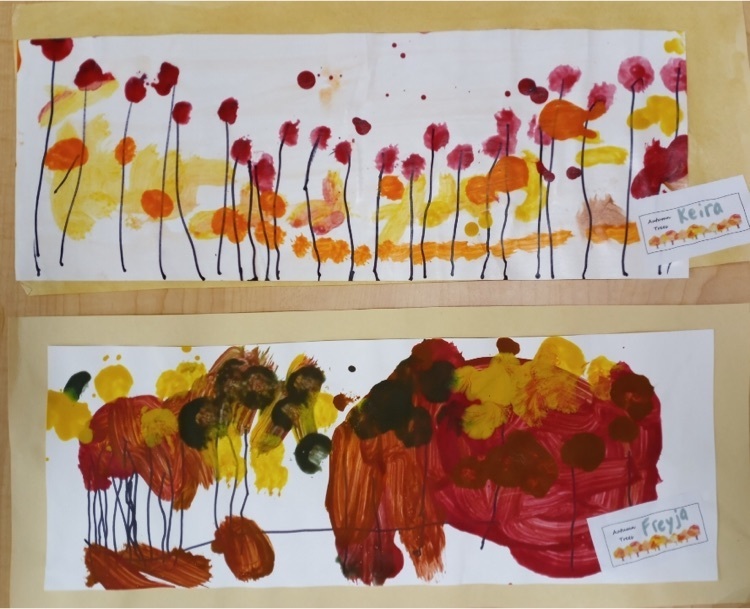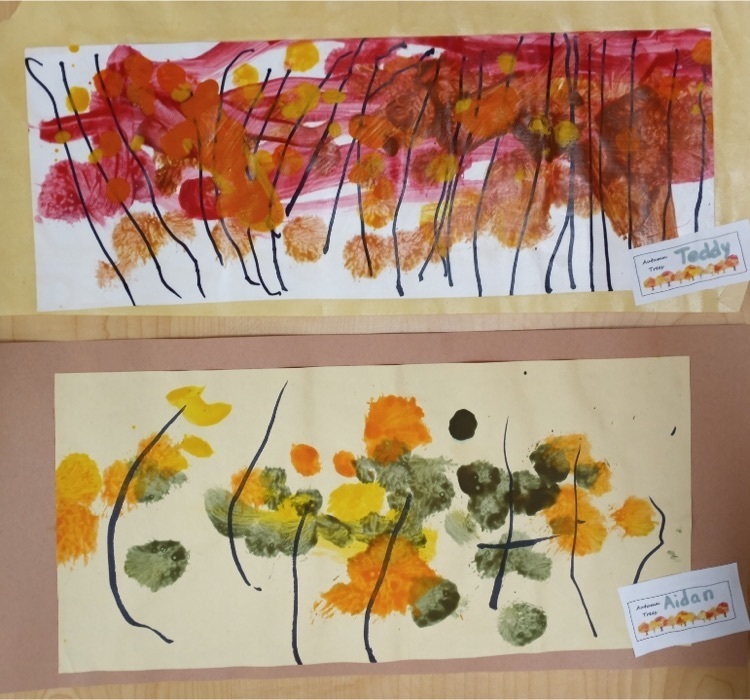 Happy Thanksgiving from the 5th and 6th graders! There are only 5 students present today each and everyone one of them are grateful for many things.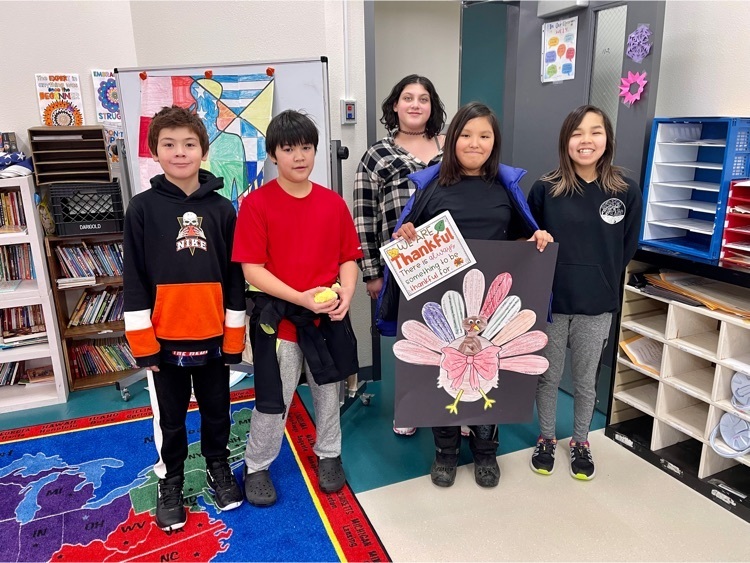 If you see this great teacher today be sure to wish him Happy Birthday!!! Happy Birthday Mr. Griffin!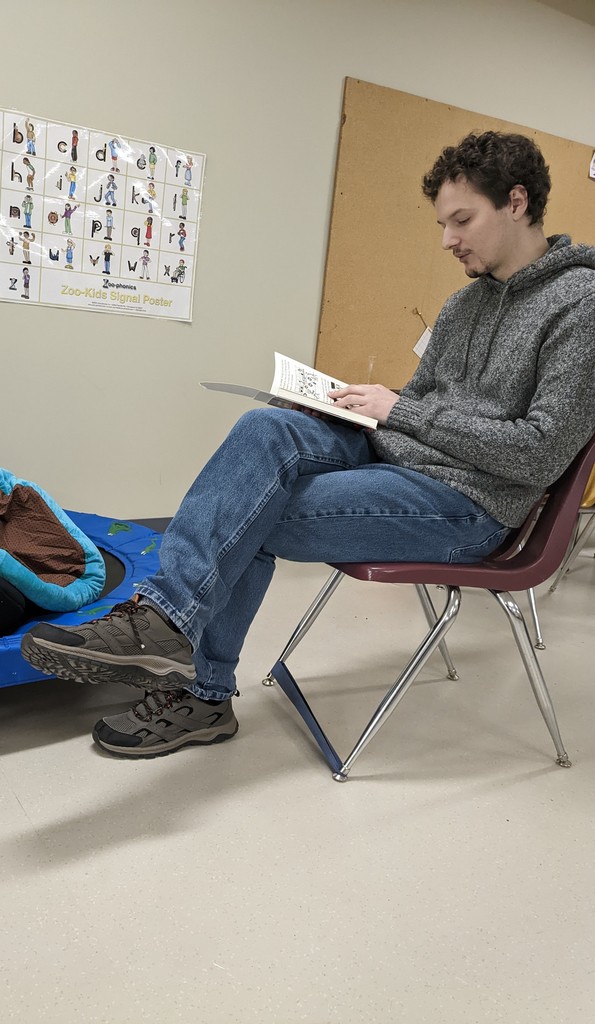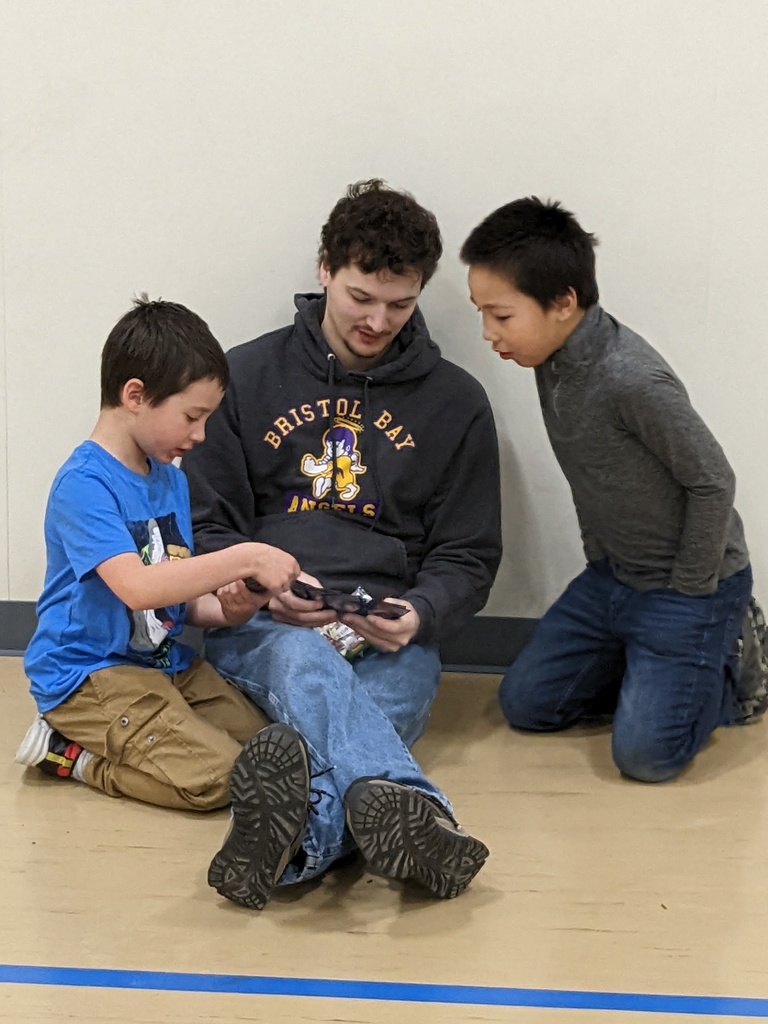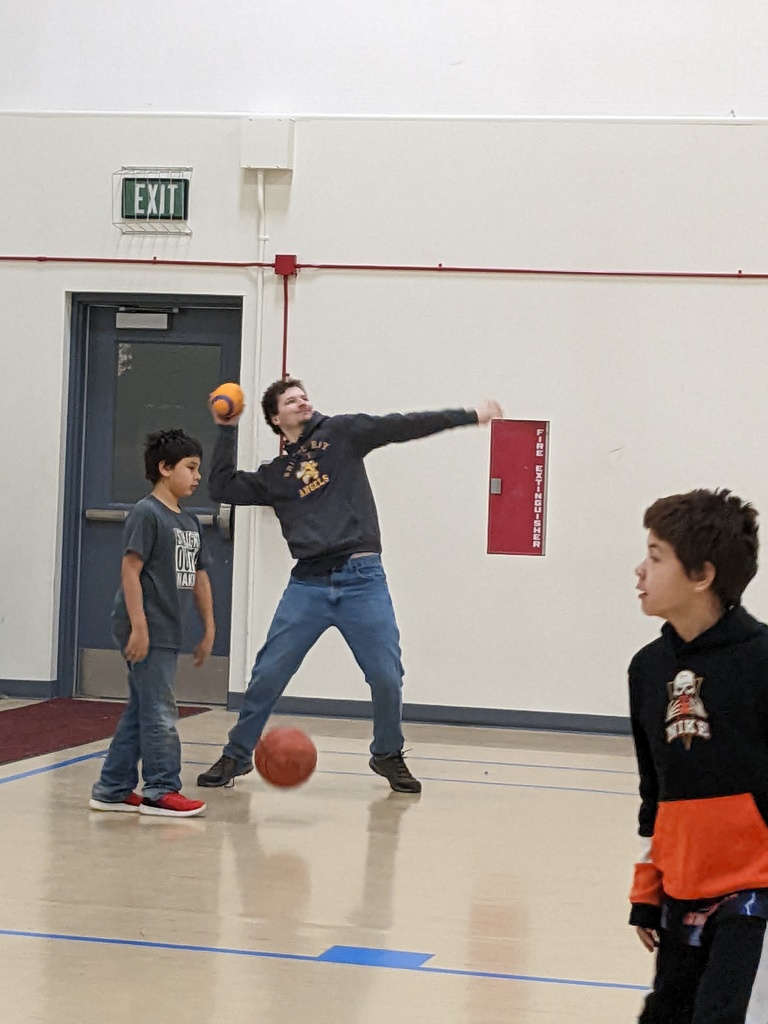 Students getting free books to bring home!! They got to choose from a handful of selections. Looks like they're excited to read them! Thanks to our early literacy program for making this possible!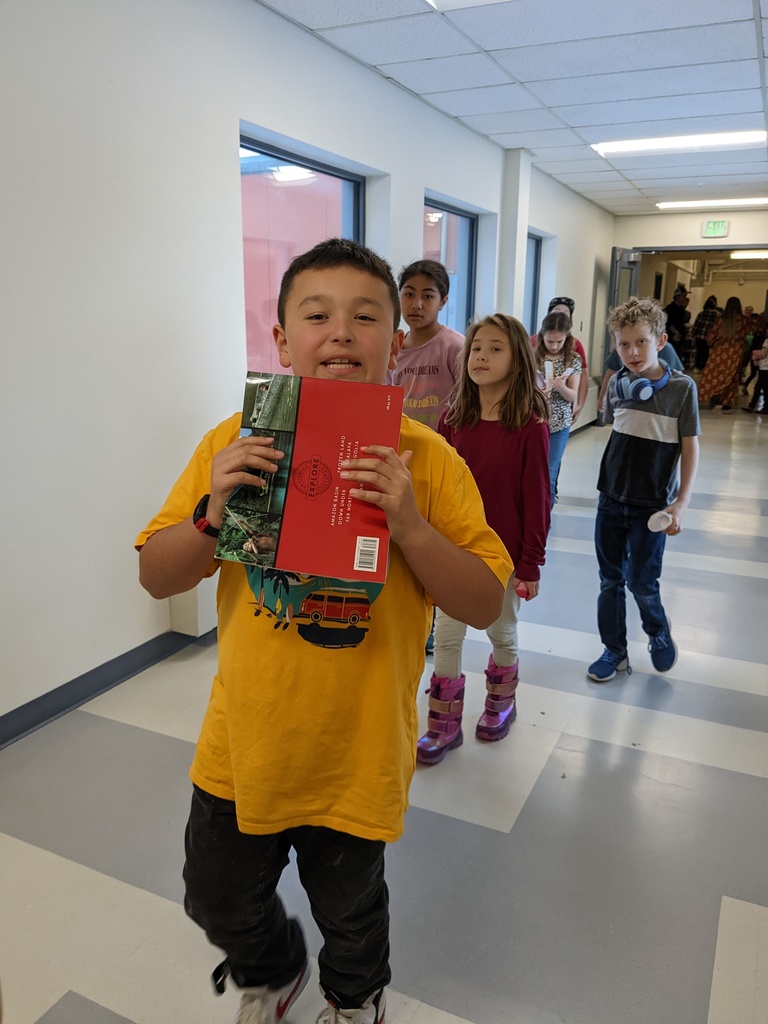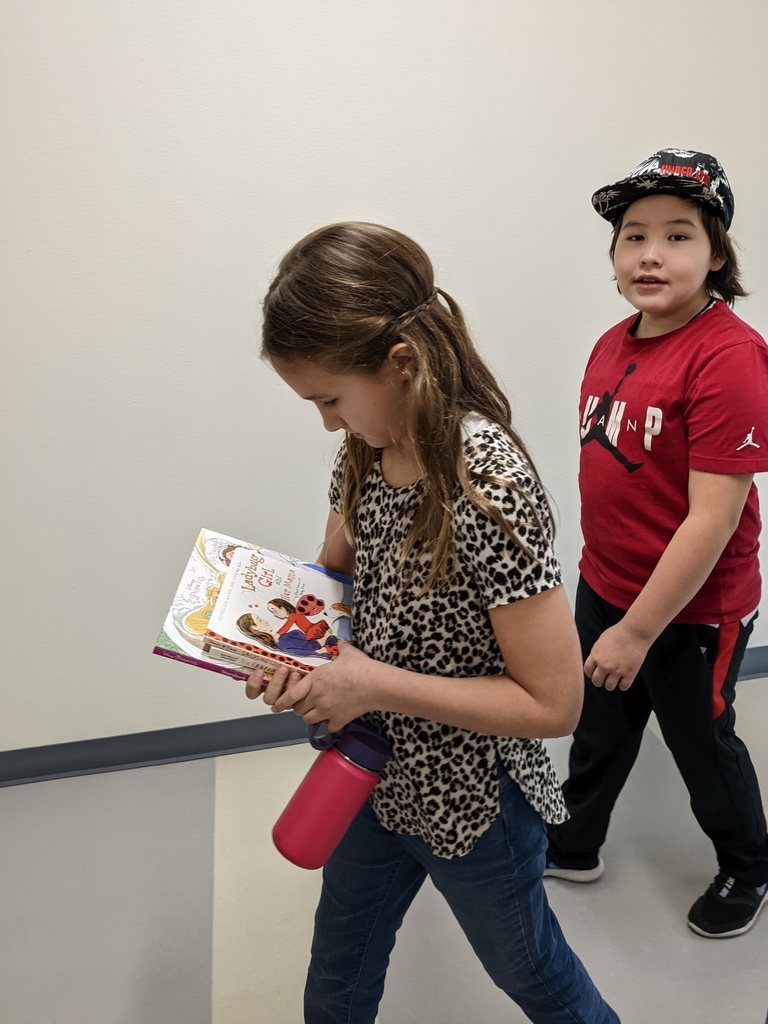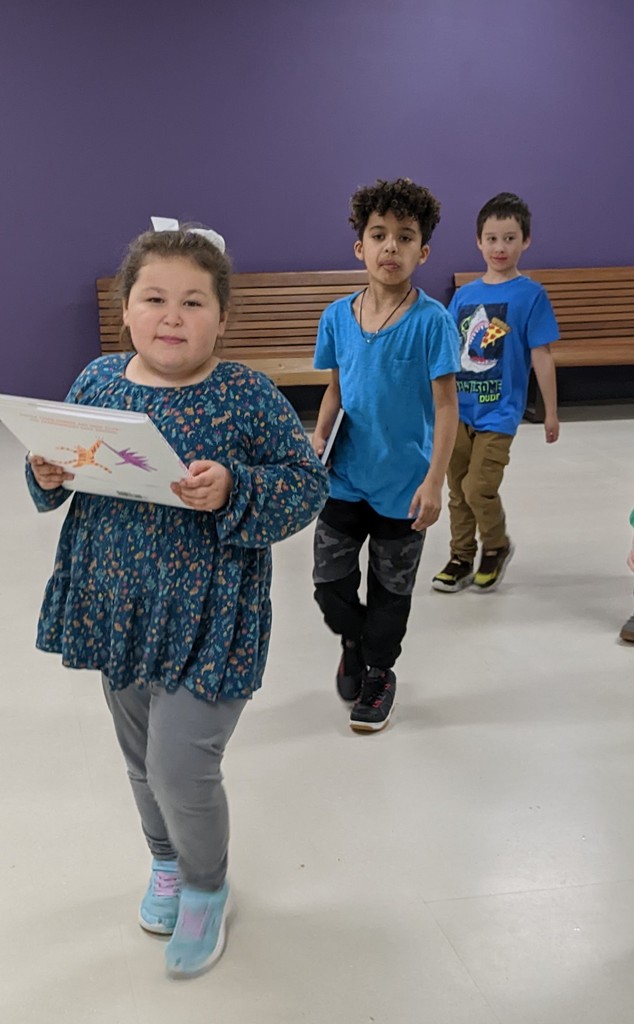 Thanksgiving Feast , Early Release & No School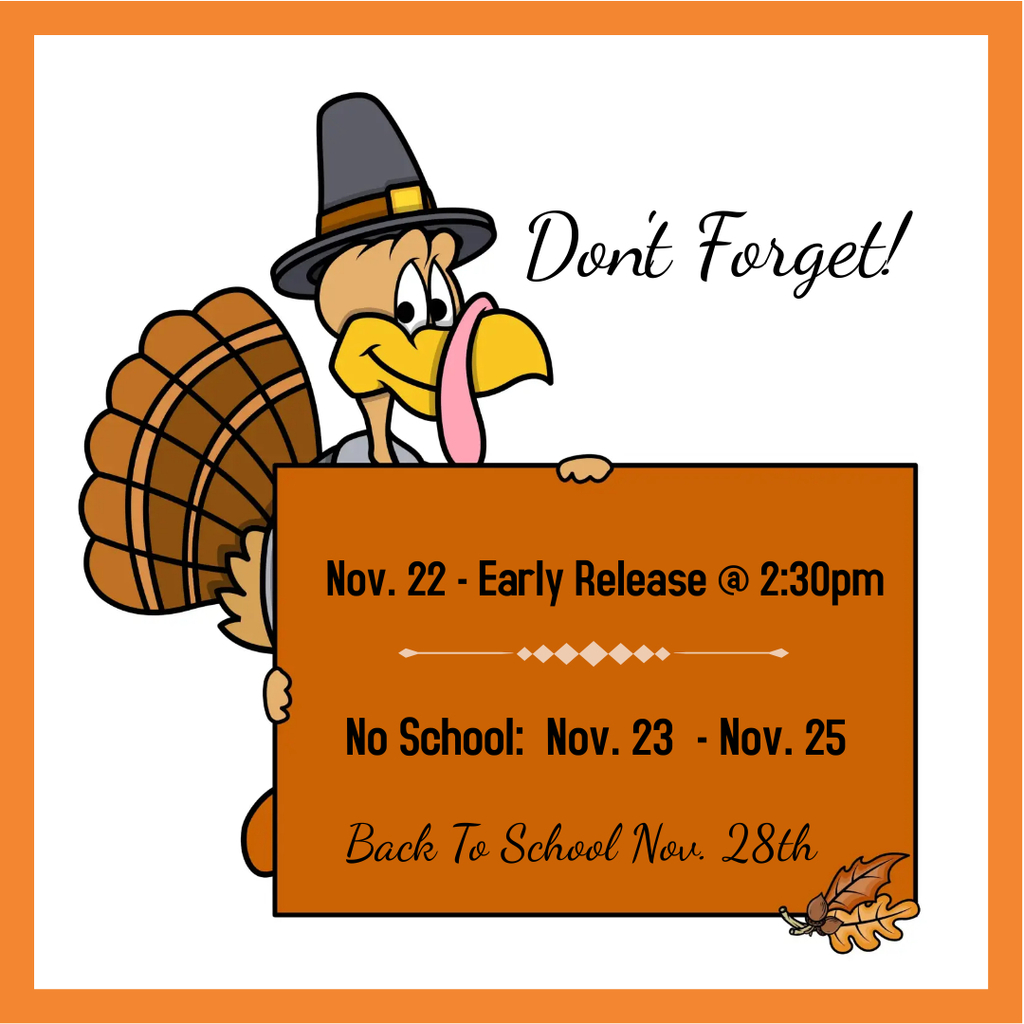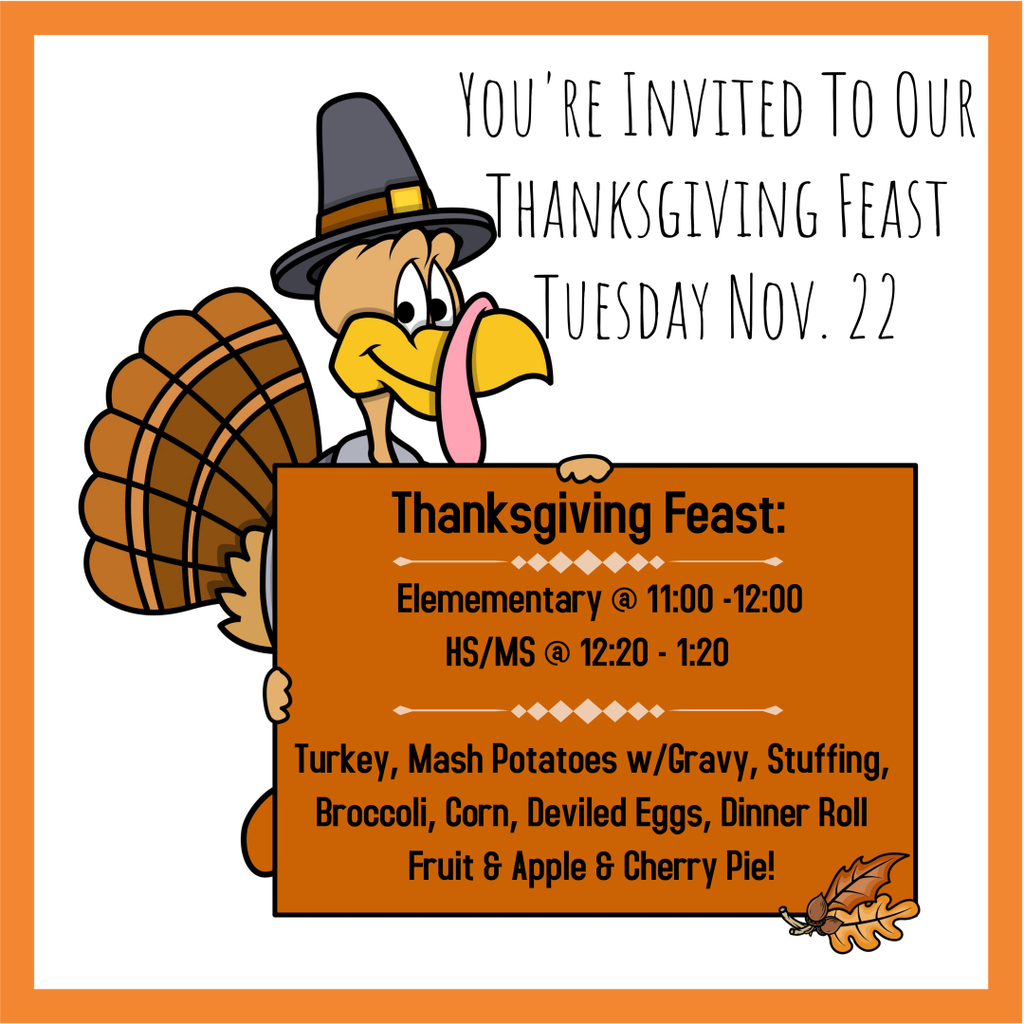 Preschool grocery store unit is so much fun—cut your own produce to make fruit salad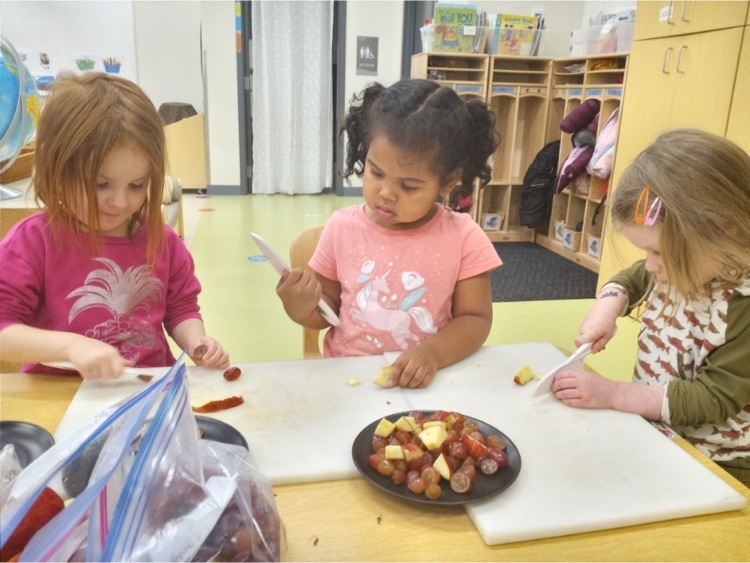 Just your classic Activity Club photos!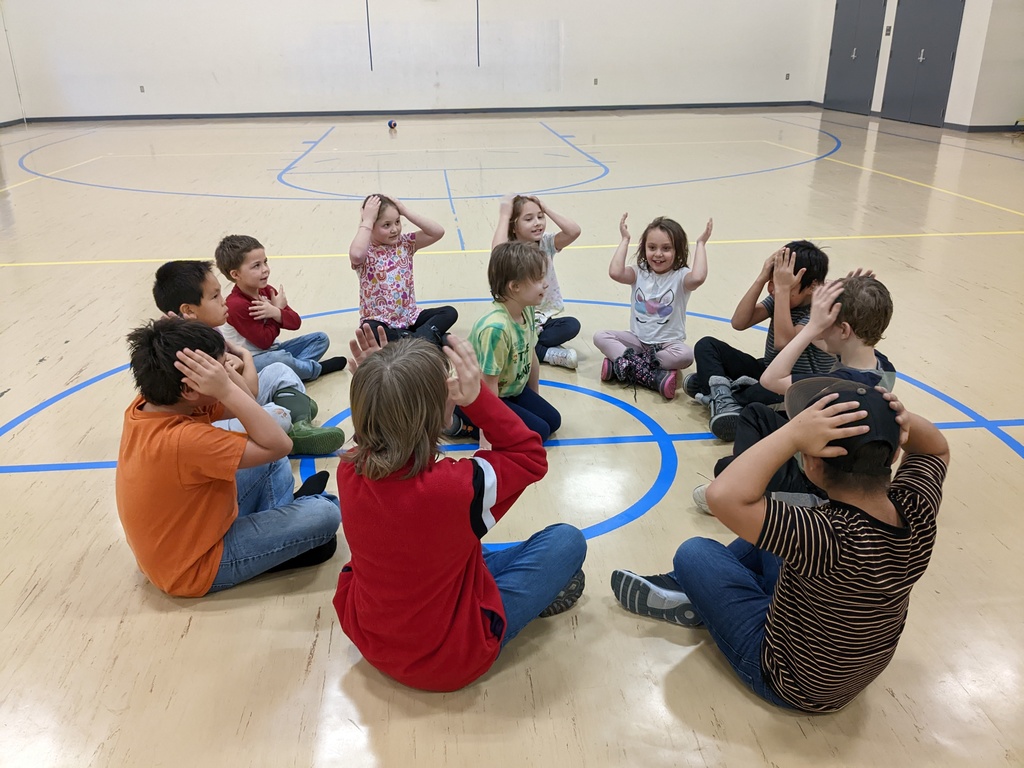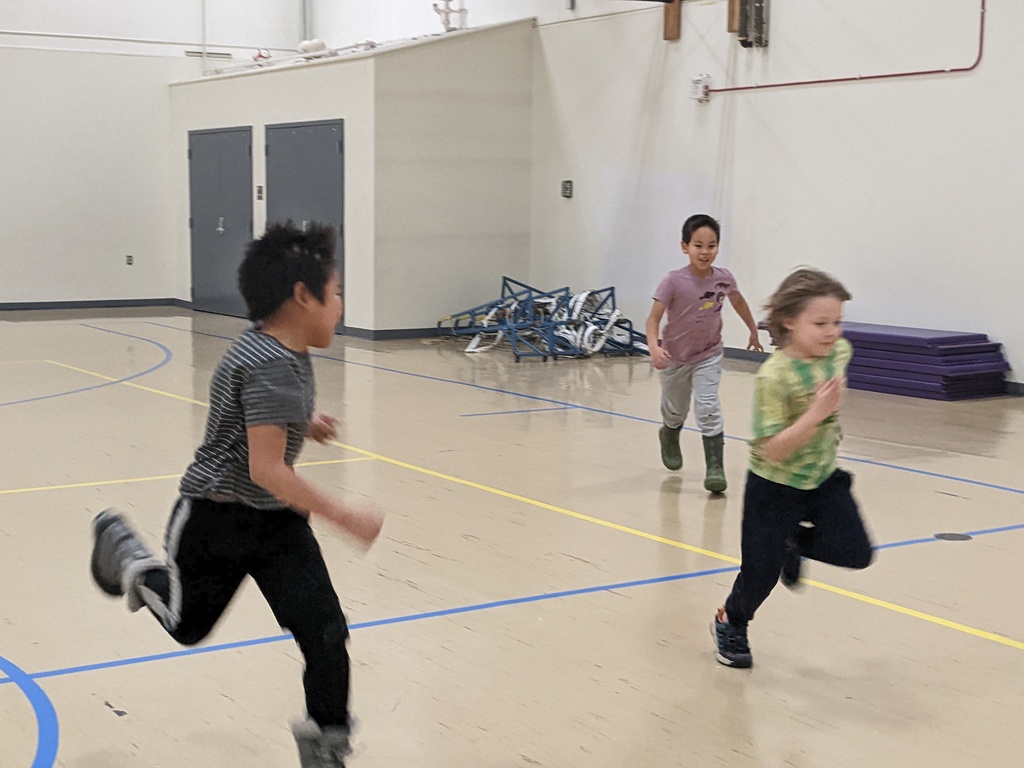 Picture Retakes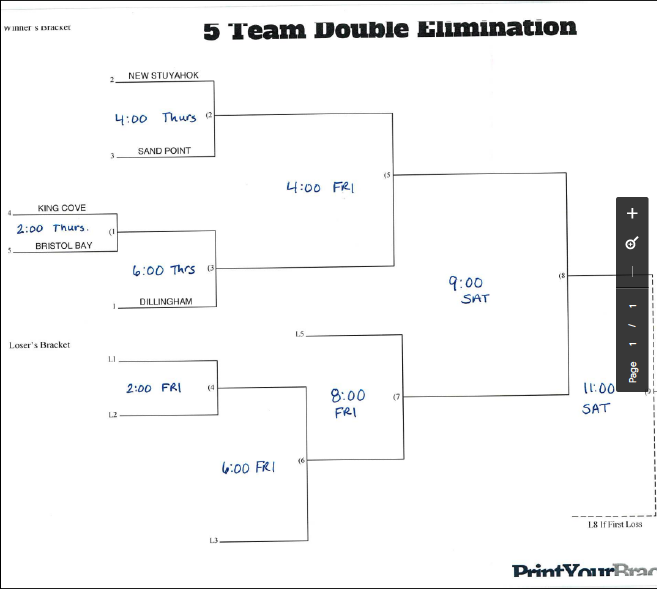 The new signs have been installed. Students are very impressed with the new look!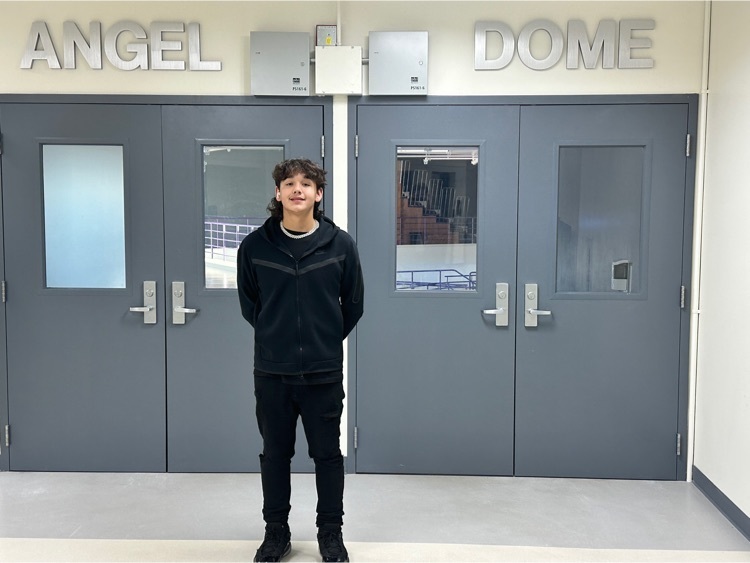 Miss K's class engaging in some mindfulness breathing exercises before math time! 🌈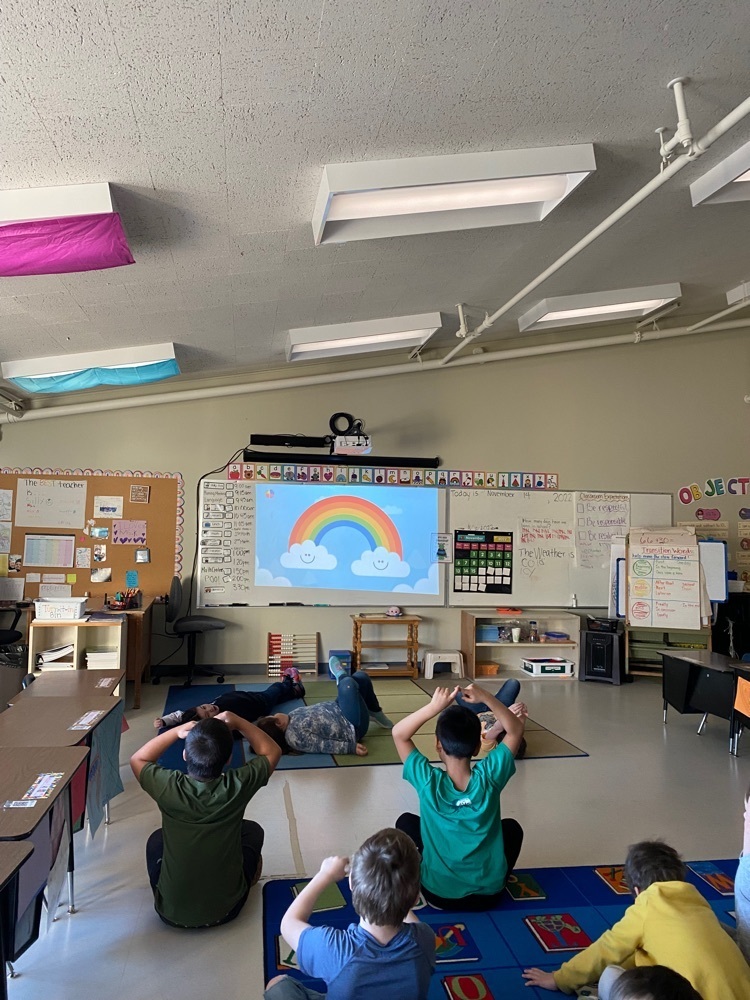 Miss K's 1st and 2nd grade Maker-space exploration: Turkey edition! With open-ended materials, student were tasked with building a turkey. 🦃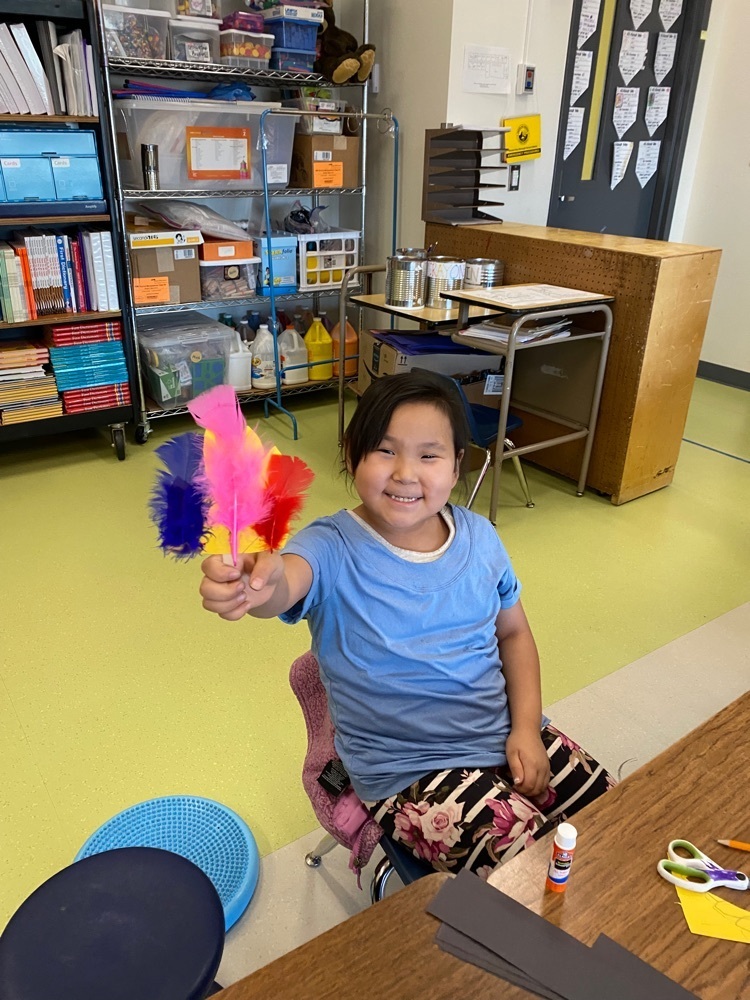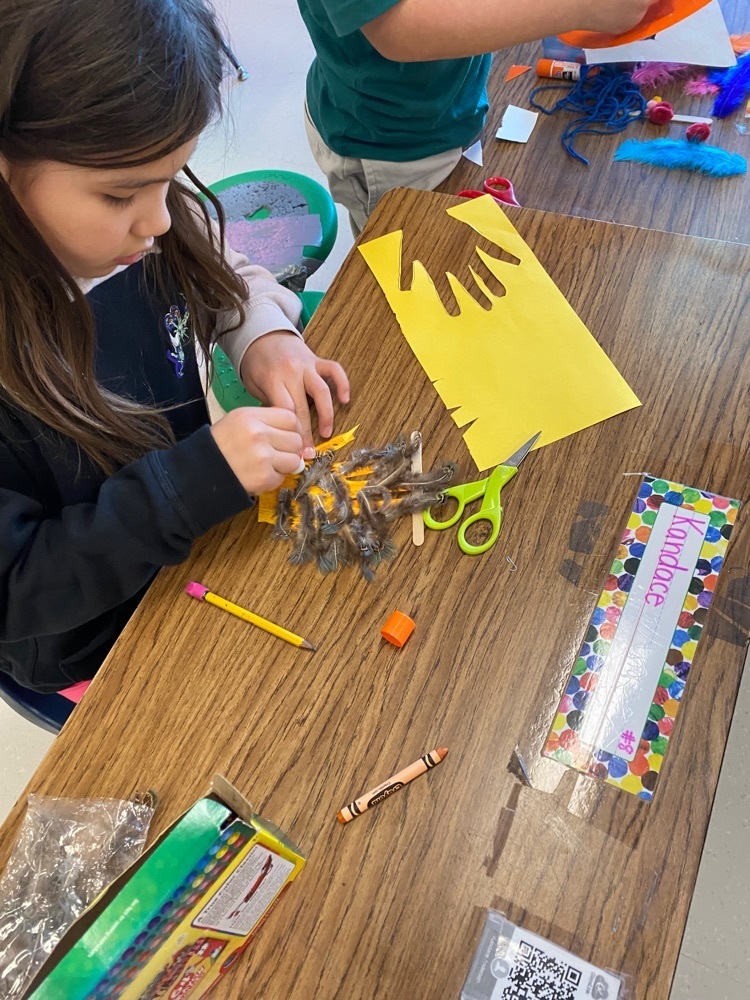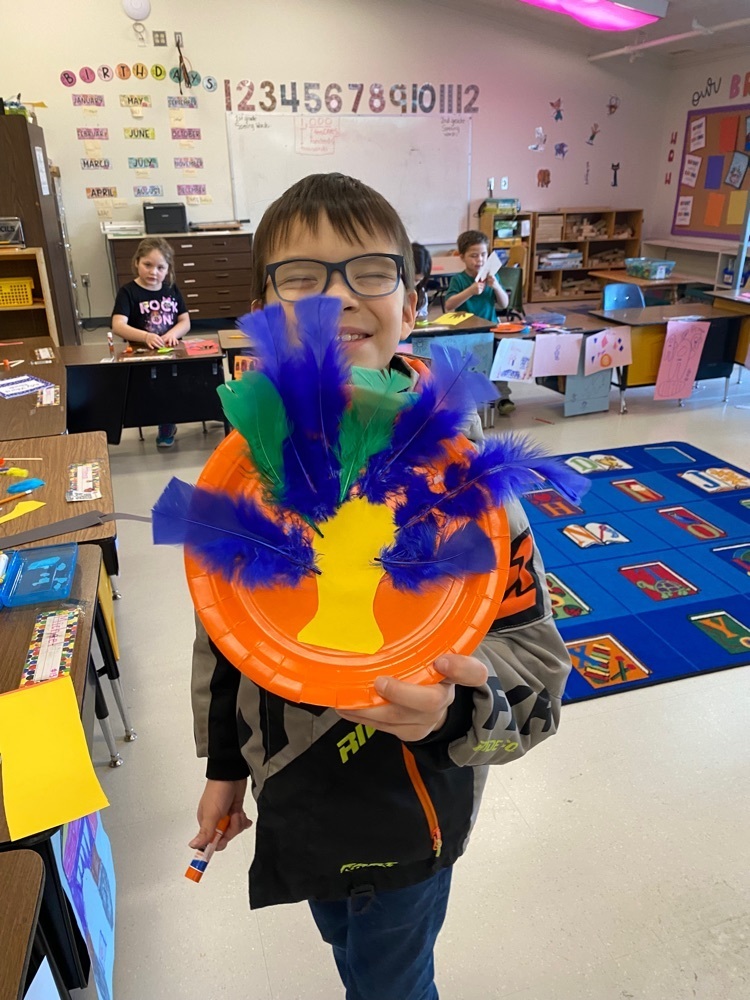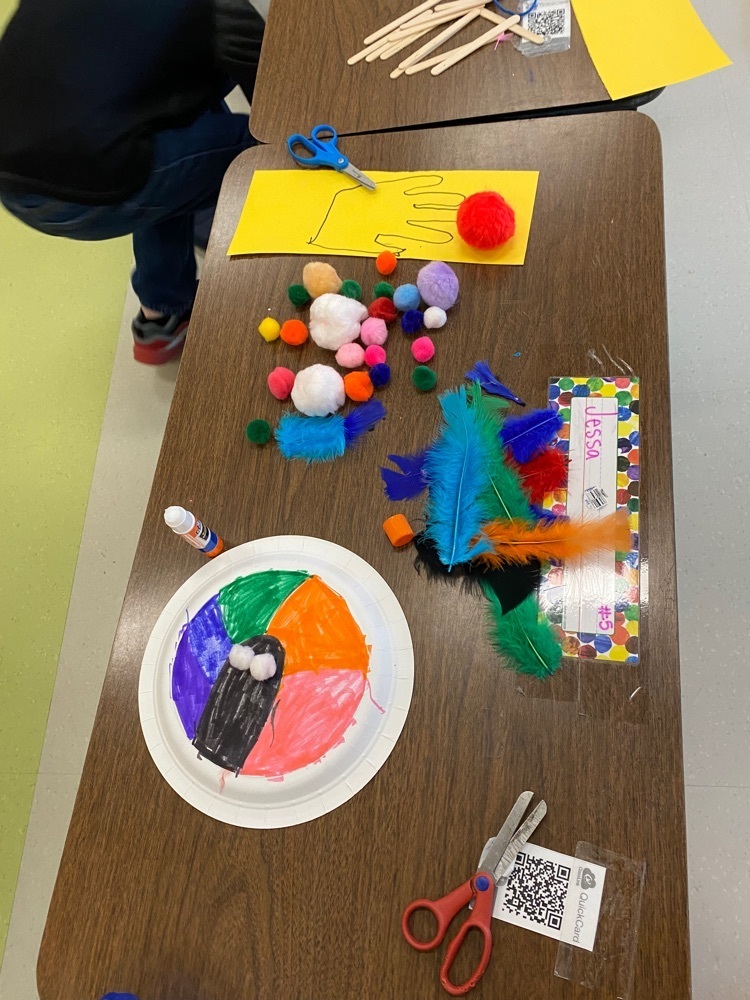 5th and 6th graders having fun learning how to imprint on leather during our fab lab time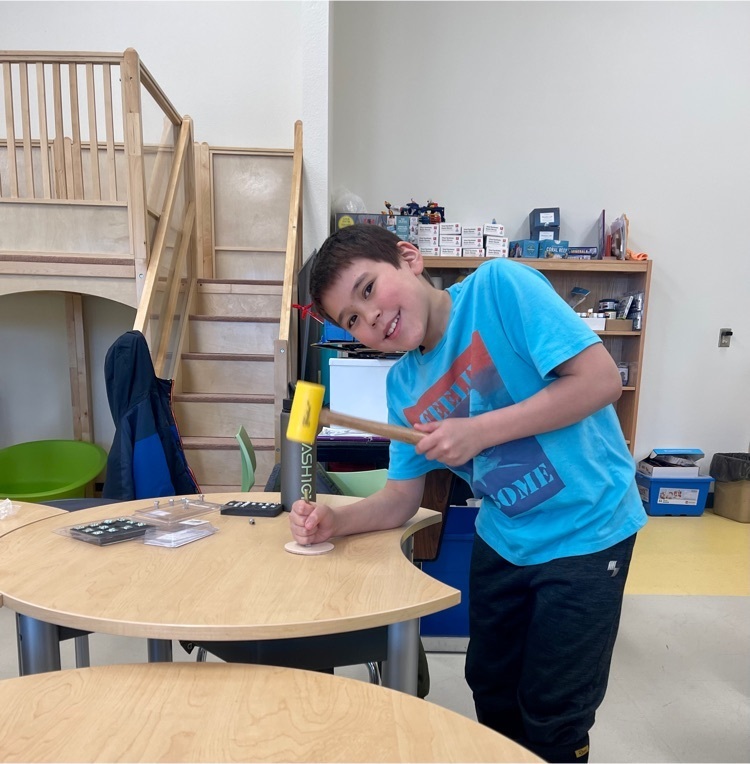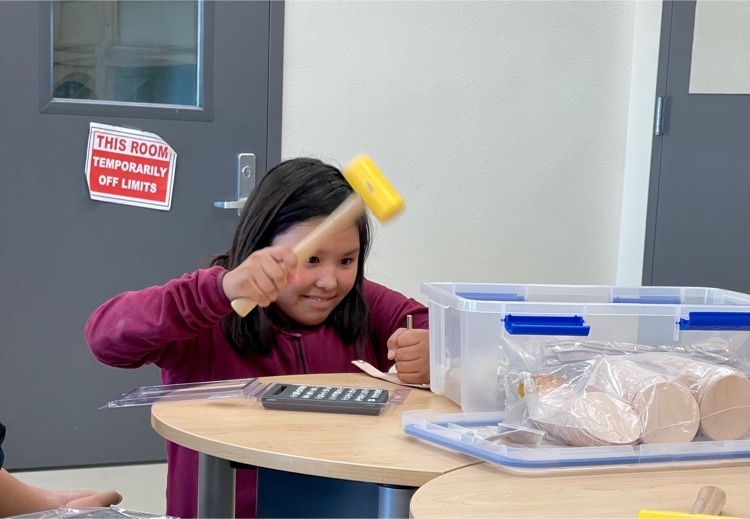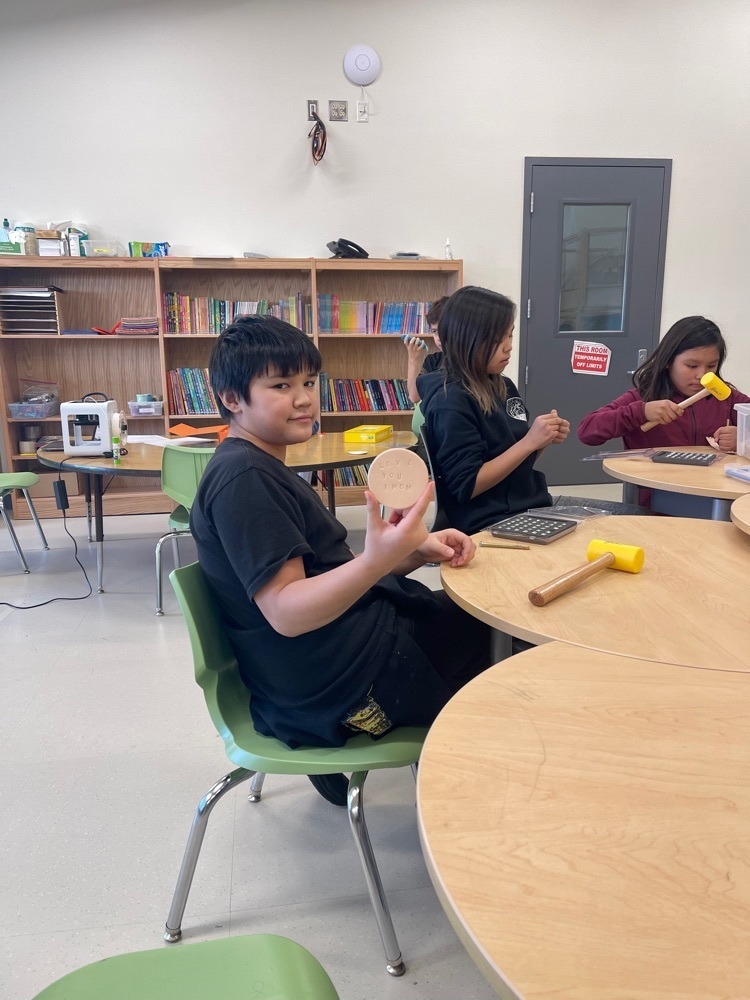 Due to student travel, there will be no open gym volleyball today. We will hold open gym Monday, Wednesday, and Saturday moving forward.

BBBSD is aware that several diseases are present in our community, including RSV, Influenza, and COVID. Our school-based healthcare program continually addresses issues as they arise within our student body. Our goal is to treat each student & their family with respect while protecting the health of the entire student population. We want your help in ensuring Bristol Bay's children remain healthy and are collecting some information for your use. A folder of this information called "Communicable Disease Info." can be found at the BBBSD website (
www.bbbsd.net
) under the information tab, or at the following:
https://www.bbbsd.net/page/communicable-disease-info
5th and 6th grade made a collaborative poster while learning about why we have Veterans Day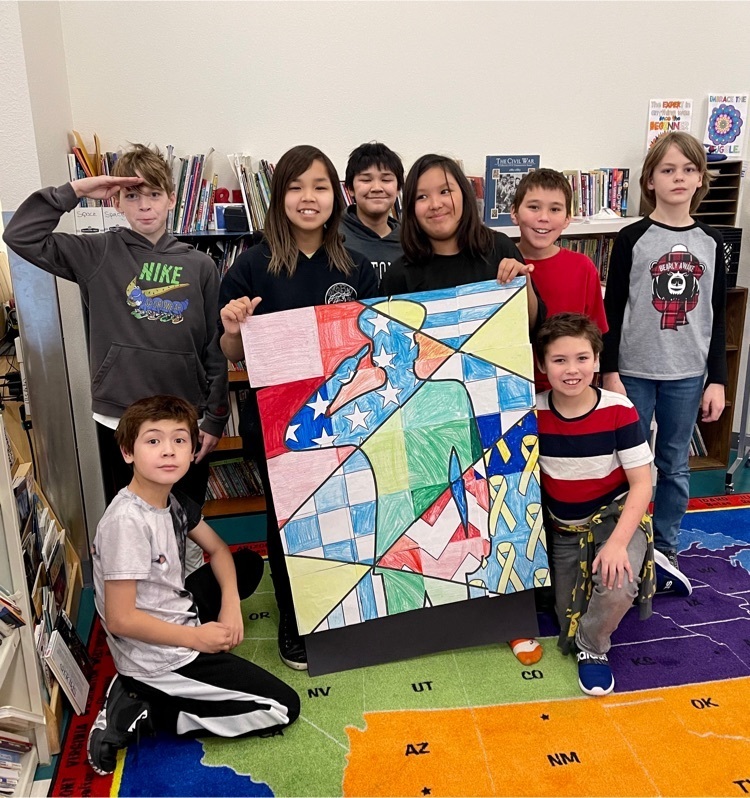 Thank you on this Veterans Day for all that have served, are serving, or will serve our great nation! We appreciate you!

Play is always a great way to start the day!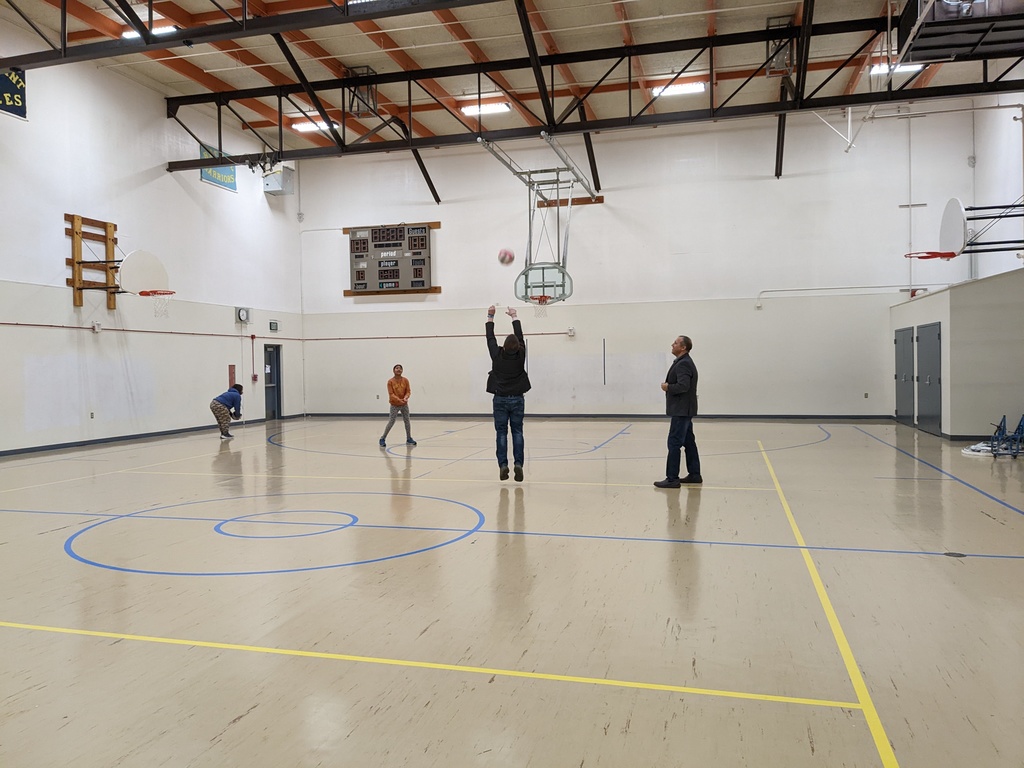 Reminder that After School Clubs have moved to Thursdays!