A quick note as the weather gets nicer: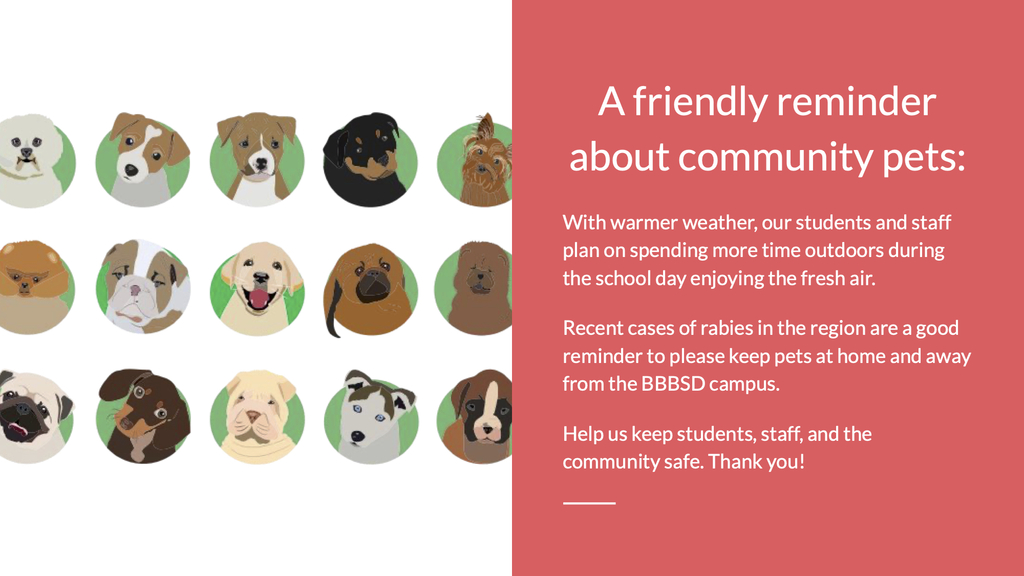 Letter review with Miss Becky is always fun.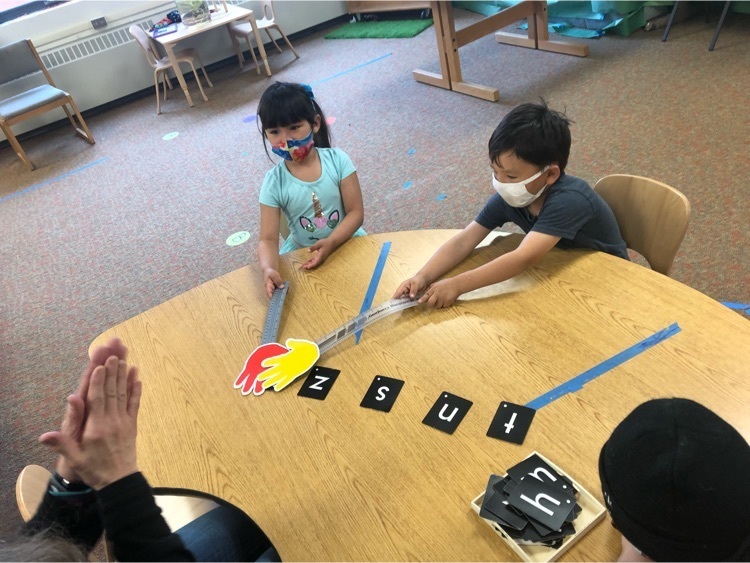 Happening Tuesday, May 11: Indian Education Public Hearing at 7:00 pm & Regular School Board Meeting at 7:30 pm. See attached agendas for more details and head over to the Events section of our website or our app for meeting links and call-in information.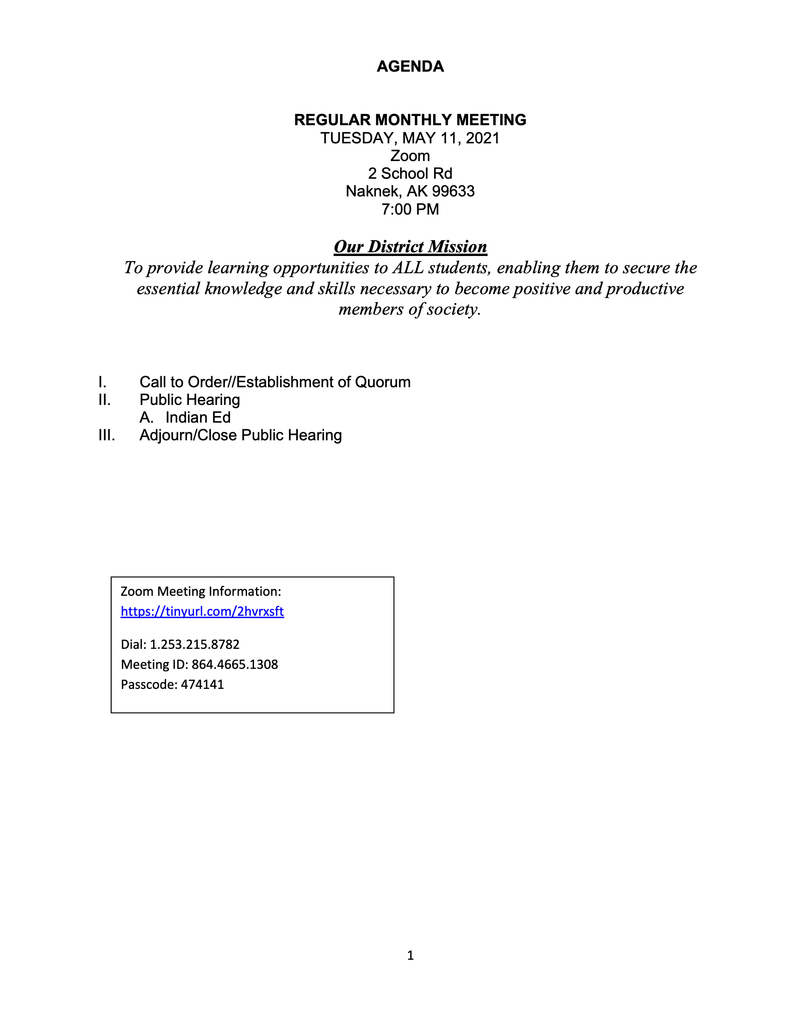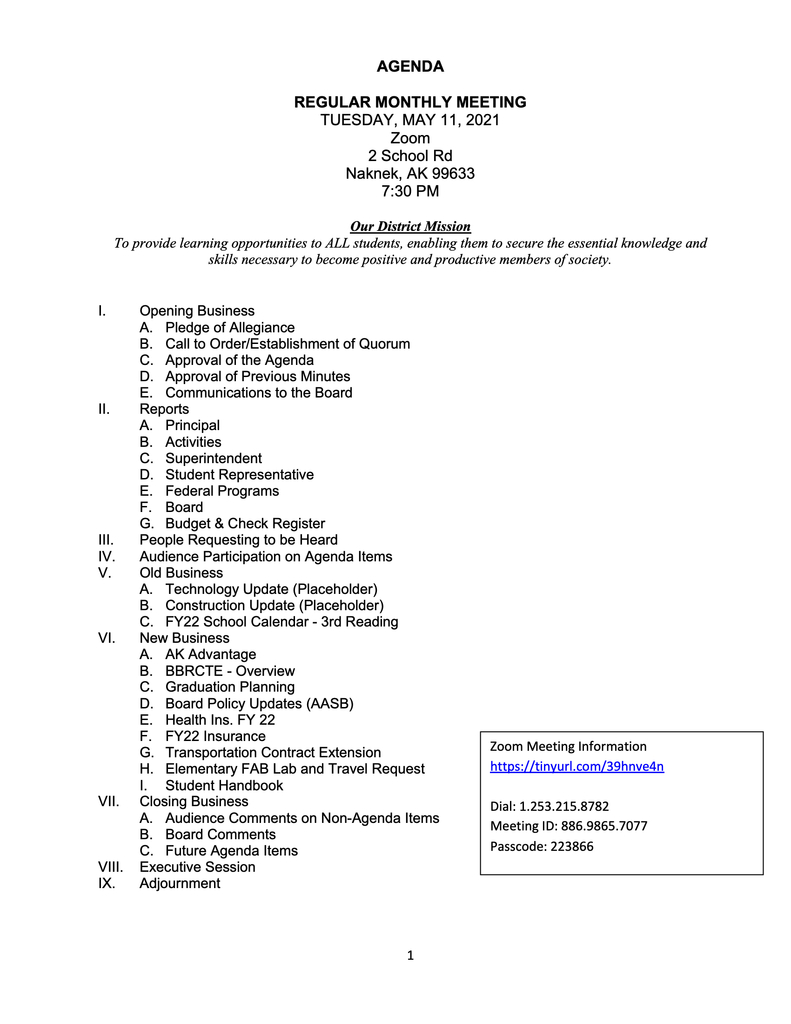 Prom 2021 was a fun and magical night for all involved!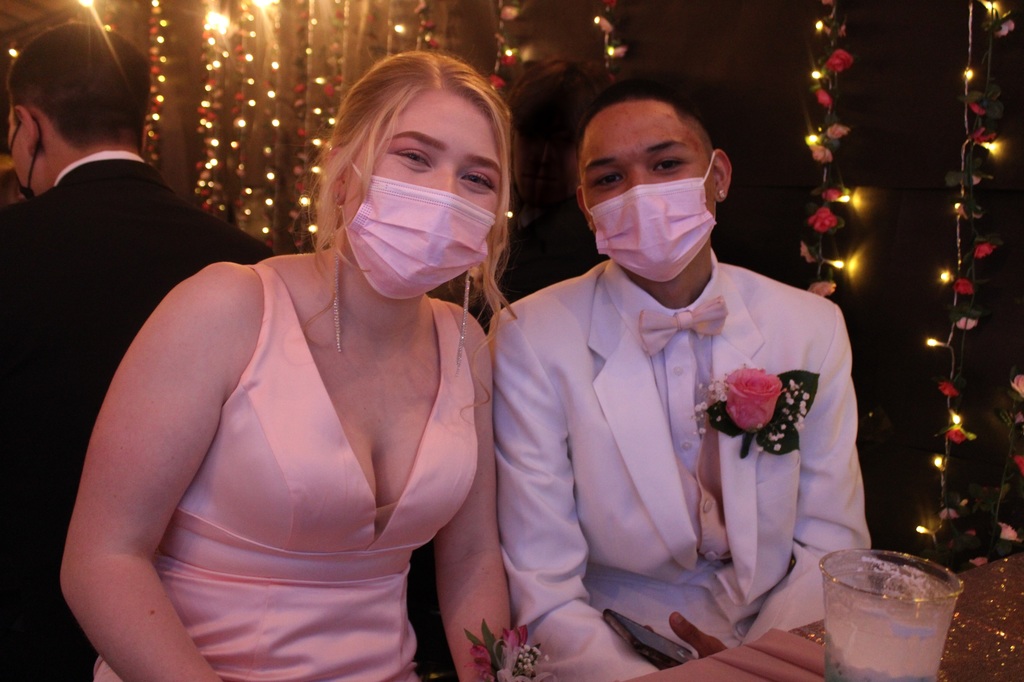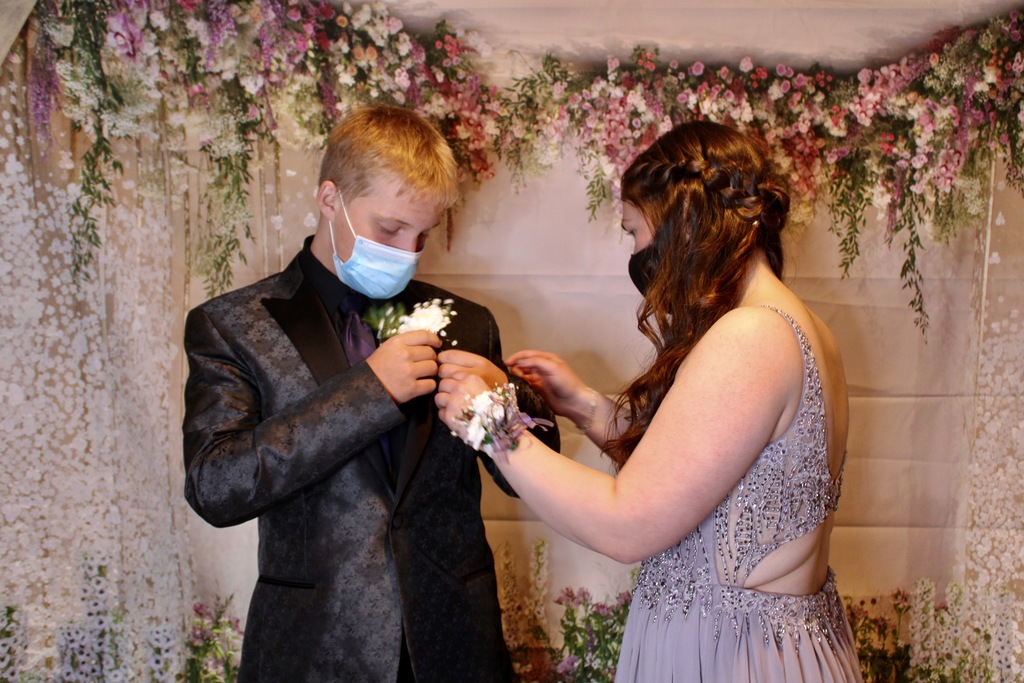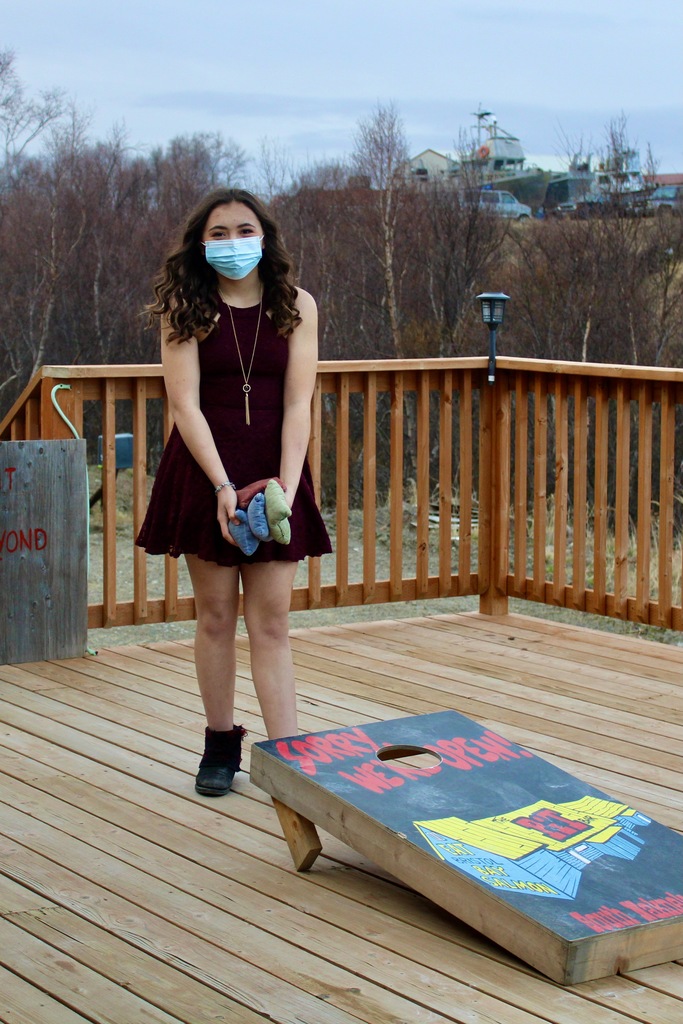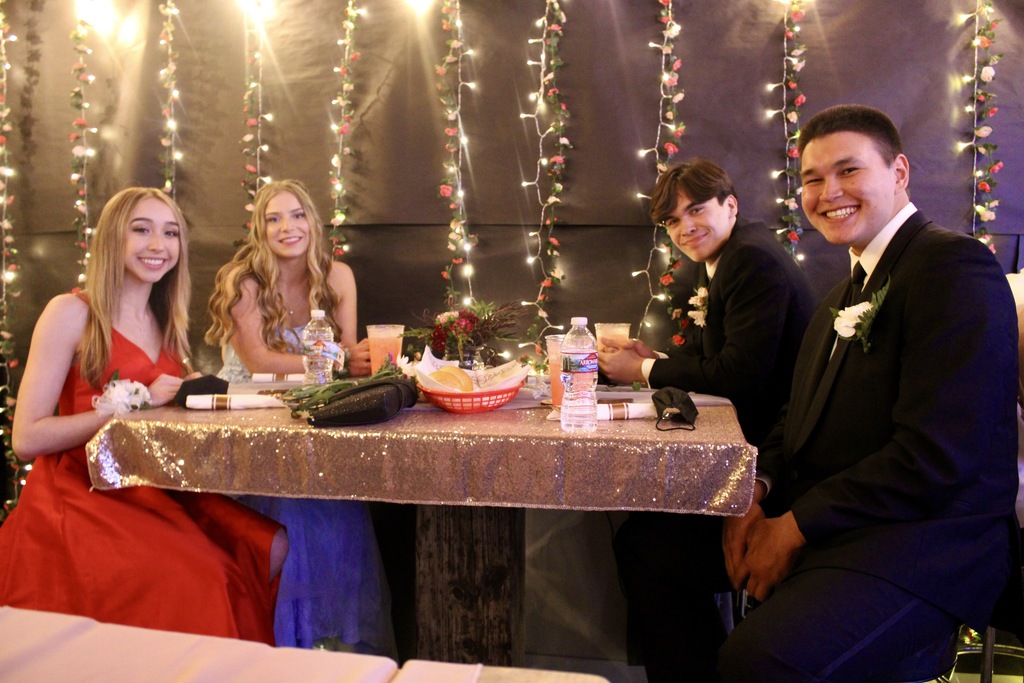 ~Long before the days of "Dewalt"~ Ms. Ludvick's class applied some simple physics to simple machines to make a classic pump drill! 👌 - ms. Edel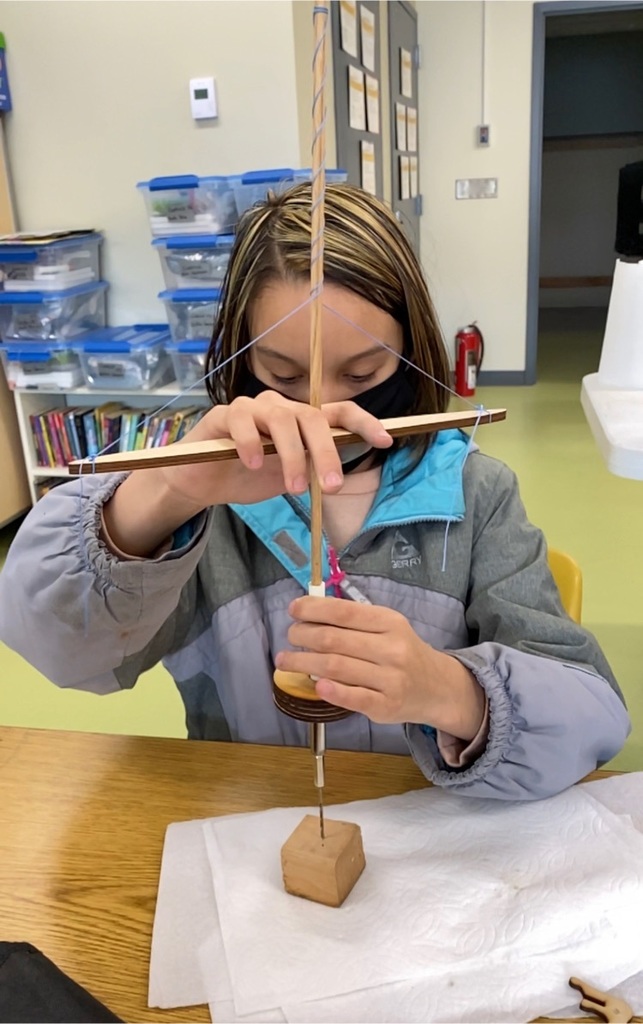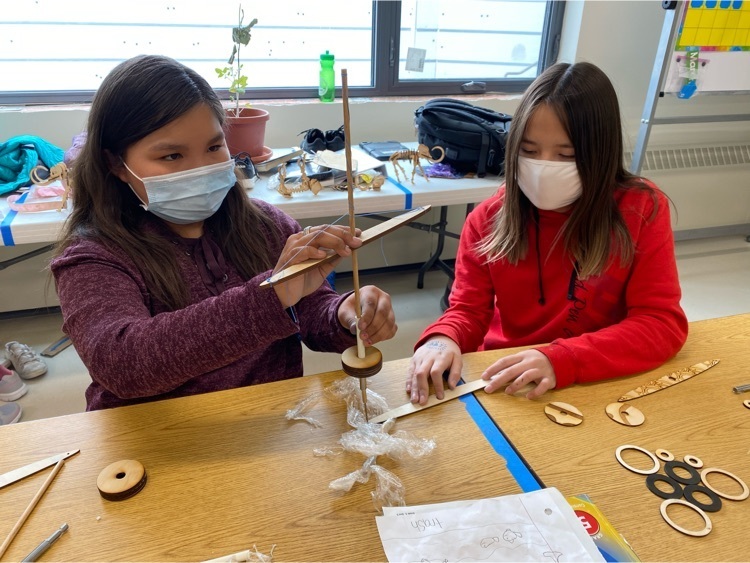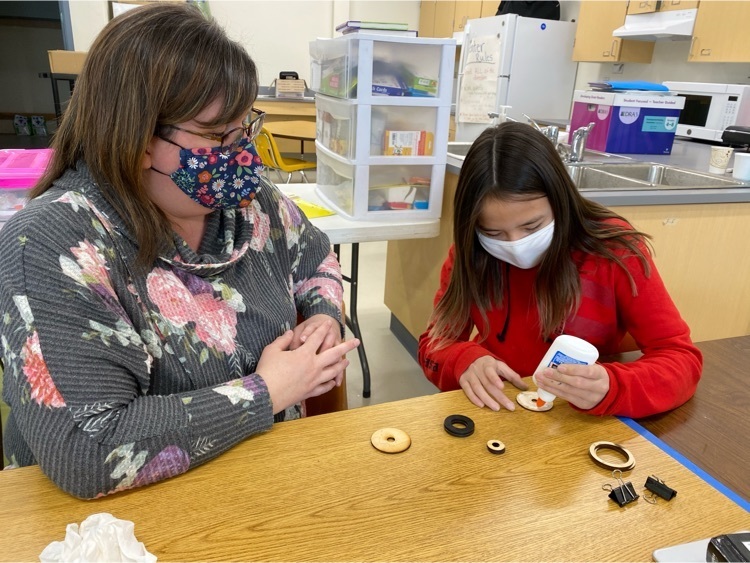 BBBSD is accepting sealed bids postmarked through May 26th for a John Deere 870 tractor with accessories. See flyer for details and contact information.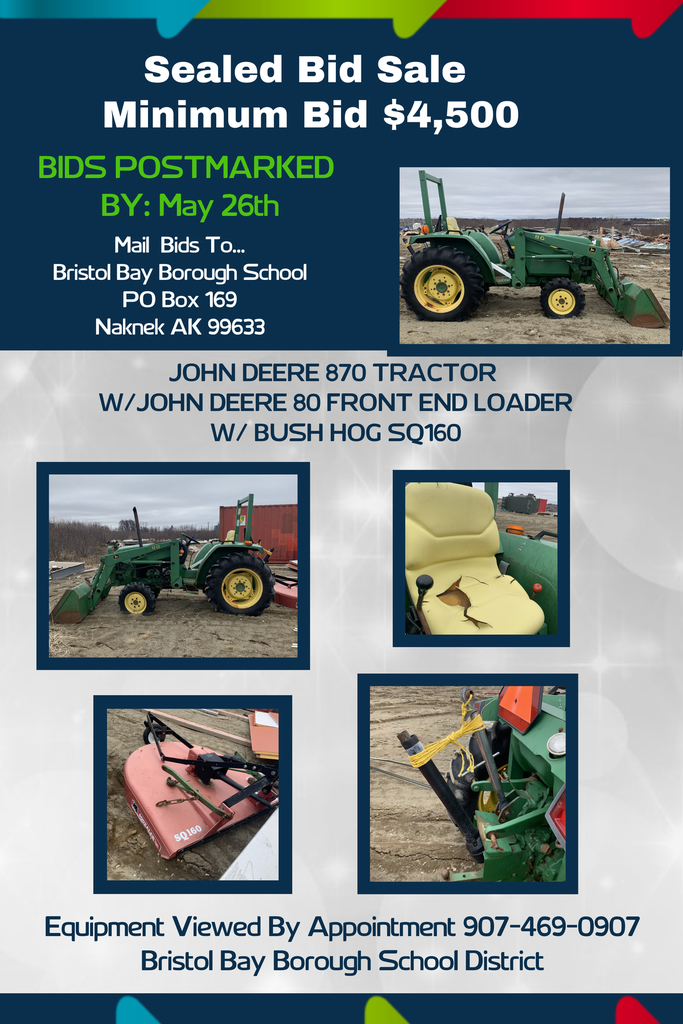 The Alaska Department of Education and Early Development is seeking stakeholder input regarding the biggest needs in Alaska given the effects of the COVID-19 pandemic on teaching and learning. Please take a few minutes and share your thoughts using DEED's ThoughtExchange survey:
https://my.thoughtexchange.com/scroll/808824766
Additionally, DEED will host a series of webinars on May 10th, 11th, & 12th to discuss American Rescue Plan funds and the needs of Alaskan students. Head over to our News or Events sections for more information, including webinar times, Zoom link, and call-in details.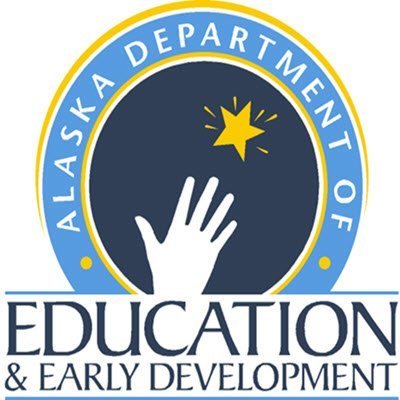 Whoever thought brushing teeth and cavities was a math subject? Yay for Miss Shawna once again making math so fun for preschoolers!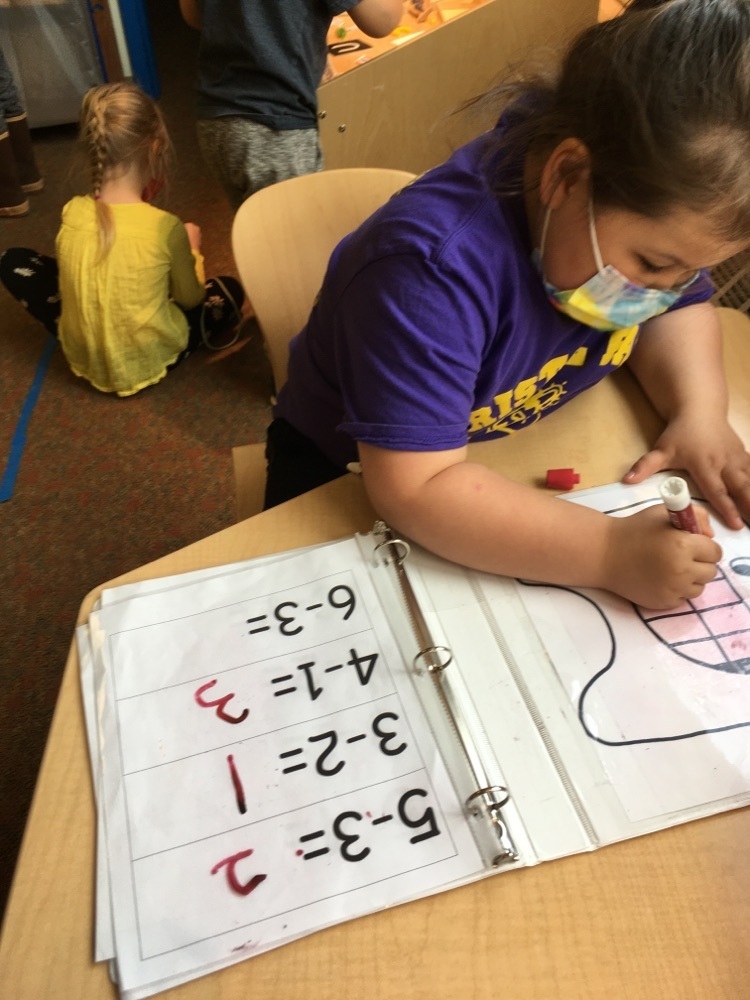 Fab Lab enthusiasm is running high with our new laser cutter! This student in Mrs.Lee's class learned how to program, load and engrave his native nickname and favorite petroglyphs onto his new fishing pole. Do you think he is pleased with the result?! 😃 ~ Ms.Edel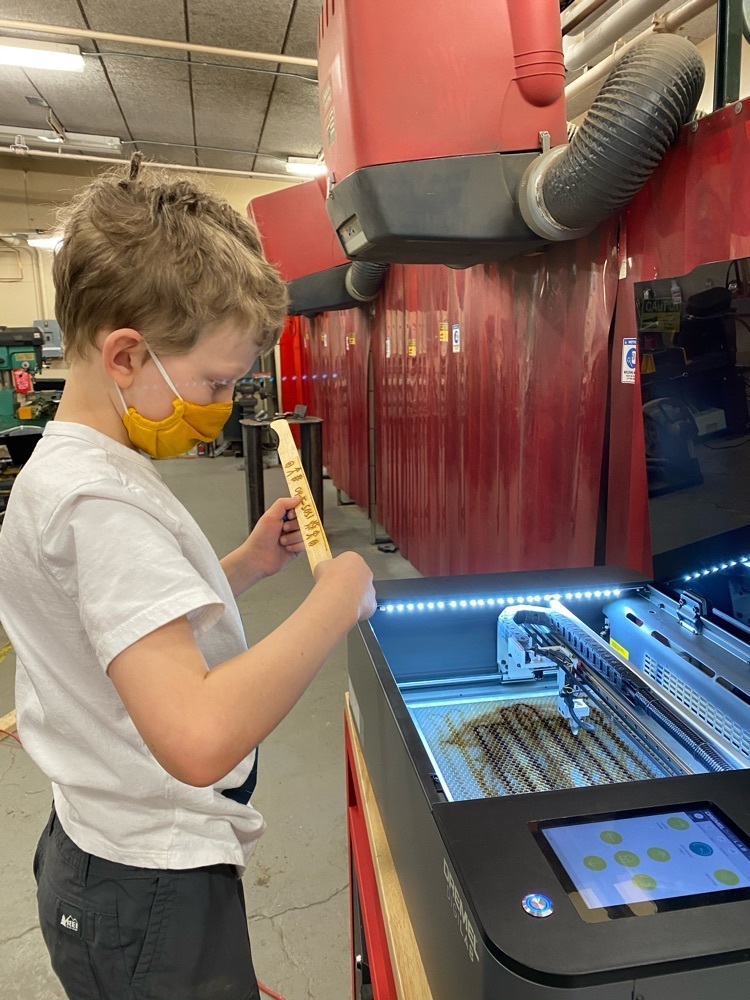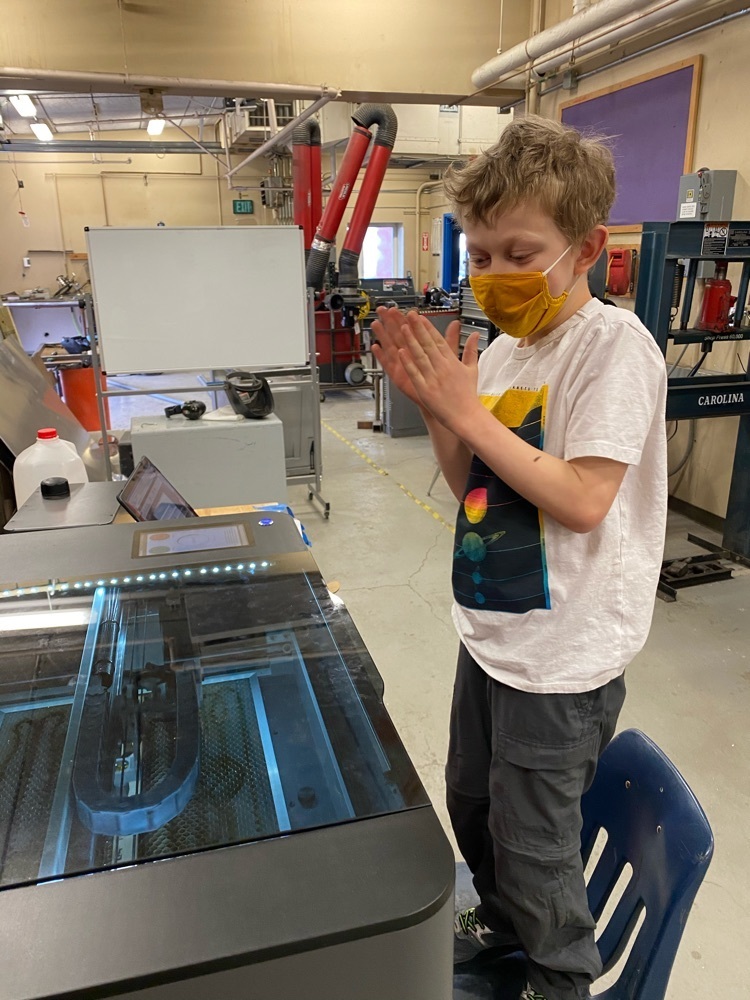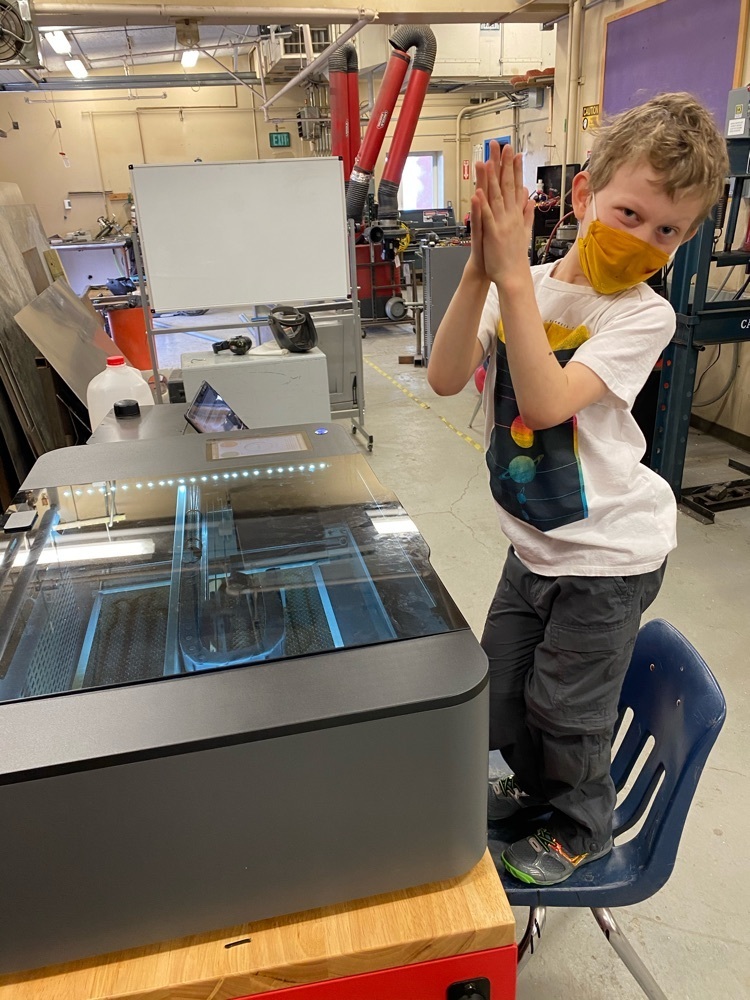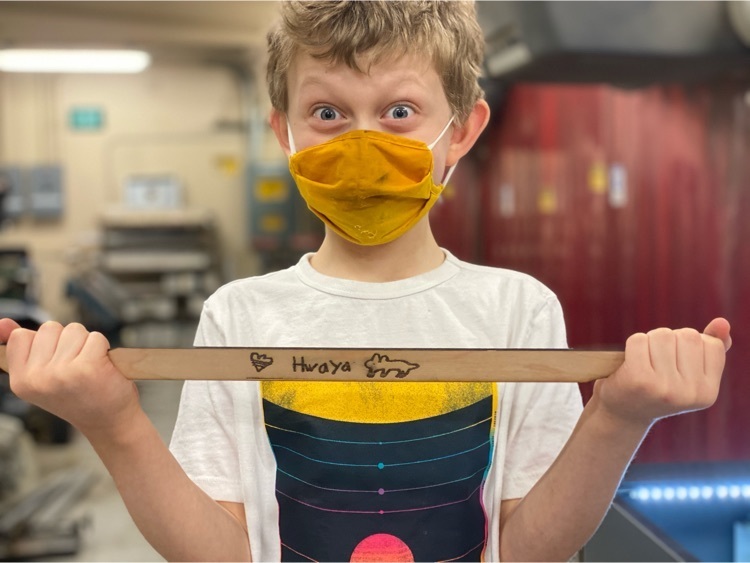 It's Produce Day! Cooking kits are available for pick-up at the school now until 4 pm. If you're available, please stop by the parking lot to get yours. Kits not picked up today will be delivered after 4:00 or early Thursday morning. Contact Caleb at 907-837-4077 with any questions. See you soon!

As part of our first of two weeks on Latvia and Eastern Europe, the World Languages and Cultures Club students cooked and ate pierogis! The verdict was that they were delicious!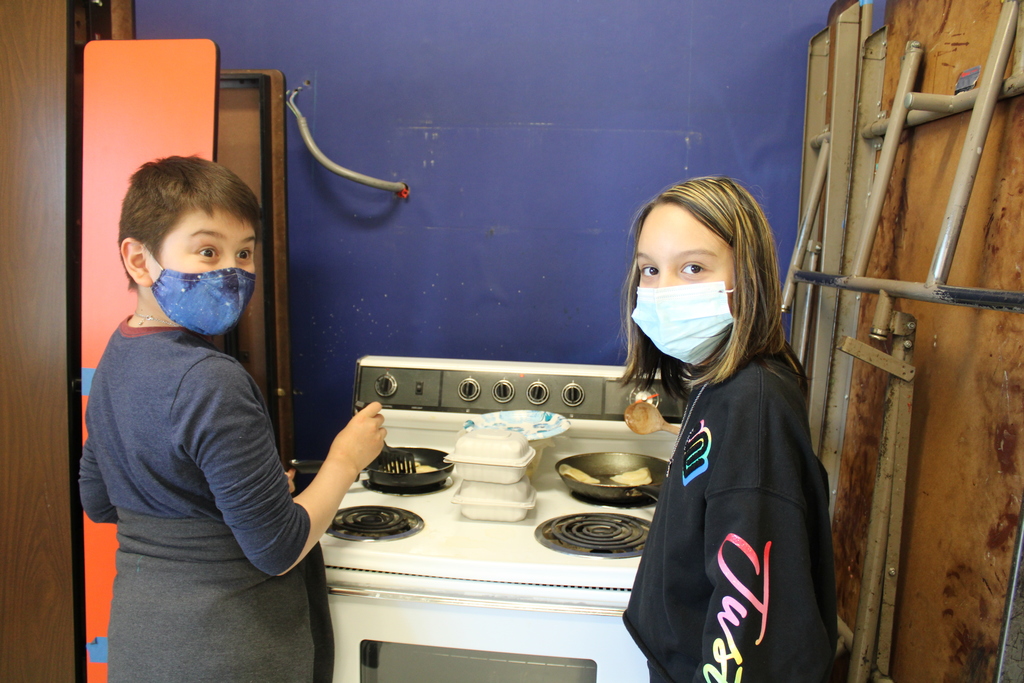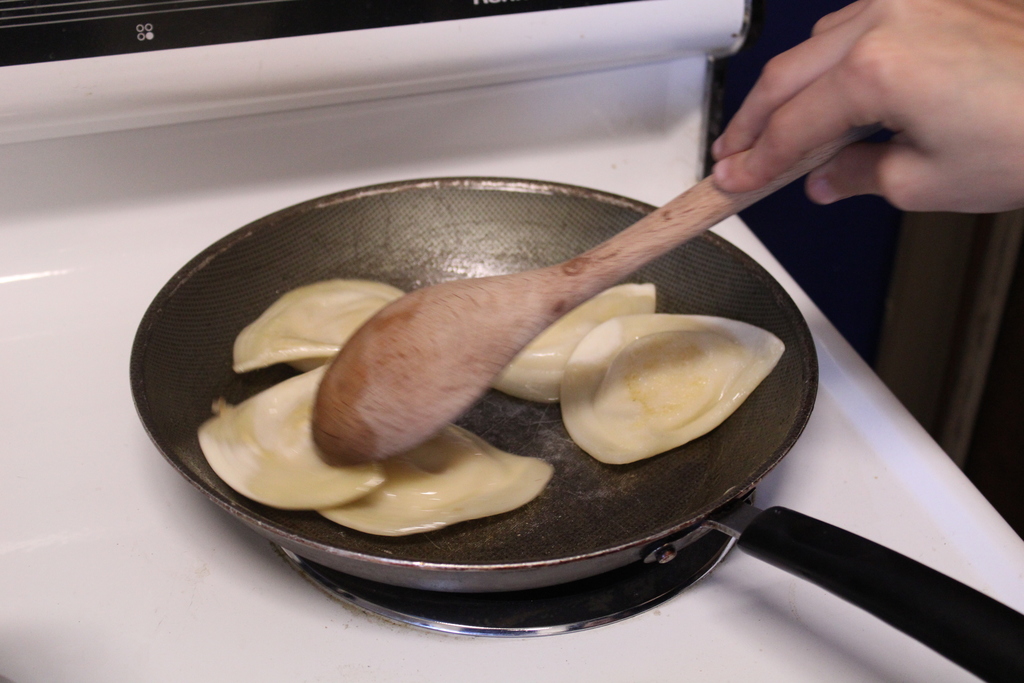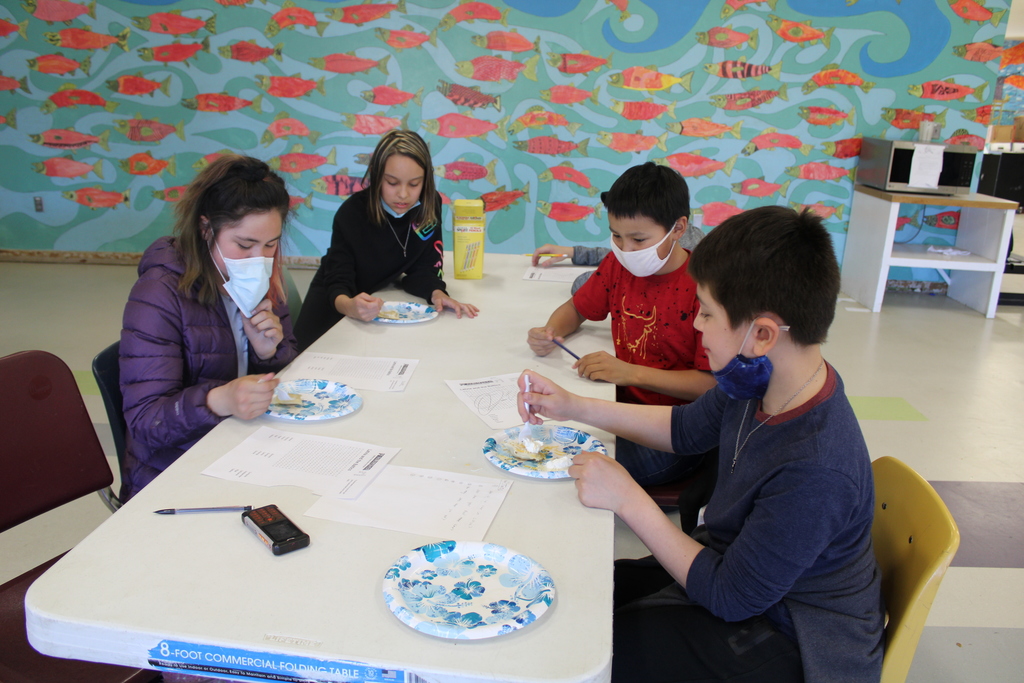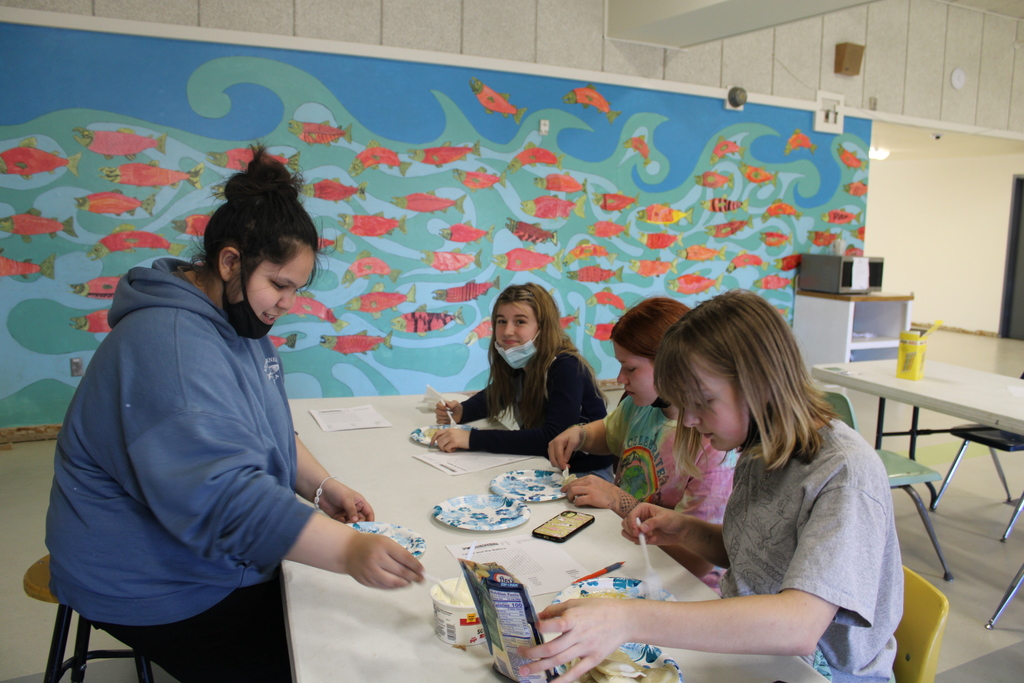 During Spanish class, the students in grades 5 and 6 have been learning about expressing their likes and dislikes, as well as words for animals!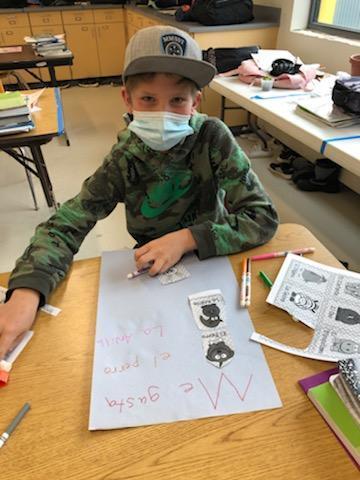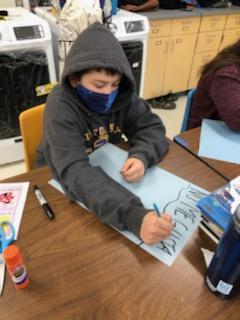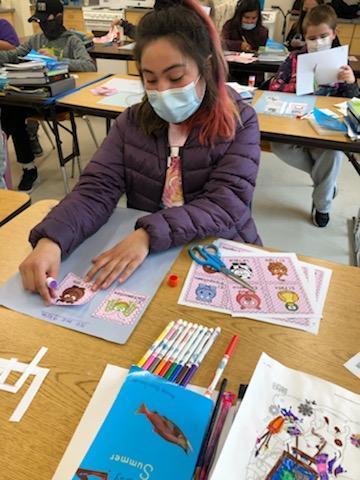 Tournaments wouldn't be possible without the coaches, referees, and helpers that work with our student-athletes!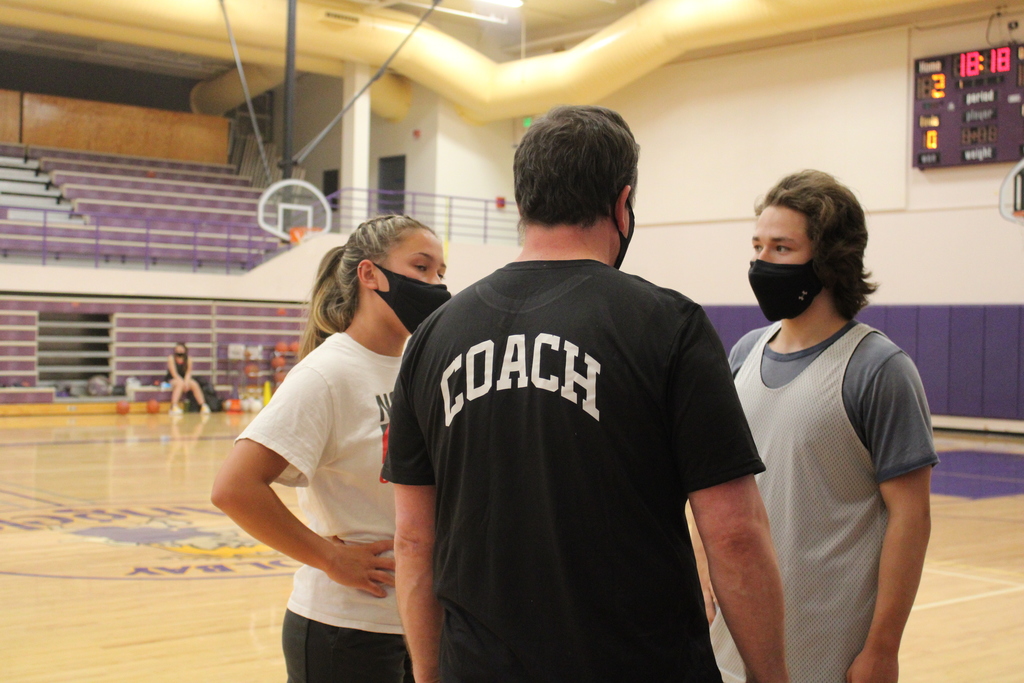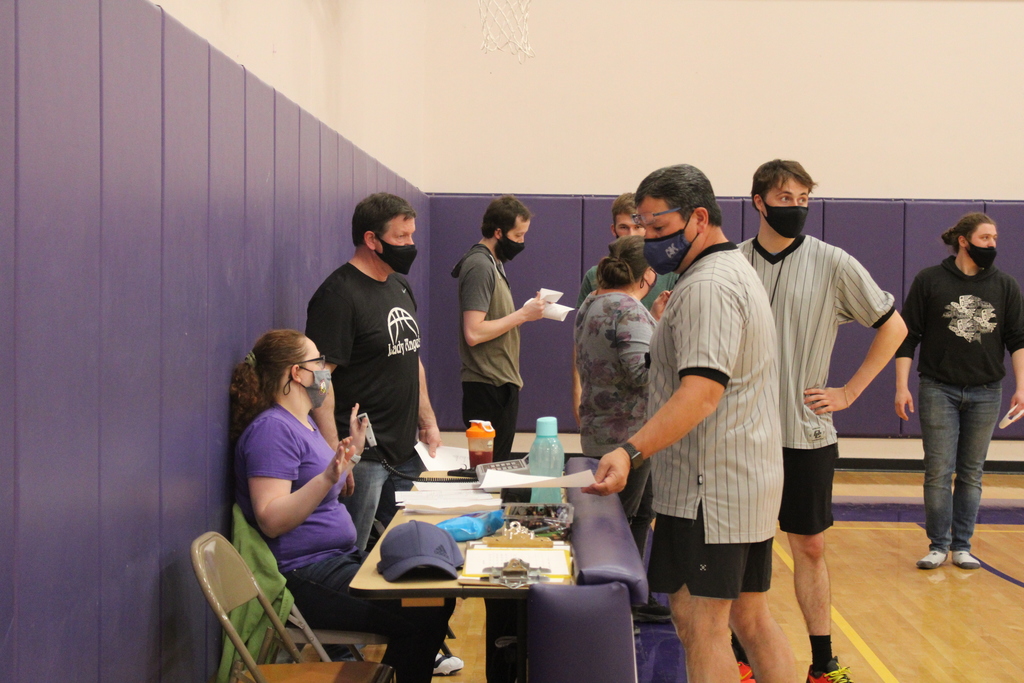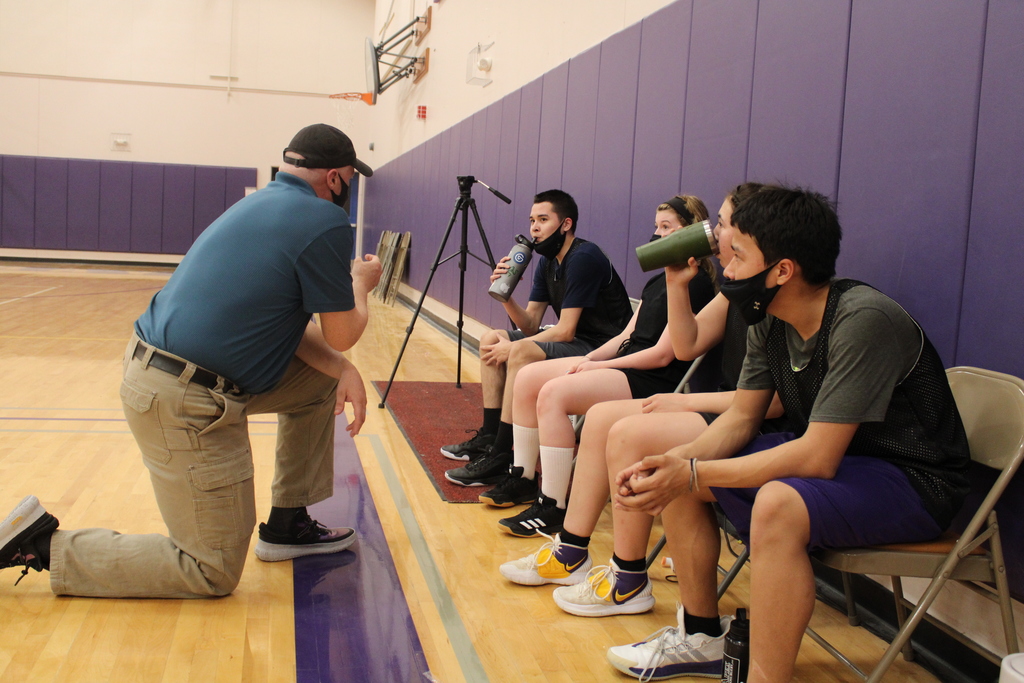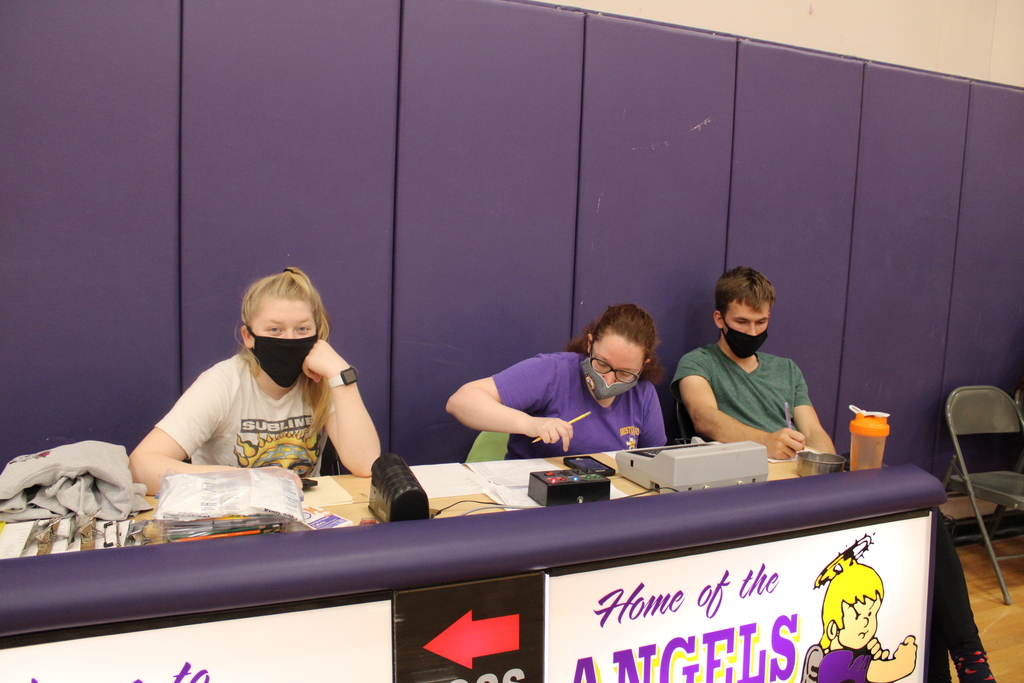 This weekend the Bristol Bay Angels competed in a 3-on-3 tournament!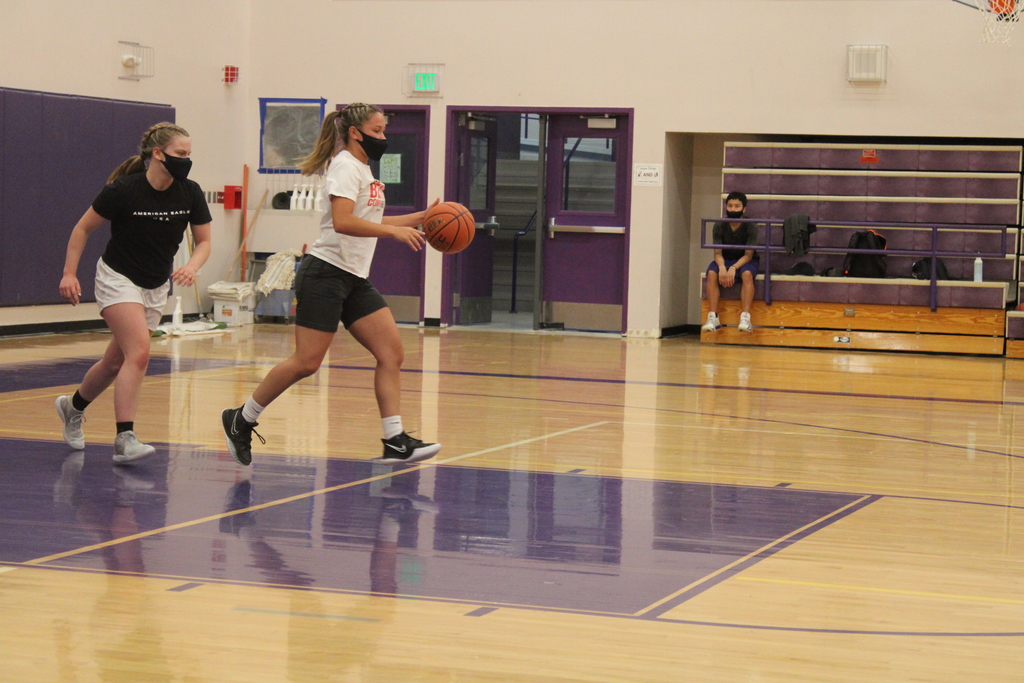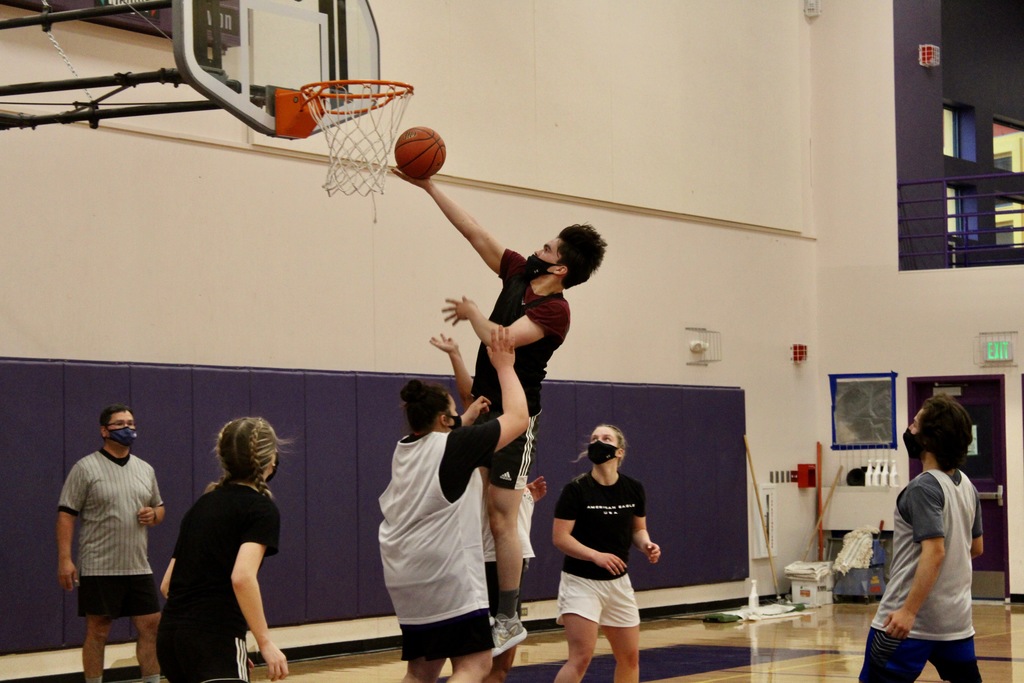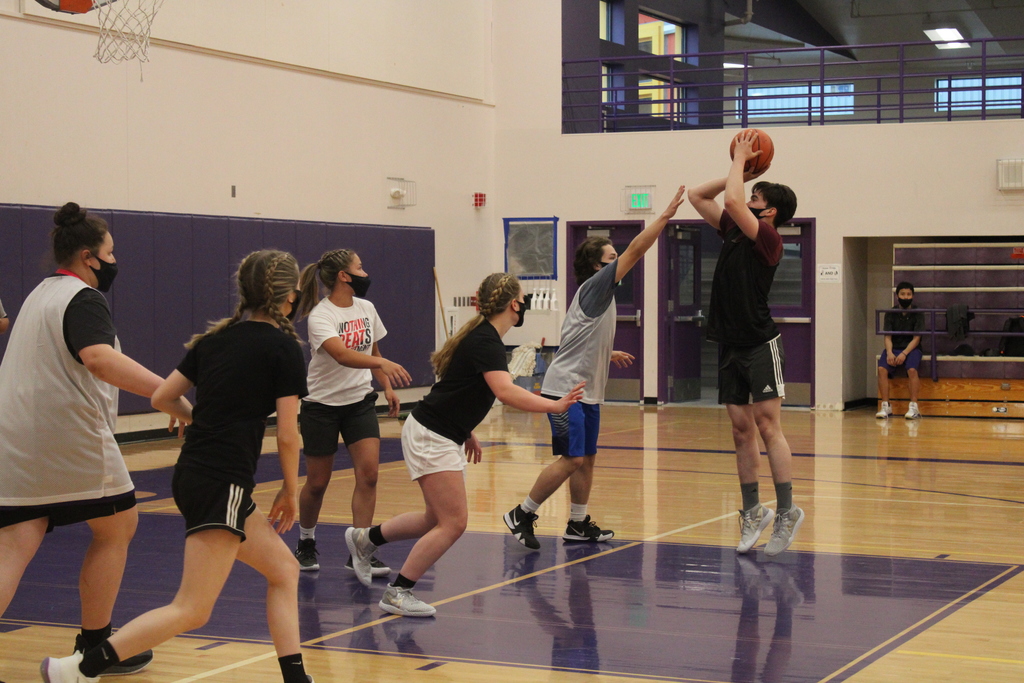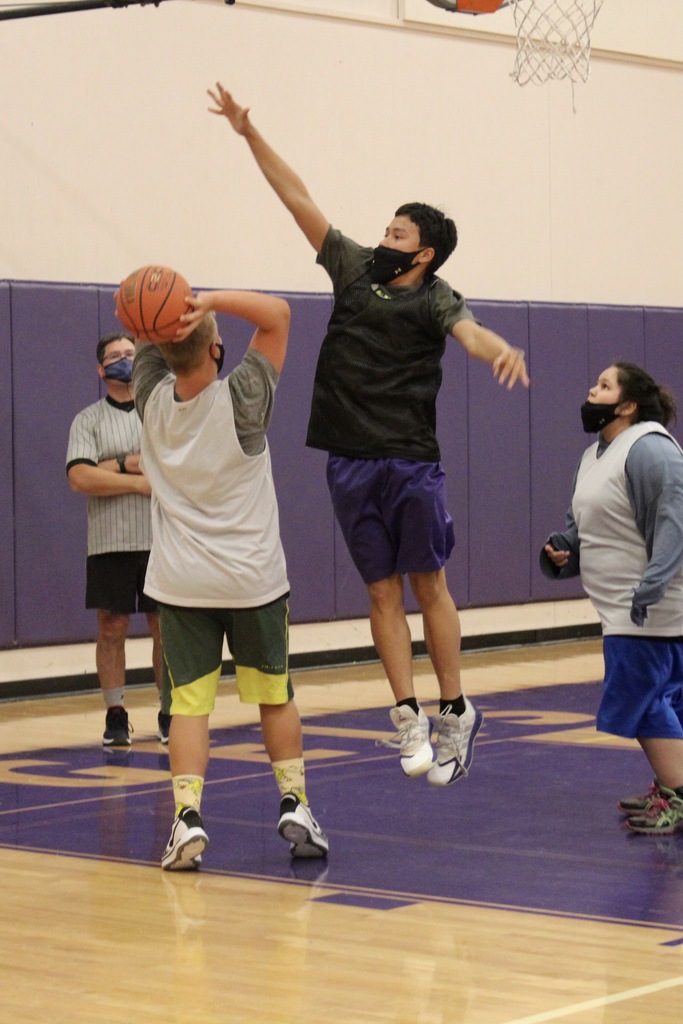 This weekend the Bristol Bay Angels competed in a 3-on-3 tournament!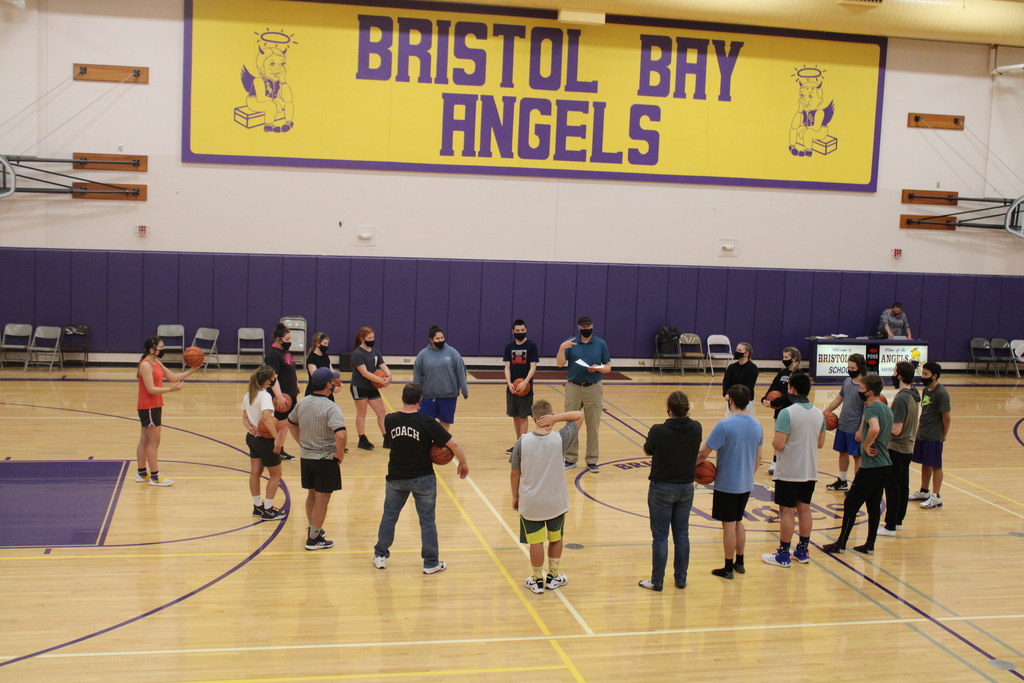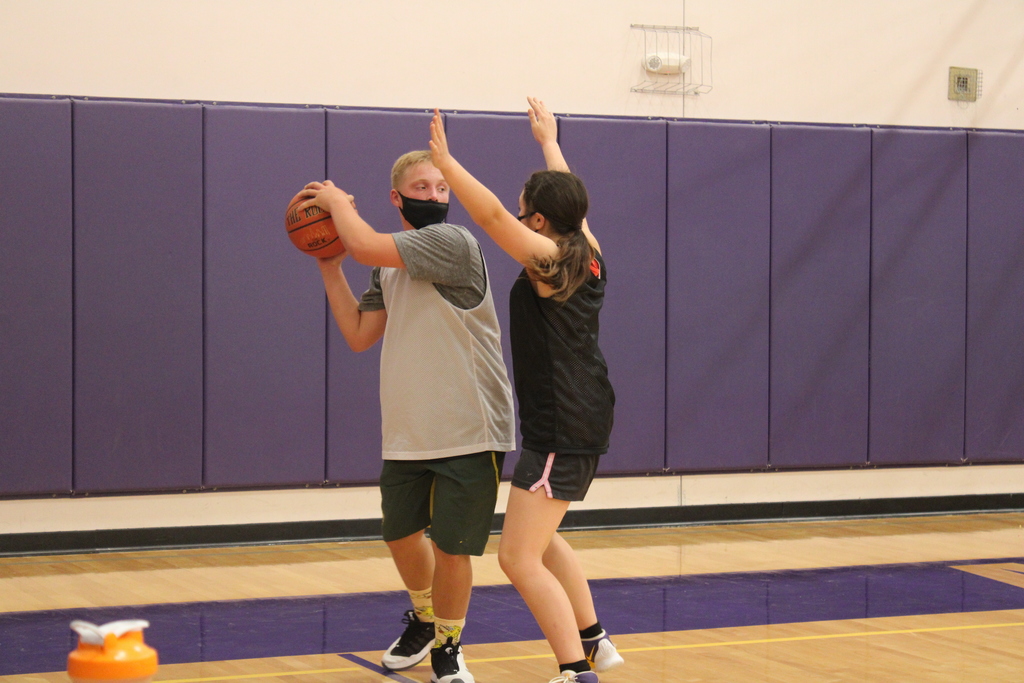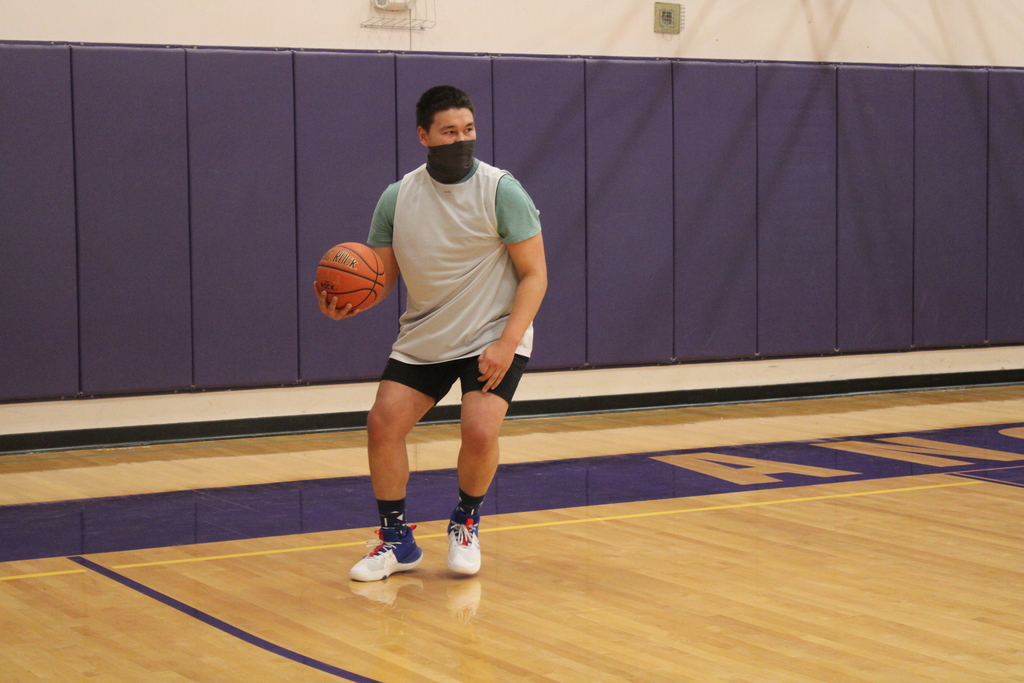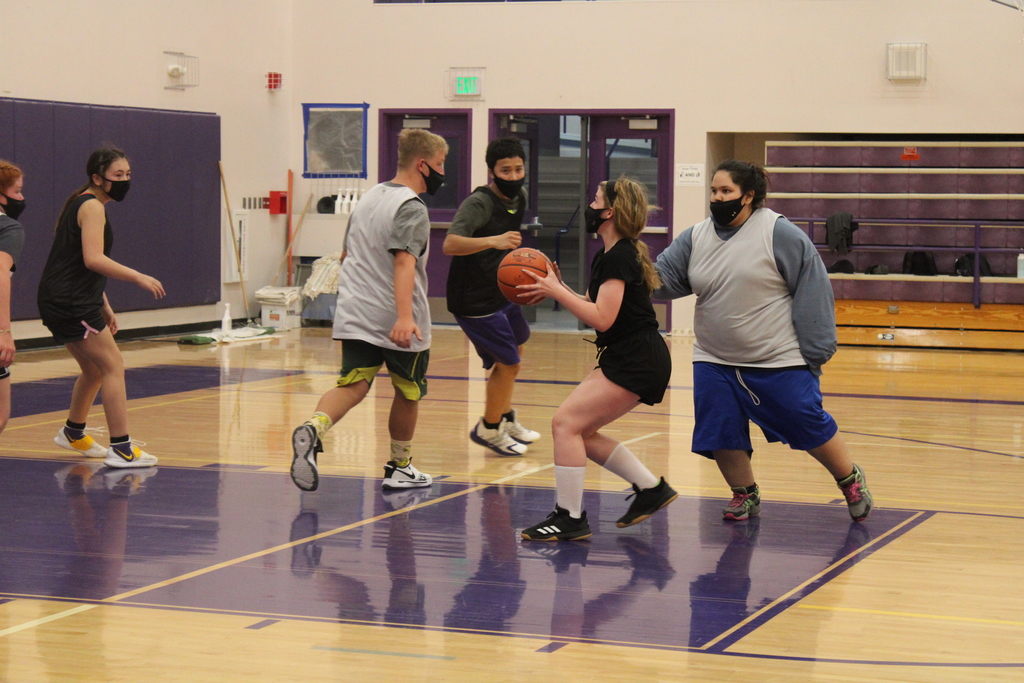 Kindergarten loves when Ms.Doster comes to teach art.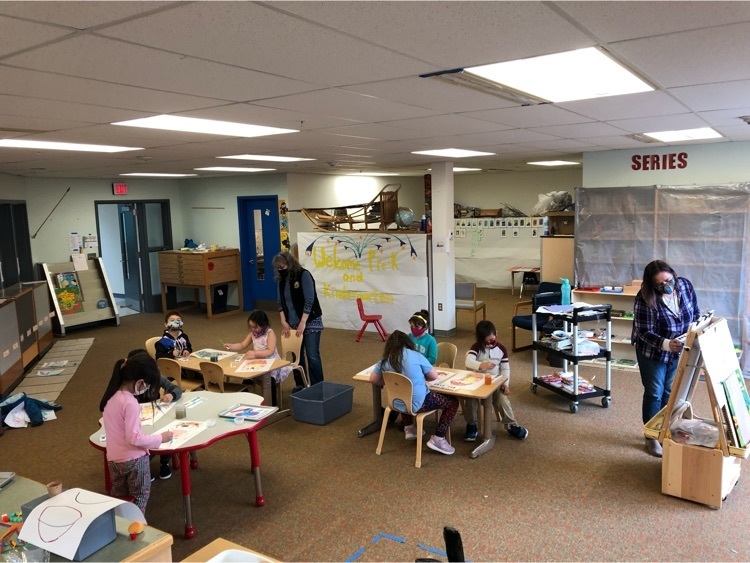 The Elementary Fabrication Lab has kicked into high gear these last few weeks. Check out the Yupik fishing poles Ms. Ludvick's students designed, cut and engraved with our new laser cutter 😍 ~ Ms. Edel (More photos to come!)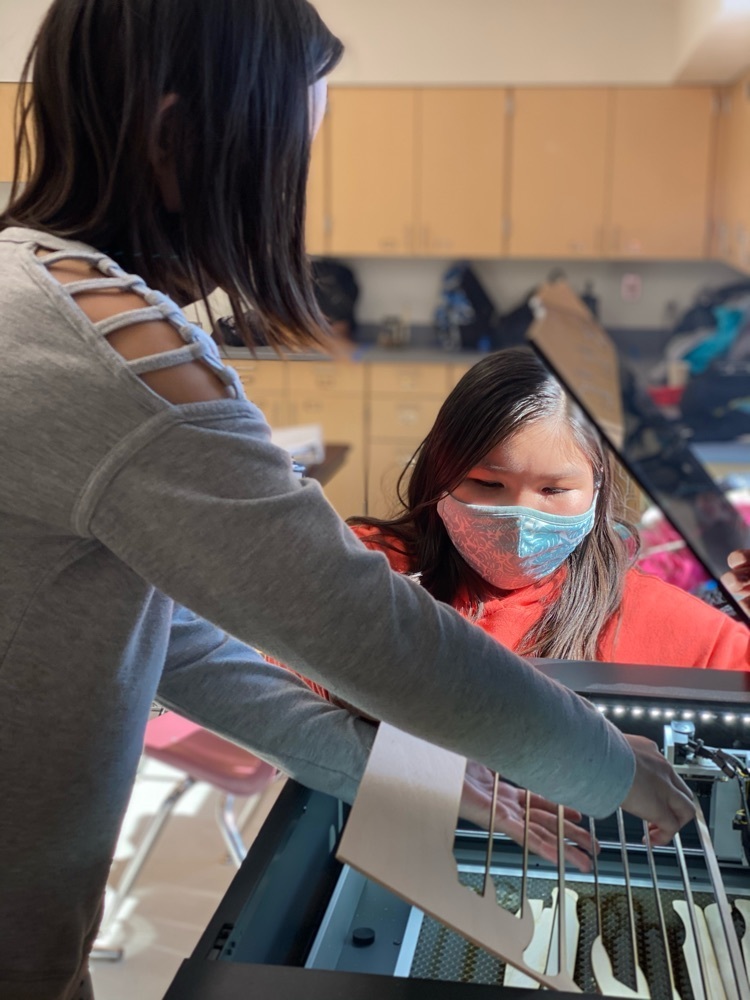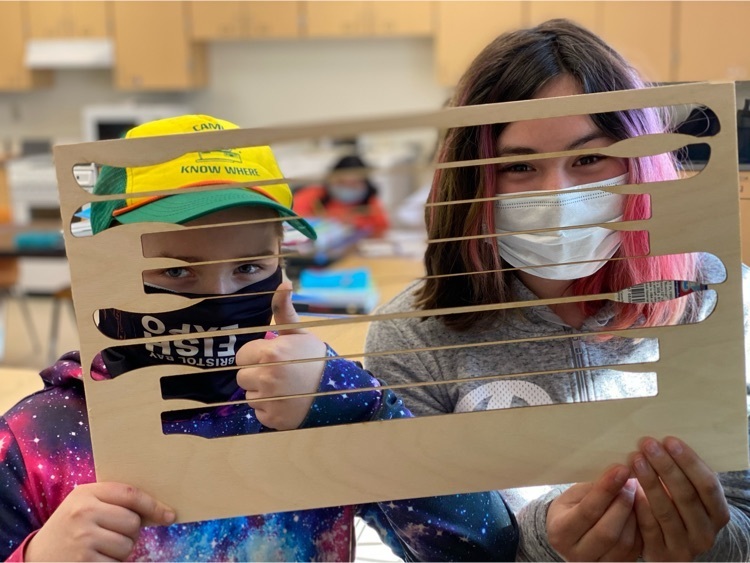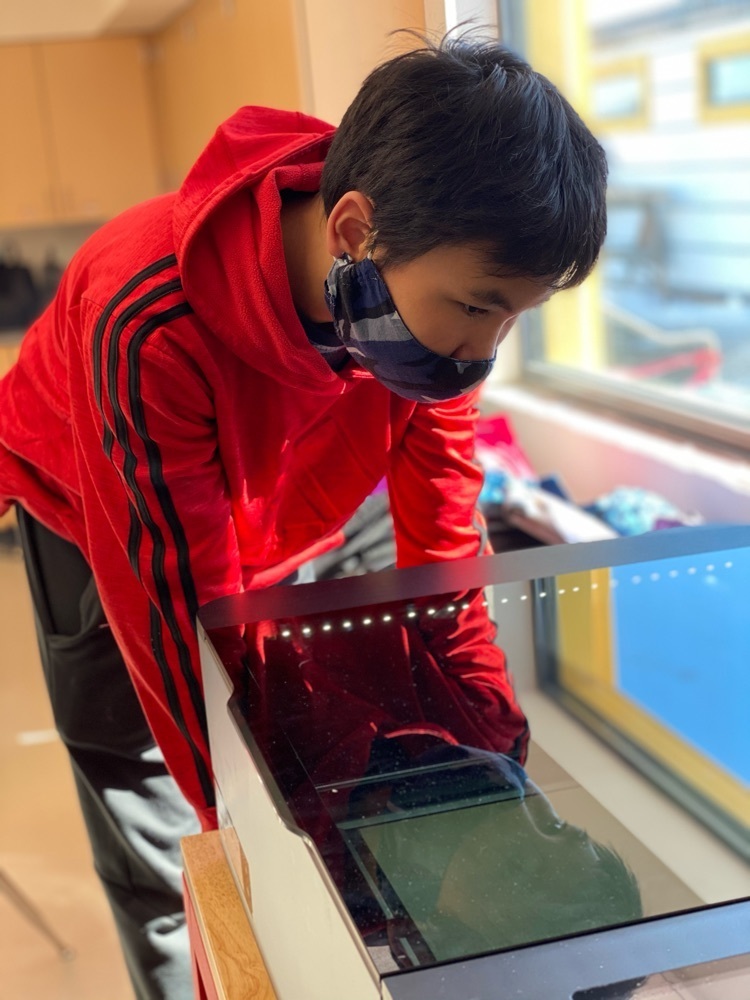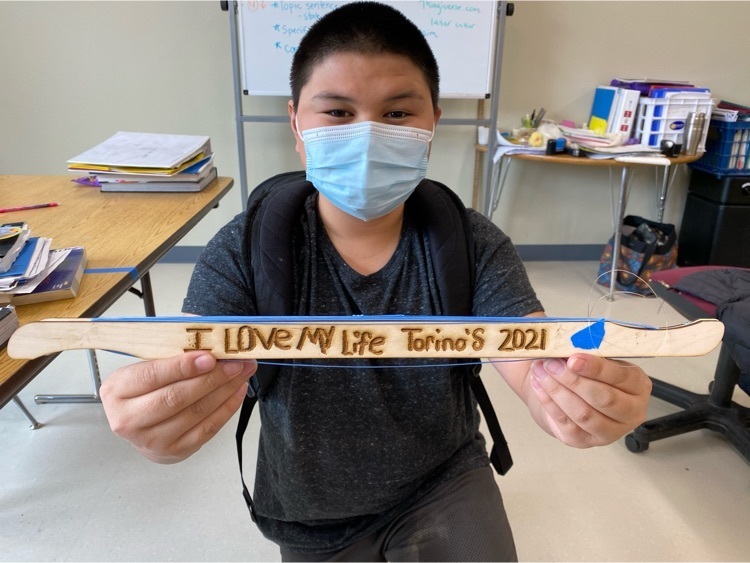 Italian week also means pizza! Don't these students look happy?