NYO Coach needed. Apply today!

The new wind tunnel in the playroom gets a 5 star review from preschool and kindergarten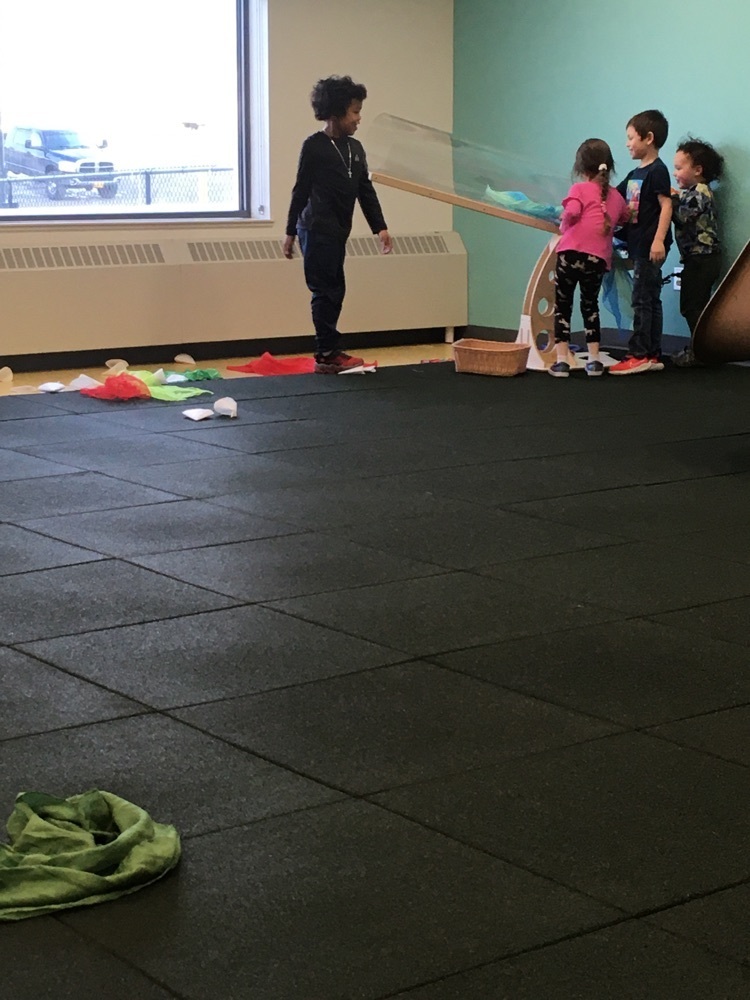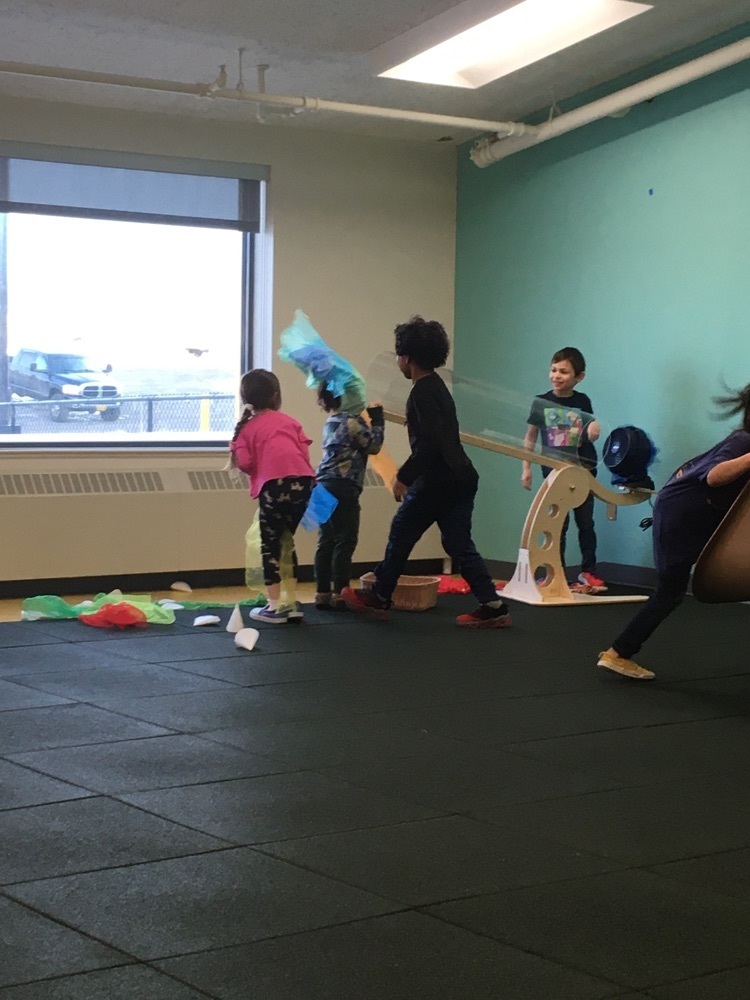 The 3rd and 4th grade state battle of the books was today. These kids represented our school with pride! Was so fun to listen to them be so excited! Each of them were very respectful and showed amazing sportsmanship.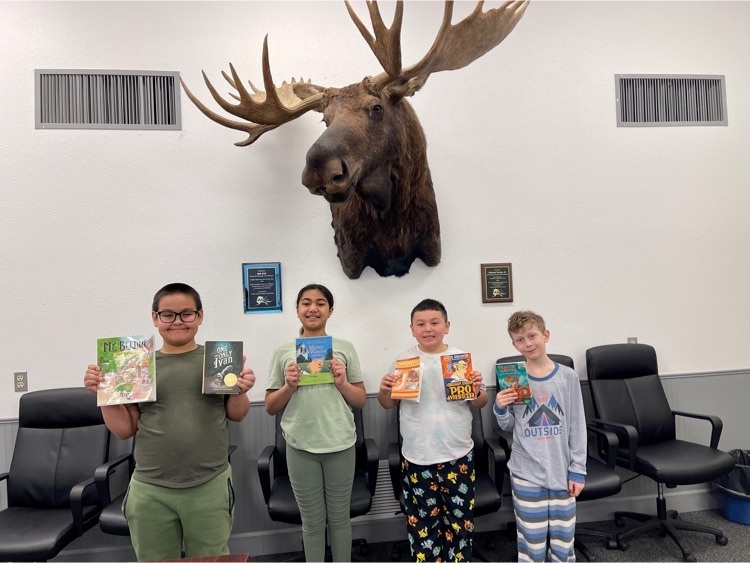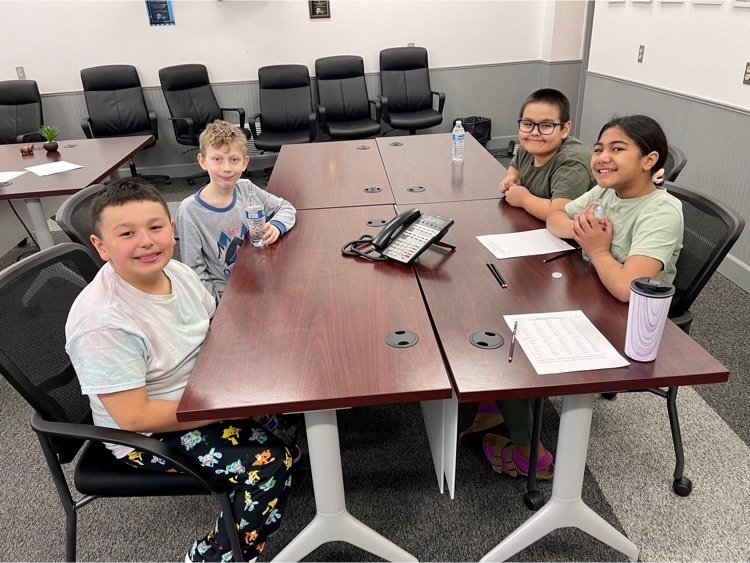 The elementary teachers decided to keep the reading raffle going over the weekend to encourage kids to read! Please send in their signed raffle tickets on Monday. Have a great weekend!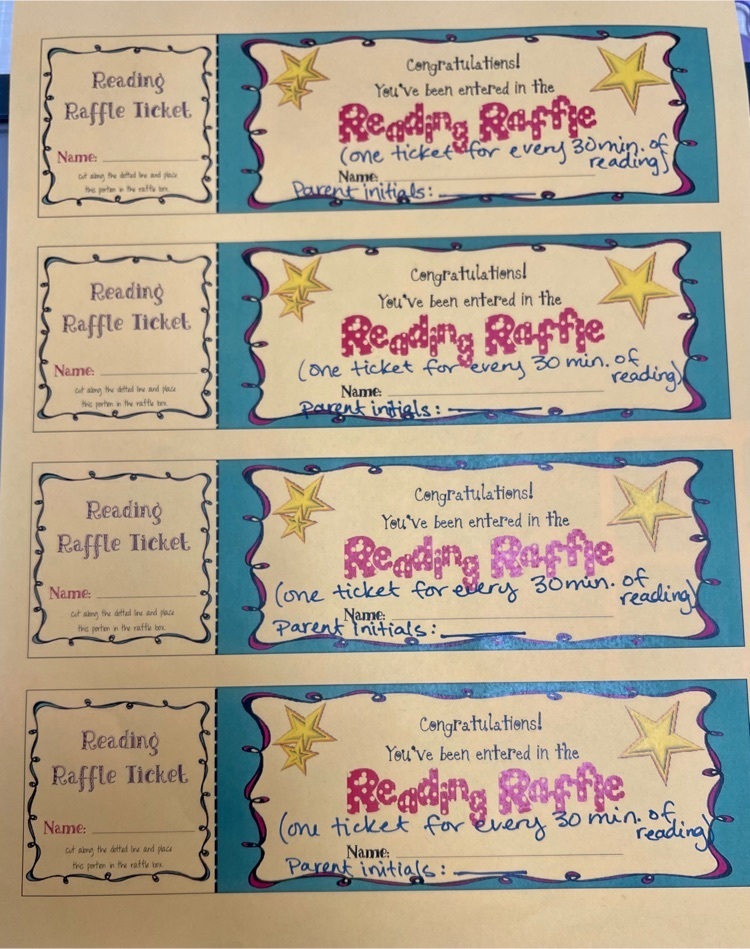 Early Release, No After School Clubs, No School and No Youth and Little Dribblers Basketball Practice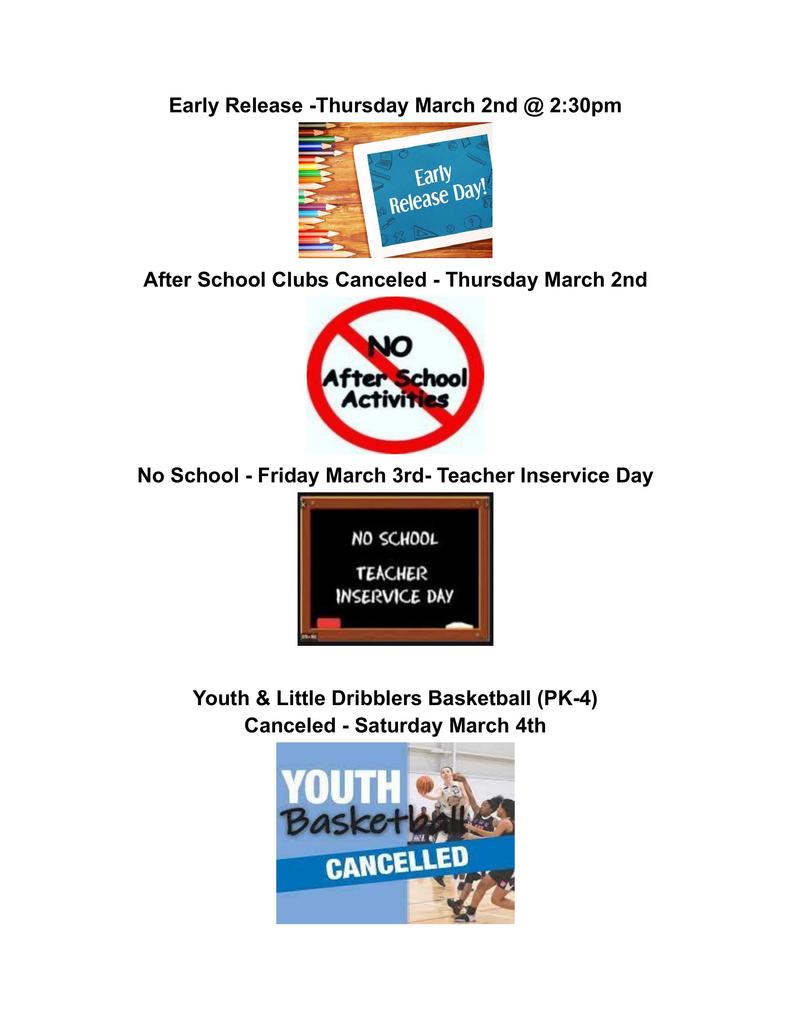 March Breakfast & Lunch Menus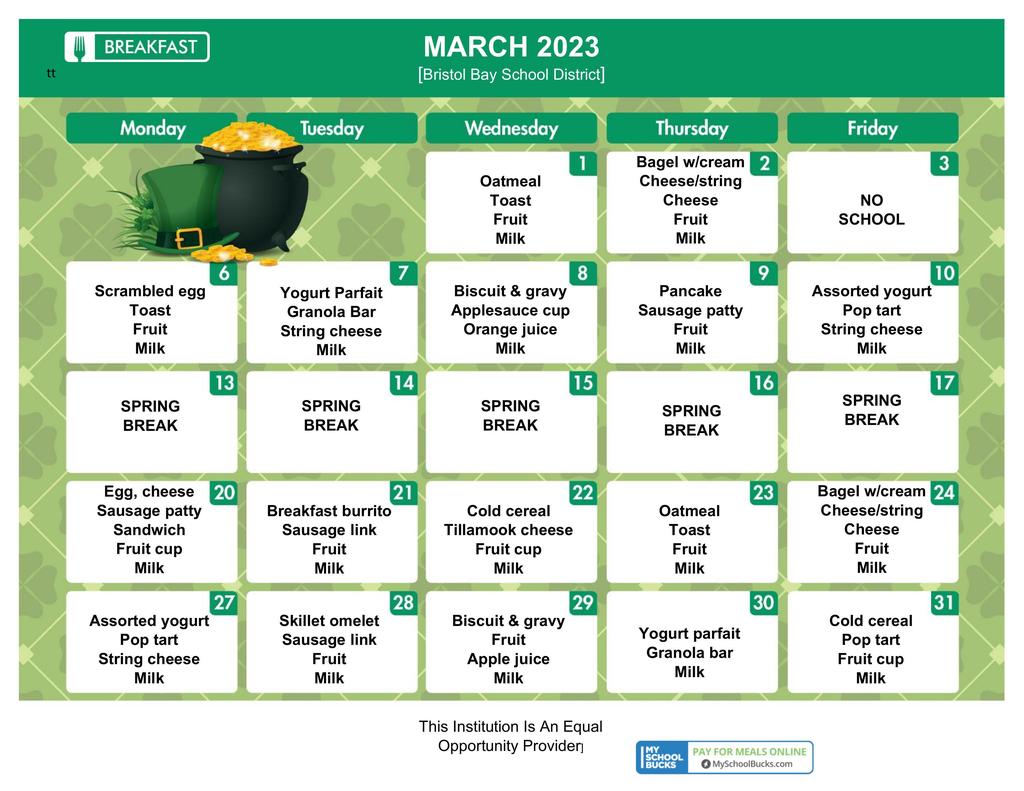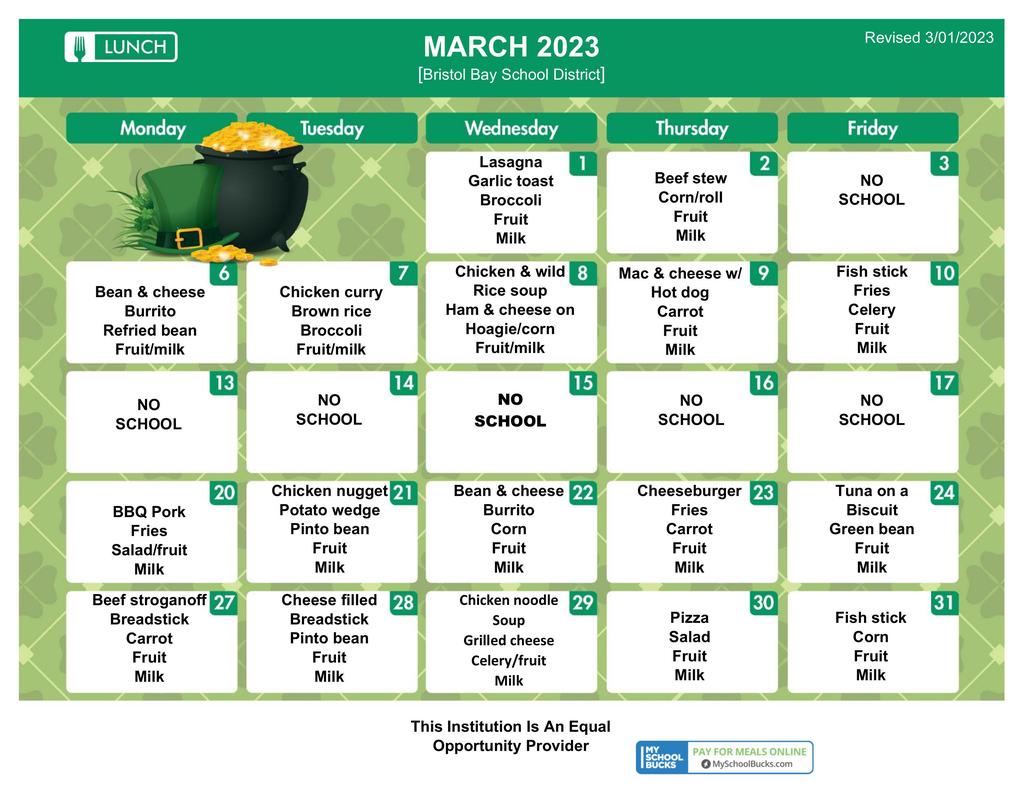 The 5th and 6th grade kicking off Read Across America Week being reading buddies with the 1st and 2nd grade. We're very excited to be bringing back this tradition!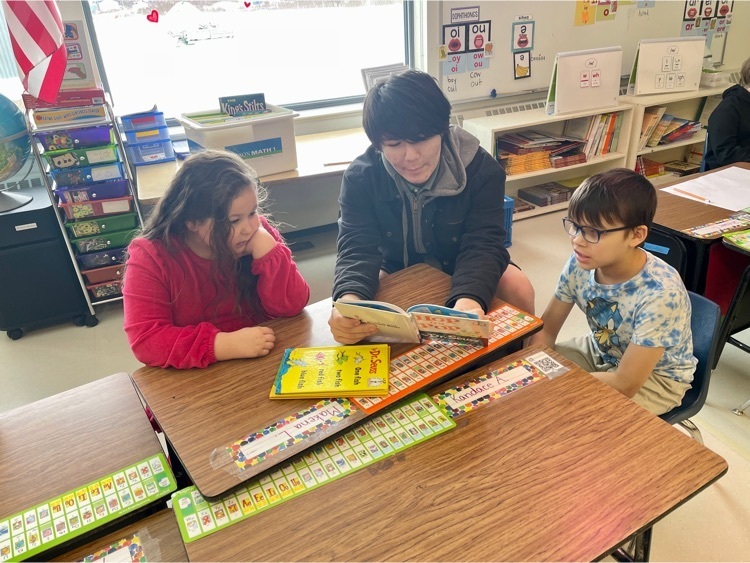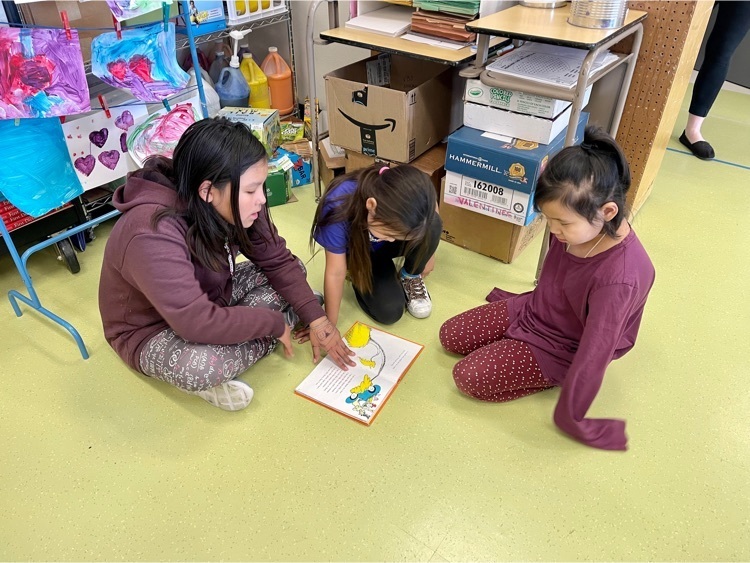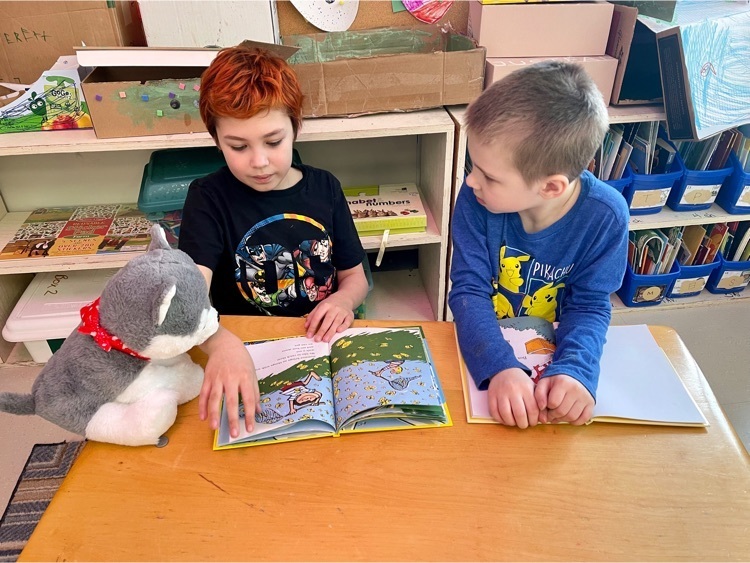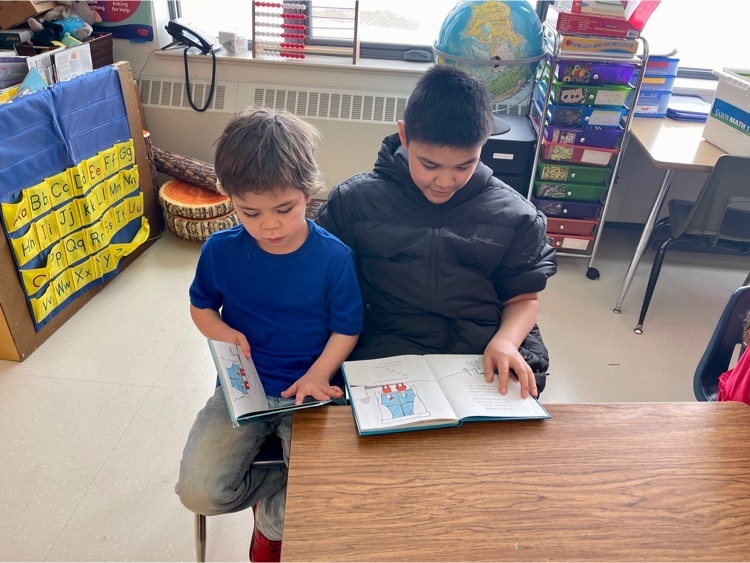 Every student in elementary is participating in a reading raffle for Read Across America Week! For every 30 minutes they read at home (you're welcome to read to them as well and that counts!) fill out a ticket and initial it. The student in each class that has the most raffle tickets will earn a prize! We also may be doing surprise drawings for prizes throughout the week! Happy reading everyone!
Kicking off Dr. Seuss week! The elementary teachers made the hallway into "Seussville"! Come in and check it out!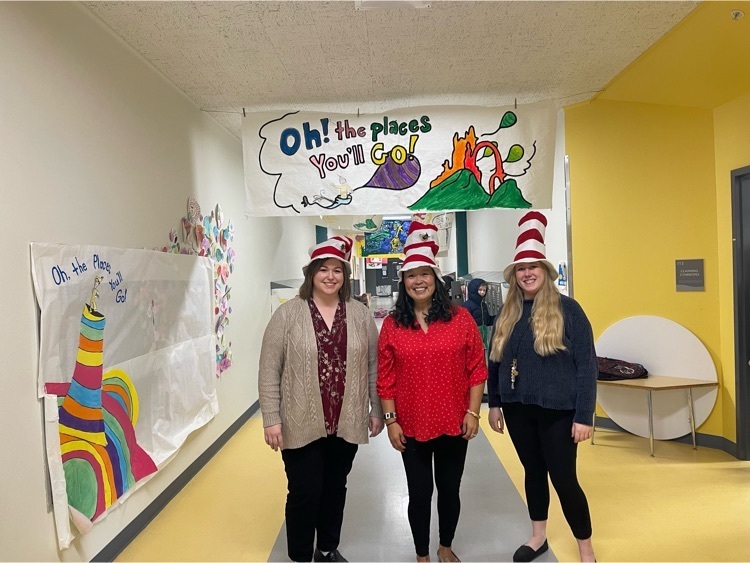 Game Update. Due to travel times, Saturday's games will be played at 8:00 am and 9:00 am.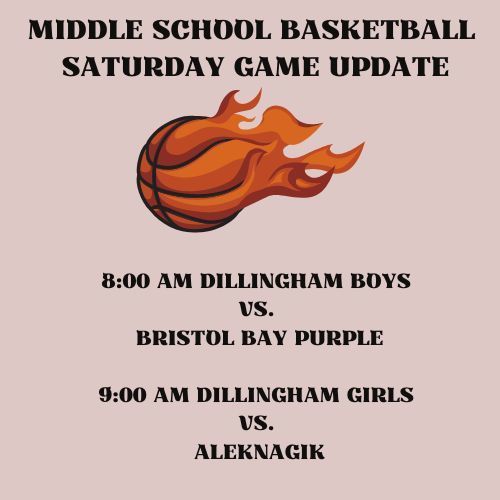 Here is the schedule for middle school basketball tonight and tomorrow morning. We hope to see everyone out cheering on these hardworking athletes! Streaming will be available on the NFHS network.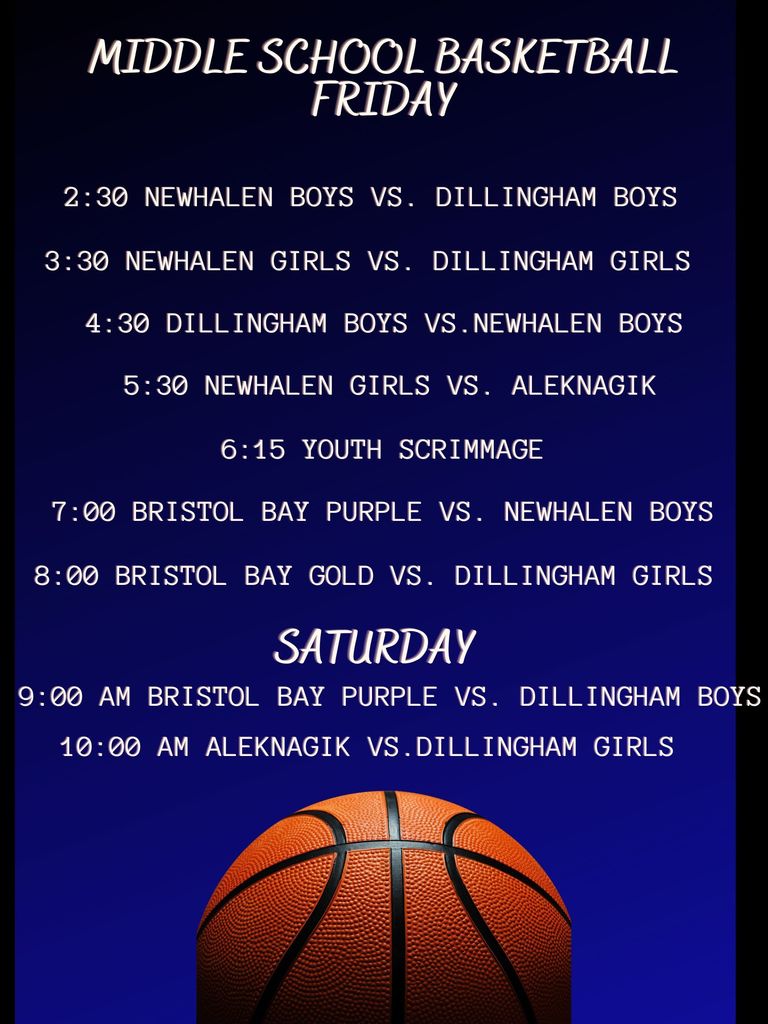 Spirit Week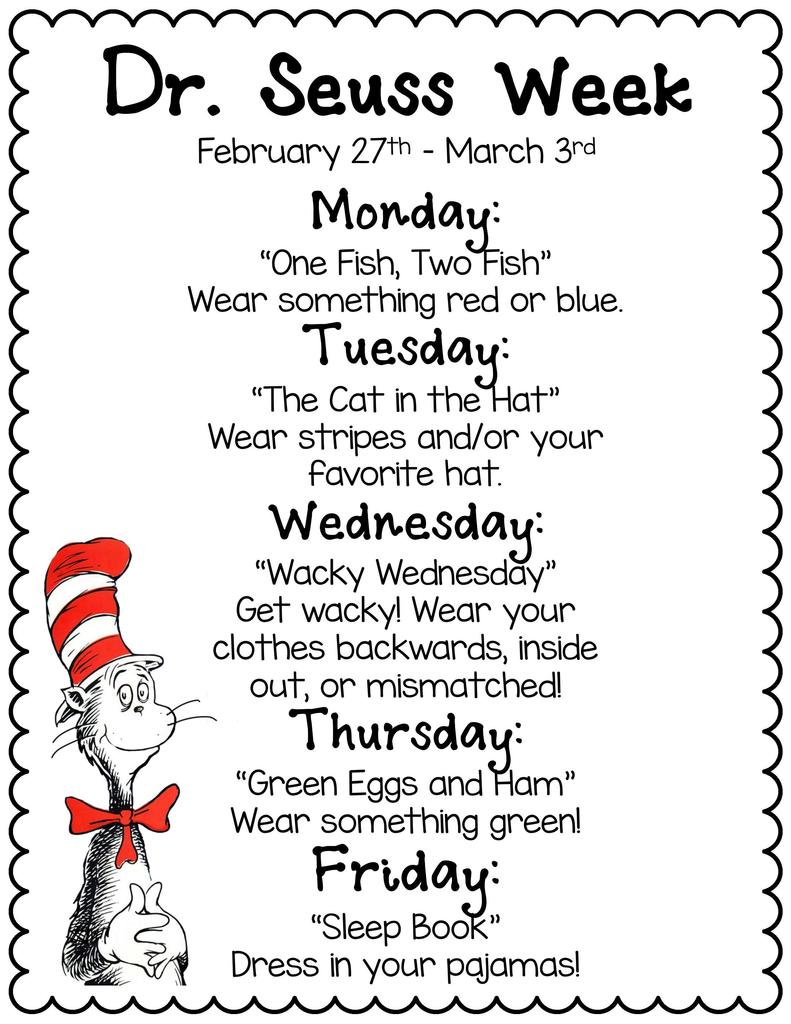 Here is the schedule for tonight's middle school games. The rest of the schedule will be released later today as teams arrive due to the weather. We look forward to seeing everyone tonight! Go Angels!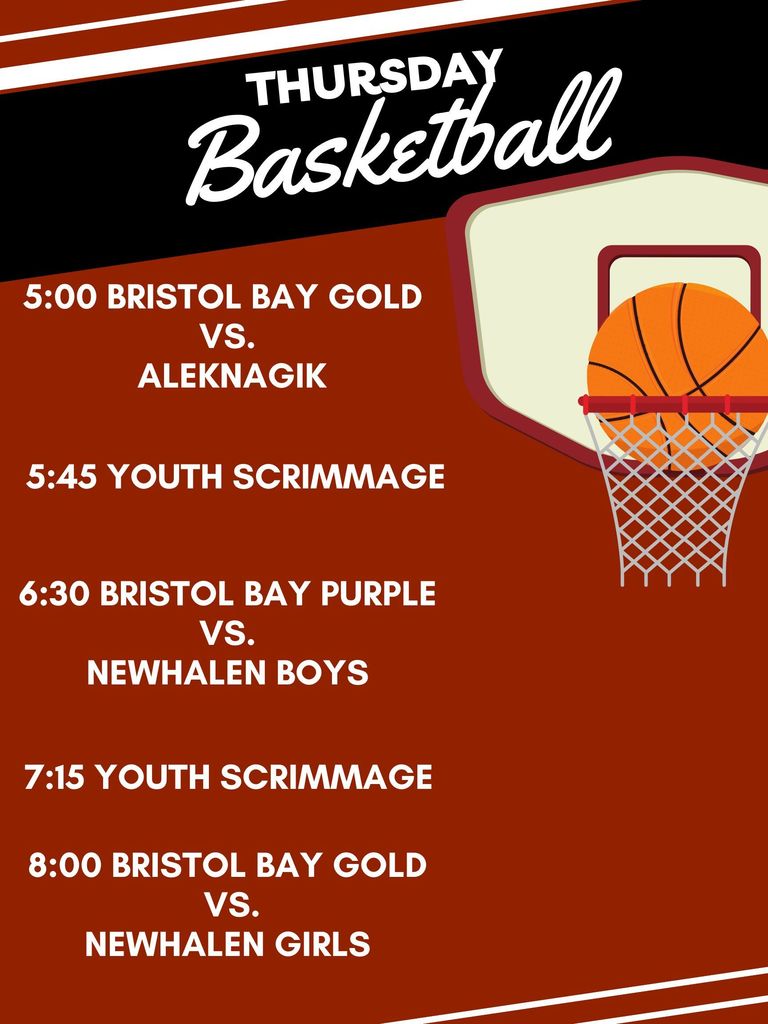 Happening this weekend!!! What started as one team coming to play has turned into a mini-tournament! Come support our middle school athletes who have been putting in so much hard work this season. Our youth basketball team will be scrimmaging between games on Thursday! Schedule with times to follow soon!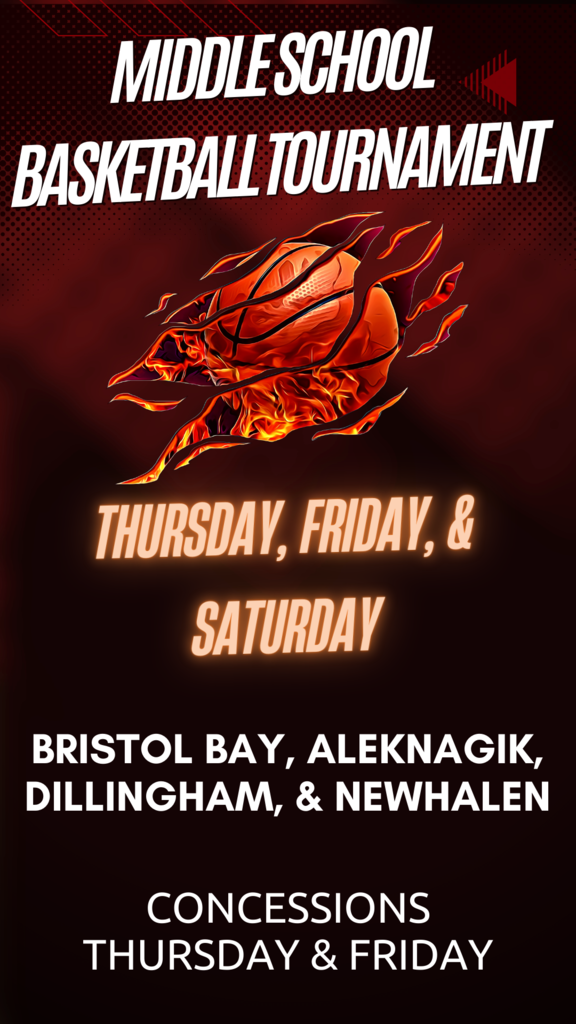 Preschool 4 and kindergarteners have been learning about how animals travel across snow. They had a lot of fun making snow shoe prototypes in the fab lab today.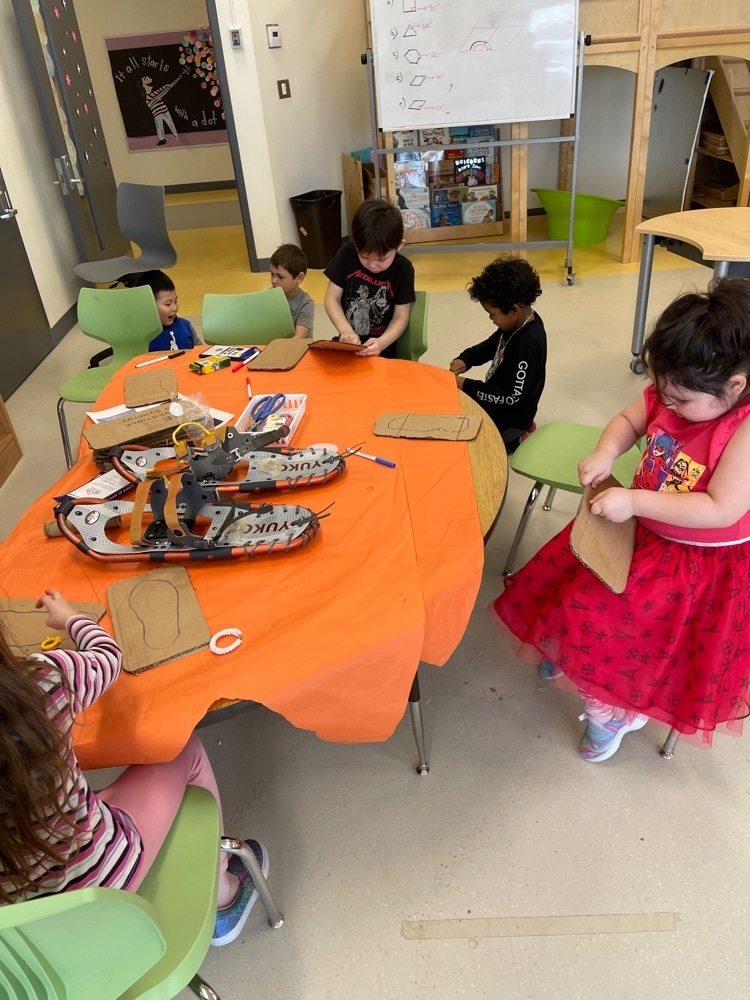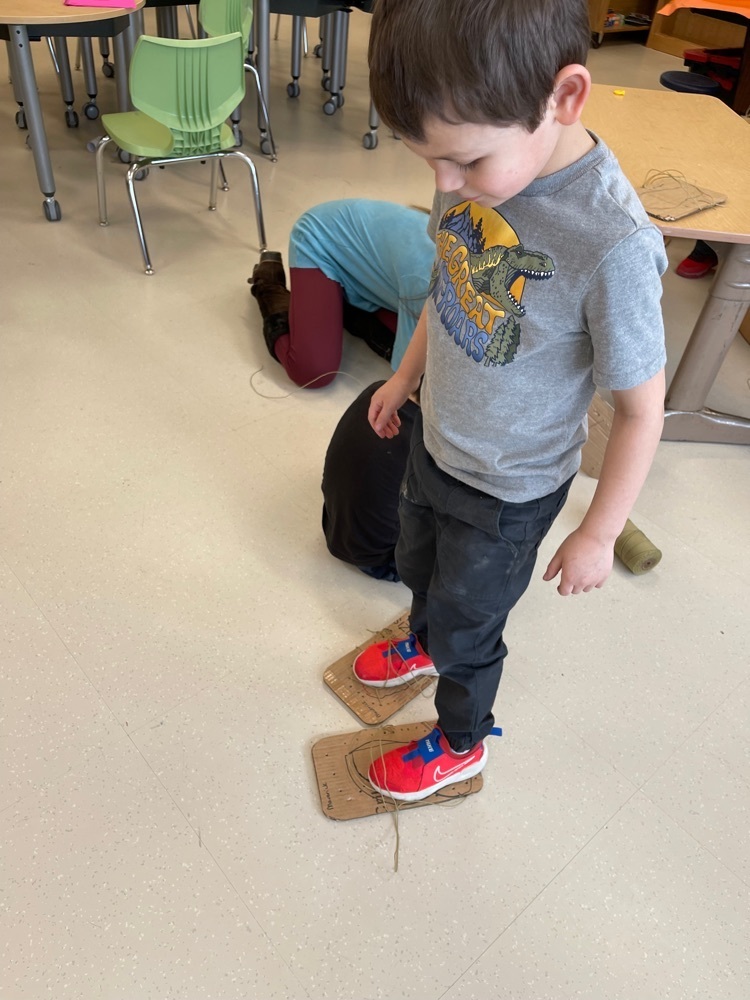 There was a mechanical failure on the bus. All kids are fine. We are arranging alternate transportation.

Balls and tubes and ramps are causing a lot of excitement in preschool and kindergarten today😀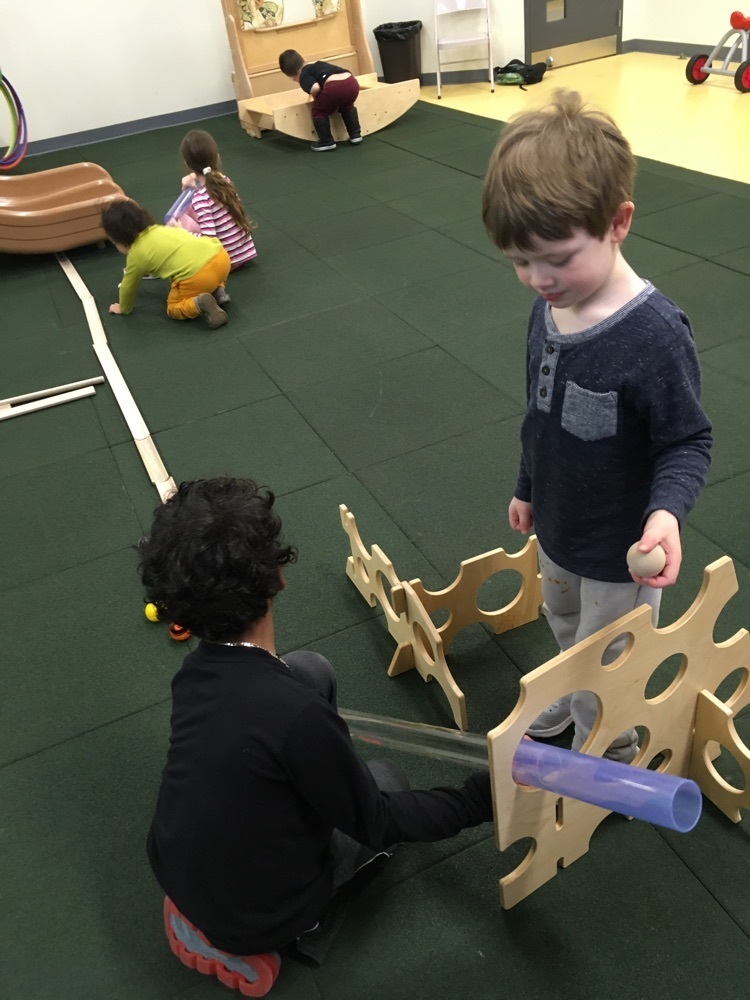 Good Morning, Regional Basketball is next weekend (March 1 to 4) Our teams will depart on March 1st, time to be determined. The girls will travel to Newhalen and the boys to Sand Point.

Congratulations to Tyson Warner for winning the District Spelling Bee!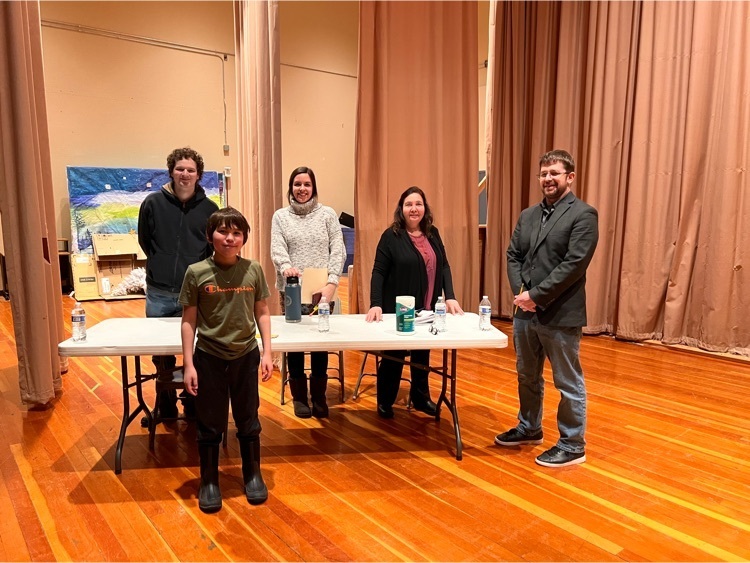 Fun on Valentines Day!