Opportunity for students to learn more about Air Force and Space Force Opportunities.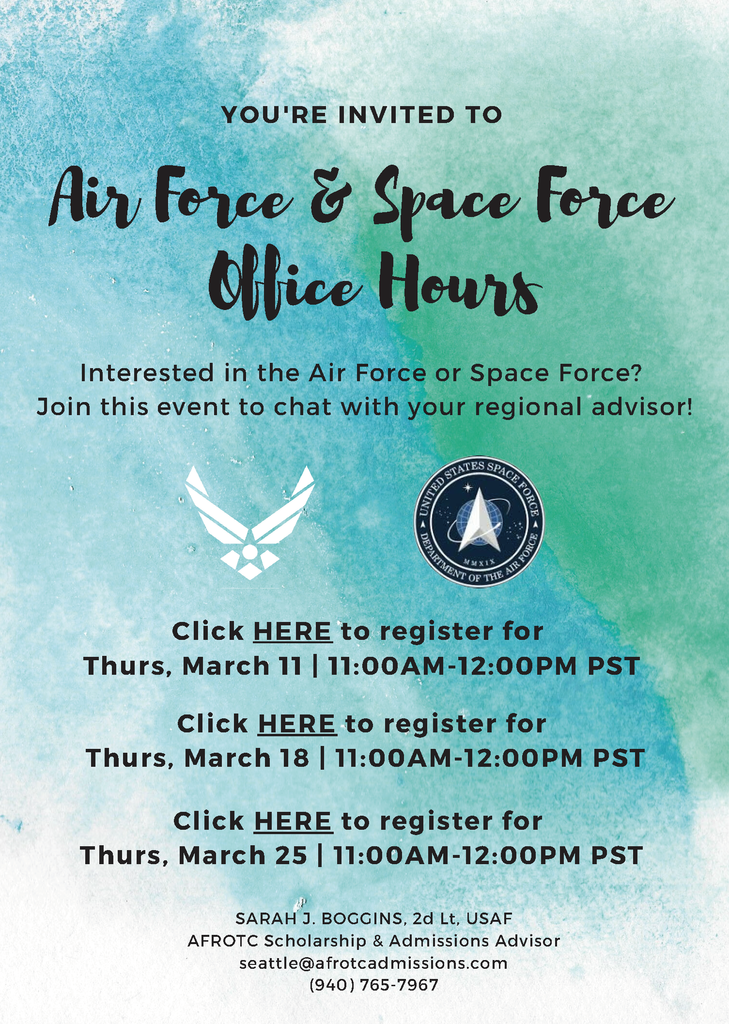 Thank you Bristol Bay Borough Public Works for getting our main and alternate facilities plowed before our staff and students arrived!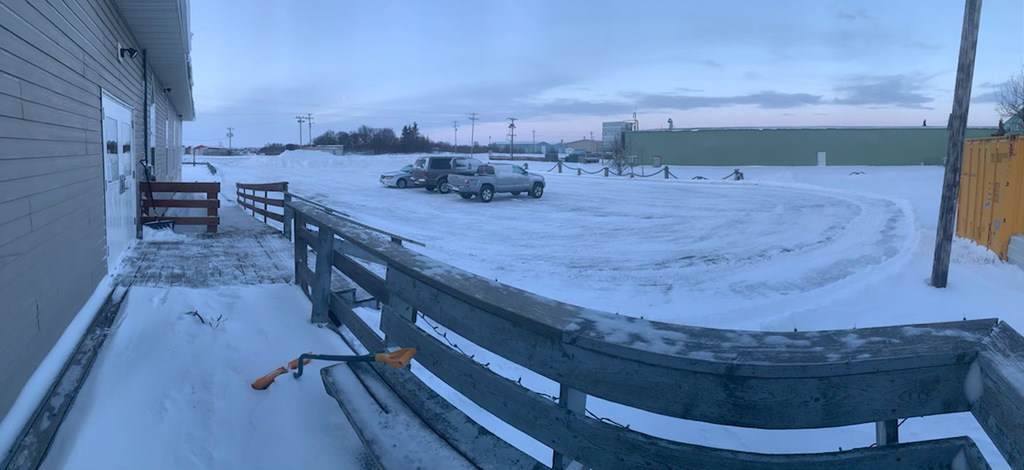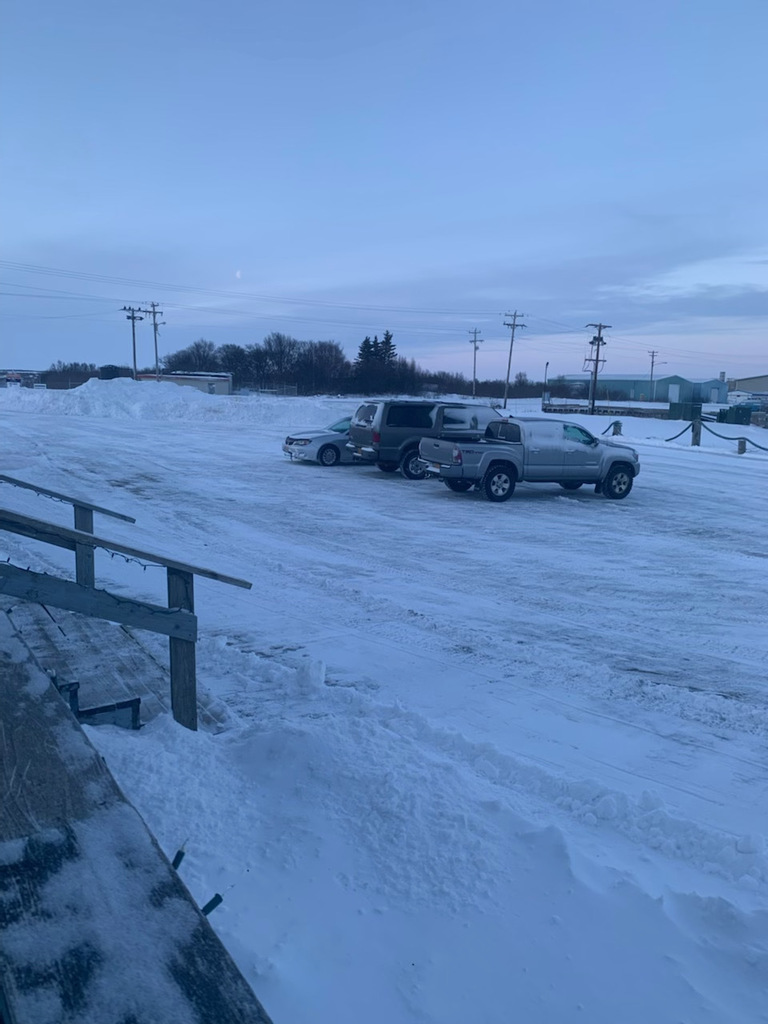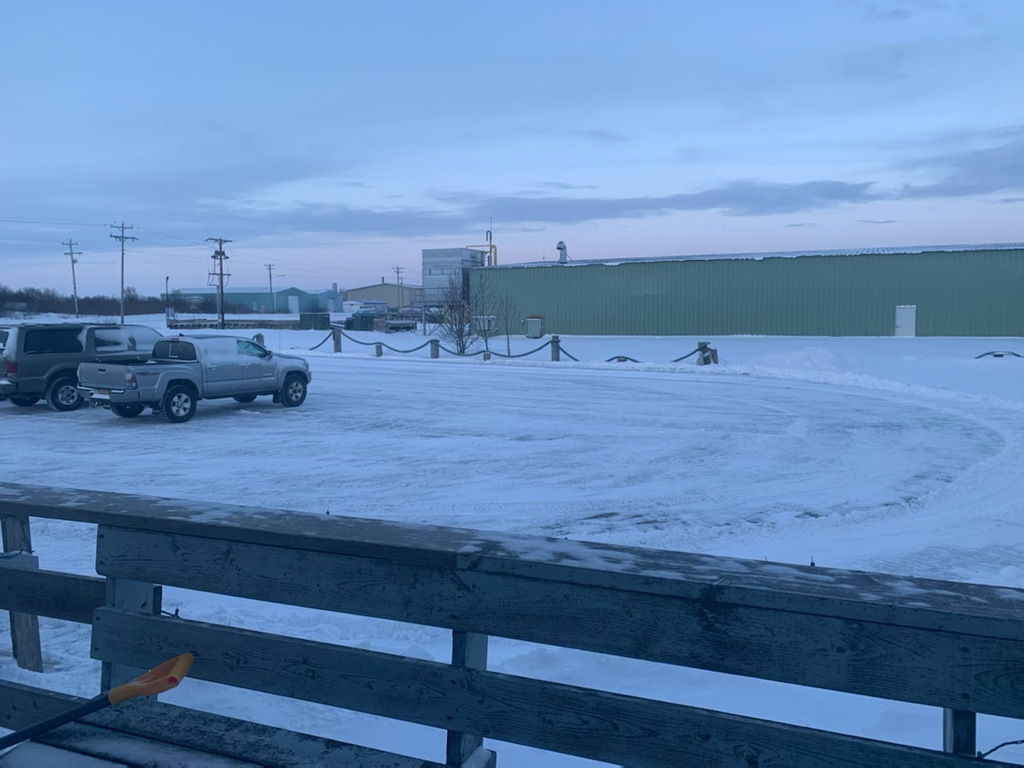 Happy Friday! Fridays are celebrated in Pre-K 3 by getting out the dinosaur bubble maker.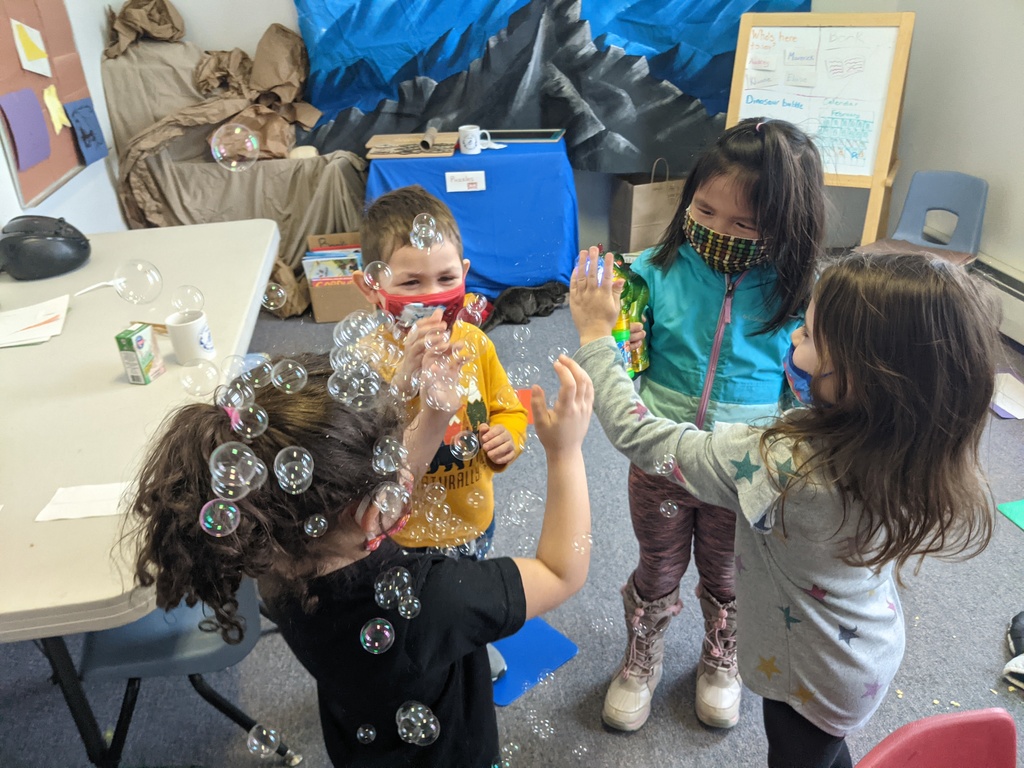 Check out the new activity on our app! In addition to connecting you to what's happening in the classroom, you can view upcoming events, see the cafeteria menu, & get important notifications. Download the app on Android:
https://bit.ly/37twNXI
or iPhone:
https://apple.co/3dtQD99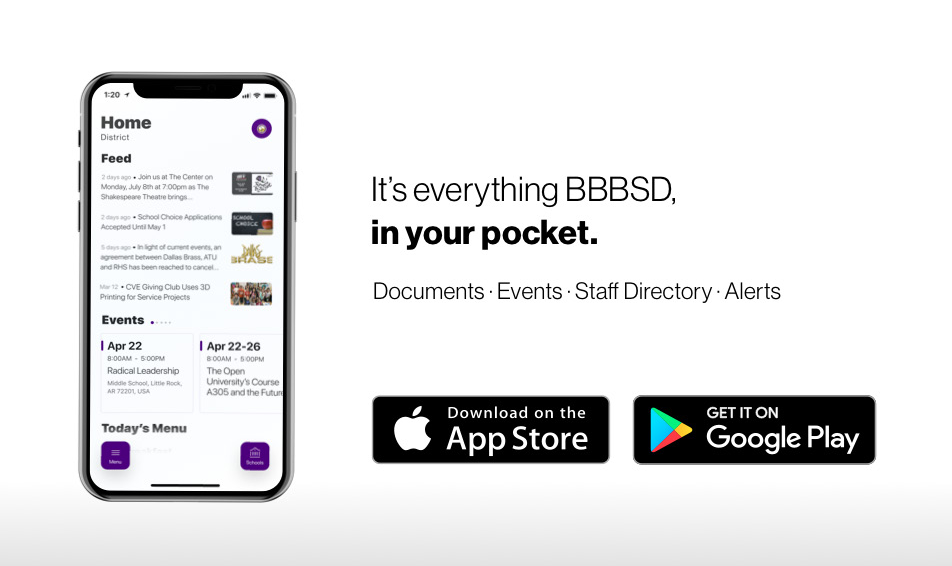 Miss Heather's class getting to use ice to paint!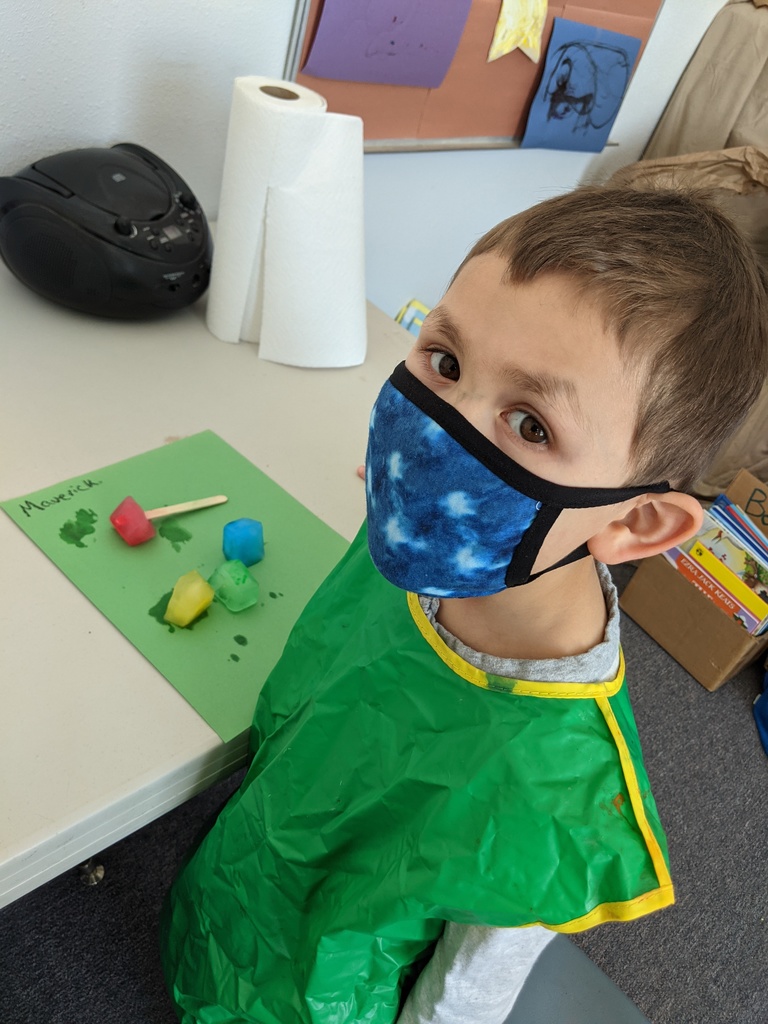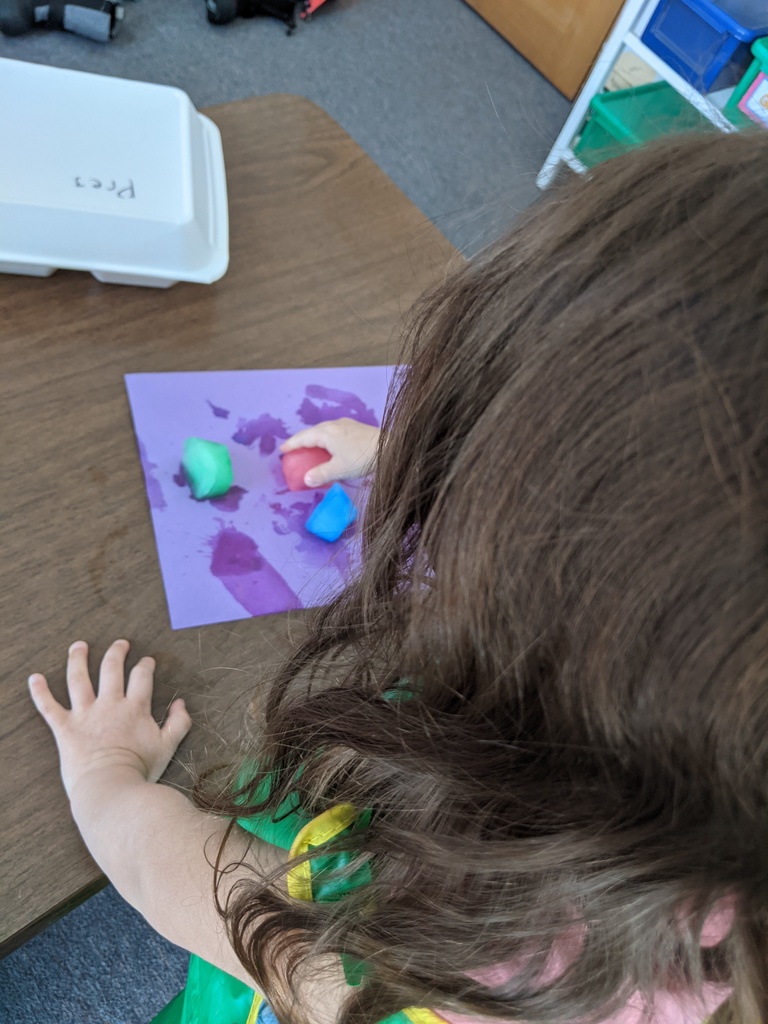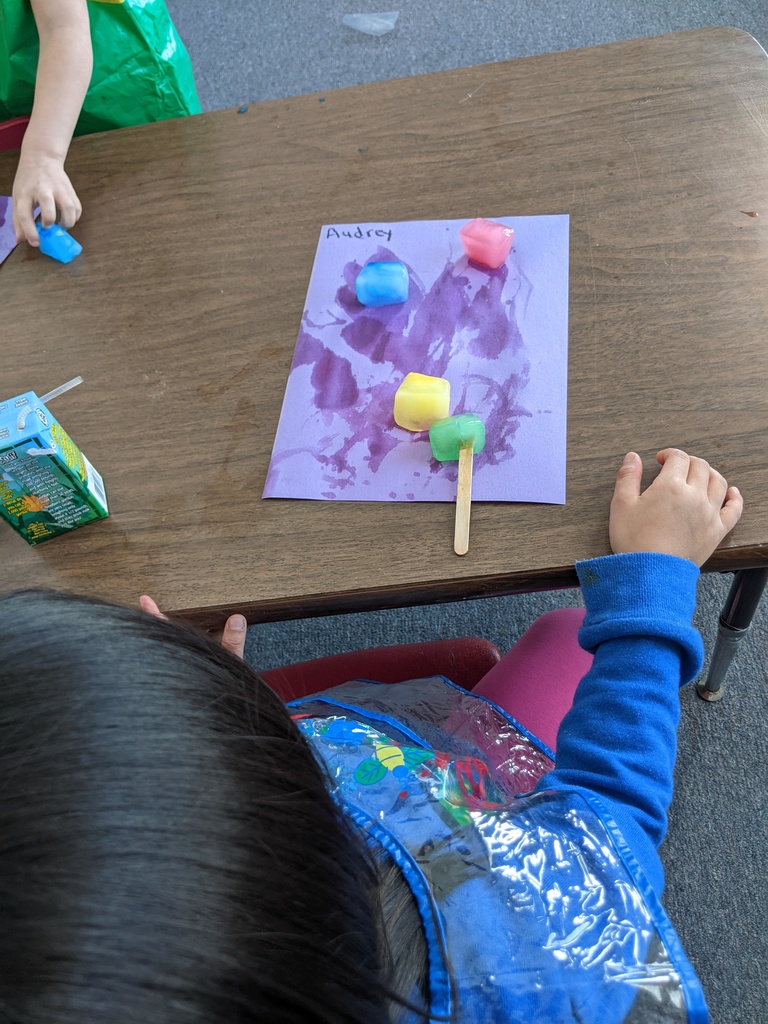 Good Morning, Camai C.H.C. will be in the cafeteria at 4:30 today to provide free Covid-19 tests to all Basketball Players and Coaches. Please enter the school through the side cafeteria entrance.

Learning about recycling and protecting our water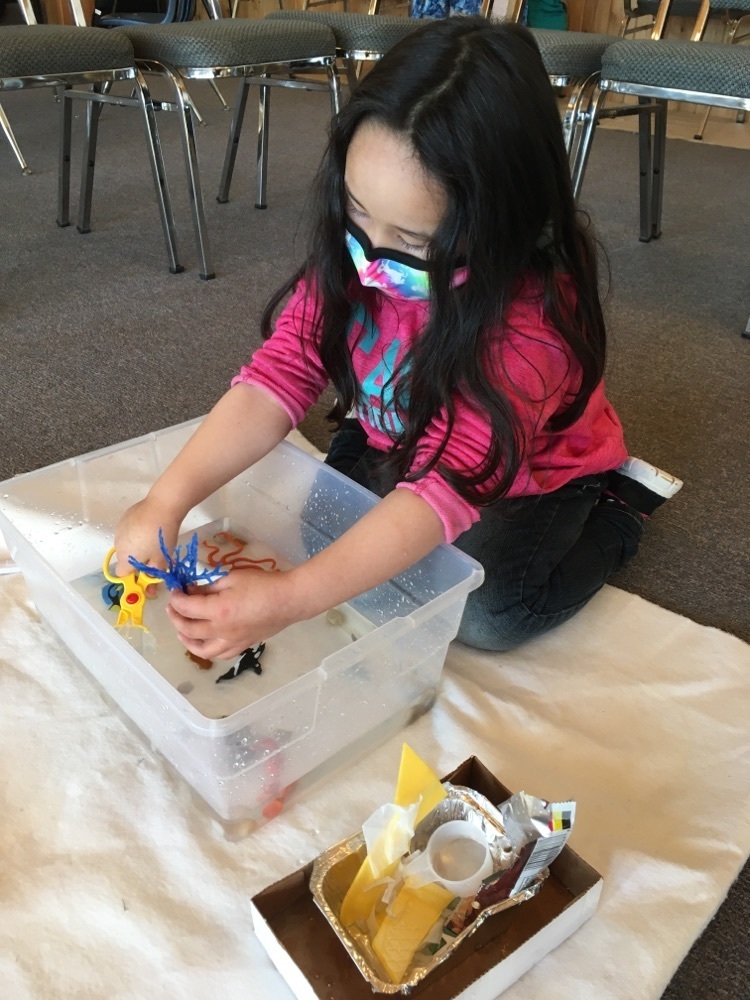 Magnets bring us smiles
Miss Heather sneakily took a picture of Mr. Burt spending a little time reading to the 1st and 2nd graders on the floor of the church this week. With all necessary social distance protocols in place, or course!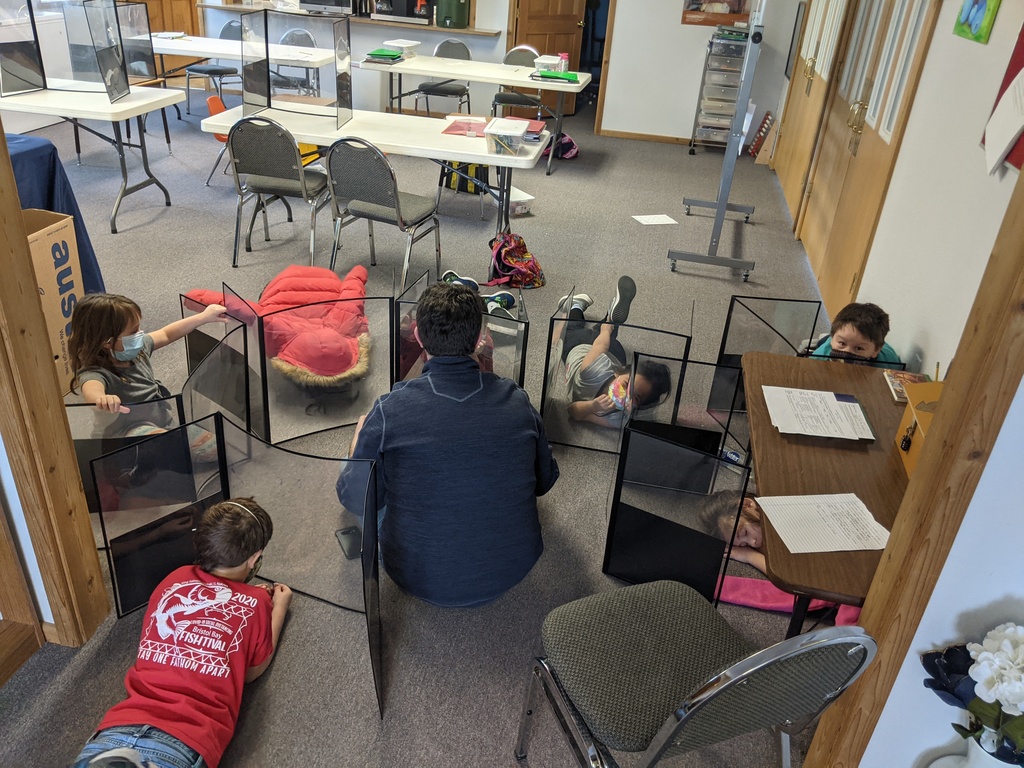 Good day, There has been a miscommunication regarding if students can attend school, after parents travel. If a parent travels and the student does not, the student may continue to attend in person school as normal. Please email
shannonharvilla@bbbsd.net
with any questions.

Pre-K 3's Art Gallery. Some titles of the pieces include Snake, Home and It's a Boo-ya!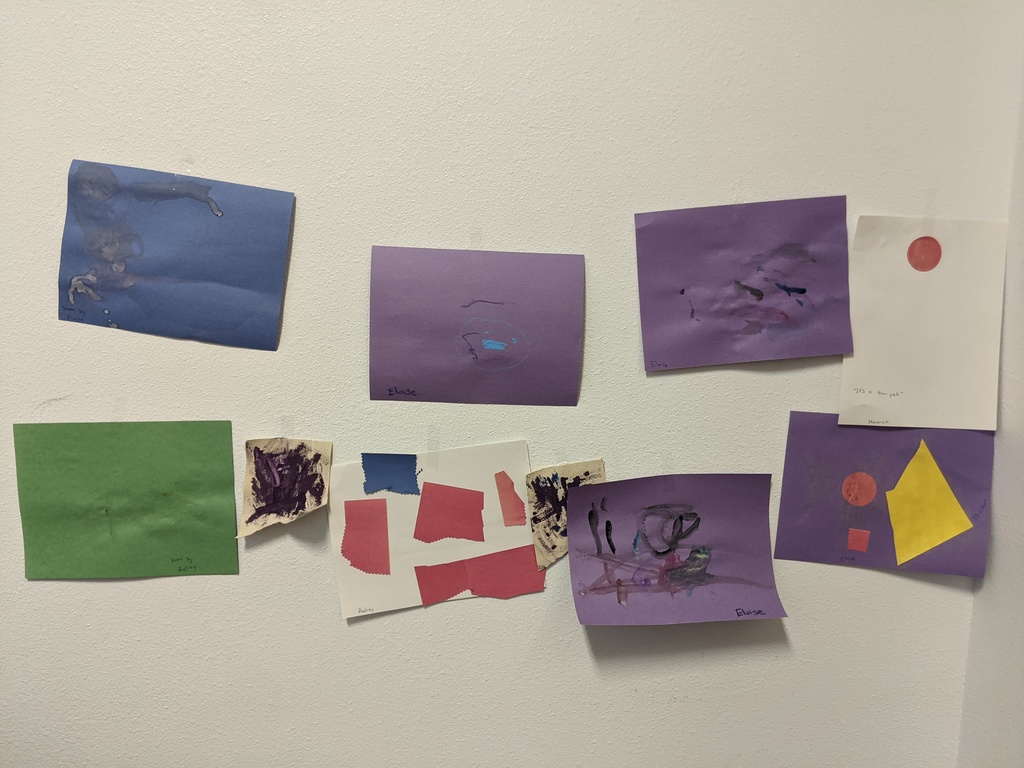 Students in World Languages and Cultures Club enjoyed croissants, hot chocolate, and jam from France yesterday to celebrate French night! We also learned about Francophone history/culture and wrote dialogues in French with a partner. Next week we are learning about Germany with special guest Mr. Burt!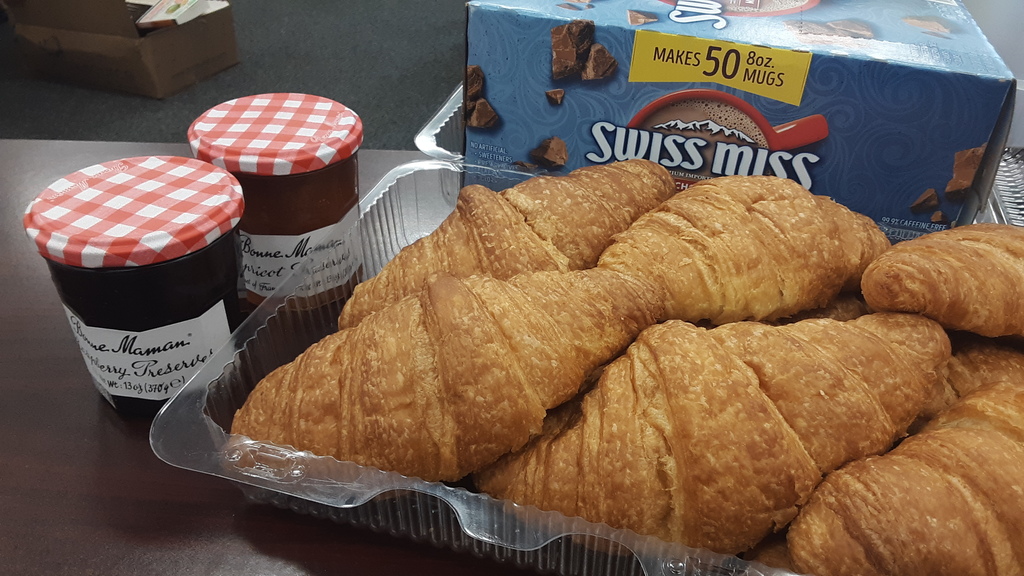 Math is sooo much fun with Miss Shawna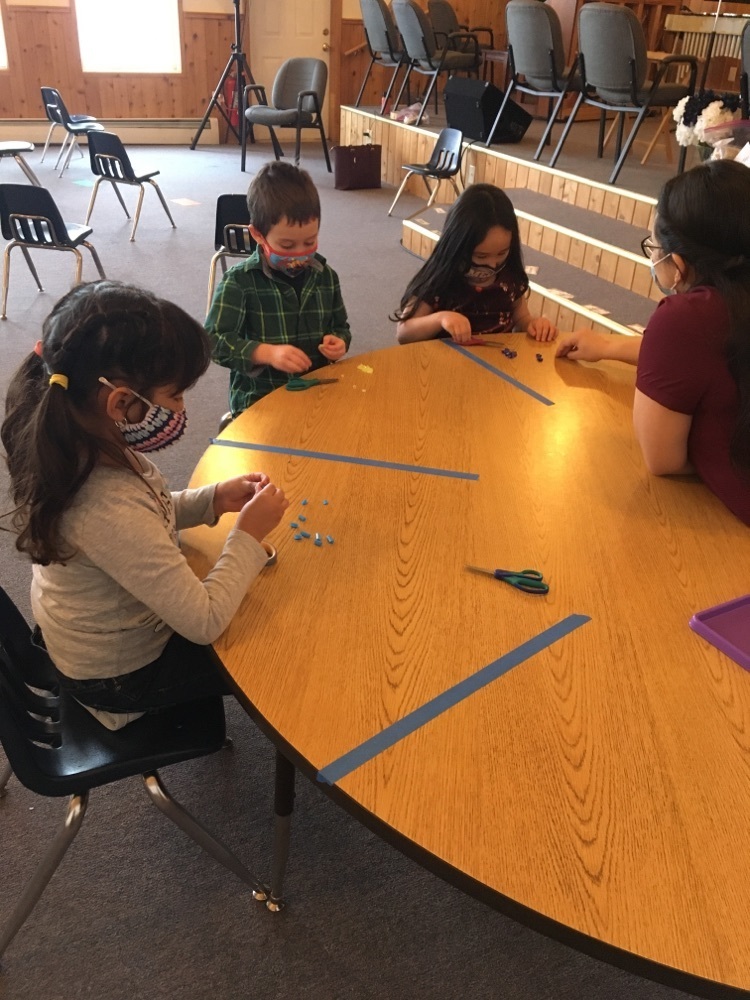 Are future investment brokers in the Borough? Students in Financial Literacy were given $100,000 to (pretend) invest in the stock market. Over a six week period in the second quarter, they overcame initial losses to finish strong, earning anywhere from $2K to over $11K!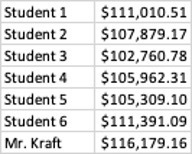 Parents, please make sure to check backpacks over the weekend. A lot of kids may have left over snacks.

Puppet fun!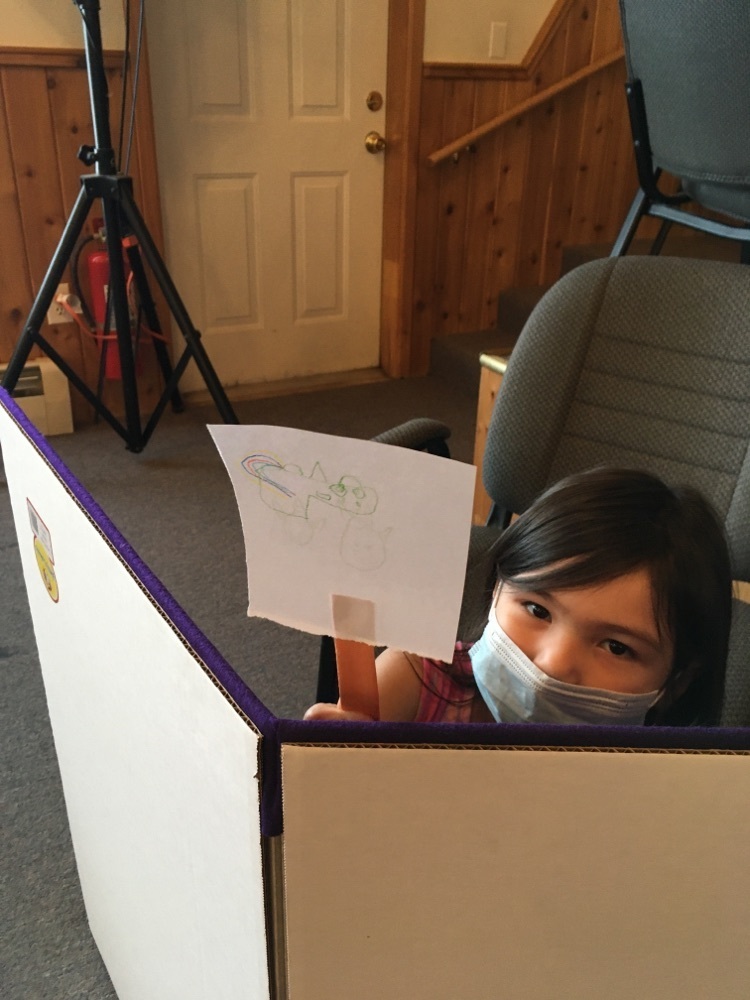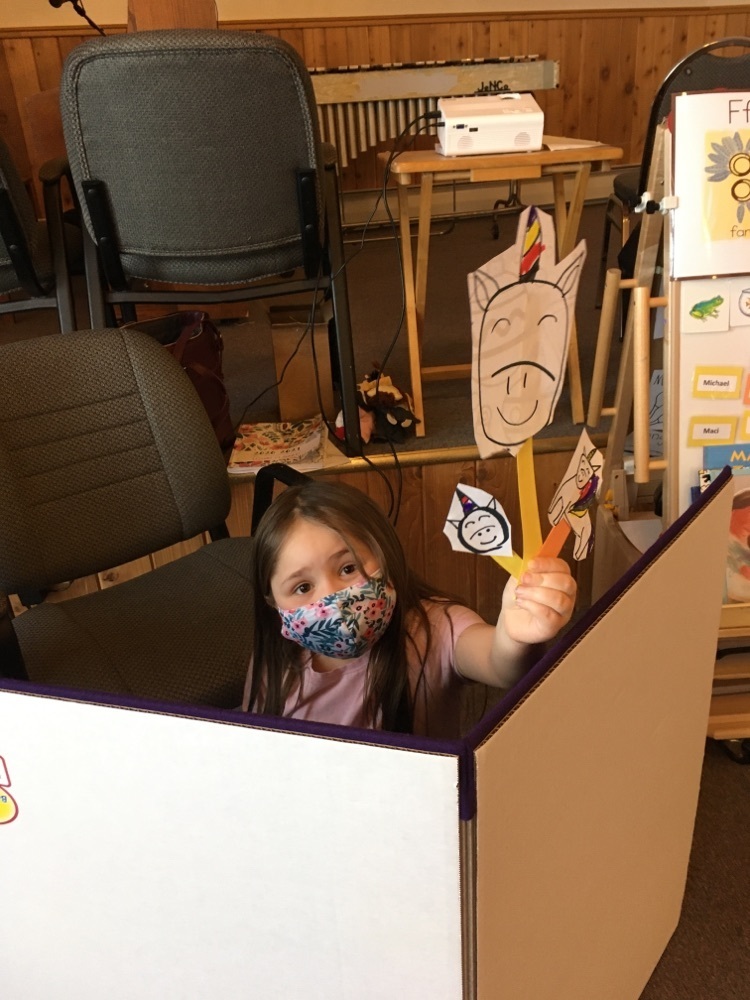 We made drums!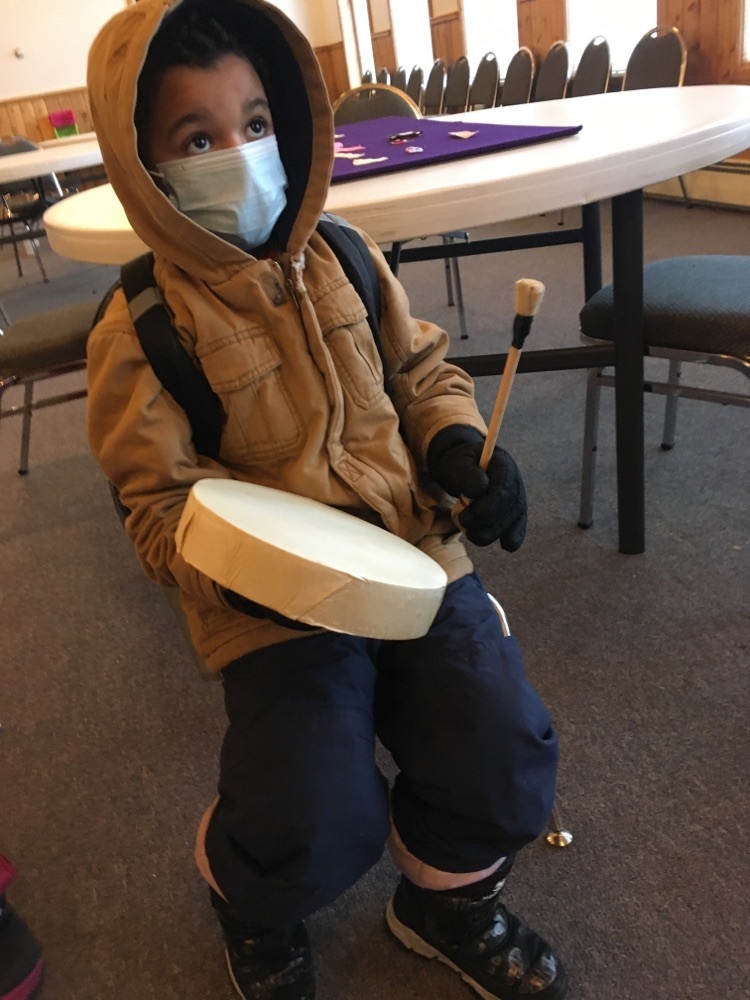 Snow-much fun!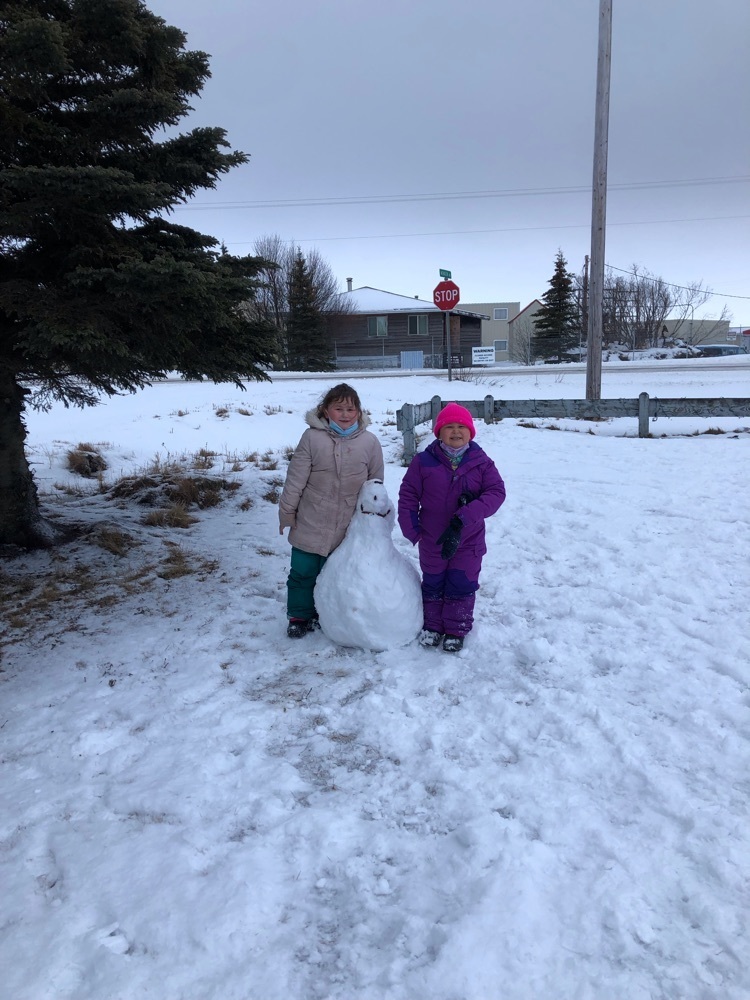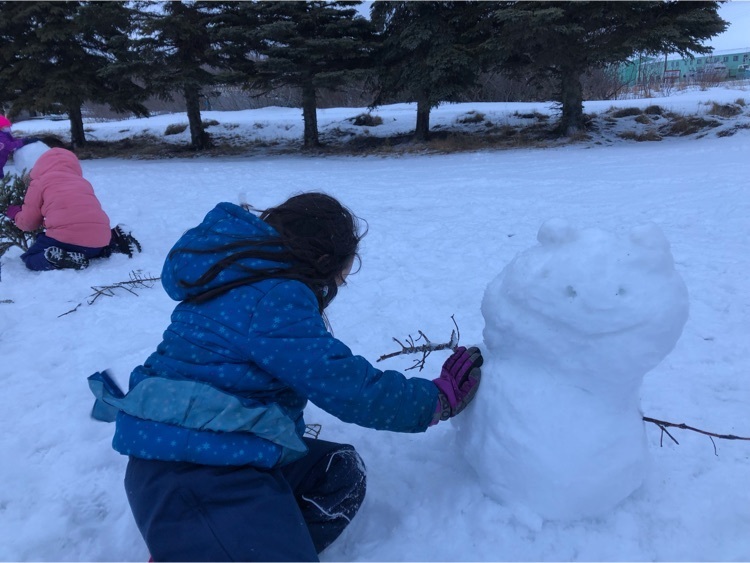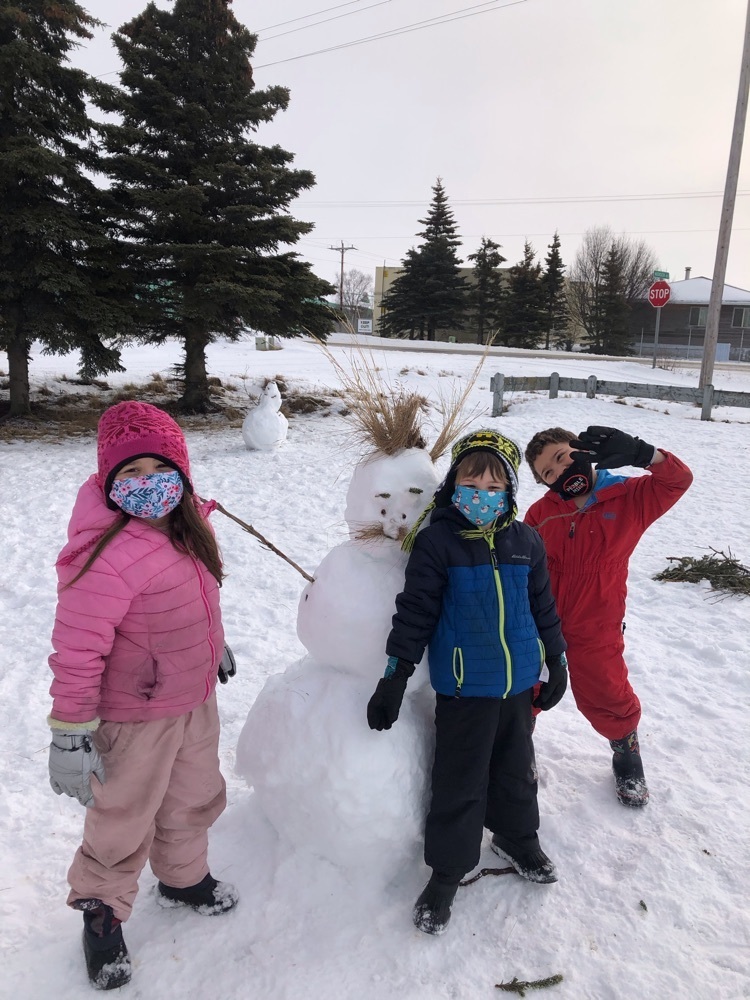 Make sure your app is set up to keep you informed with everything happening at BBBSD! Use your settings to allow push notifications so you're always up-to-date.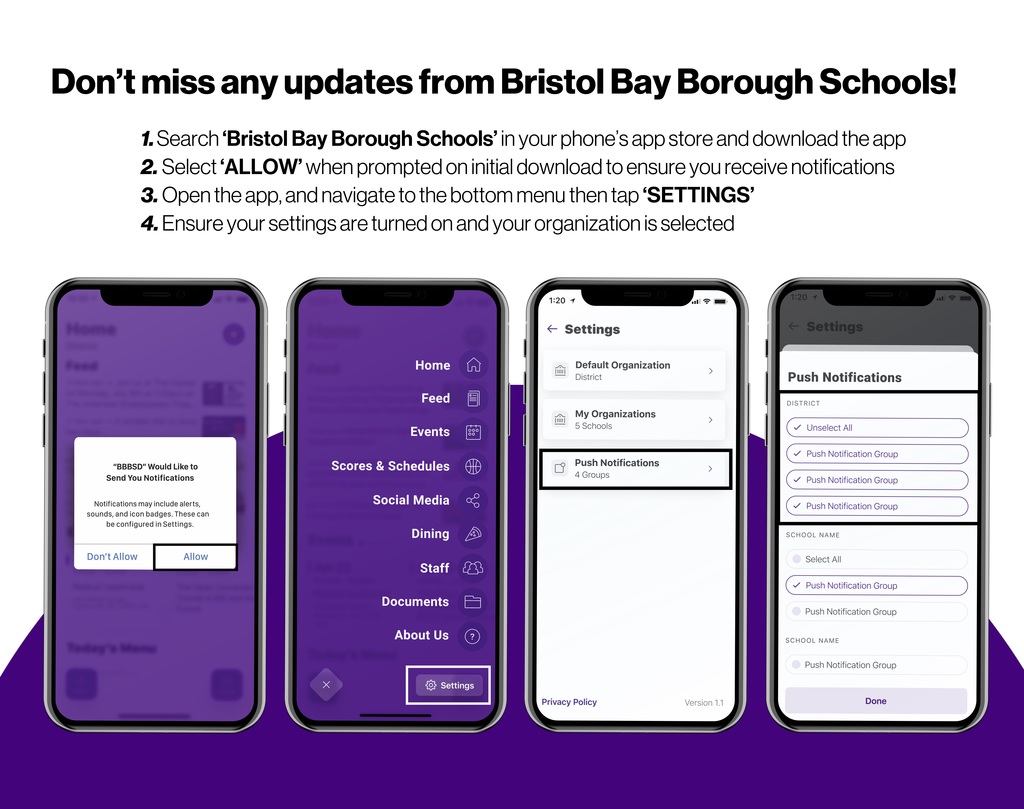 Miss Shawna's students using their fine motor muscles. Each activity helps with handwriting while practicing in a fun way.