The students in World Languages and Cultures Club would like to thank Ms. Bales and Mr. King for coming to speak to us about South Korea this week! We learned about Korean history and culture, practiced some language skills, and tried our hand at making kimbap!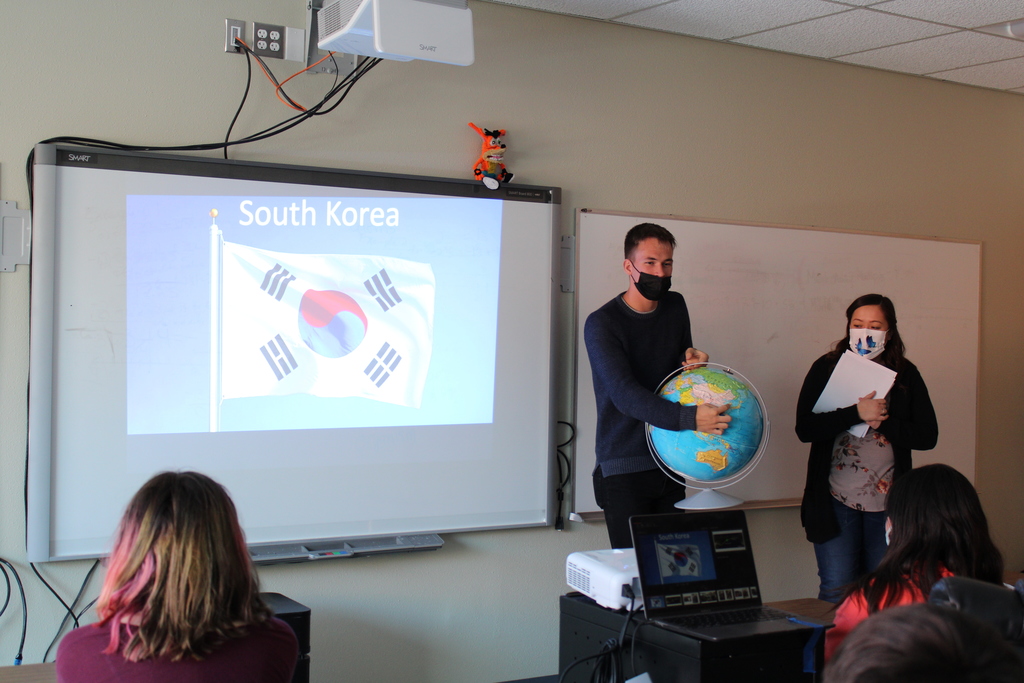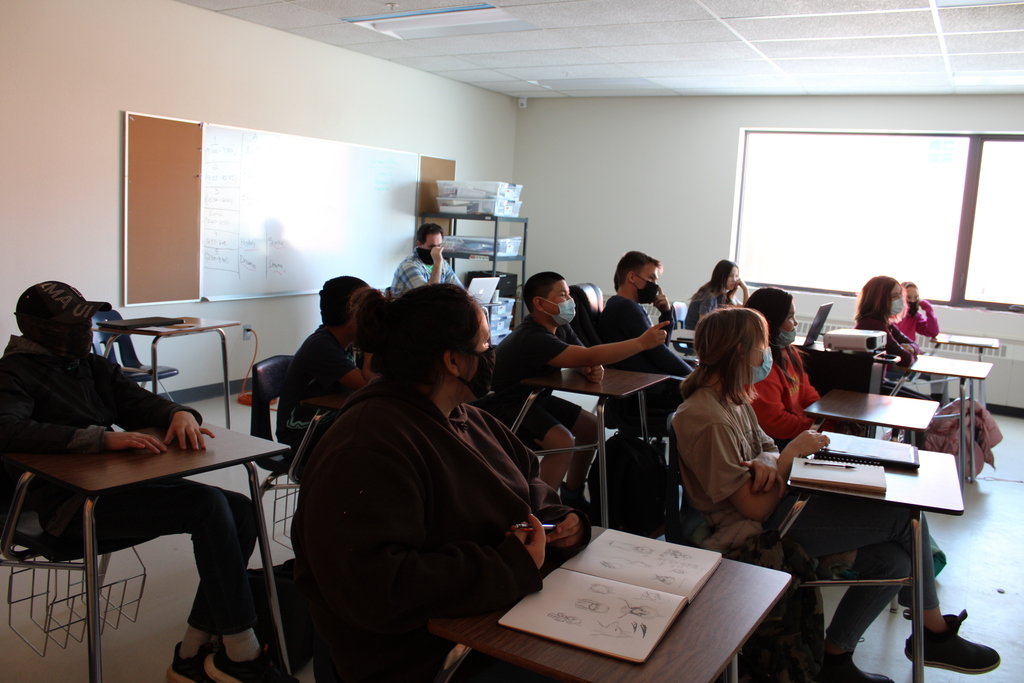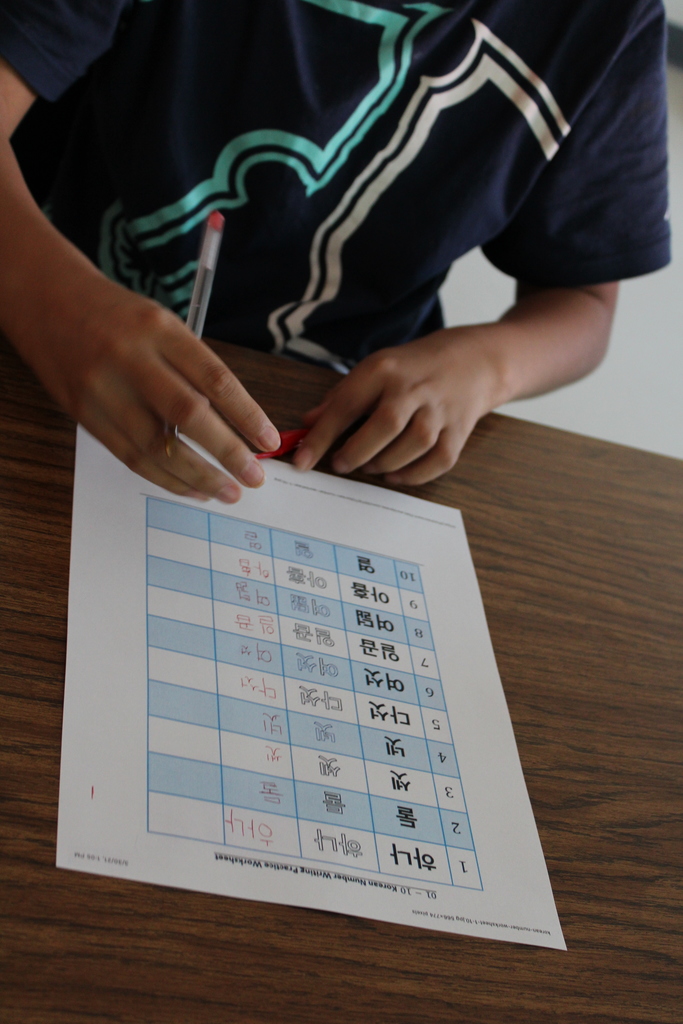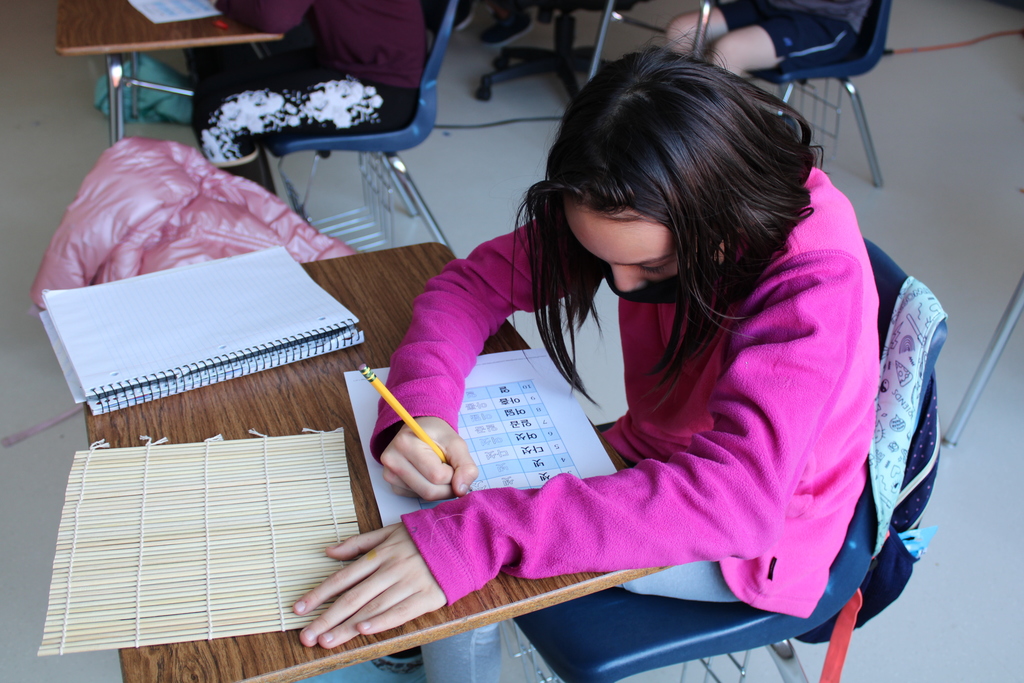 The 3rd and 4th graders are bursting with excitement to be back in the school building this week!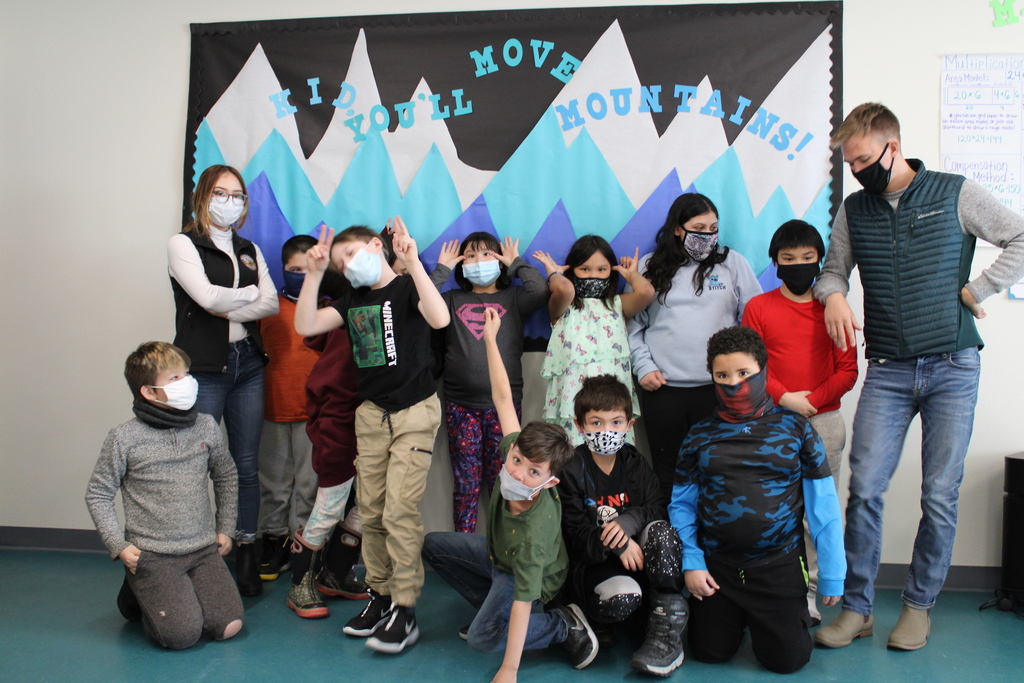 Lots of big smiles and fun learning to make kimbap at World Languages and Cultures Club!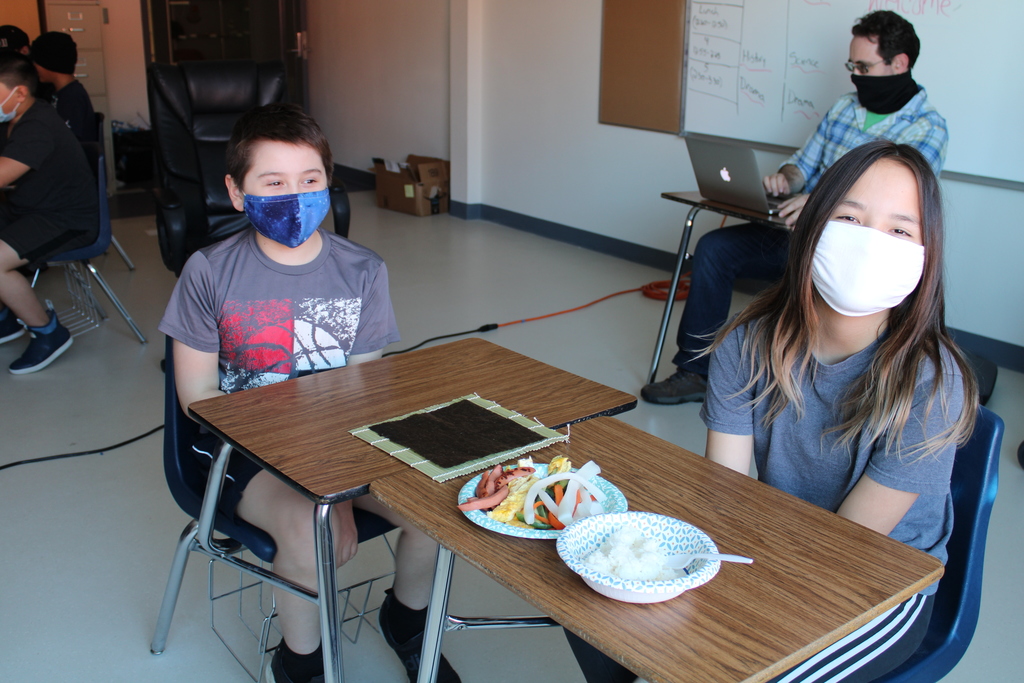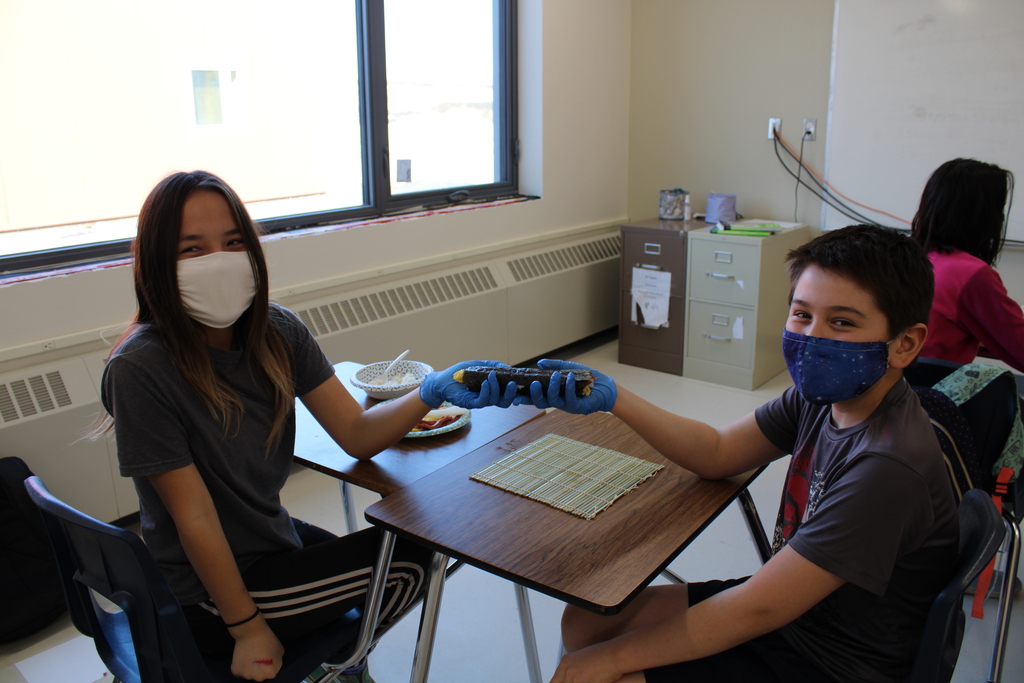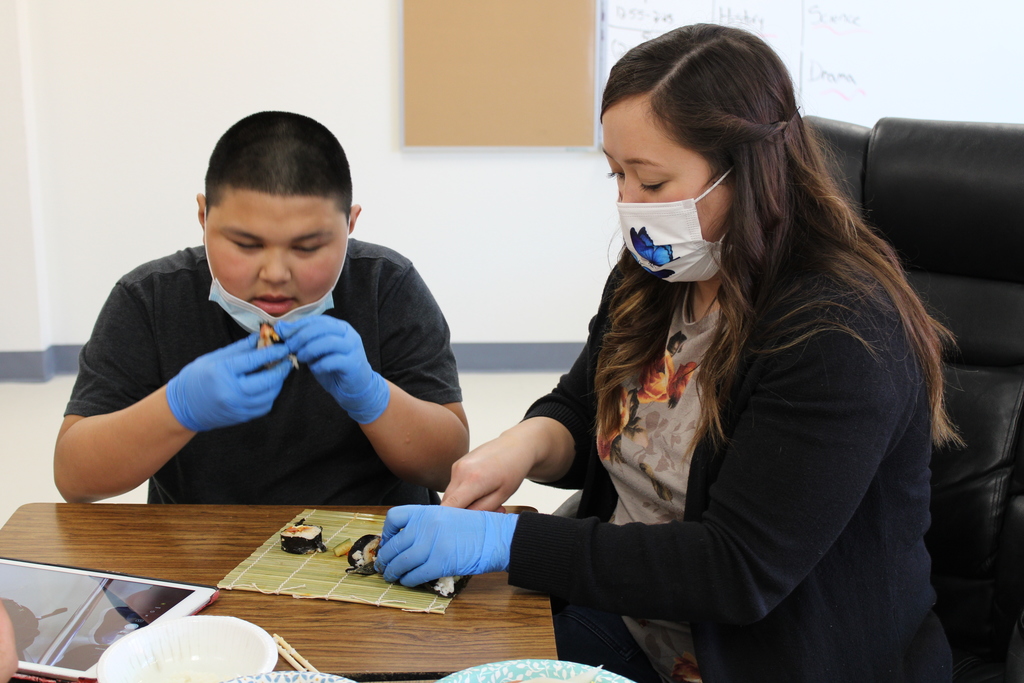 Pre-k 3 practicing patience by playing Hide and Seek. Can you find them?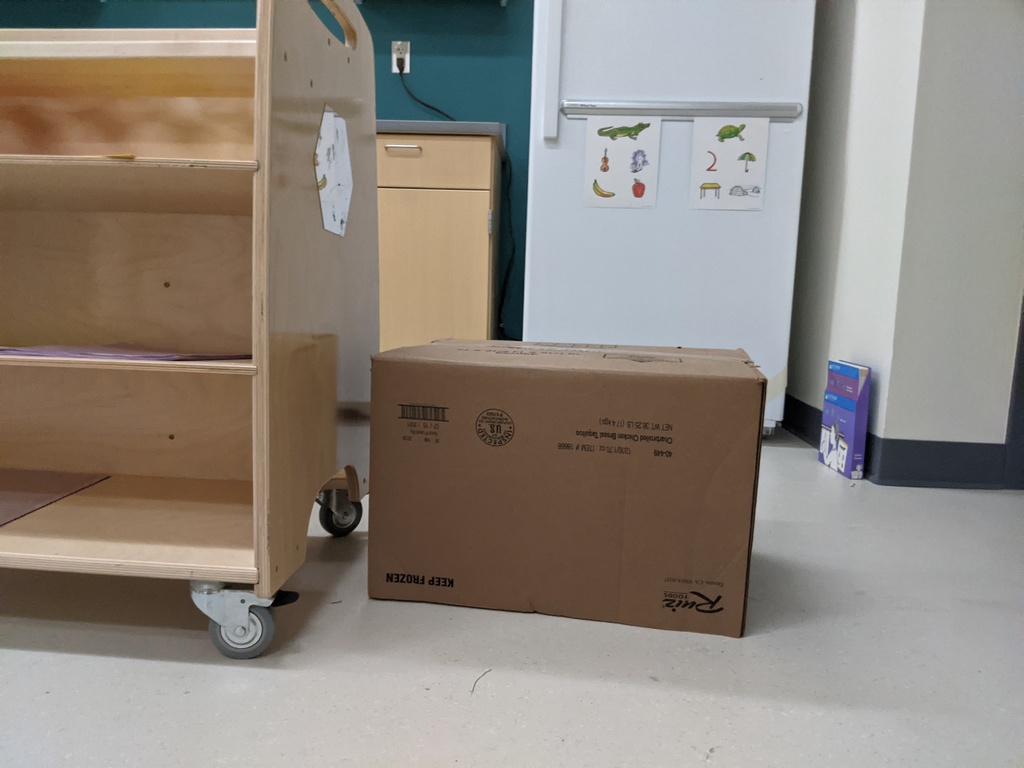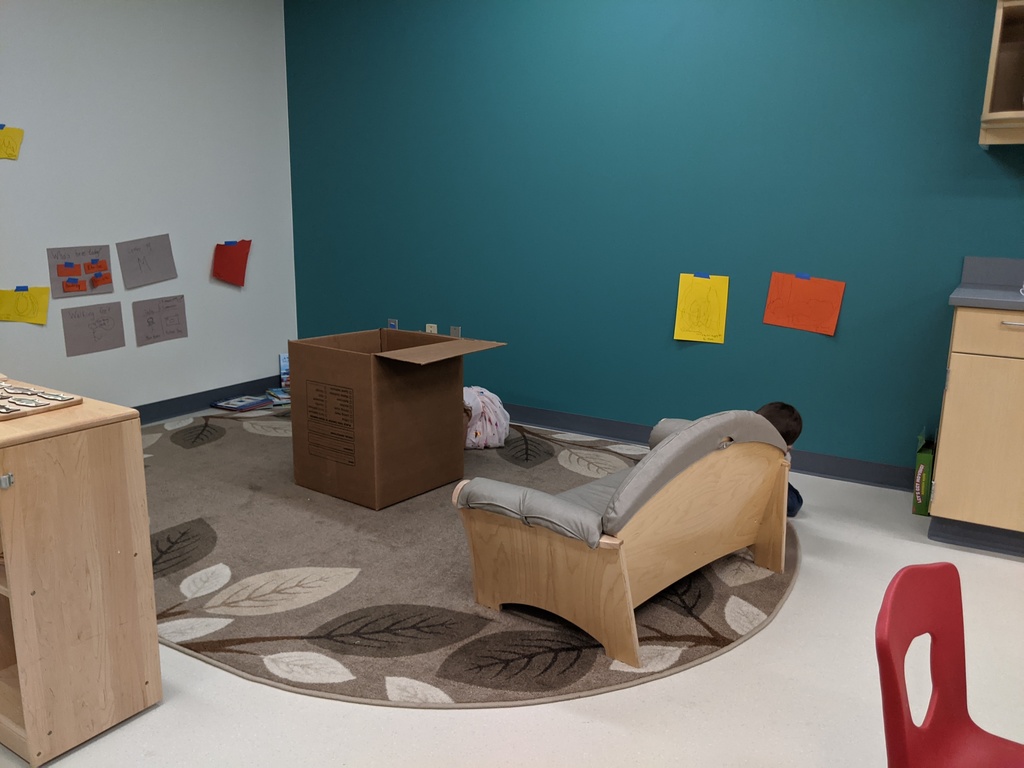 Our at-home cooking kits & produce boxes have arrived! If you'd like to pick yours up this afternoon, we ask that you please not enter the building. Upon arrival, call the office at 246-4265 or Caleb Kresl at 907-837-4077 and we will meet you in the parking lot. Any boxes not picked up this afternoon will be delivered after 3:30 today or first thing Wednesday morning. Thanks!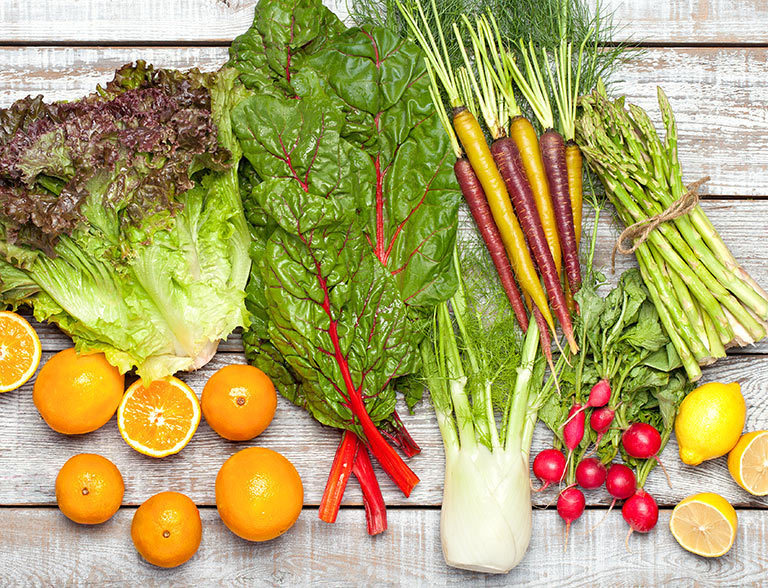 Bristol Bay Upcoming Activities!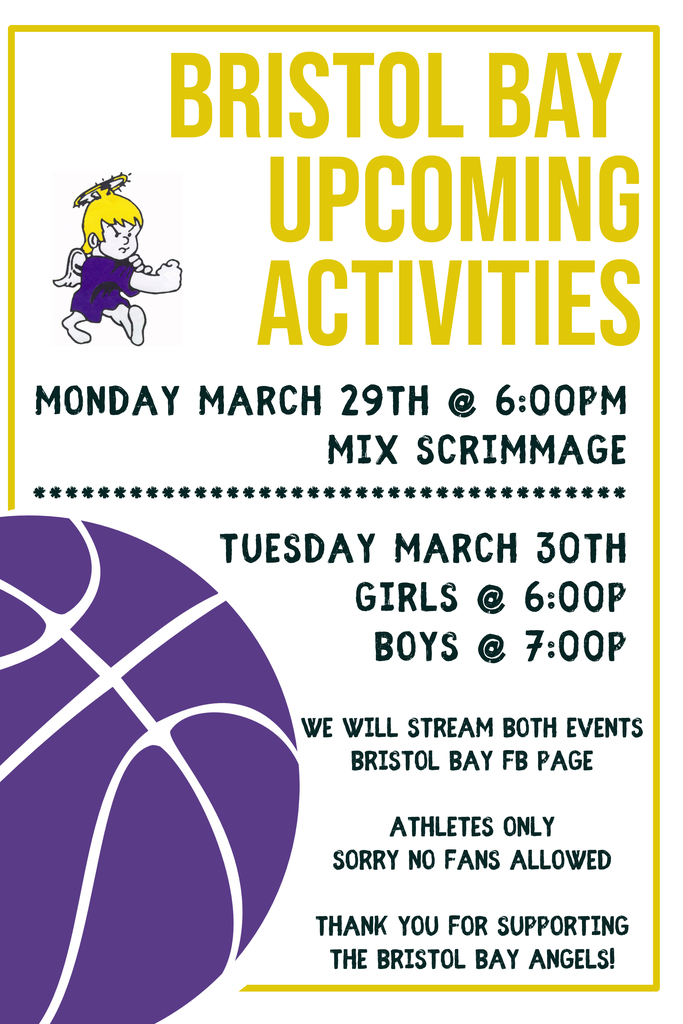 Bristol Bay Borough School District is happy to announce we will begin instruction for all students, in our high school wing, beginning Monday, March 29, 2021. Some items in which to be aware: Kindergarten will be in session for full days. Pre-K 4 will all attend in the Mornings (we will update the Pre-K bus schedule soon and let parents know) School hours are Monday through Thursday 9:00 a.m. to 3:30 p.m., Fridays will be early release with students attending from 9:00 a.m. to 2:30 p.m. Outdoor recess space is limited, the students will be utilizing the New Gym, please send your students with indoor shoes with non marking soles. MS and HS students will be following a normal schedule, which is attached. Week one will be an "A" week. We sincerely appreciate all of the community support we have received during this project! Please email
Shannonharvilla@bbbsd.net
with any questions or concerns.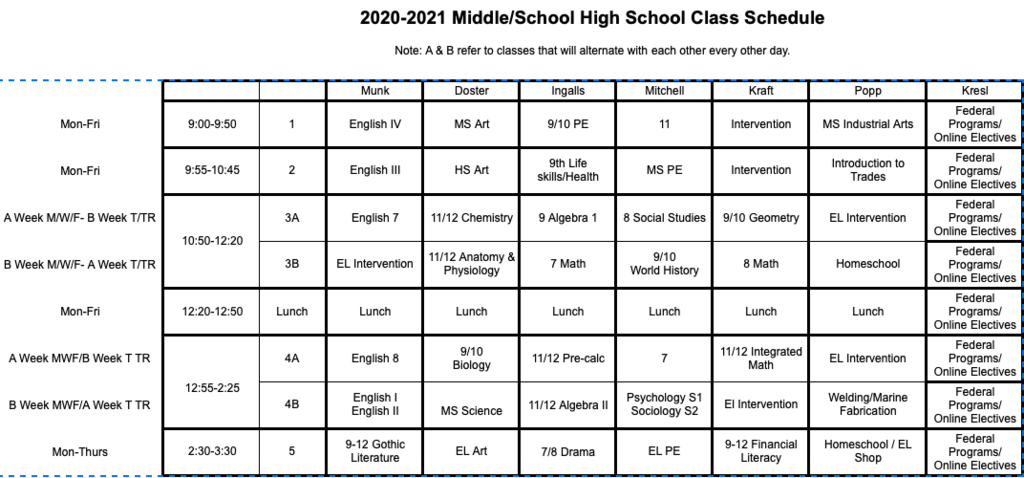 Bristol Bay Borough Schools is looking to hire a Native Youth Olympics Coach for this school year. Please email a letter of interest to
shannonharvilla@bbbsd.net
.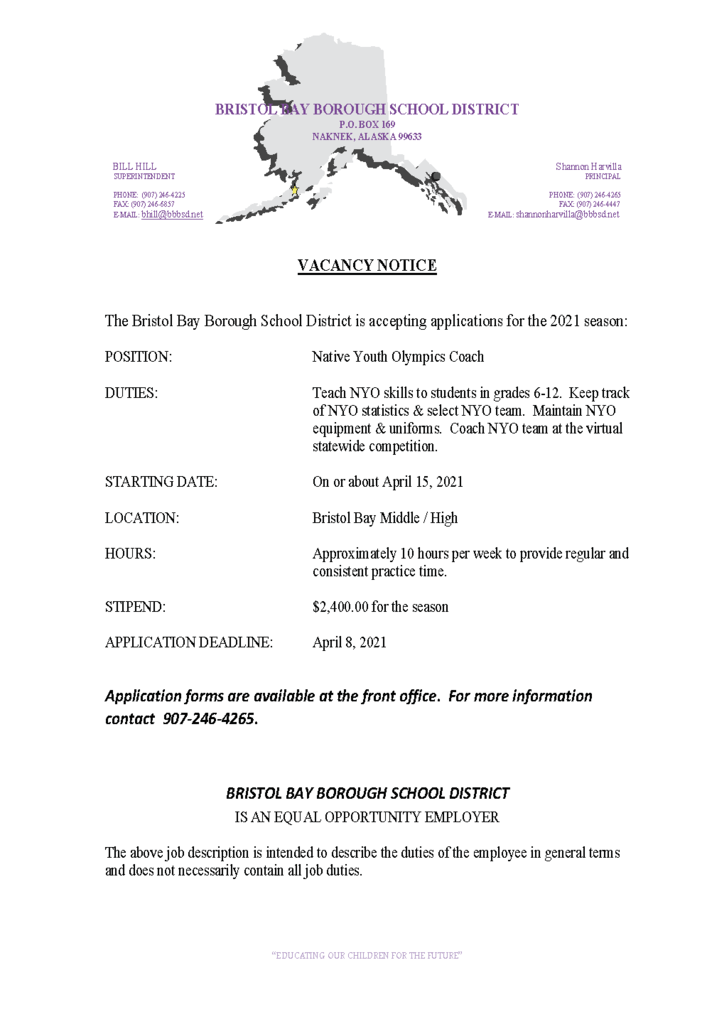 Time For School Photos!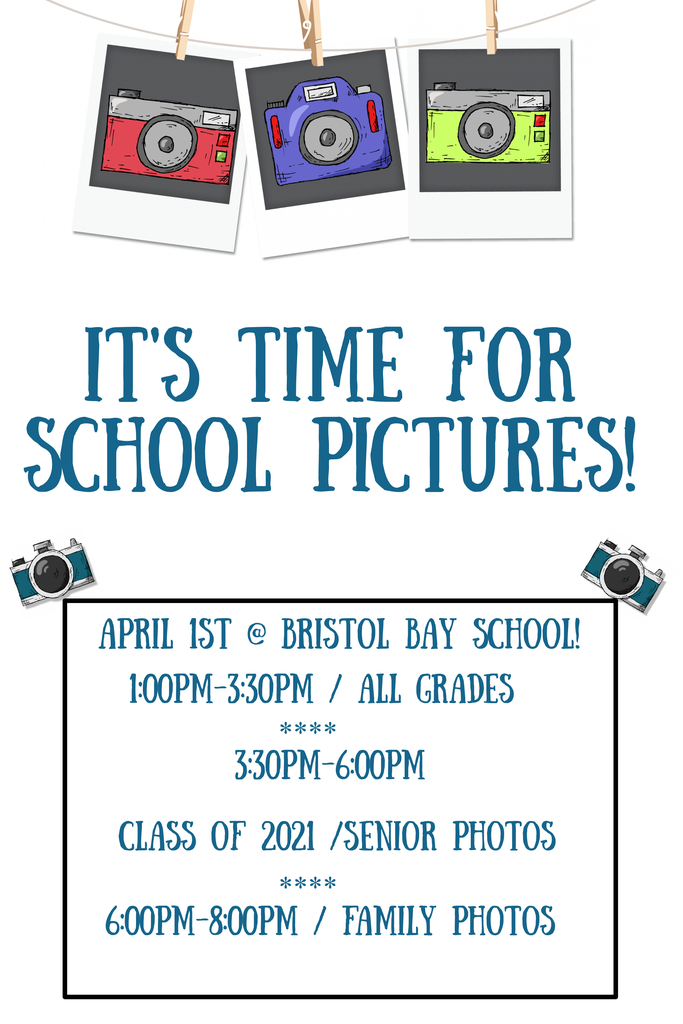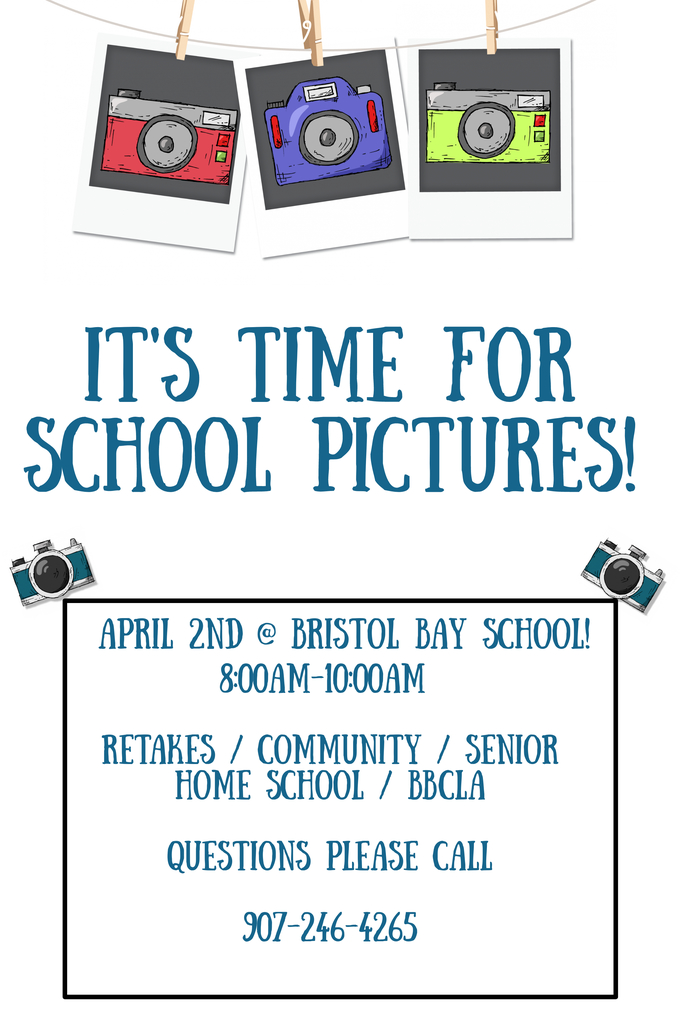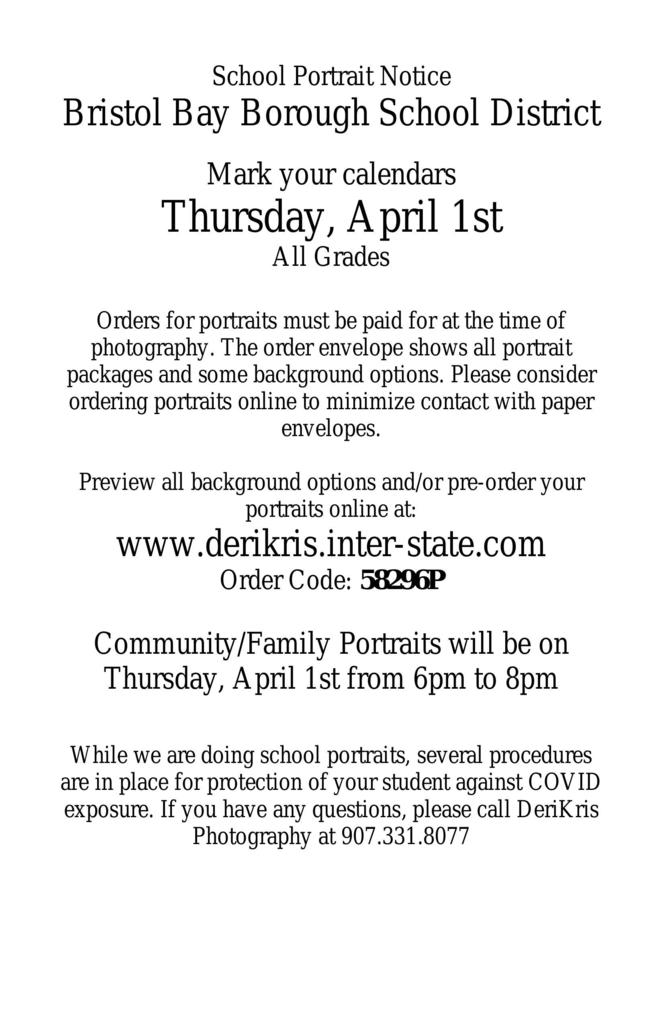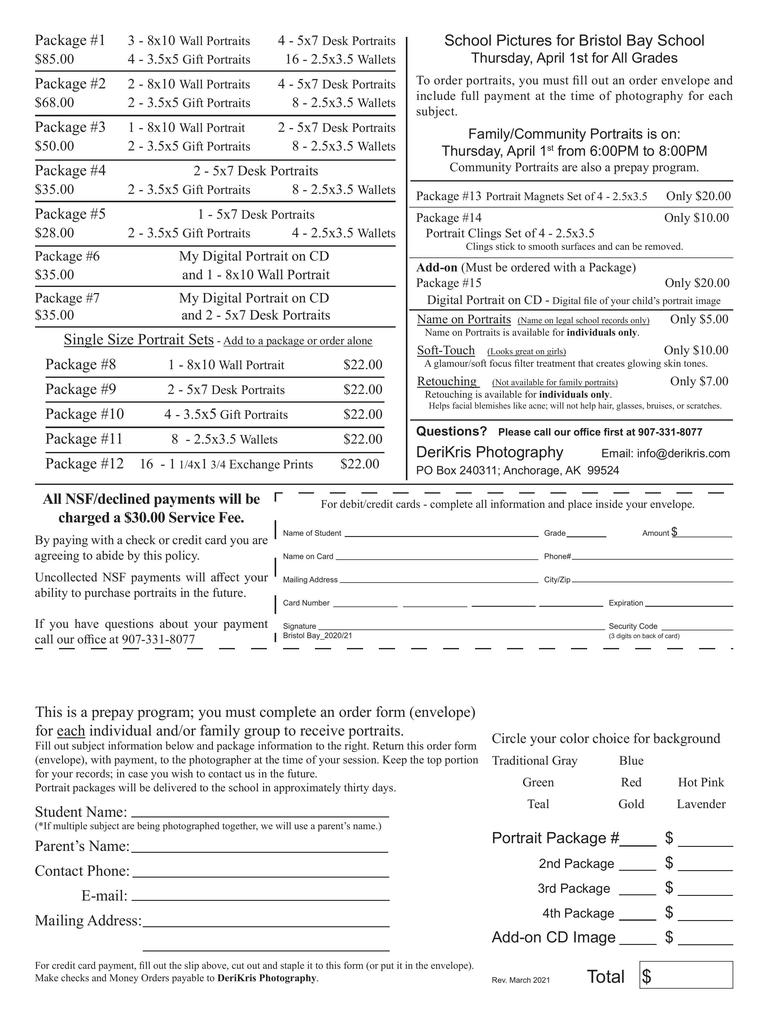 Good afternoon, I hope everyone had a nice spring break. Students will be receiving virtual instruction next week, Monday through Thursday. Friday will be an independent work day and no zoom classes will occur. MS and HS students please follow the normal virtual schedule Monday and Tuesday. The virtual Thursday schedule will be followed on Wednesday and Friday's schedule will be followed on Thursday. Please contact
shannonharvilla@bbbsd.net
with any questions.

Good afternoon, Camai C.H.C. will be in the cafeteria at 4:30 today to provide free Covid-19 testing for all basketball players and coaches. Please enter the school through the cafeteria entrance. Thank you Camai for helping us safely continue basketball.

A few more scenes from the ANSEP Computer Build this week! The students had lots of fun and learned a lot about building computers, installing hardware, and coding.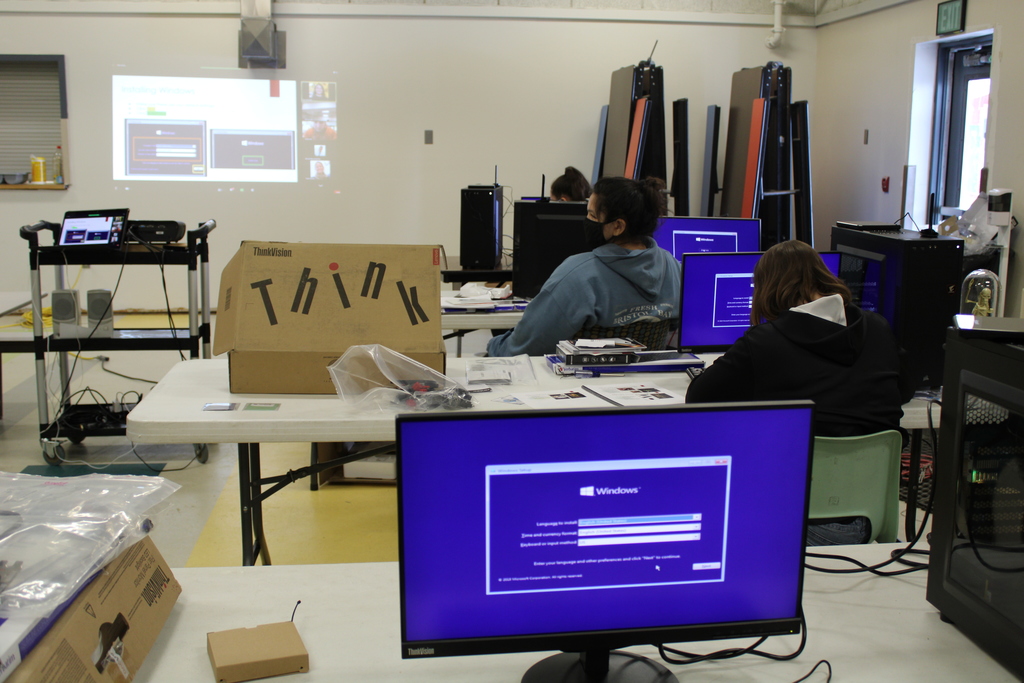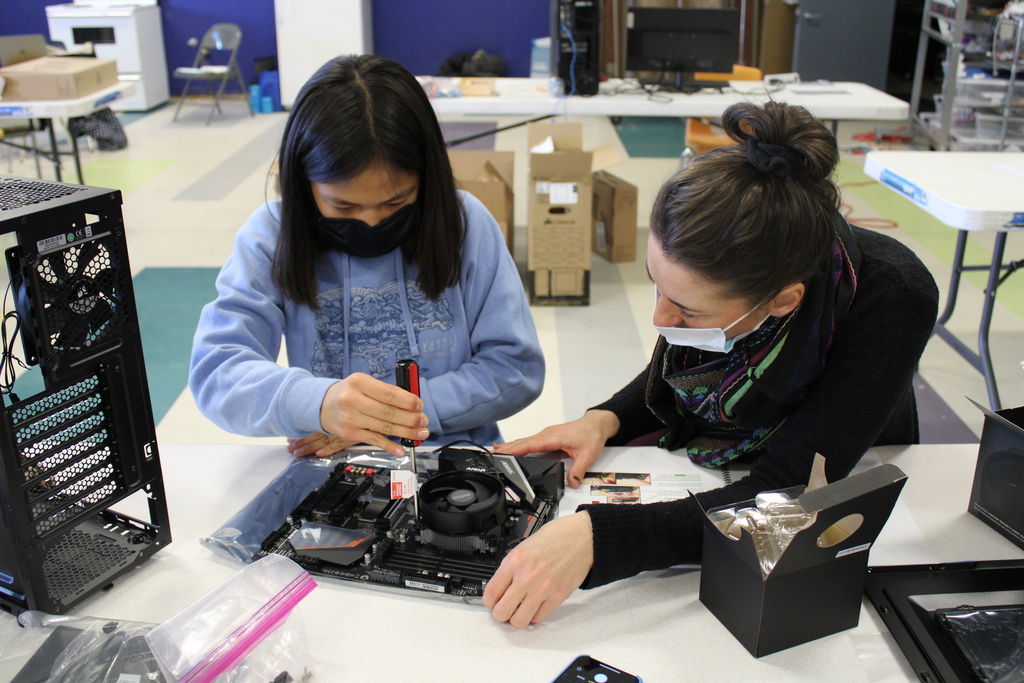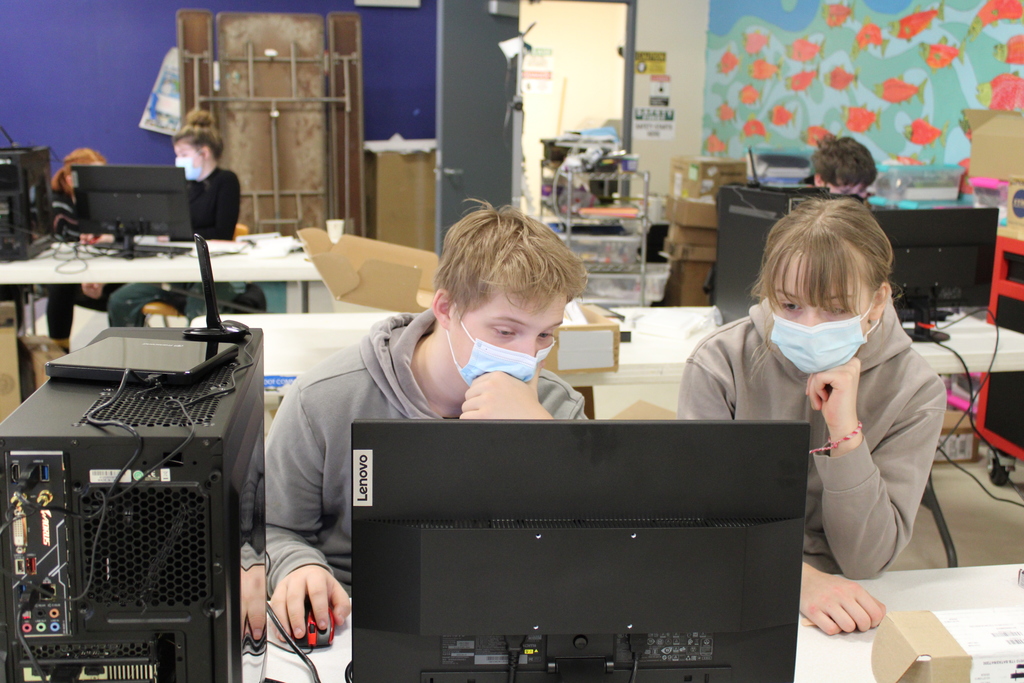 The ANSEP students were so excited to work on their projects that they asked to come in four hours early today! The students are learning to code their own video games or animated stories and will be presenting them to students in other schools tomorrow.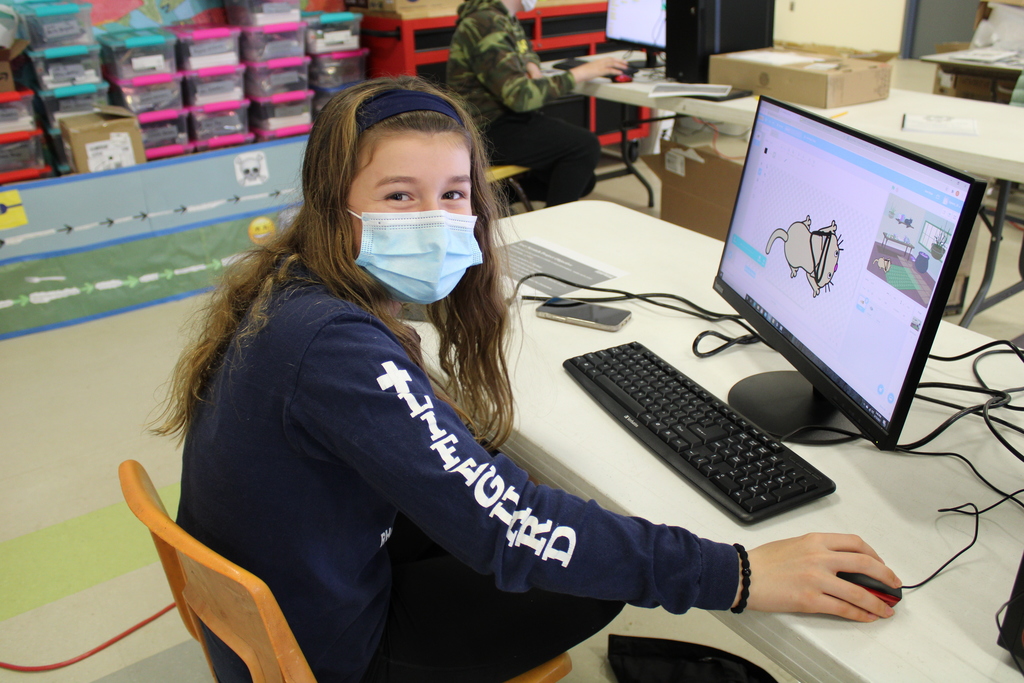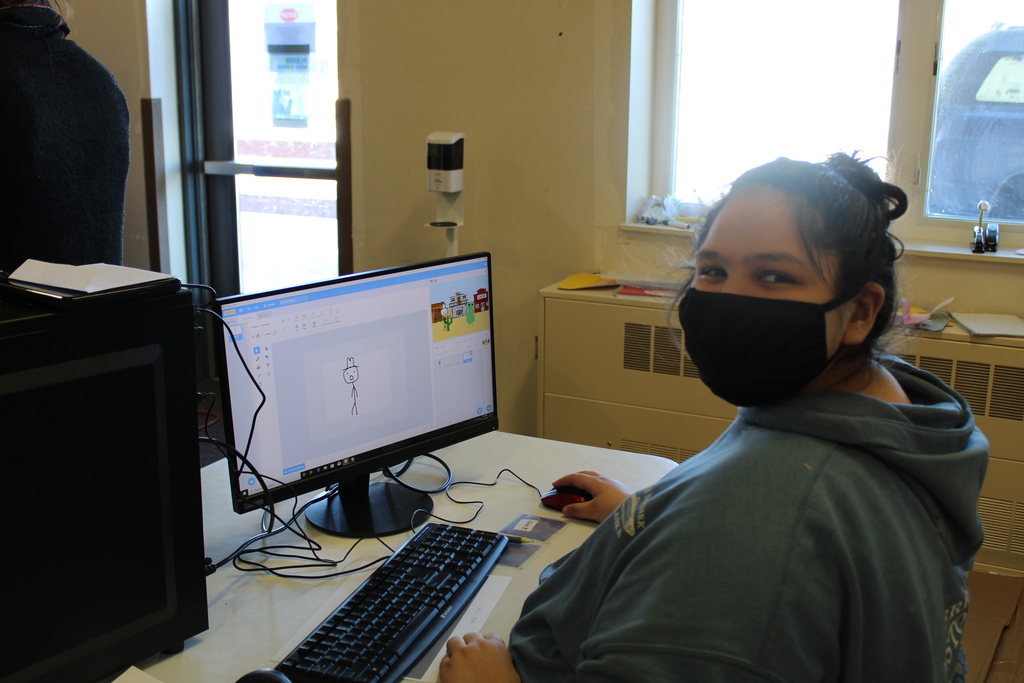 Our at-home cooking kits & produce boxes are back starting today! You can expect delivery as early as this afternoon, Tuesday 3/16, or the morning of Wednesday 3/17. If you need to make alternate delivery arrangements, contact Caleb Kresl at 907-837-4077.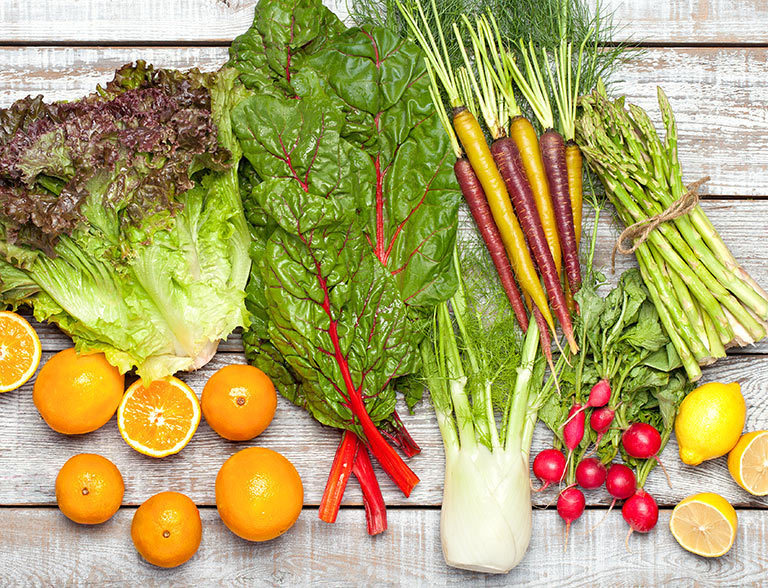 Ms. Ludvick's 5th and 6th graders have been busy creating amazing time travel stories and concrete poems!

High School Prom May 8th, 2021 Full details & Invites will out soon Start looking for that perfect Outfit! Hint:Lots of White Lights & Flowers may be present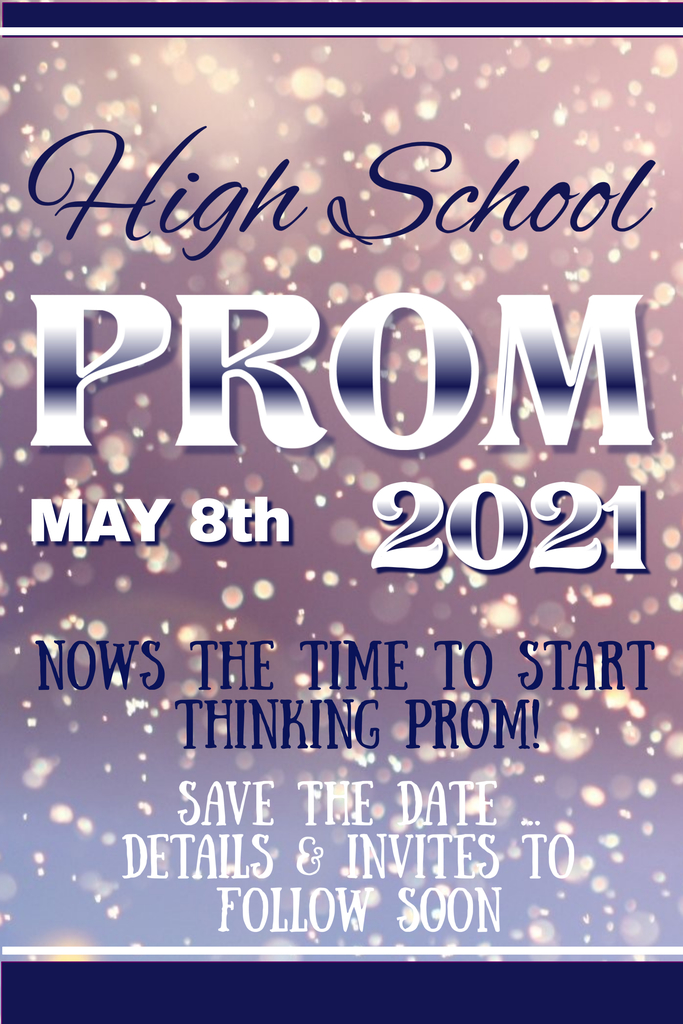 During Spring Break seven middle-school students are participating in the Alaska Native Science and Engineering (ANSEP) Computer Build. Yesterday (Saturday) they spent the day building their own computers. Today they were excited to turn them on and install their software!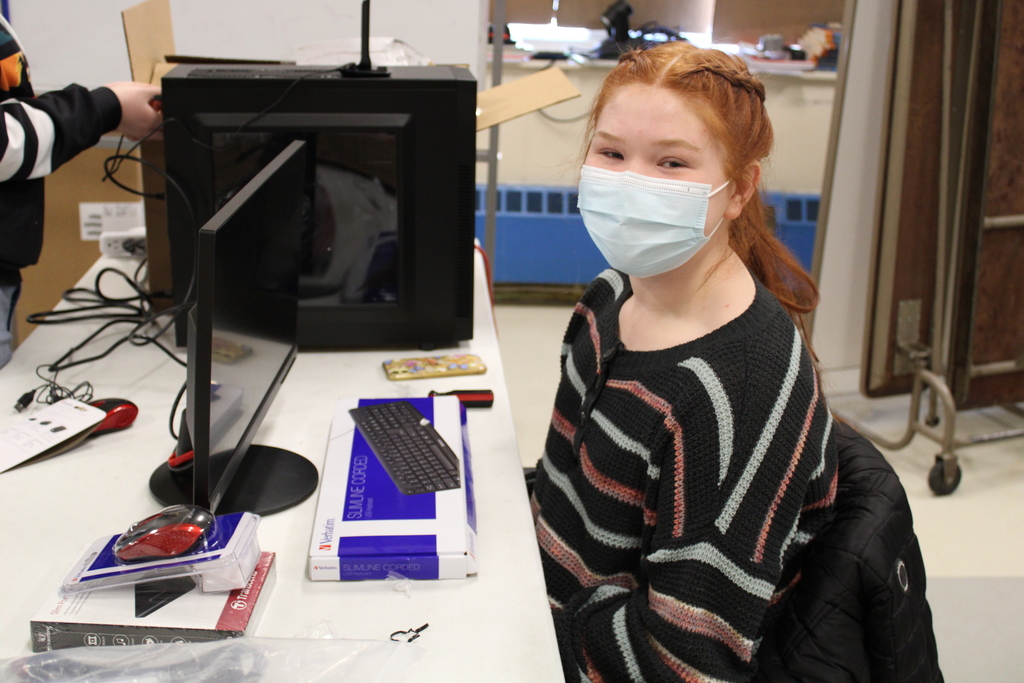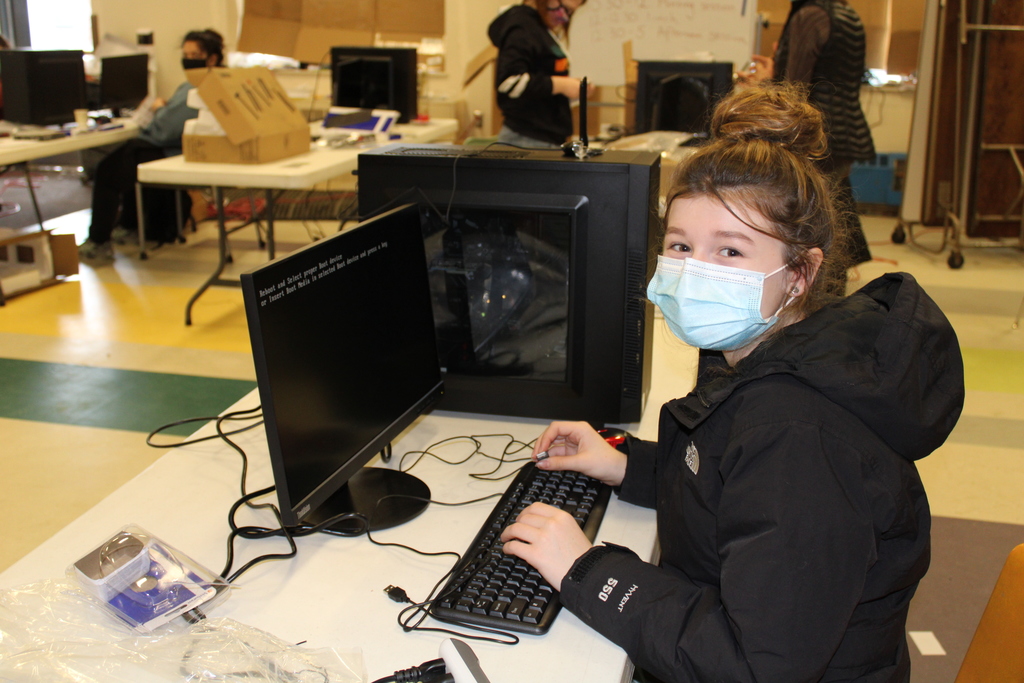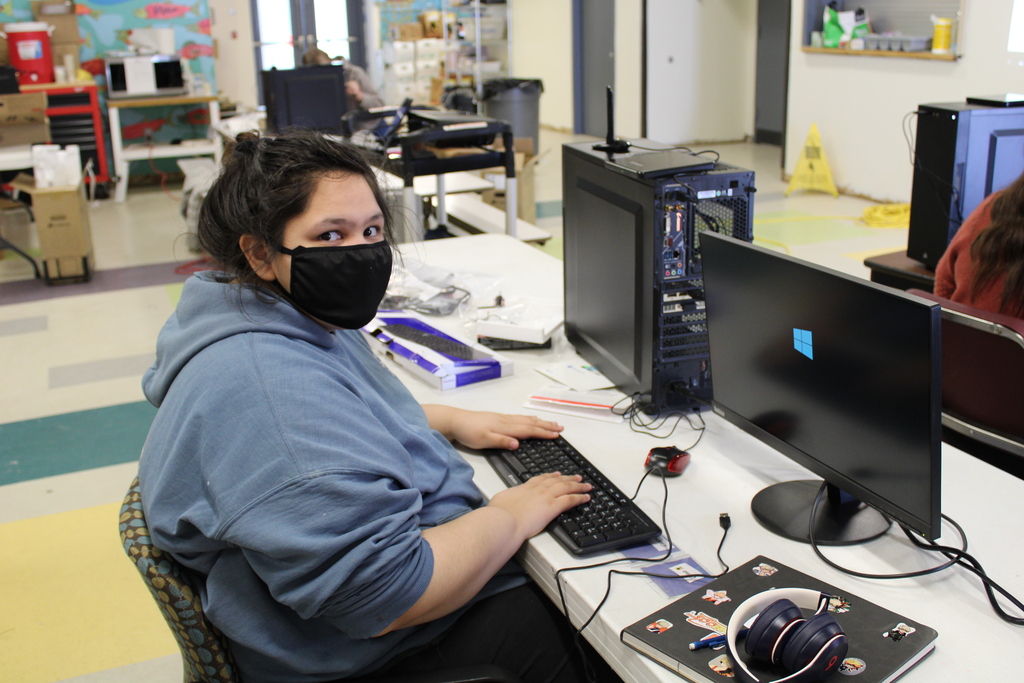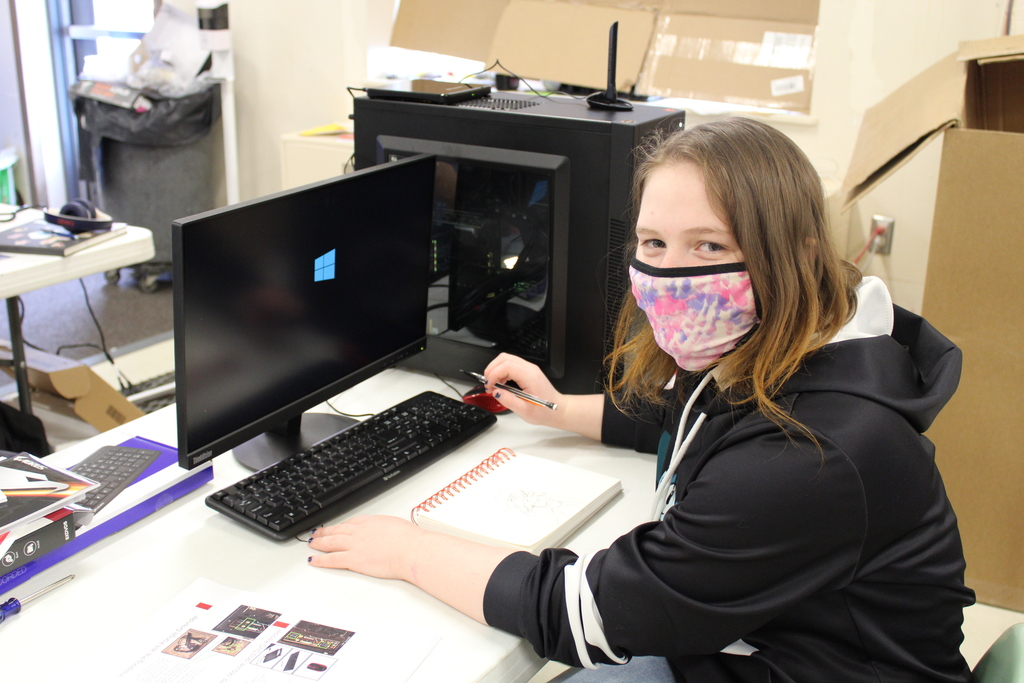 German night at World Languages and Cultures Club was full of lots of delicious food! Thanks to Mr. Burt we tried four savory foods and six desserts. Based on the look on the students' faces, do you think they liked the taste of sauerkraut?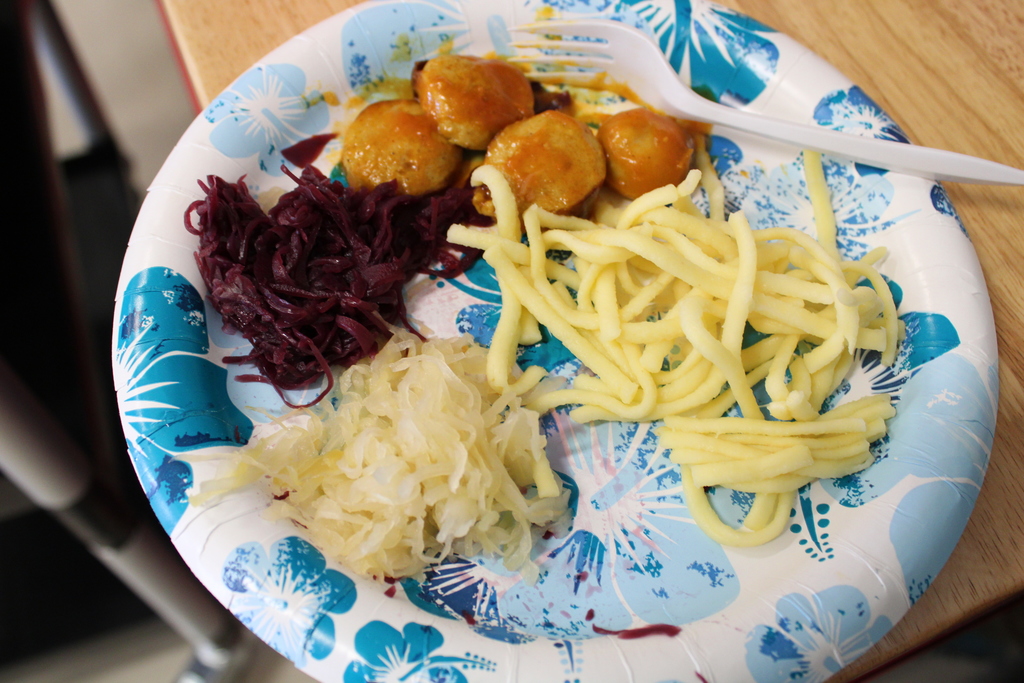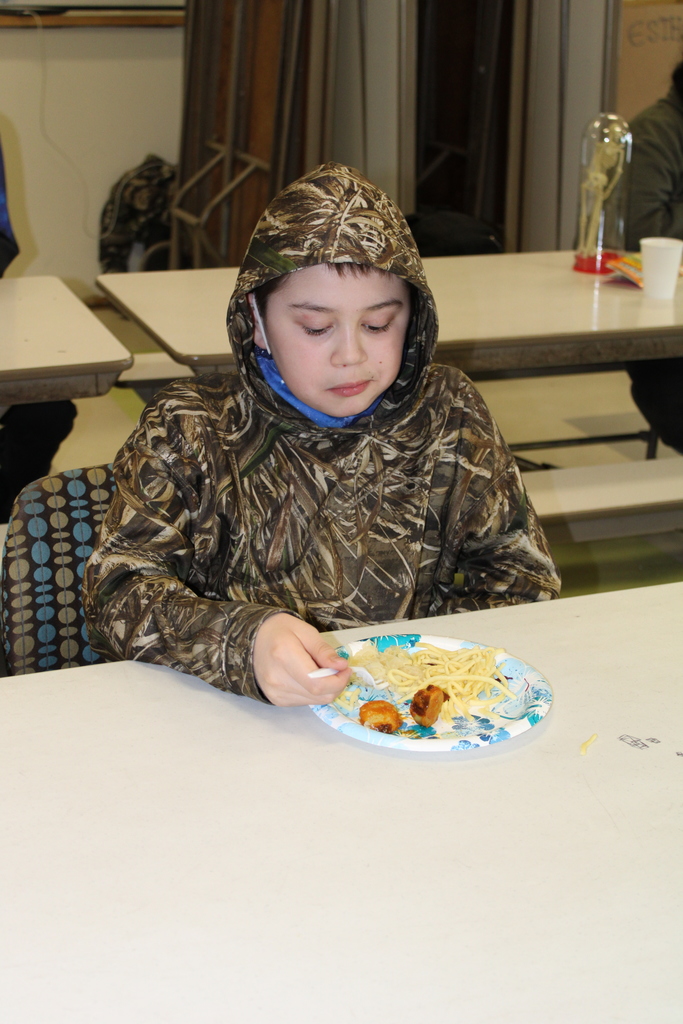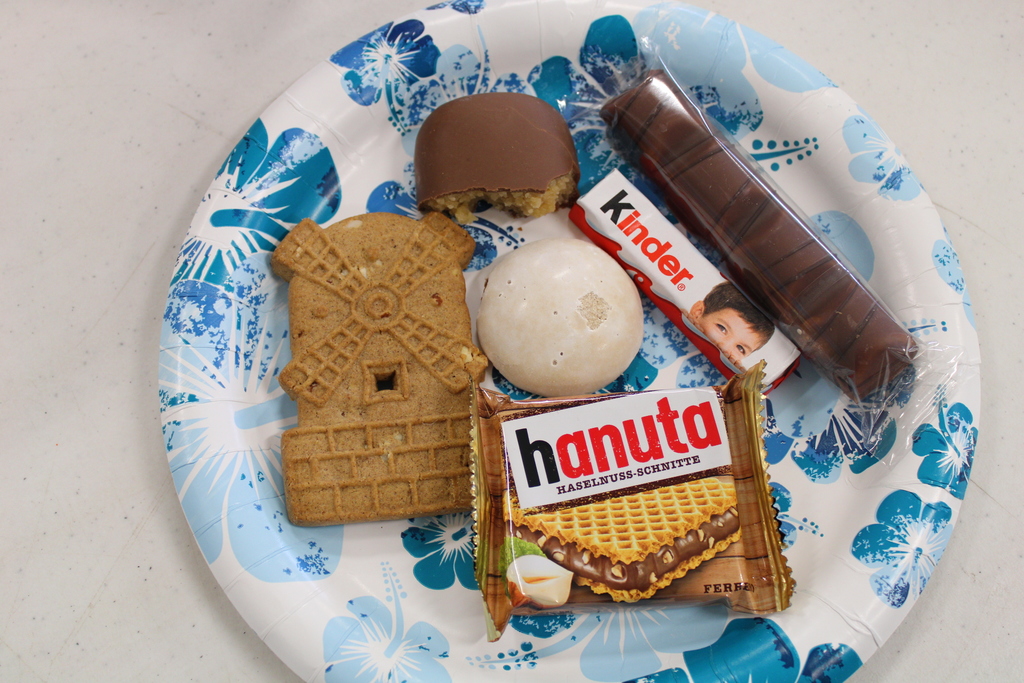 The students in World Languages and Cultures Club would like to thank Mr. Burt for guest leading a session on Germany! Mr. Burt gave a talk on German culture, led the group in some German games, and brought plenty of German food!