The students in World Languages and Cultures Club would like to thank Mr. Burt for guest leading a session on Germany! Mr. Burt gave a talk on German culture, led the group in some German games, and brought plenty of German food!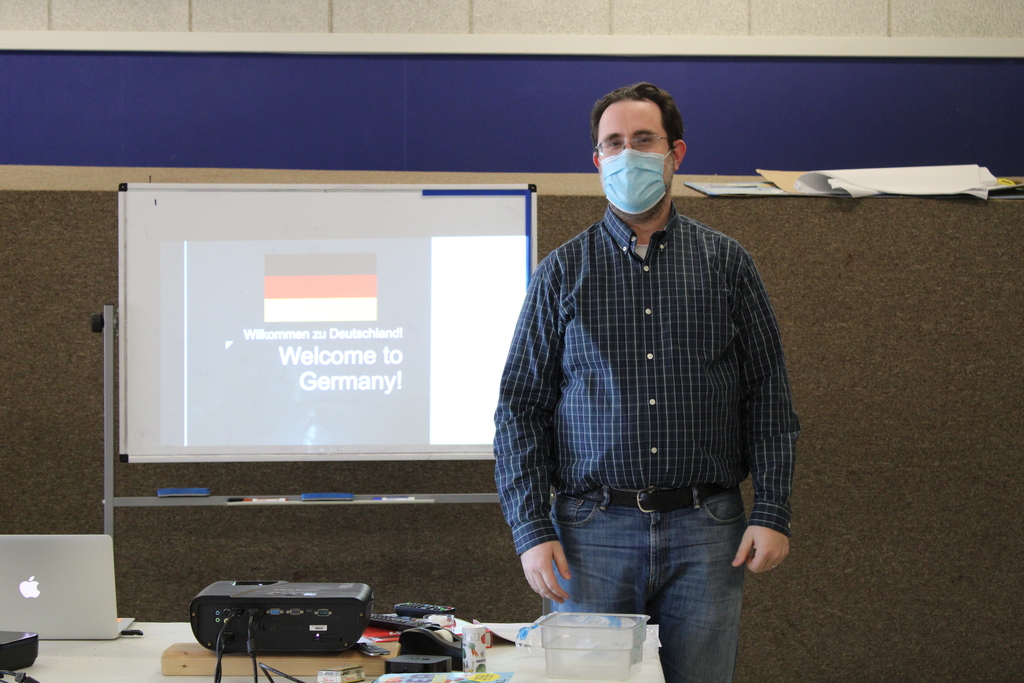 Today is Ashley Johnson-Barr Day.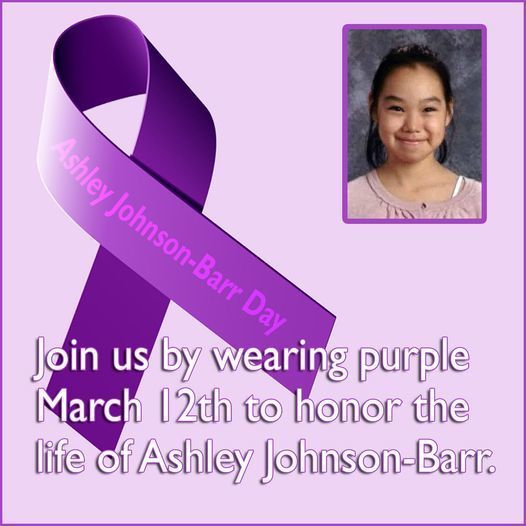 More recycling preschoolers and kindergarteners making bugs and flowers from egg cartons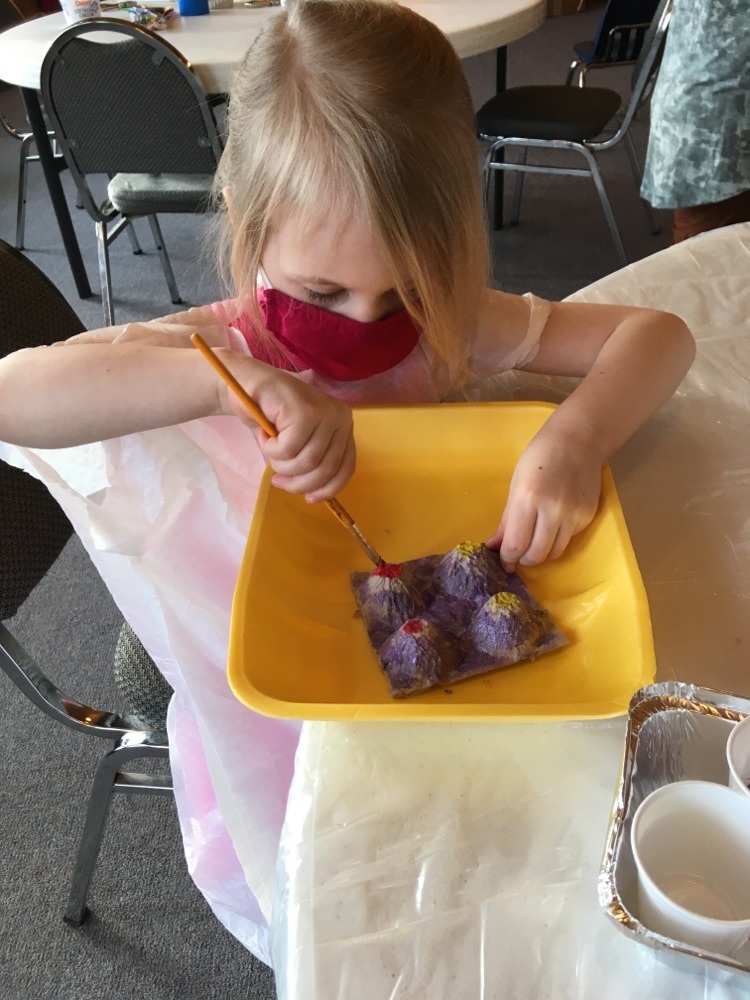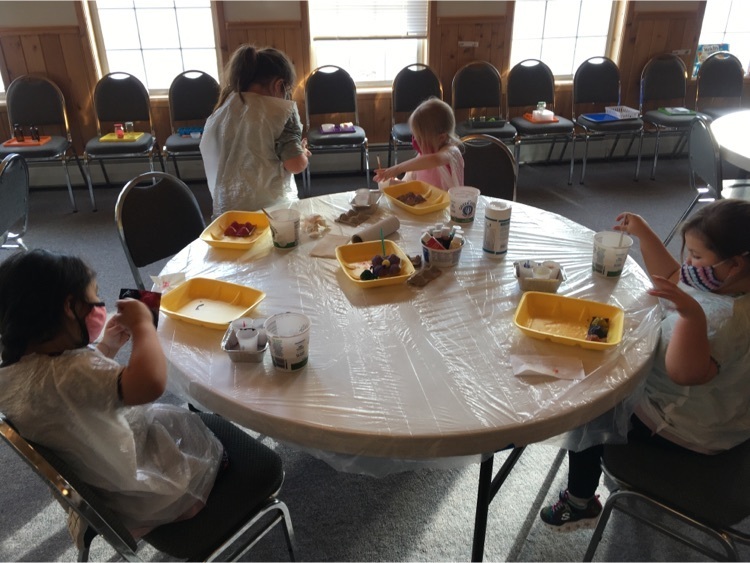 Good afternoon, Camai C.H.C. will be in the cafeteria at 4:30 today to provide free Covid-19 testing for all basketball players and coaches. Please enter the school through the cafeteria entrance. Thank you Camai for helping us safely continue basketball.
Some days I am completely in awe of the talent and creativity that comes into our school. This student utilized distance learning to hone their artistic abilities, and used some of their peers as inspiration. Can you guess who the teachers are in the picture?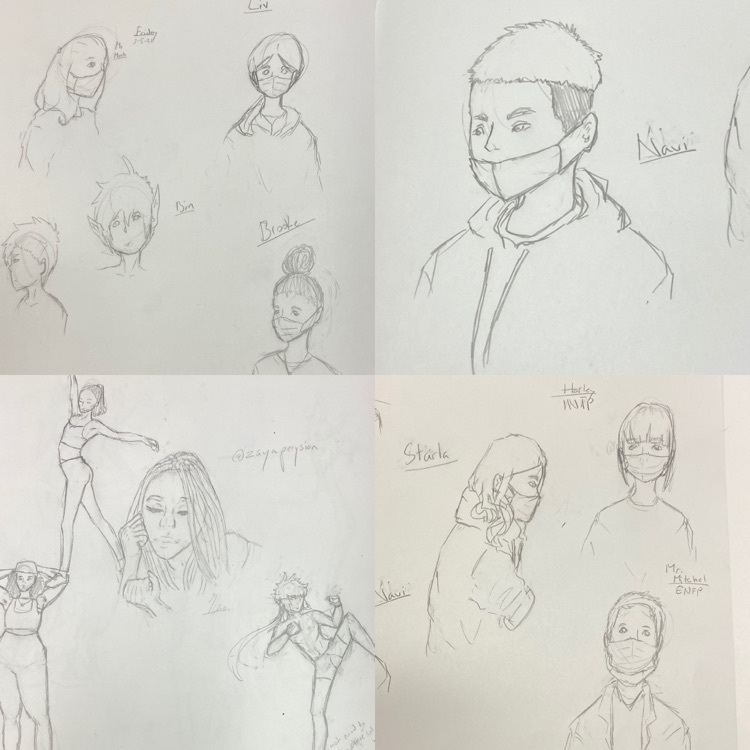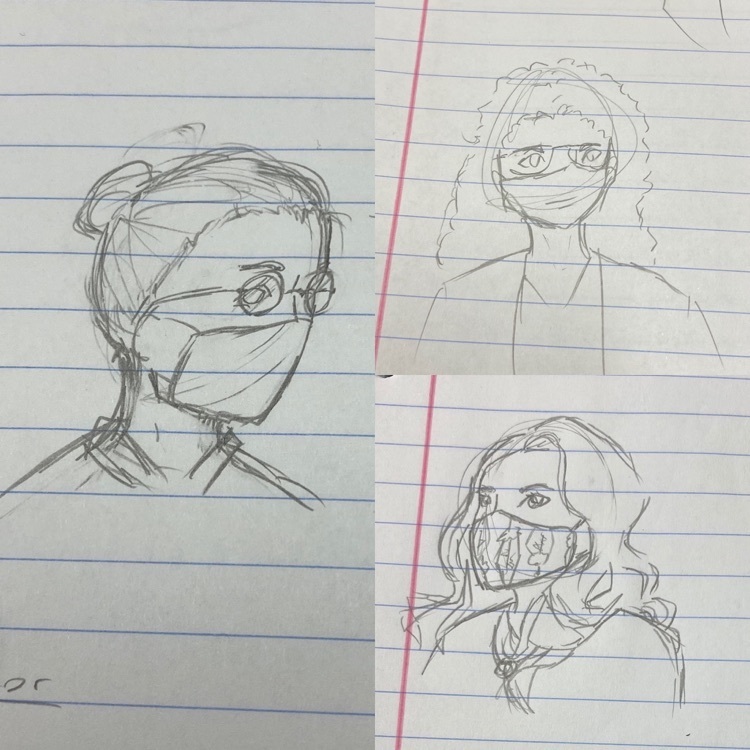 Good Afternoon, Just a friendly reminder that next week, March 15 - 19, is Spring Break. There will be no in person or remote learning during Spring Break. The week following Spring Break, March 22 -26, will be an all remote instruction week. Please be in contact with your child's teacher regarding the remote instruction schedule. Today, our staff is out delivering meals for the next two weeks. If you have any questions, please email
shannonharvilla@bbbsd.net
. Have a wonderful break!

Ms. Ludvick's students spent last week learning about Dr. Suess. During reading time, they practiced silently reading his books, and some even chose to read aloud to their classmates!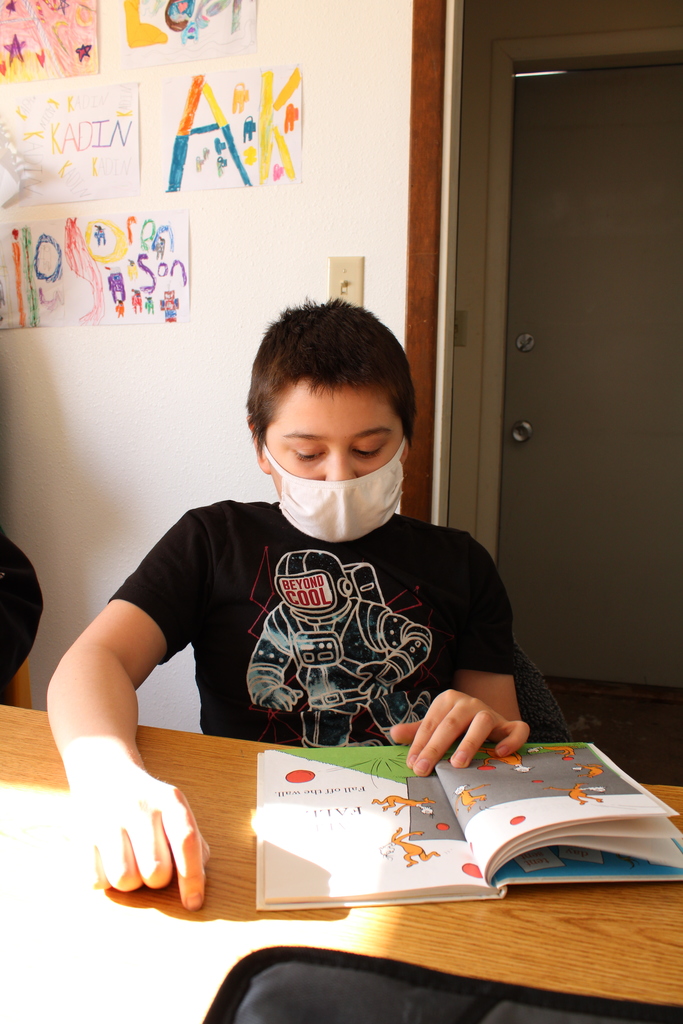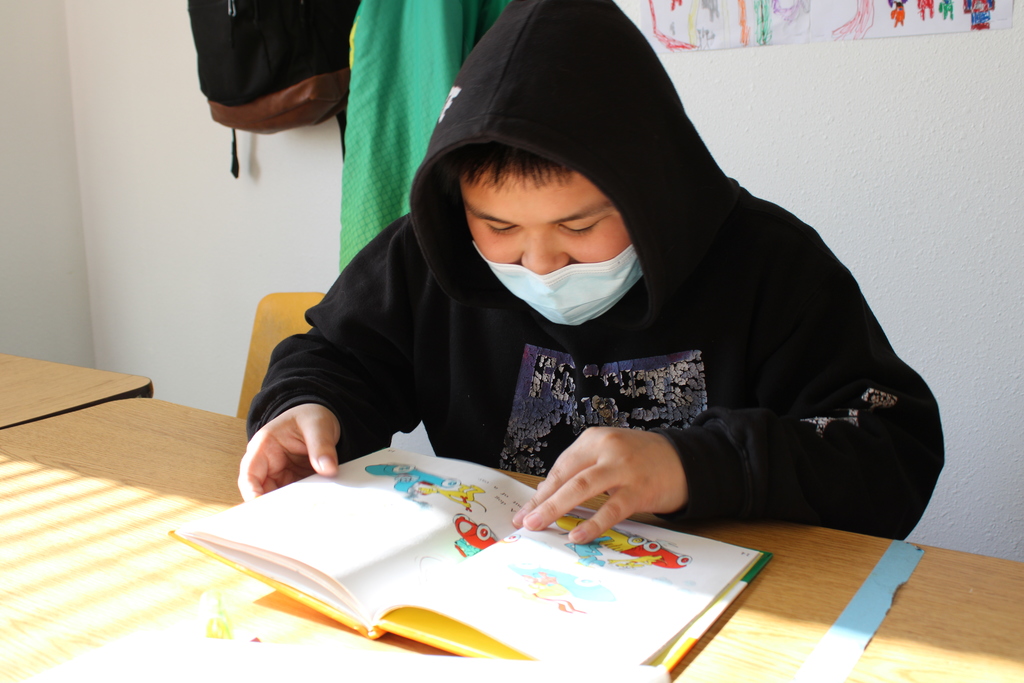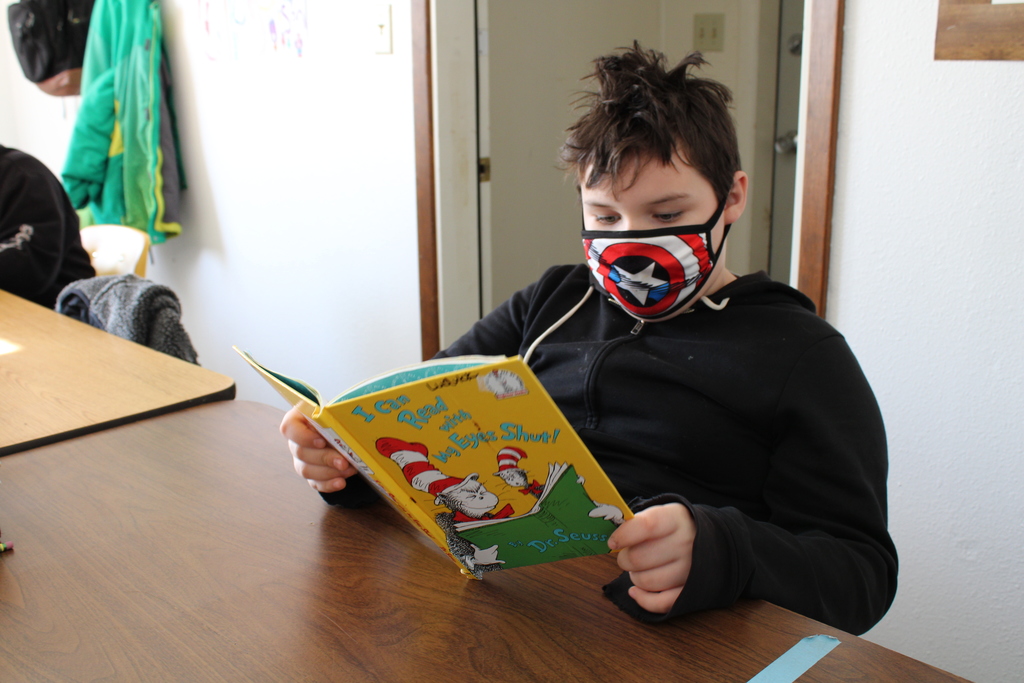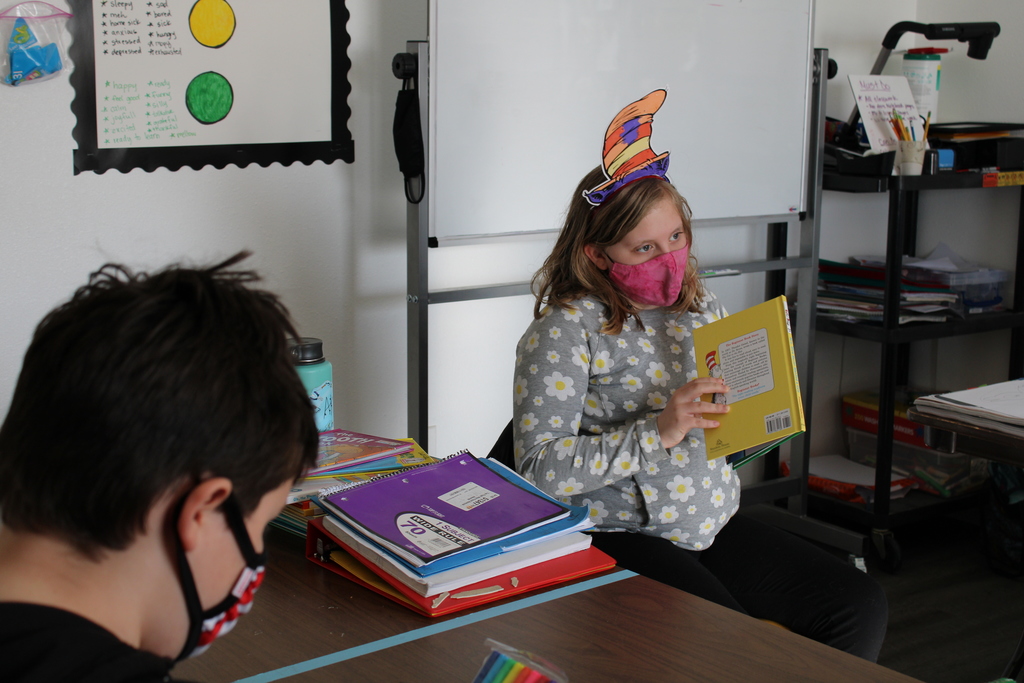 Round up the kiddos and join Shelly Gault, our Family Partnership Coordinator, for a Pete the Cat read-along on our YouTube channel:
https://youtu.be/6SmWXSMpoj0

Please contact our Family Partnership Coordinator for family support.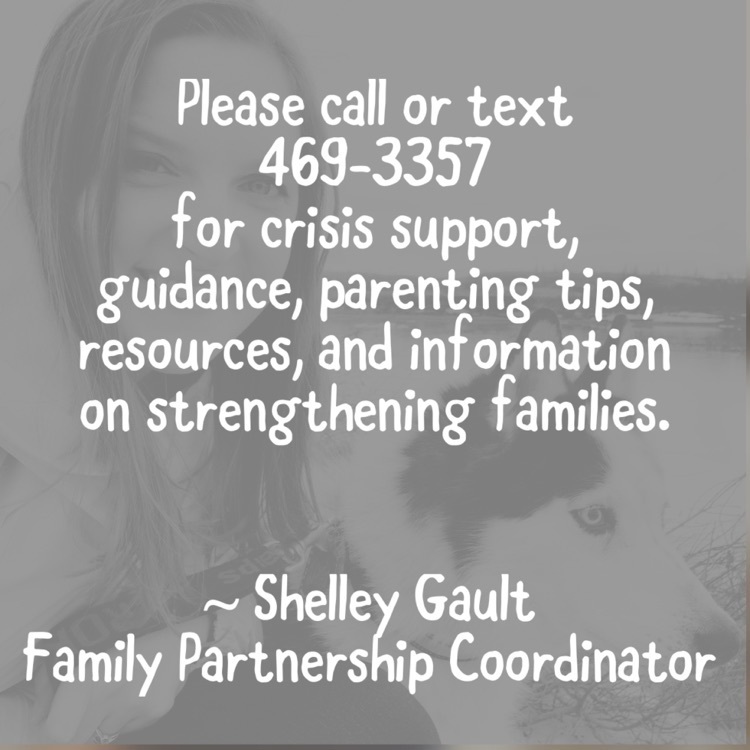 Preschool and kindergarten Recyclers at work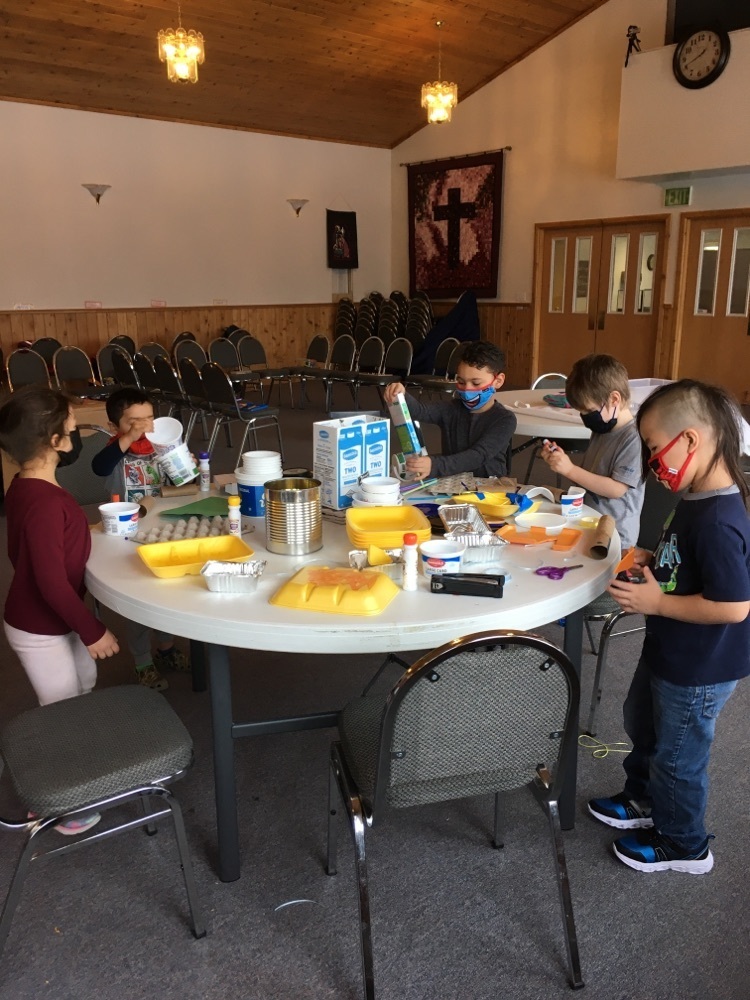 Today is Ms. Stephannie's Birthday and she made turkey dinner for everyone.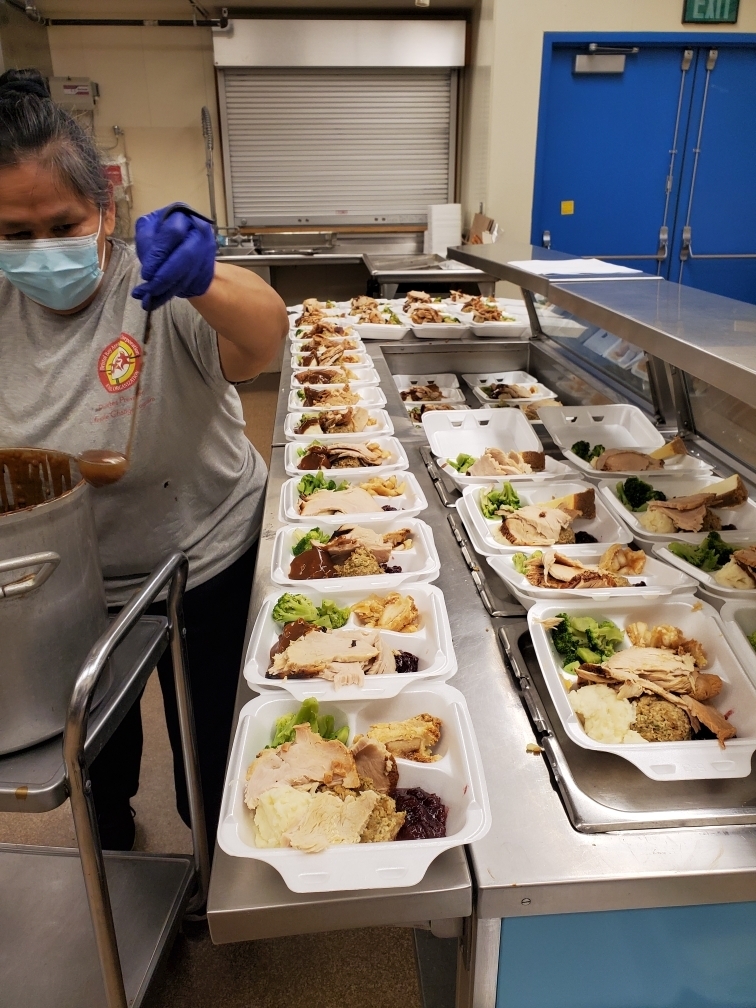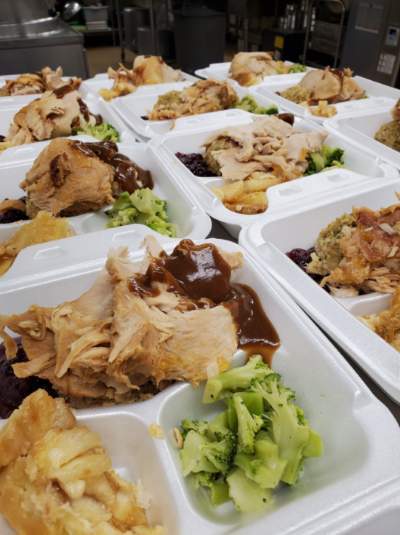 Mr. King's third and fourth graders have been working hard on improving their writing skills! This week they wrote about their favorite place.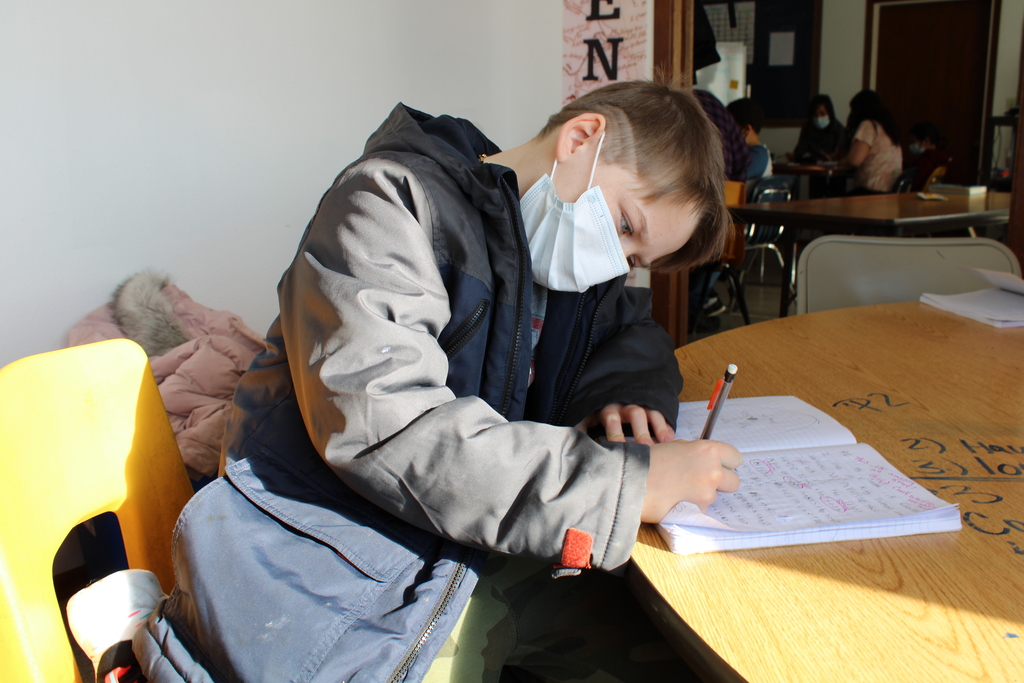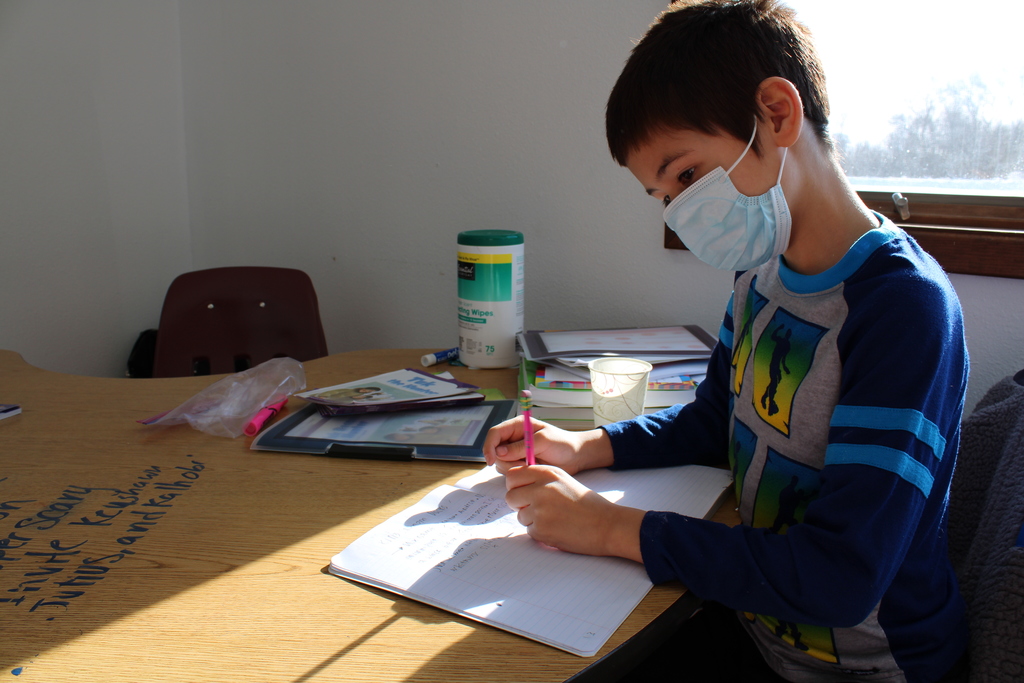 Ms. Ludvick's 5th and 6th graders had a fun Dr. Suess Week! Check out some of their hats!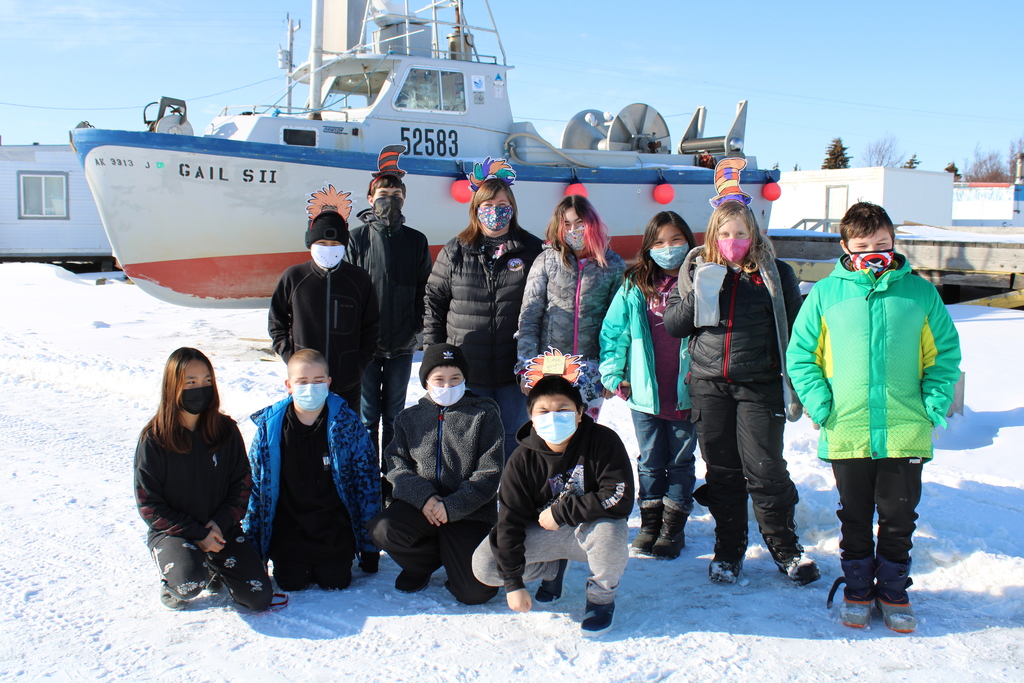 6th graders enjoying a quick game of chess during a "brain break" between lessons. Mr. Smith ("Mr. Burt") reminds everyone that students of all ages are welcome to come and challenge their skills during our "Chess Club" get-togethers every Monday from 4 to 5pm!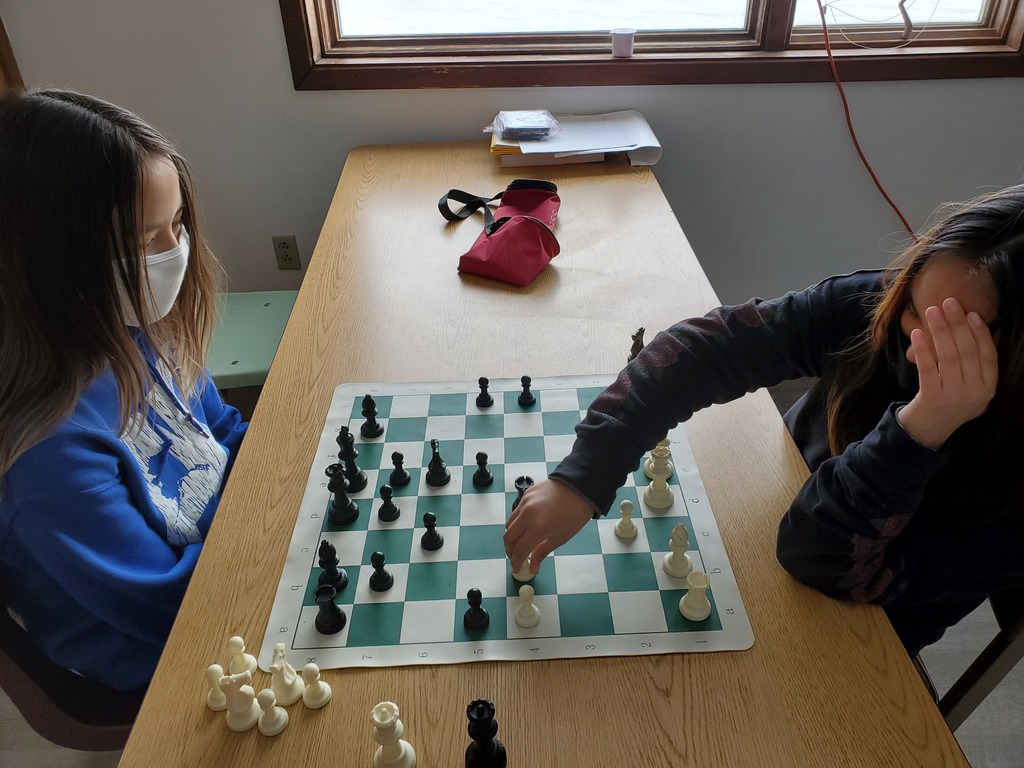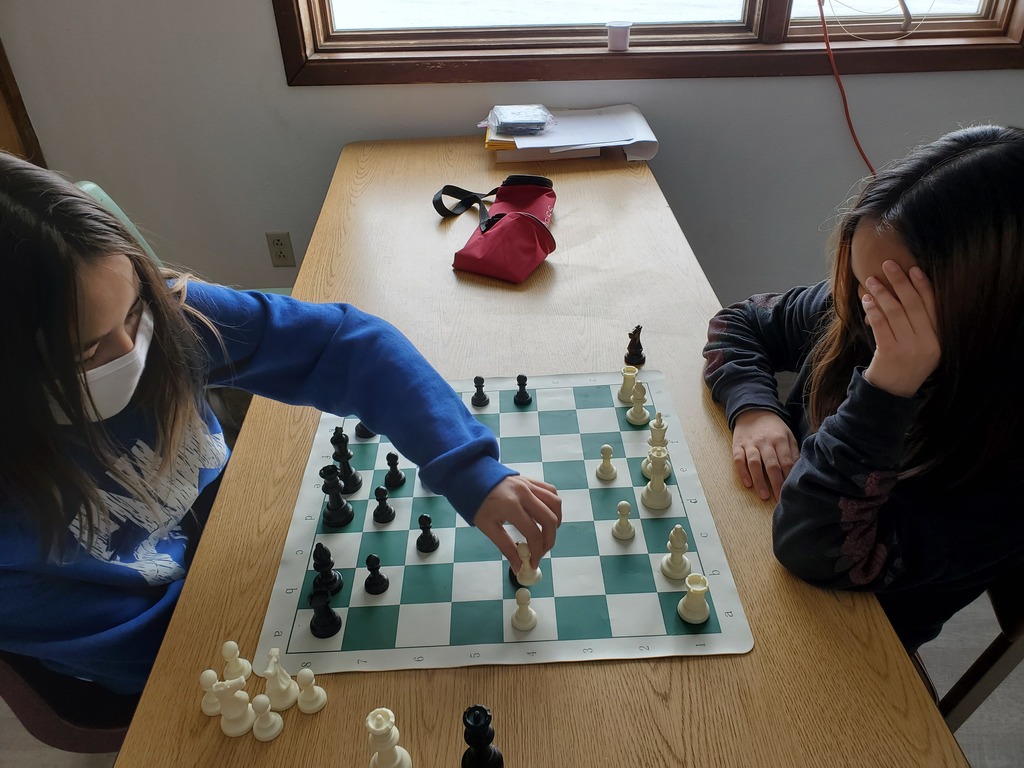 1st graders learning and working hard with Mrs. Pepin!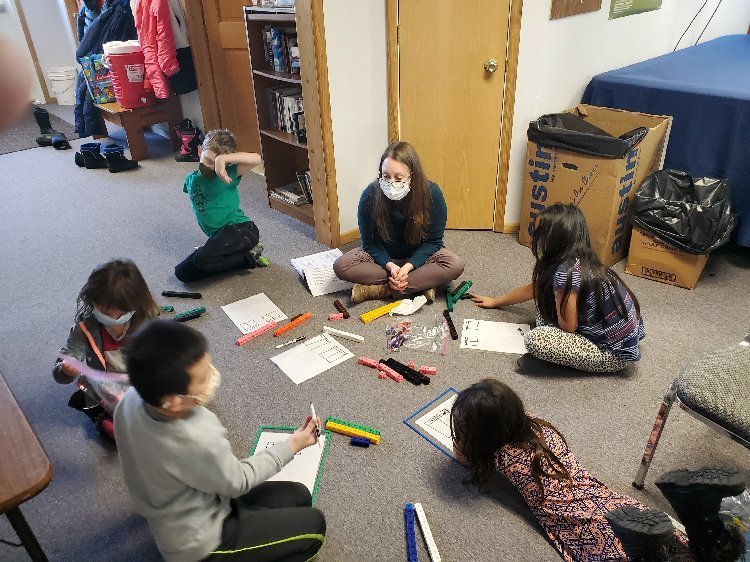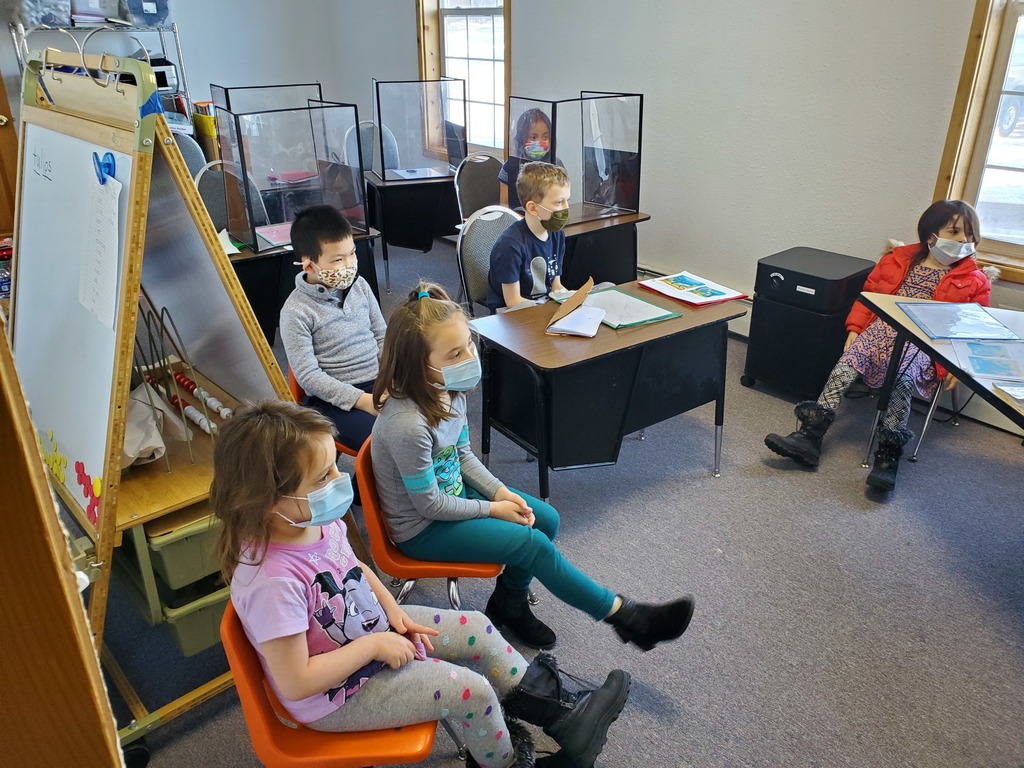 The 2nd graders have all been working really hard with Mrs. Lee, especially on their math!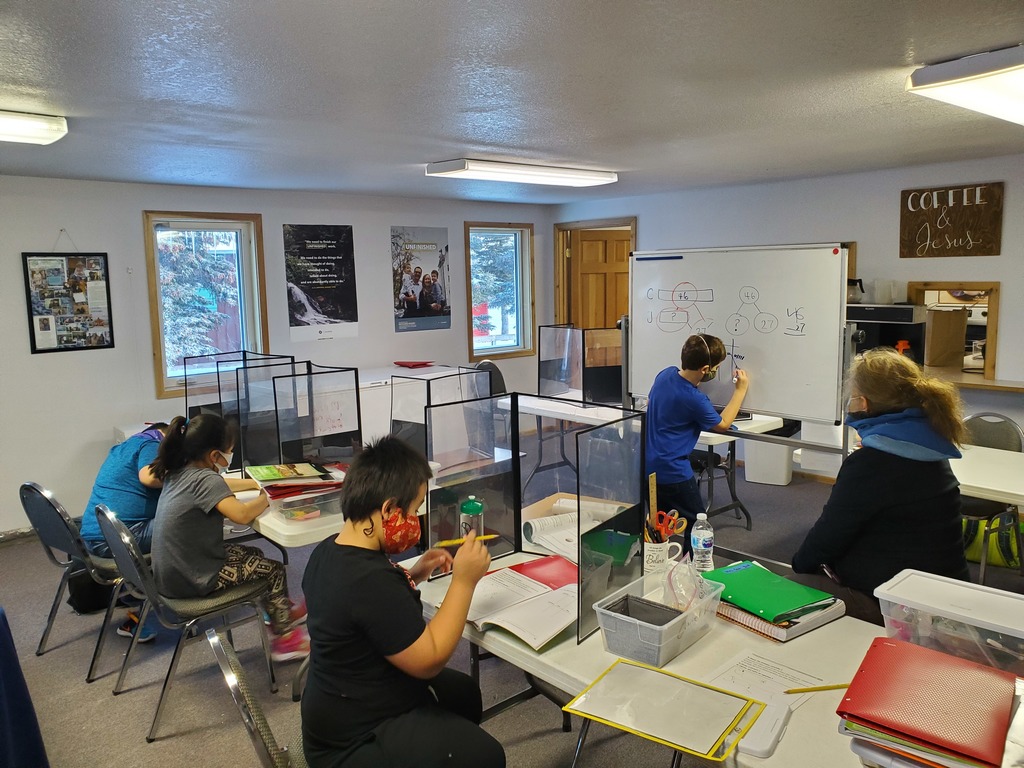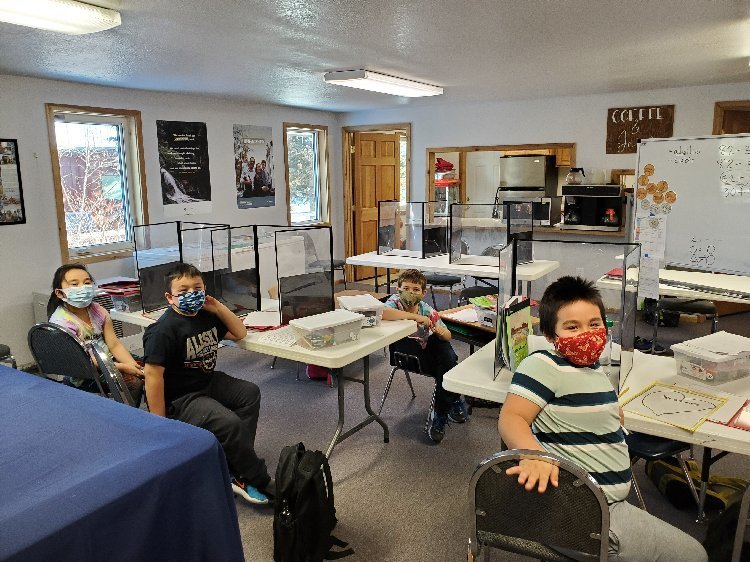 March 9th Regular School Board Meeting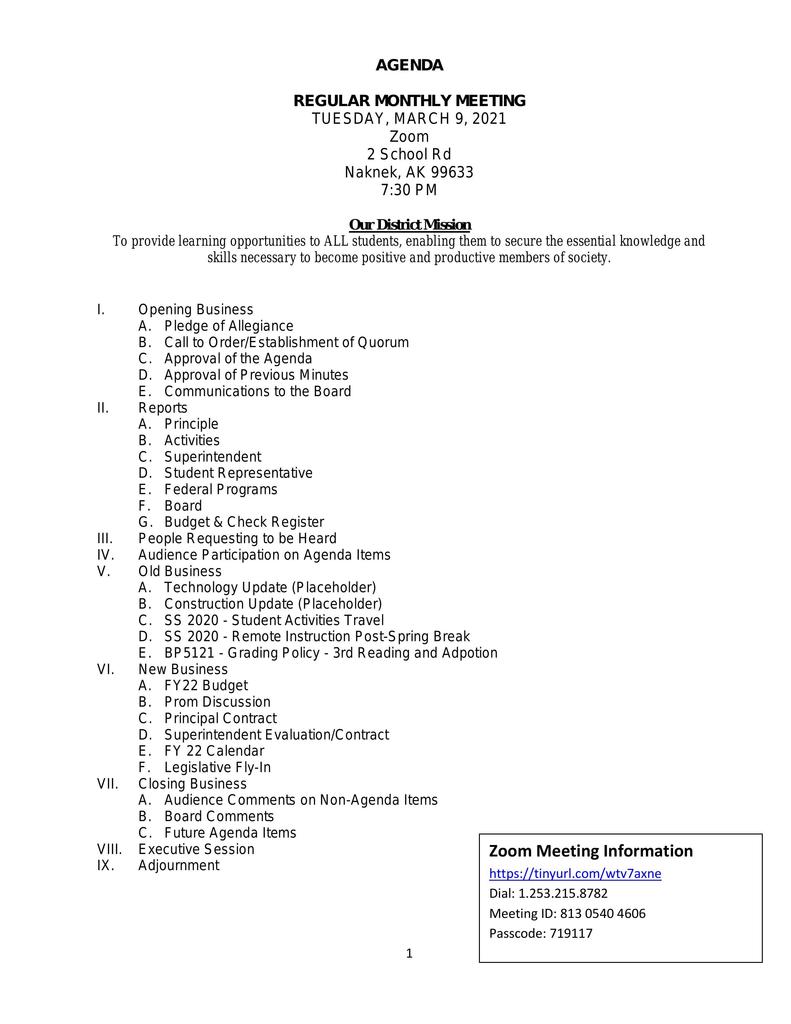 Eggcellent Fundraiser Supporting High School Basketball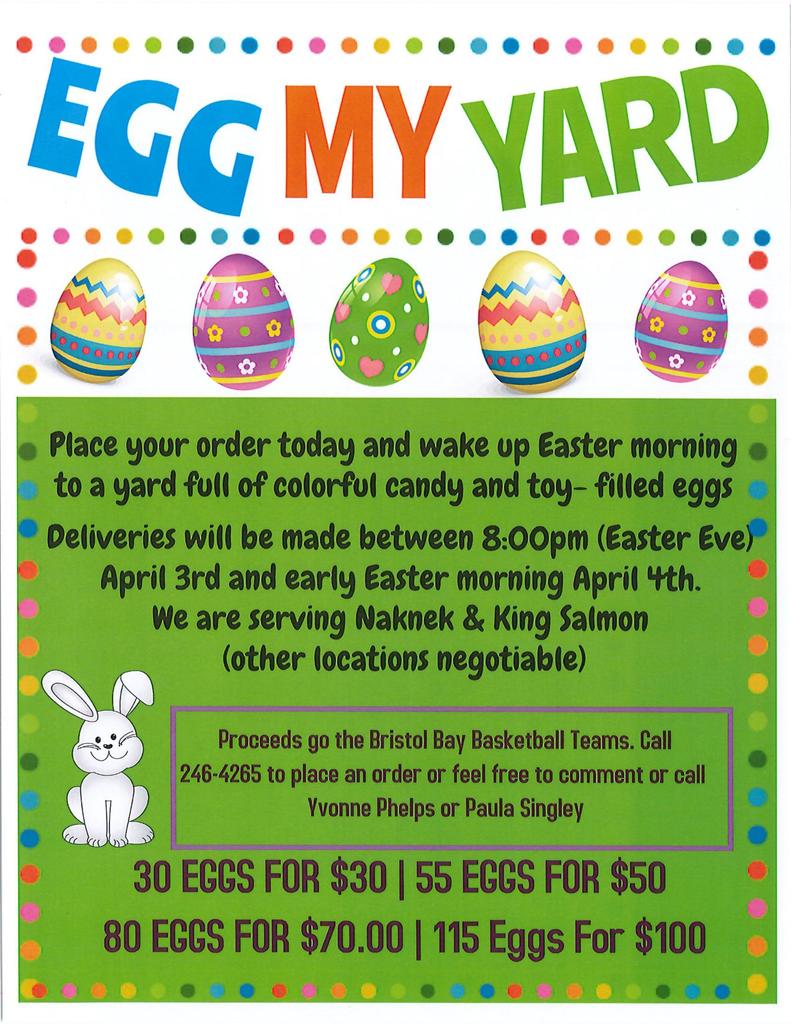 Ms.Ashley talking about emotions and reading to the kids.