Pre-K 3's Art Gallery. Some titles of the pieces include Snake, Home and It's a Boo-ya!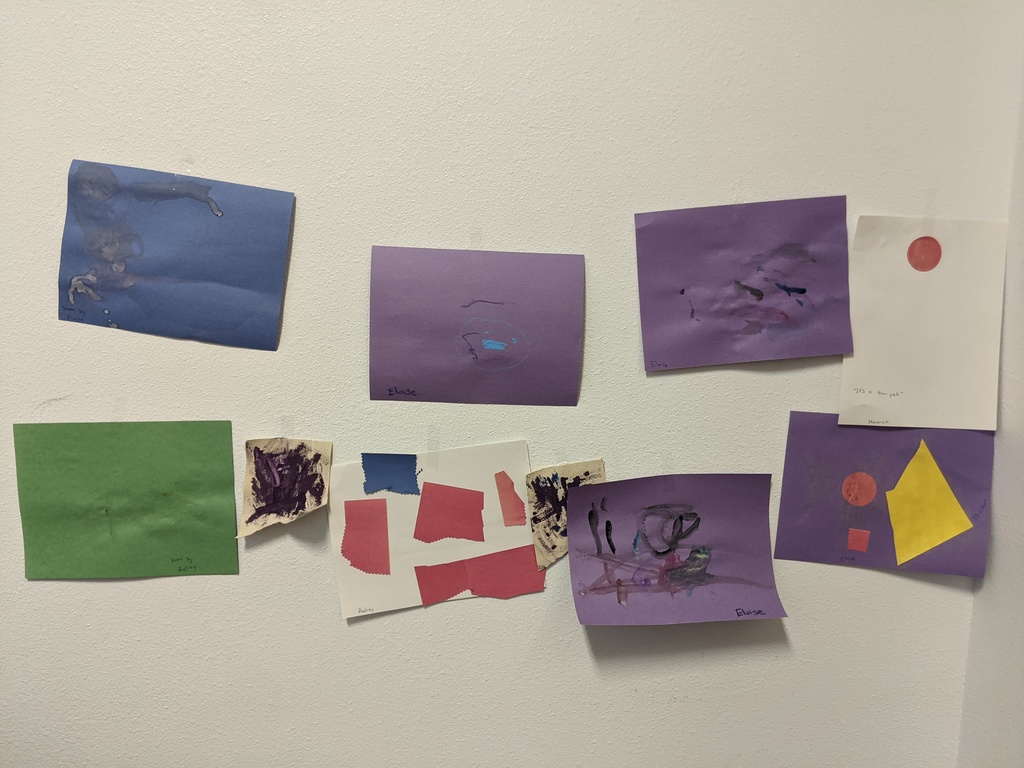 Students in World Languages and Cultures Club enjoyed croissants, hot chocolate, and jam from France yesterday to celebrate French night! We also learned about Francophone history/culture and wrote dialogues in French with a partner. Next week we are learning about Germany with special guest Mr. Burt!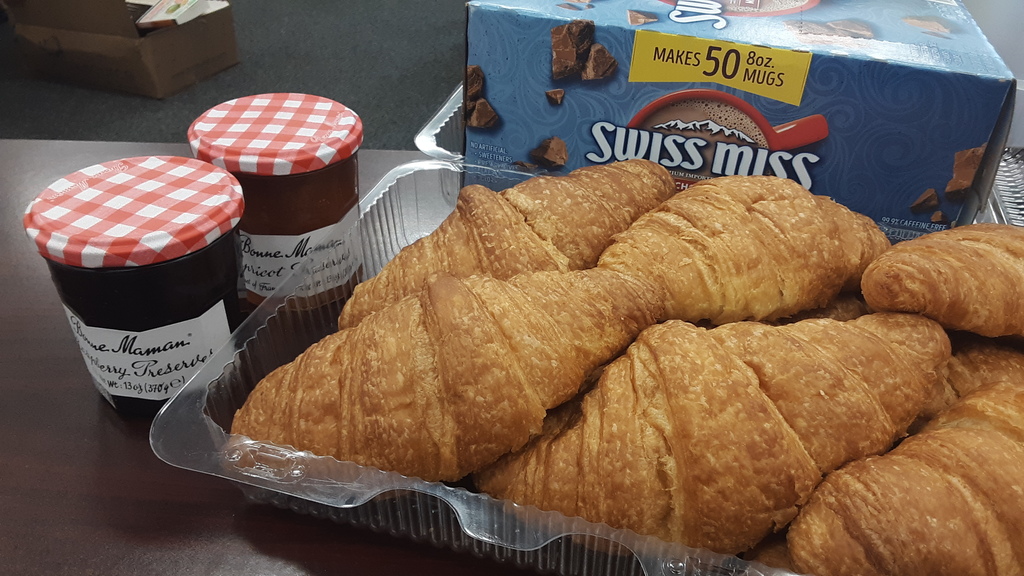 Math is sooo much fun with Miss Shawna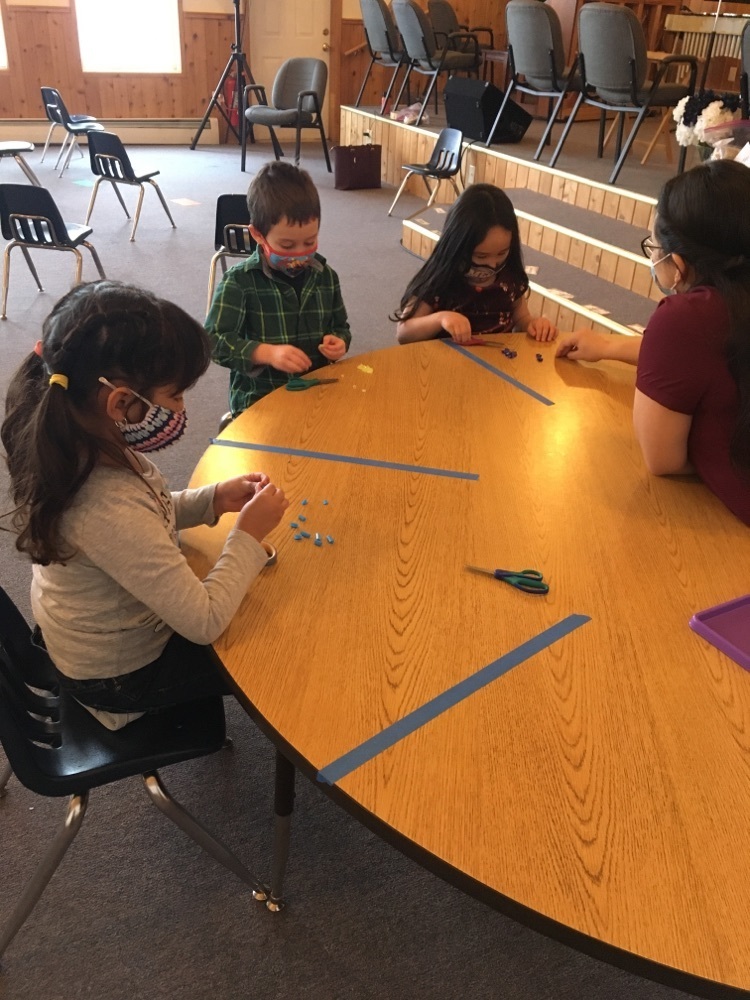 Are future investment brokers in the Borough? Students in Financial Literacy were given $100,000 to (pretend) invest in the stock market. Over a six week period in the second quarter, they overcame initial losses to finish strong, earning anywhere from $2K to over $11K!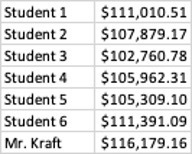 Parents, please make sure to check backpacks over the weekend. A lot of kids may have left over snacks.

Puppet fun!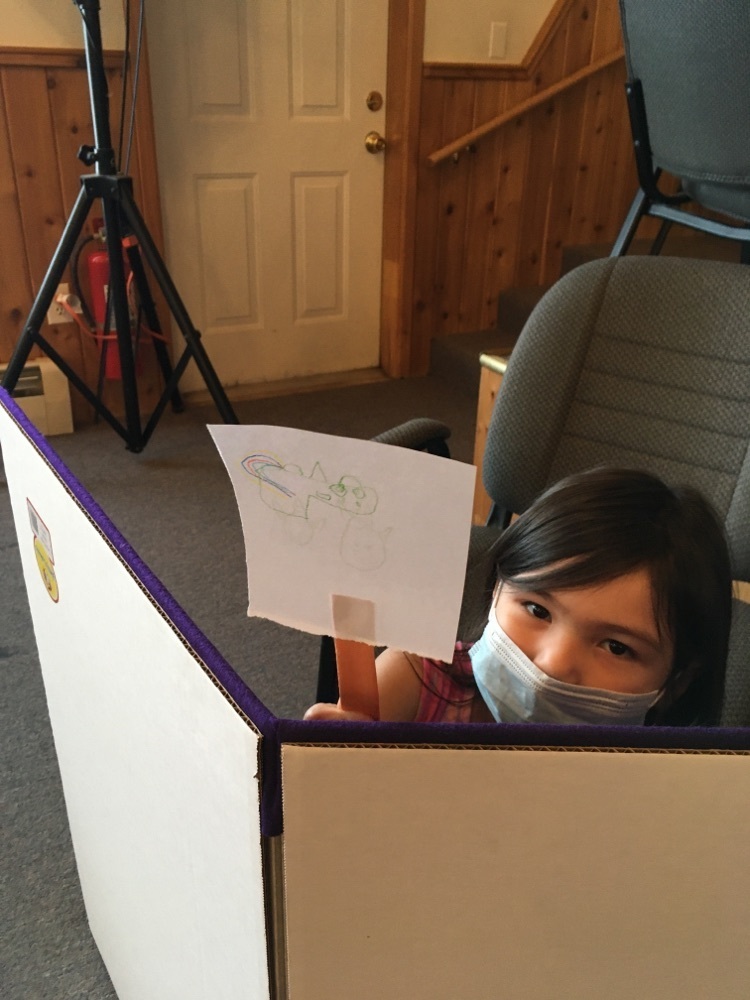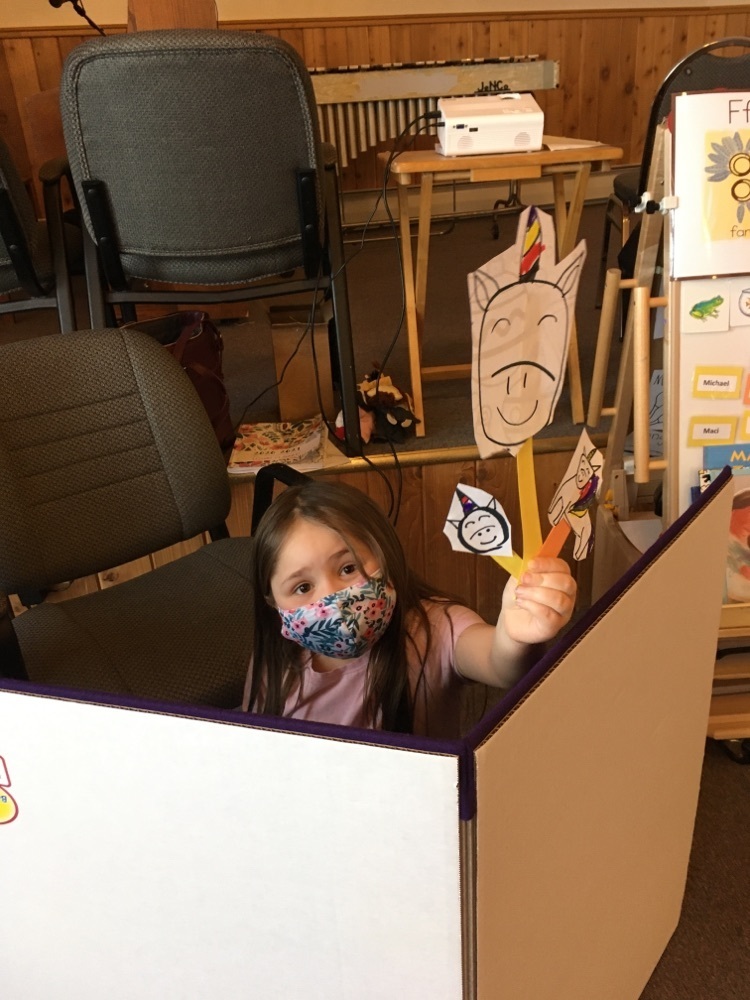 We made drums!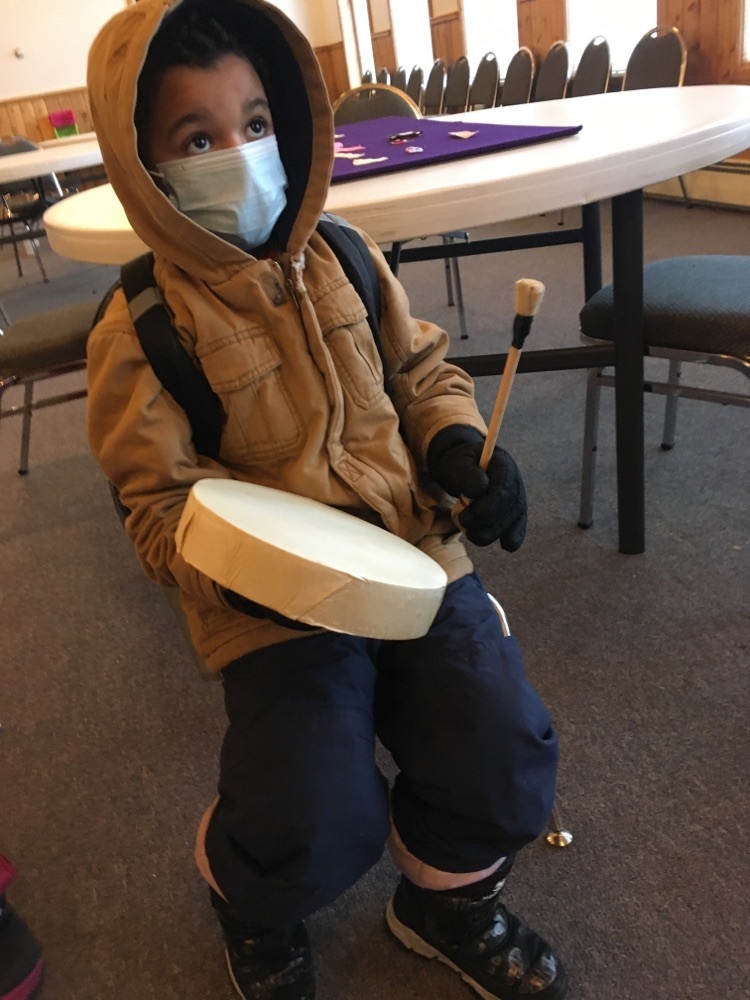 Snow-much fun!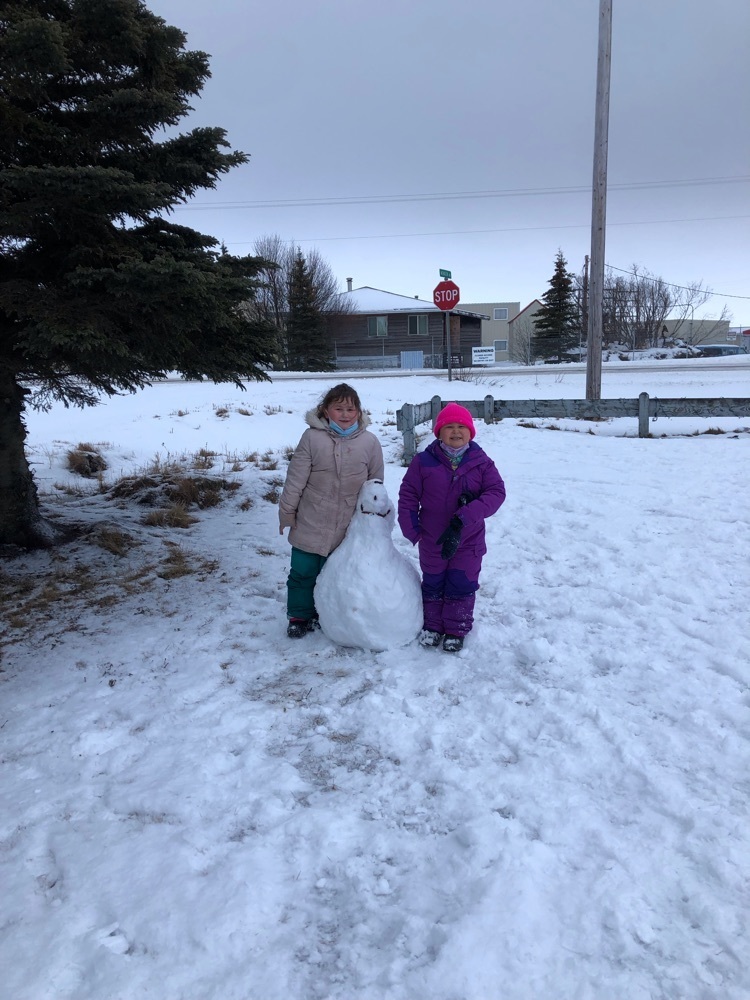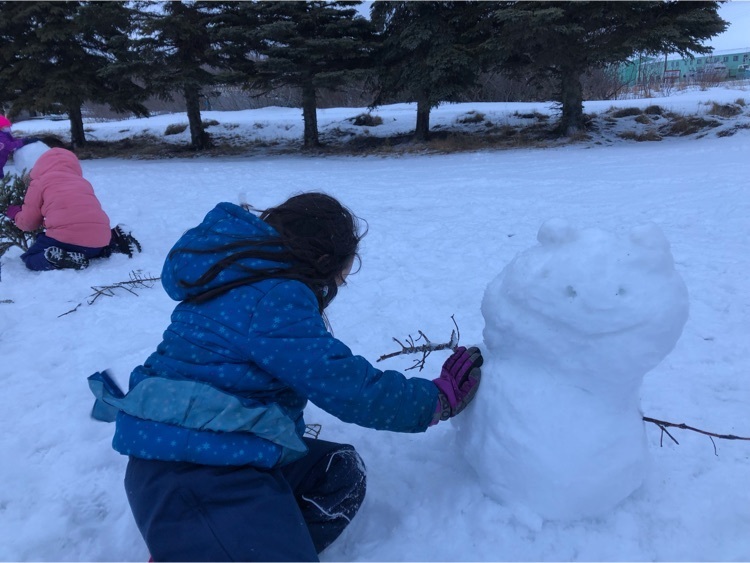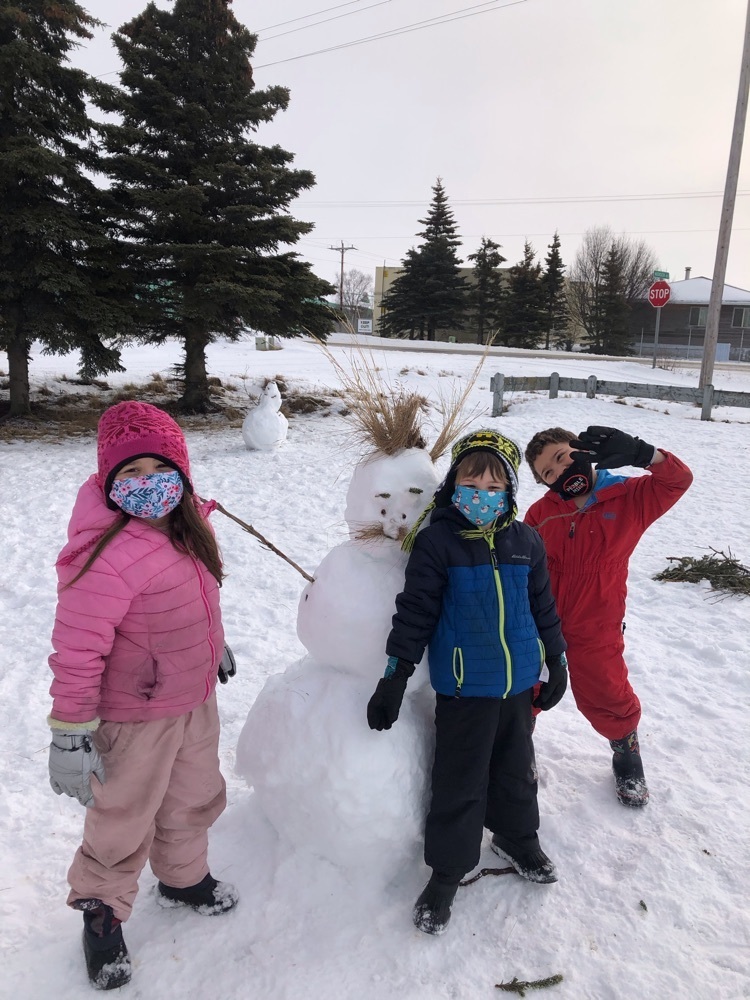 Make sure your app is set up to keep you informed with everything happening at BBBSD! Use your settings to allow push notifications so you're always up-to-date.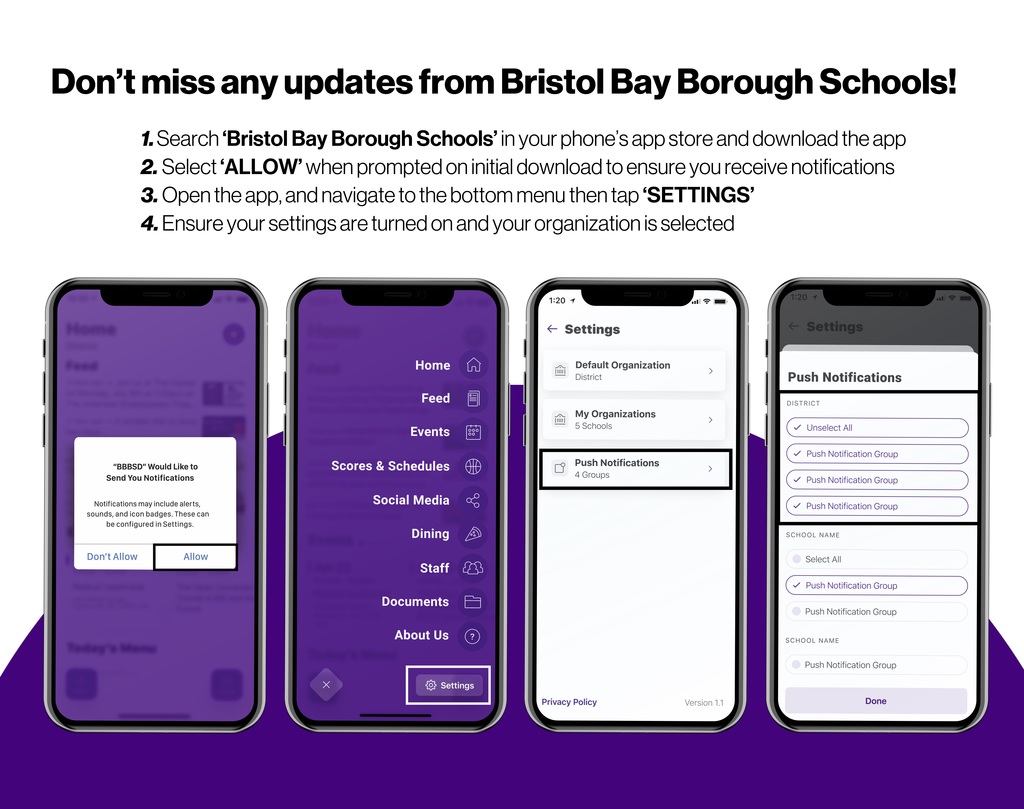 Miss Shawna's students using their fine motor muscles. Each activity helps with handwriting while practicing in a fun way.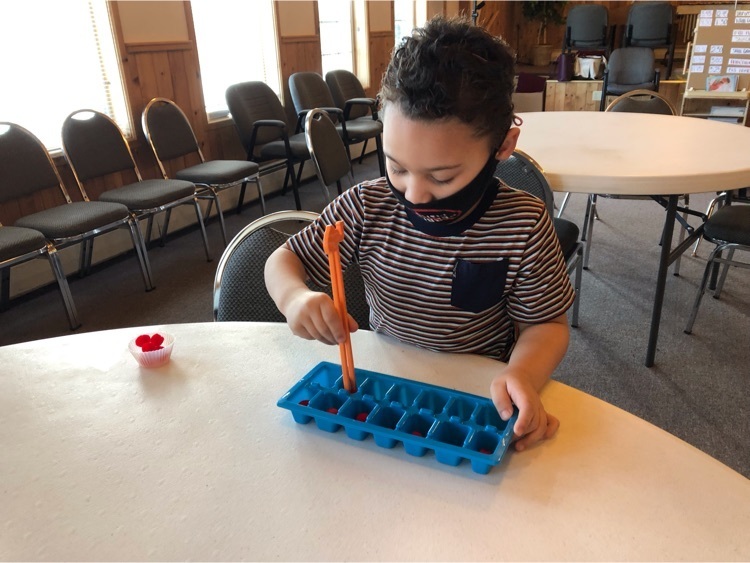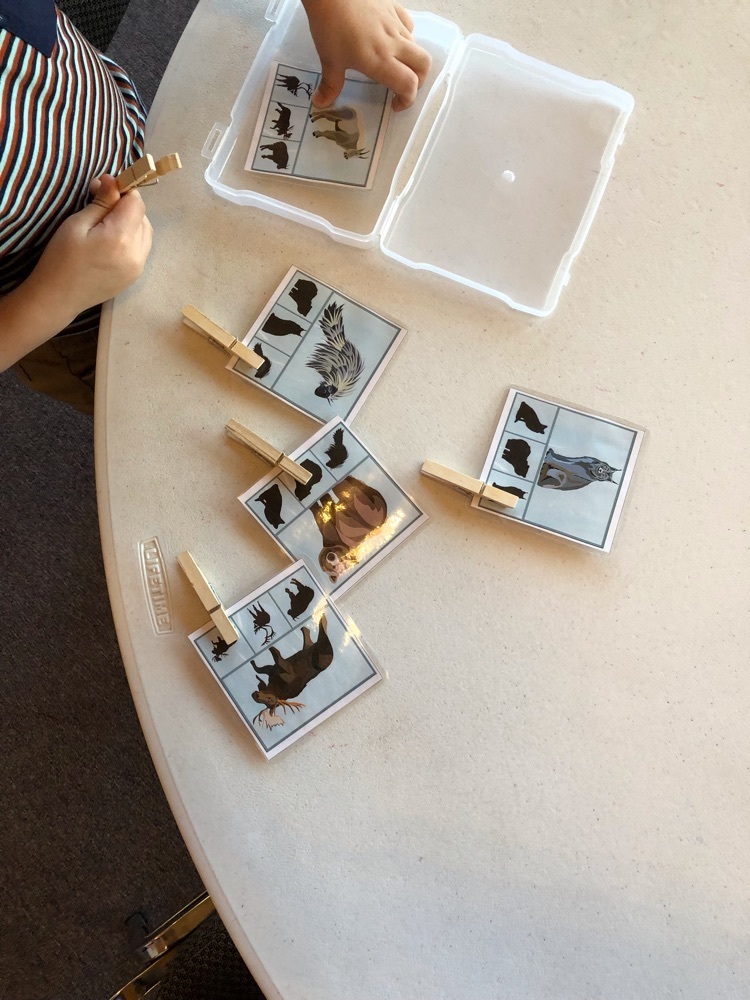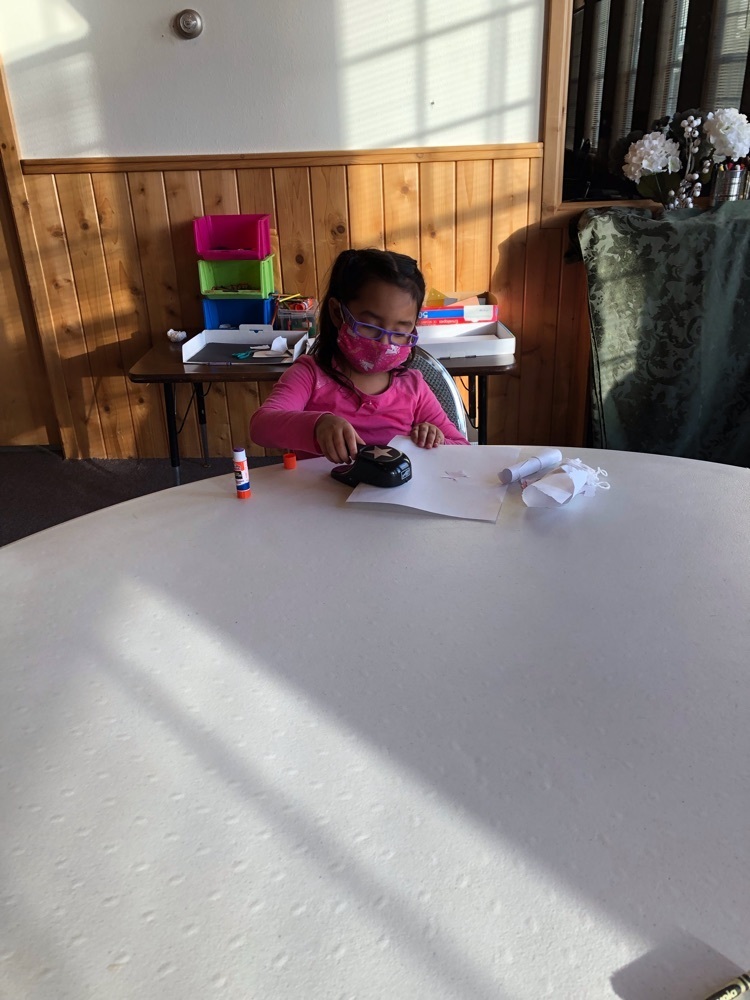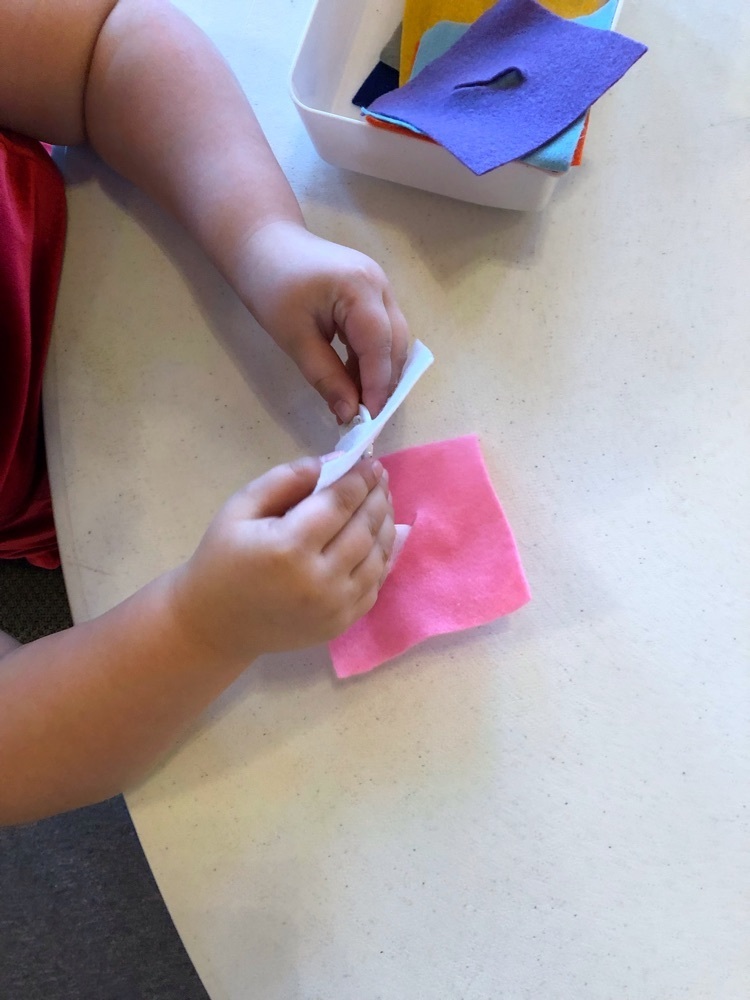 Here are some awesome photos of my class using their knowledge and problem solving skills to do their work.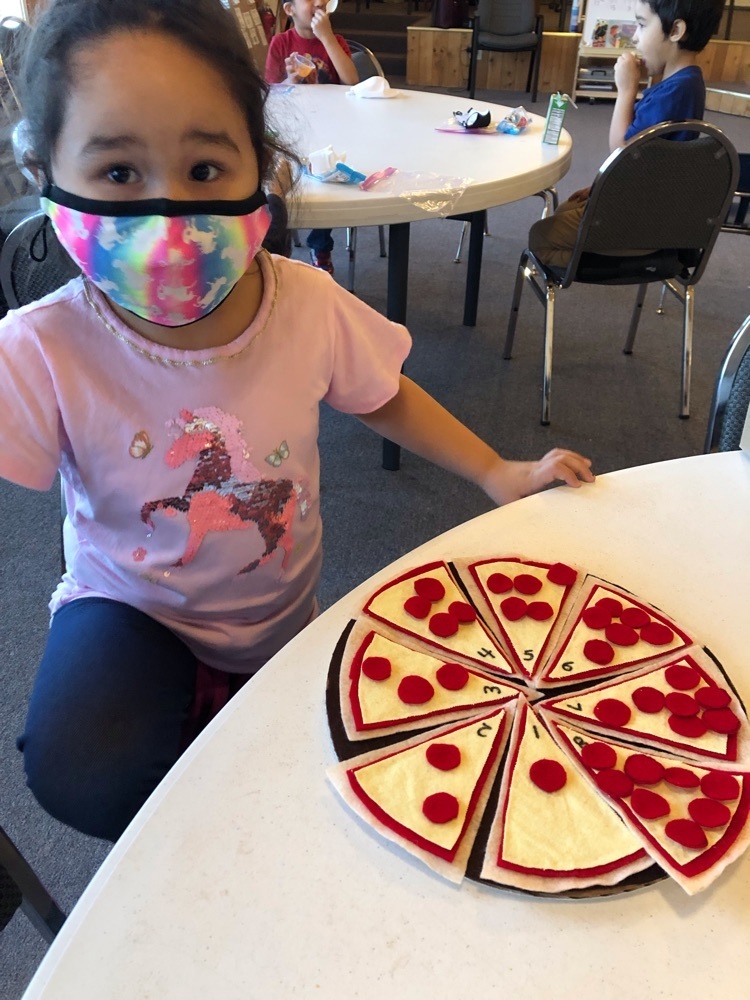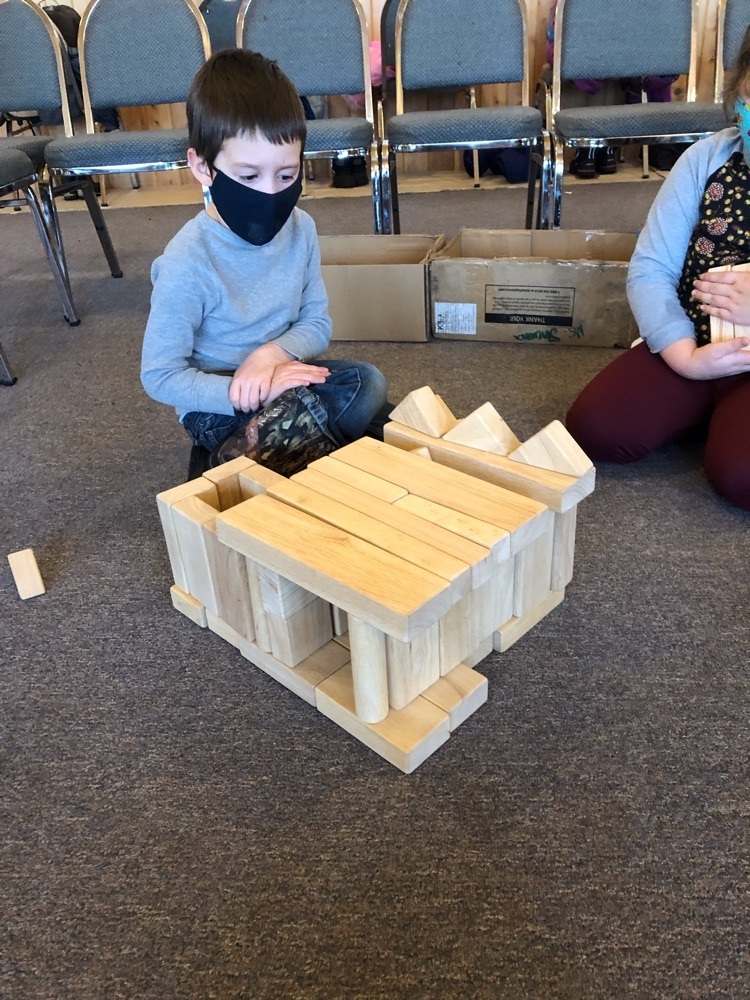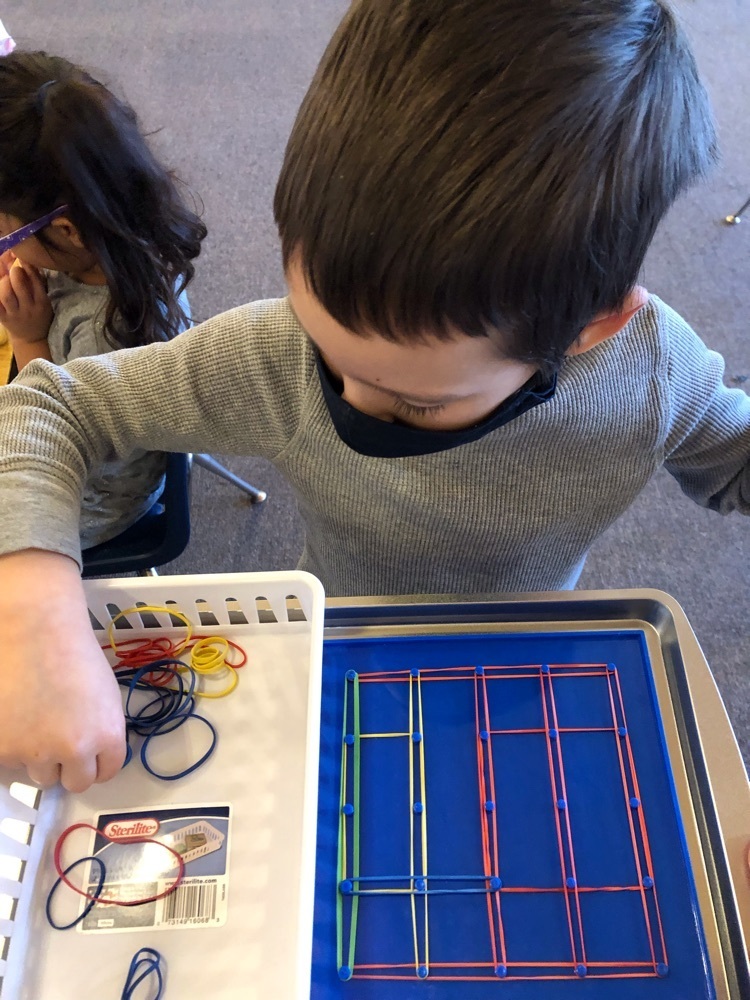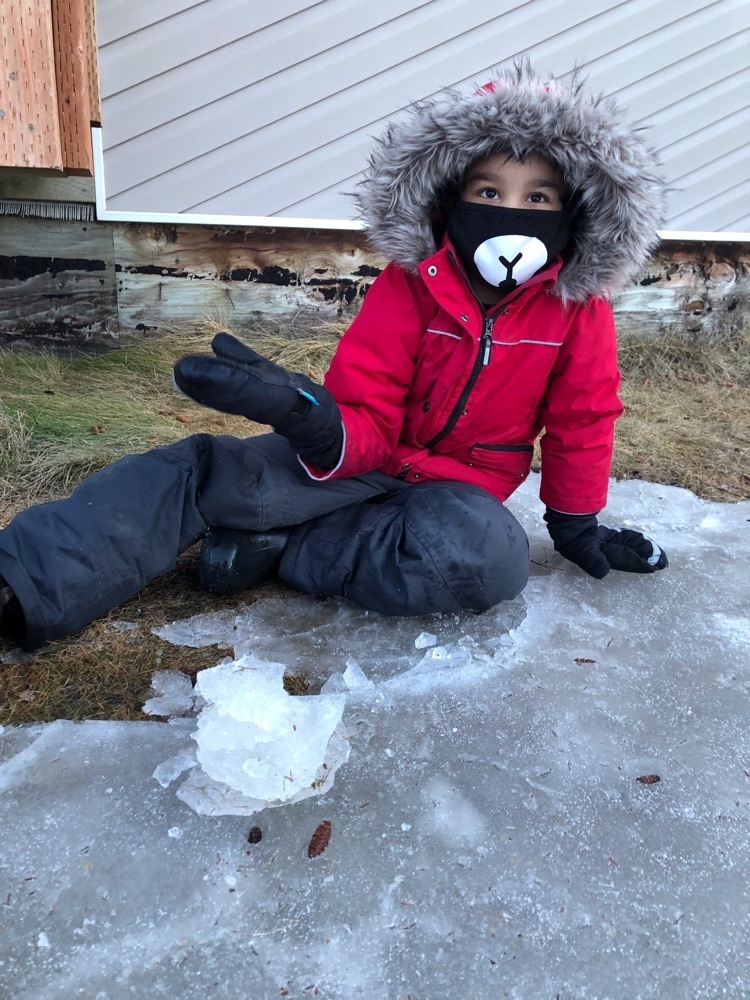 Students in World Languages and Cultures Club had lots of fun last night learning how to use chopsticks, eating Chinese food, and practicing writing Chinese characters! Students in grades 5-8 are welcome to join every Tuesday from 4-5pm!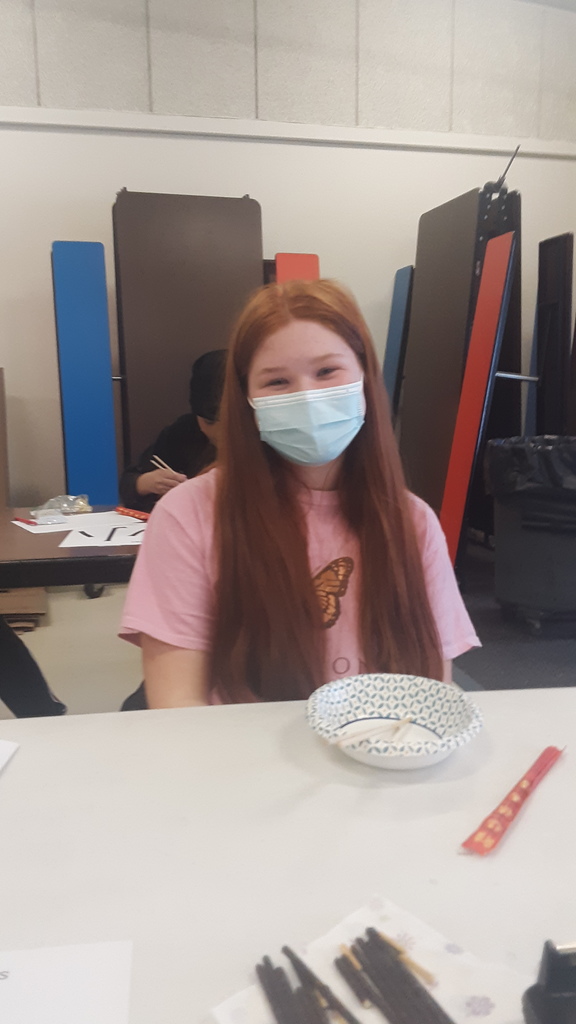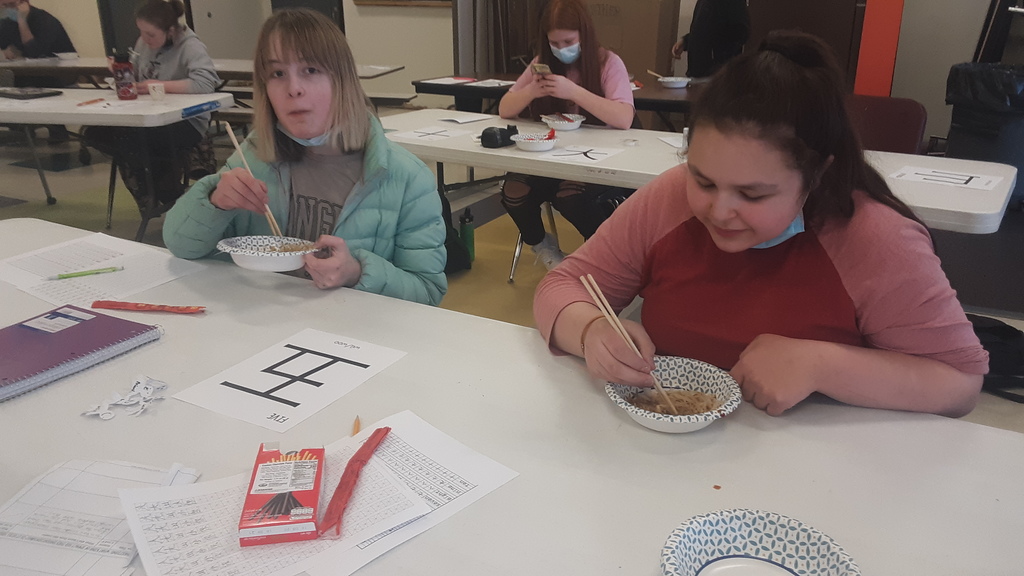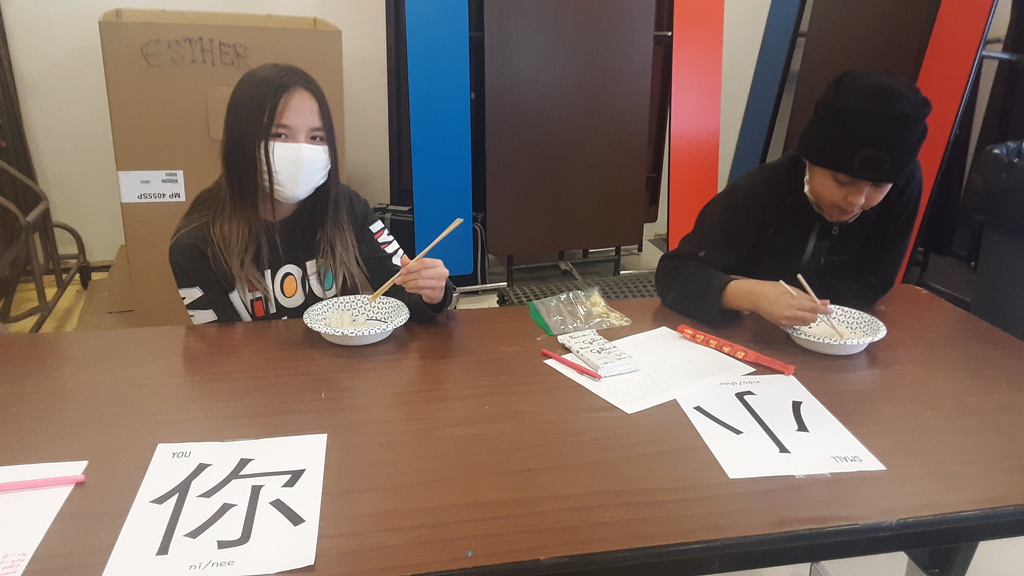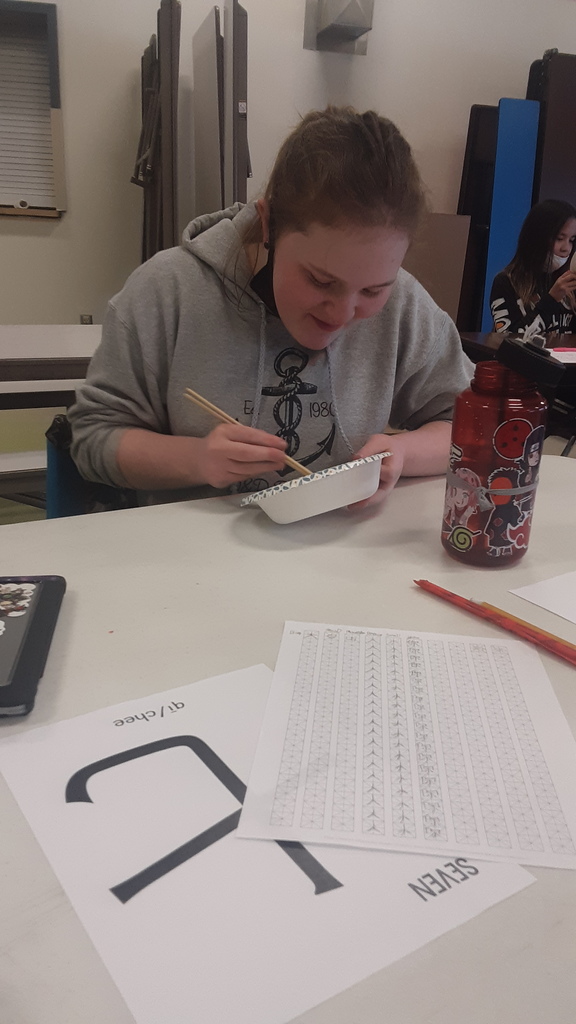 We're thrilled to announce Bristol Bay Borough School District's new app! Access updates, menus, announcements, documents, and even emergency notifications, all in one place! Download the app on Android:
https://bit.ly/37twNXI
or iPhone:
https://apple.co/3dtQD99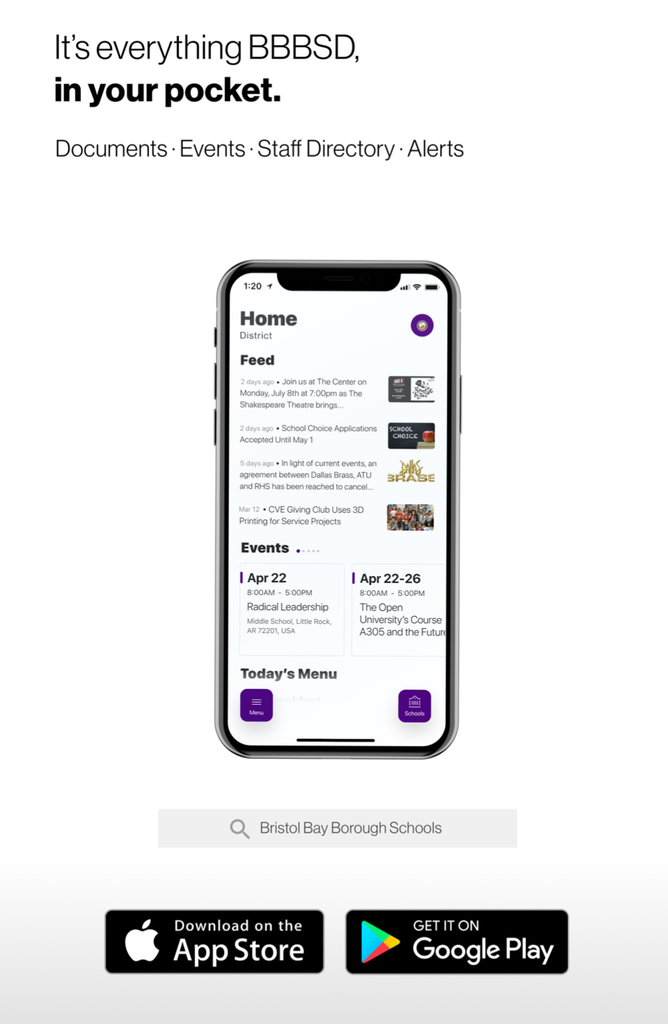 Updated Morning Bus List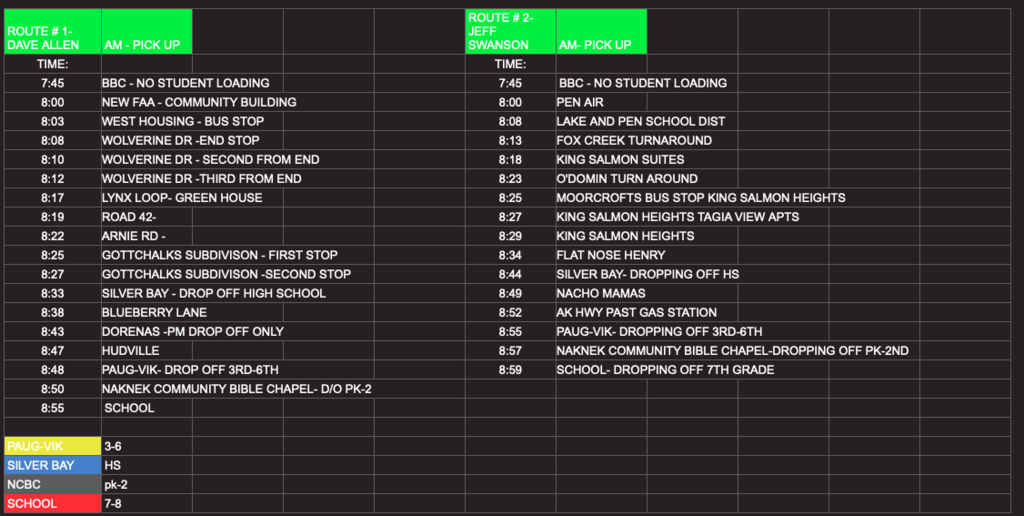 Superintendent's Update, 2/20/21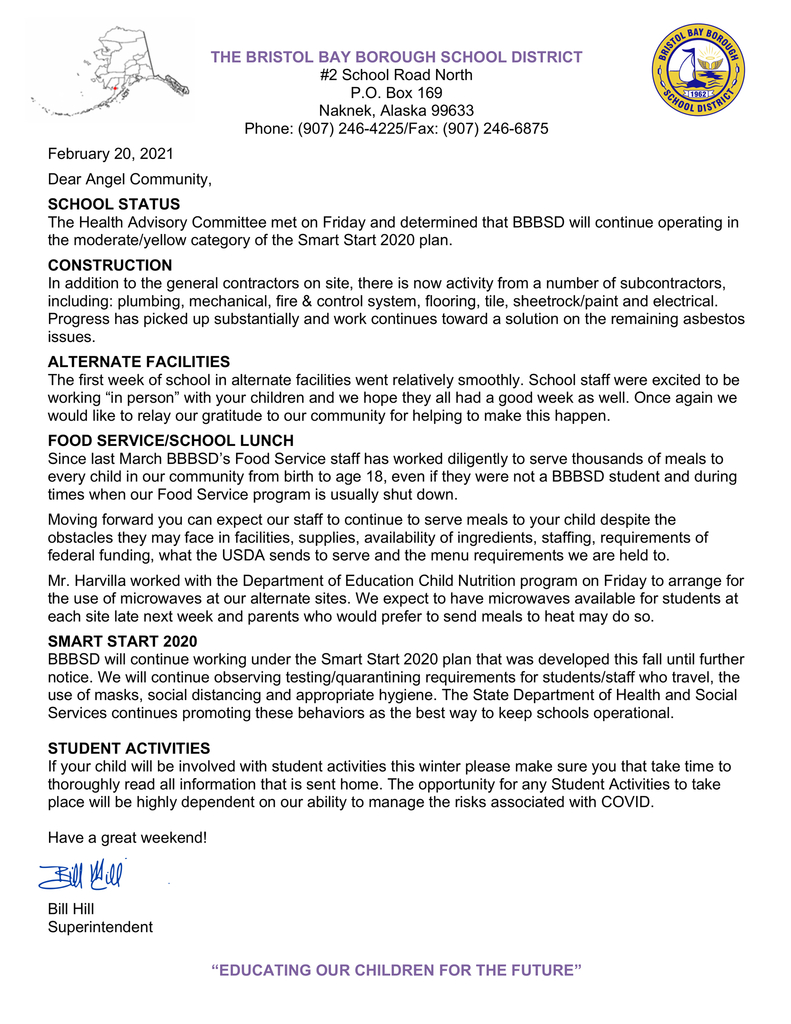 Cold Weather Transportation Policy Reminder

As part of the at-home cooking program, students are being given History Unboxed Chocolate kits to take home & enjoy with family & siblings. Focused on the origins of chocolate, the kits have hands-on activities, taste tests, fun facts, & even recipes for adult-supervised cooking to continue our program of learning through food. If you have any questions, please feel free to contact me at
ckresl@bbbsd.net
. Enjoy!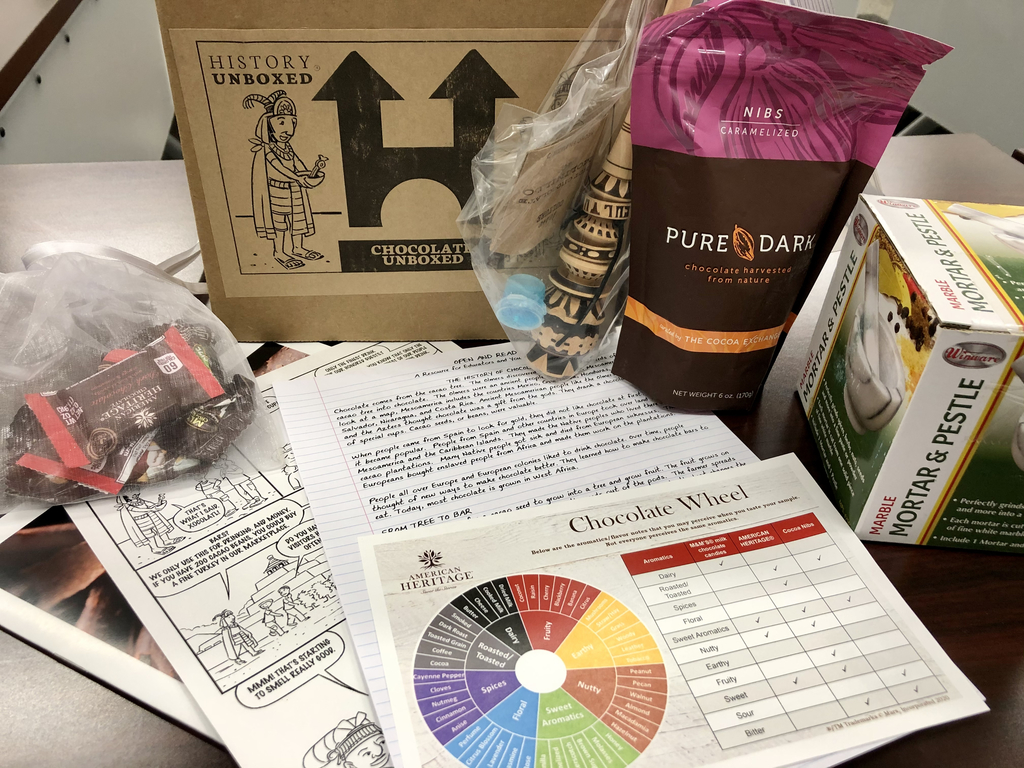 Bristol Bay Borough School District is hiring an Instructional Aide. Please email
shannonharvilla@bbbsd.net
with a letter of interest.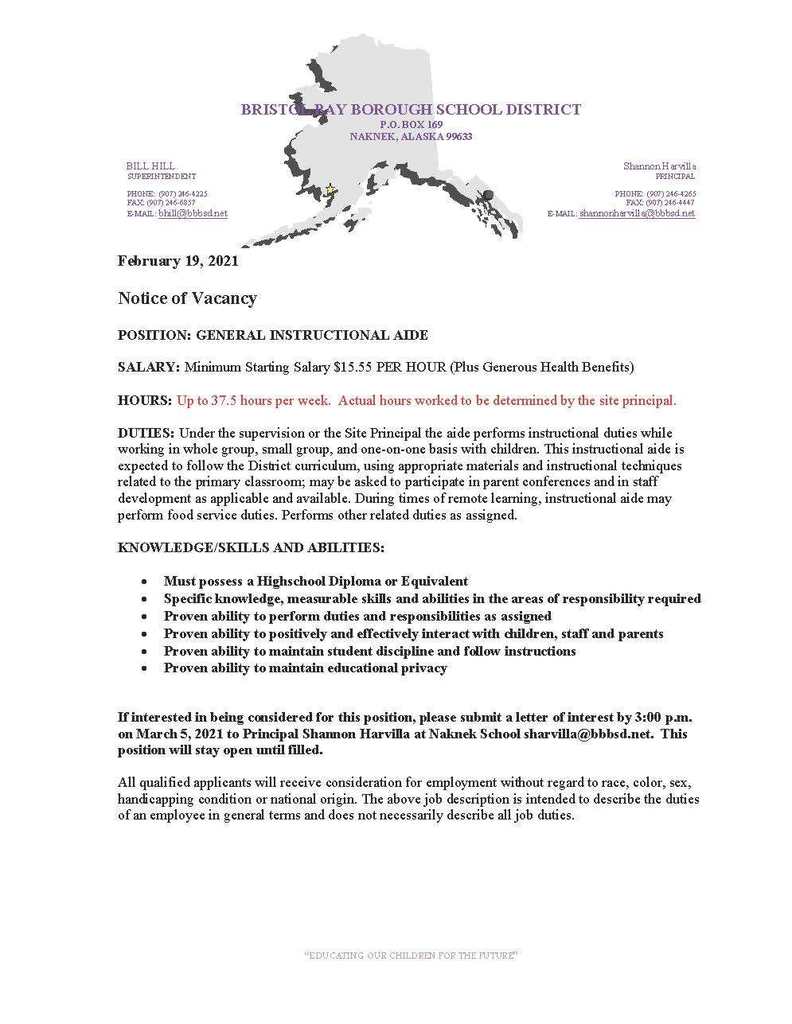 Hello Angel Community! The BBBSD Migrant Education Program will be hitting pause on our biweekly at-home cooking kits for a few weeks. As we plan for the program in the future, we would really appreciate your input on the at-home cooking program this year. If you could, please take a minute to complete this survey to provide your feedback. Thanks so much!
https://forms.gle/HgvNX3PUc1XMWae4A